Outdoor ice coolers and ice chests are usually made for only chilling your food and drinks in hot weather. But the Coolest Cooler by Ryan Grepper does a lot more than that. It comes with additions like a blender, charger, speaker and ample storage space to make your outdoor trips more fun. It is a square solid framed and well-equipped 60 quarts of cooler with reinforced wheels and a pulling handle for easy transportation to any picnic spot or camping site.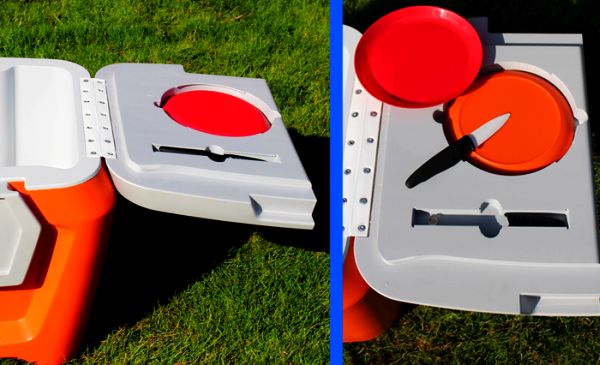 This $450 cooler features an ice-crushing blender on top of its lid for mixing frosty margaritas and other slushy drinks. The blender runs on a rechargeable 18-volt internal battery that can make 60 gallons of drinks per charge. On opening the lid, you'll find plenty of storage space to store ice, food, and drinks in separate chambers. The lid has a separate space on its inner side for plates, knife, bottle opener and is also embedded with small LED lighting fixtures so, you can easily find out your food and drinks even when its pitch dark outside.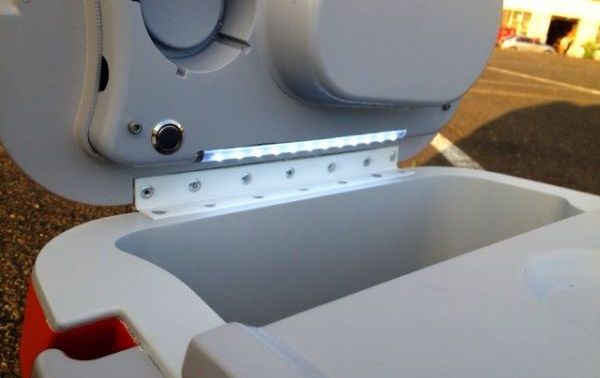 To make outdoor trips more exciting, the cooler is installed with removable waterproof Bluetooth speaker, having its own internal battery that is able to play music continuously for eight hours when fully charged. You just need to connect it to your mobile phone via Bluetooth and turn the music on to enjoy the whole evening with family or friends.
After playing music for long is your phone's battery dying? Don't worry because the cooler has a built-in USB charger to solve the problem.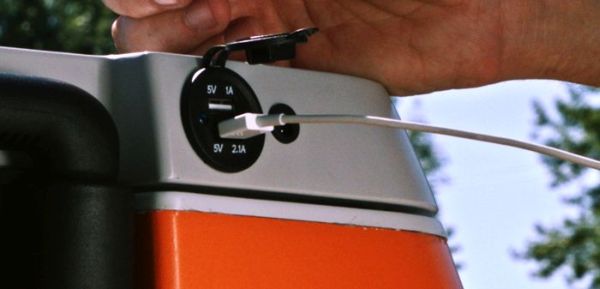 The Coolest Cooler truly lives up to its name with so many features in one box. Due to its cool functions, the Coolest cooler has already been funded successfully on Kickstarter and gained four times the amount from its initial goal of $50,000. It is definitely the coolest gadget for outdoor junkies to have fun and party anywhere under the open sky.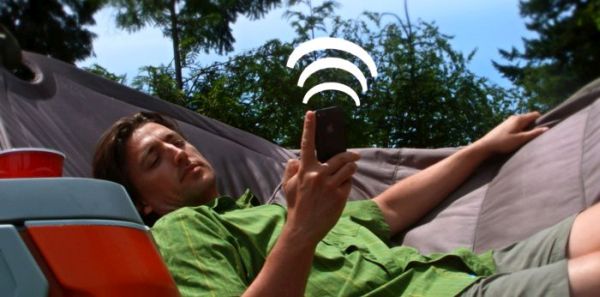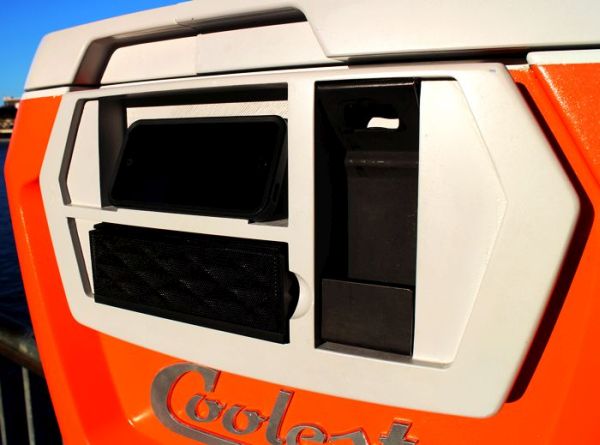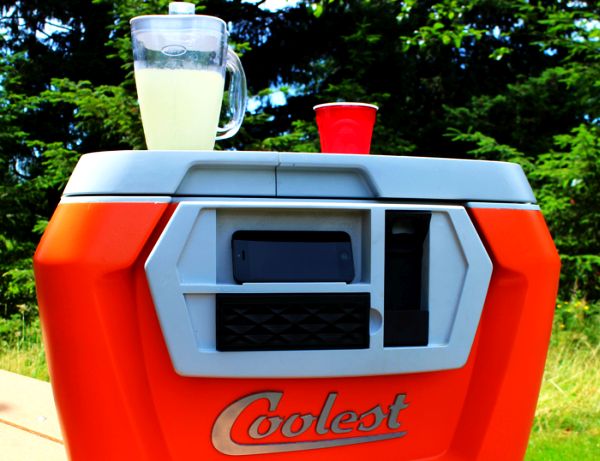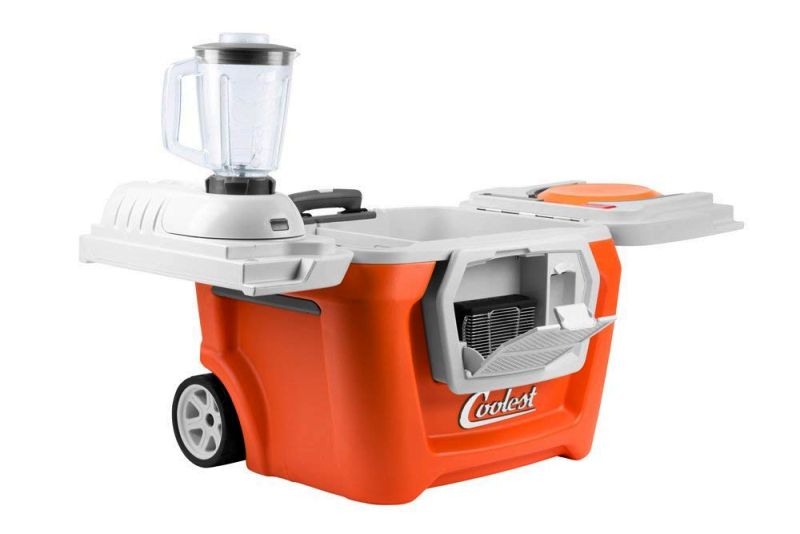 Via: GearJunkie