Have you ever wondered what it would be like to live like a cosmonaut? You can experience the exact lifestyle of an astronaut in this stunning Spaceship Home- 446 Whitefield Shores in Guilford, Connecticut by award-winning architect Wilfred J.O. Armster. This condominium complex was built in 1985, but its distinctive architectural design is well maintained even today, popularly known as the "Spaceship" by local residents.
This rhombus-shaped massive spaceship condo is completely clad in copper and includes 13 majestic, light-filled apartments. The 1,448-square-feet Unit F of 446 Whitefield is a three level condo including one bedroom, two full bathrooms, two-car garage and one workshop space. The master bedroom overlooks the mesmerizing beauty of the Long Island Sounds as well as the scenic stretch of surrounding pine trees. It is located very close to Guilford's harbor, beaches, and historic green.
Before this rustic apartment, there used to be an old restaurant named Berenice. But the developers of Whitefield Shore condominiums commissioned Armster to build something "really wild," which led to the idea of making an ultramodern structure. Due to its 30 years old structure and unusual architecture, the exquisite spaceship complex is termed as one of the newfangled yet majestic architectural wonders out there.
Staying in 446 Whitefield is like looking into future, while colonial and nineteenth century houses surround the condominium complex. This means you can view glorious past structures and ultra-modern buildings within one locality, through the window of your own spaceship home.
You can purchase one apartment for $242 per square-feet, however, the entire complex comes with a whopping price tag of about $349,900.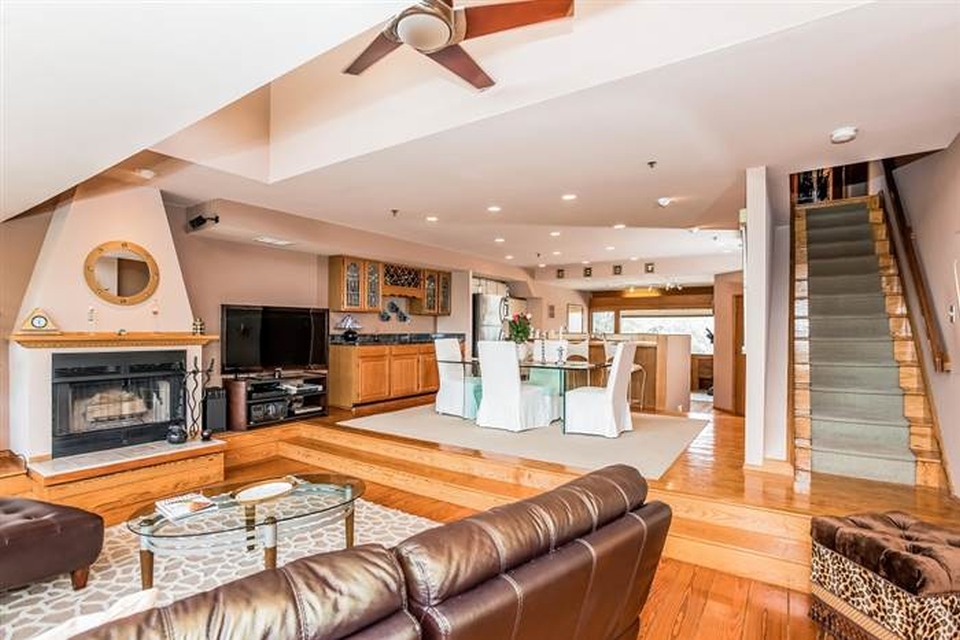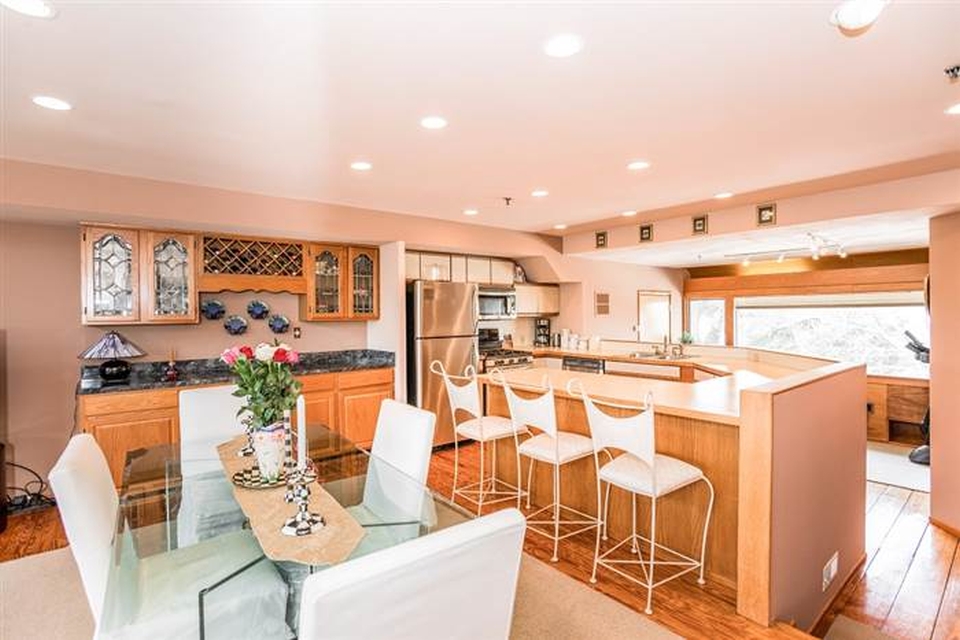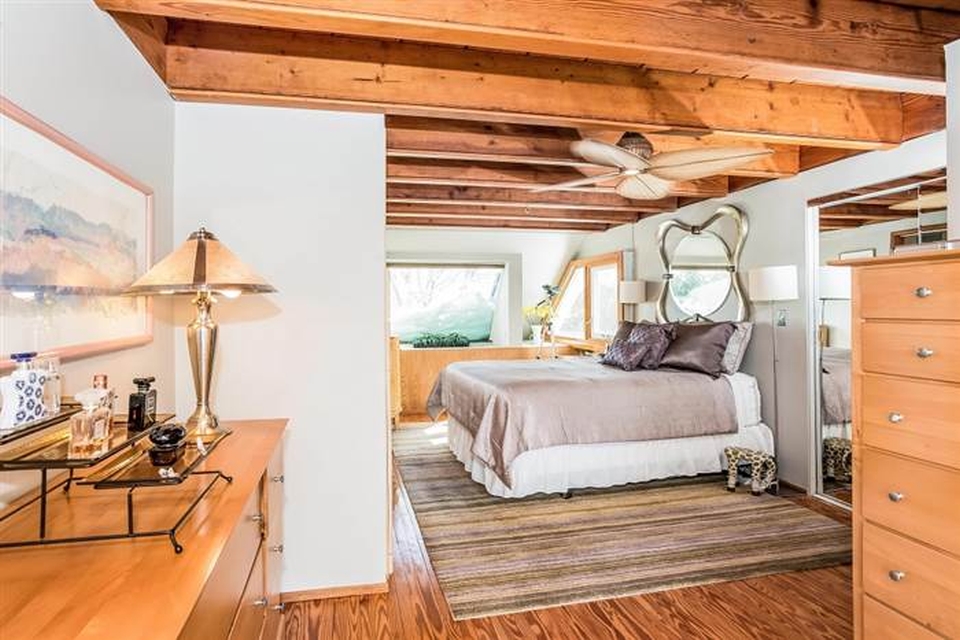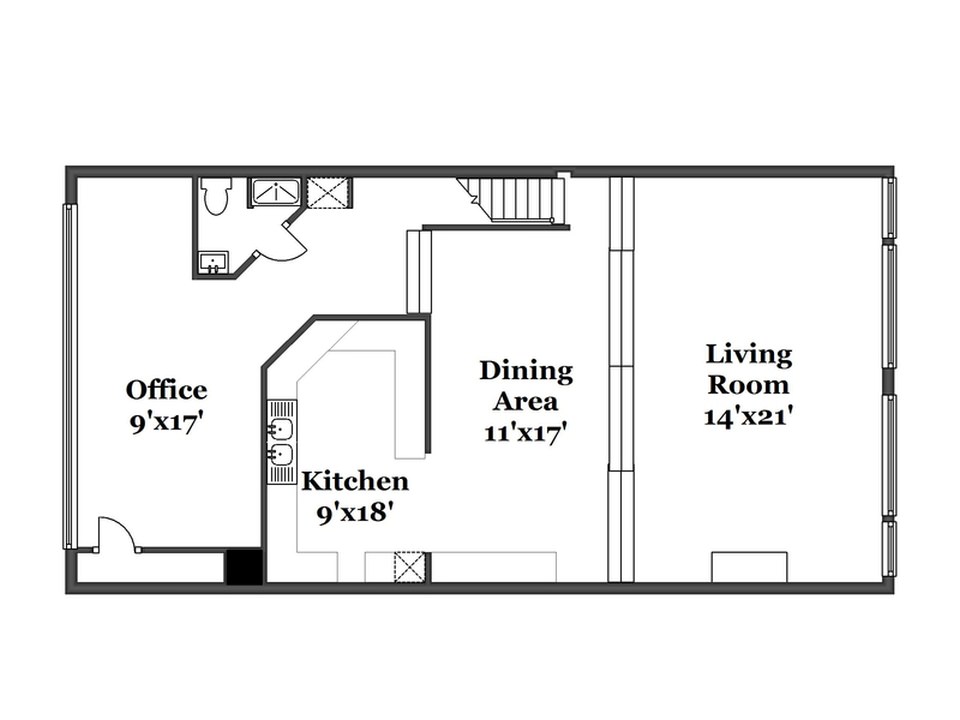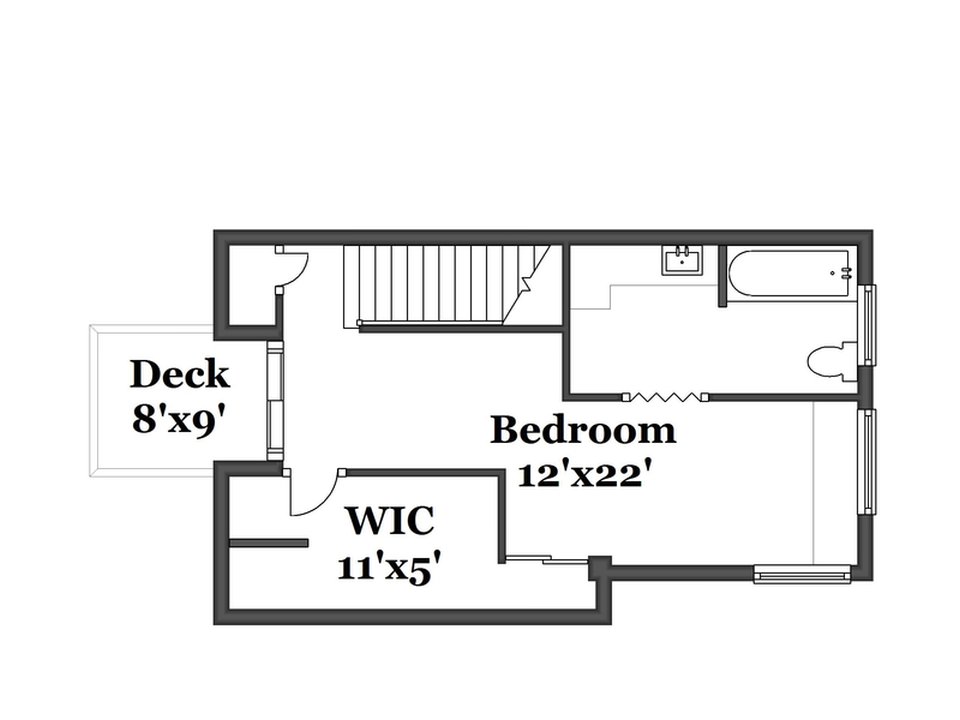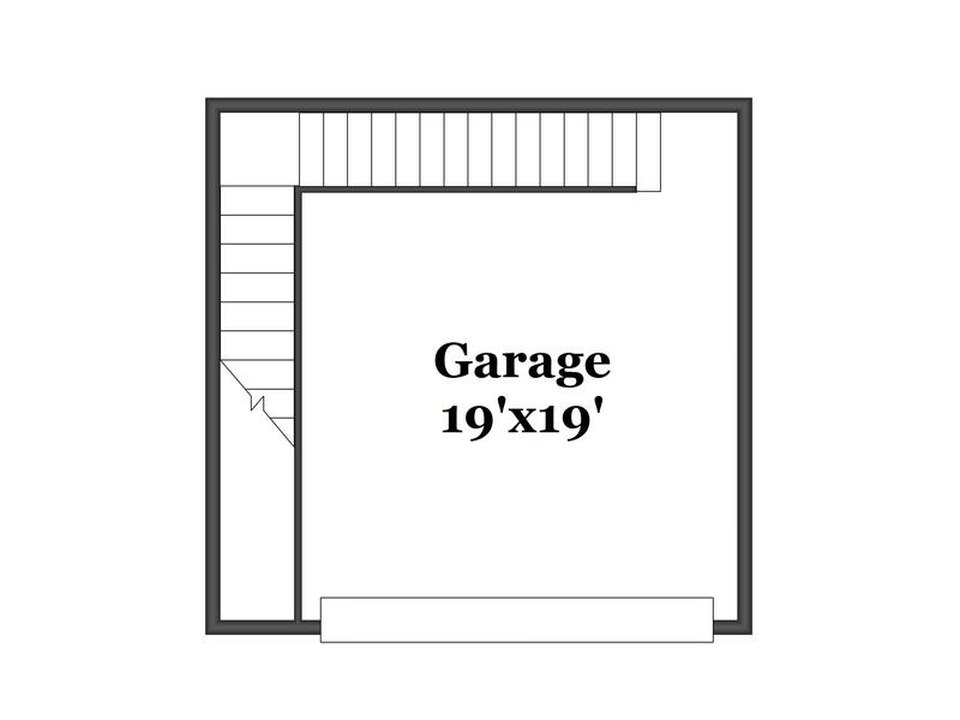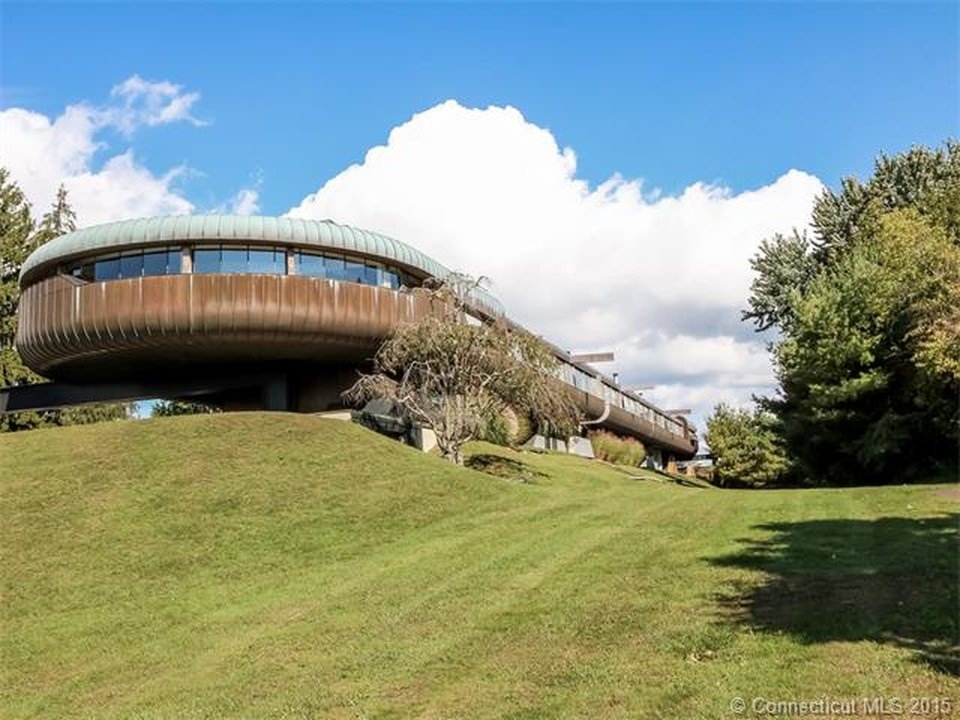 Via: Today