Opening an expensive bottle of wine means you need to drink the entire bottle in one sitting because leftovers of wine results in unpleasant taste due to oxidation. Oxidation is caused when wine comes in contact with oxygen once you open the bottle, which starts deteriorating the wine if you keep the bottle open for more than a day.
To solve this problem, USA-based medical device inventor Greg Lambrecht has created the Coravin 1000, futuristic opener that prevents oxidation of wine without exposing the remainder within the bottle to oxygen. This amazing preservation system works by inserting a thin, hollow needle right in middle of the cork.
On entering inside, it releases argon gas within the bottle that creates pressure inside it, and forces wine to come out through needle into a glass kept at bottom of the device. The piercing created by the needle is so tiny that it reseals itself without letting wine come in contact with oxygen.
Now, you don't have to think twice before opening an expensive wine bottle as you have Coravin 1000 to preserve every drop of quality wine in a bottle. This is indeed a futuristic bottle opener to be used at homes or restaurants to serve fine quality wine with perfect taste to impress your guests. You can purchase it from the official website for $299 (if you want additional Pressurized Coravin Capsules containing argon) and for $279 without Coravin Capsules.
To find out more about how the device was created by Lambrecht, you may go through the video shown below:
https://www.youtube.com/watch?v=poRL7GAy4I0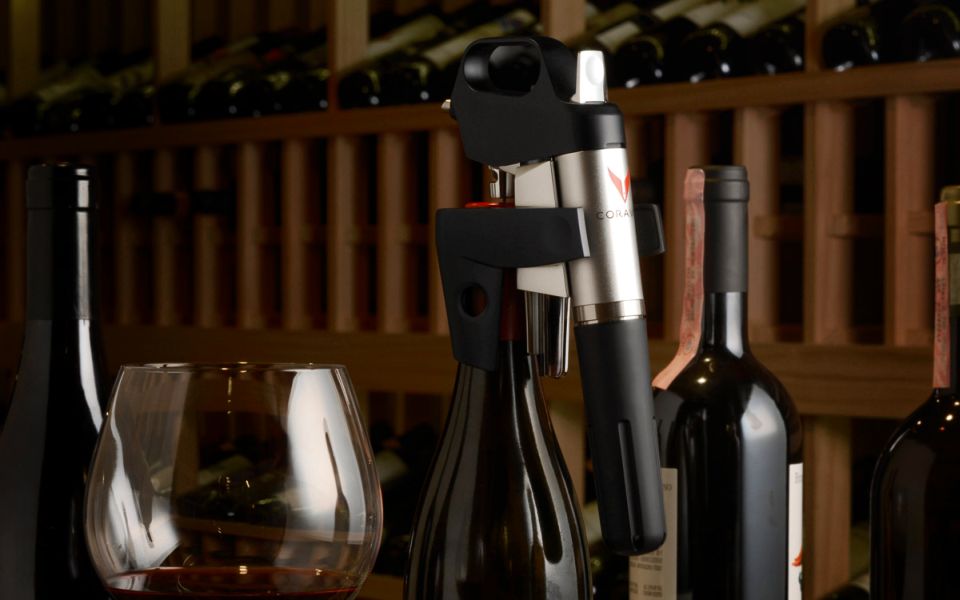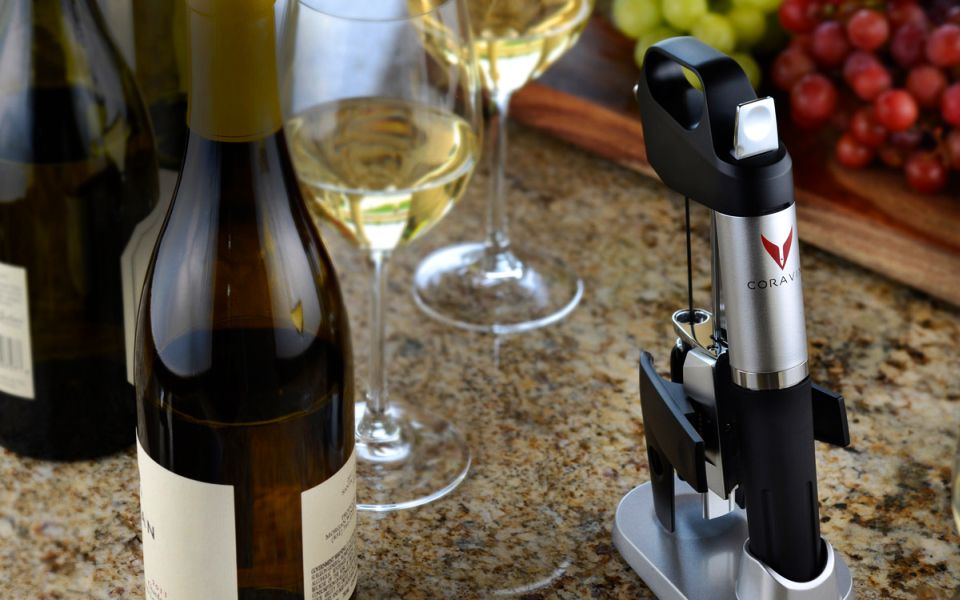 Via: Telegraph