German company Vauth Sagel knows how to make use of space in your kitchen – be it unused corner, wasted gaps under your countertop or blind edges. To fill-in the unused space underneath countertop, the company has created one-of-a-kind corner unit called Cornerstone.
It is a swiveling system that's designed to be fixed onto the area of the corner cabinet carcass, without blocking adjoining cabinets. The system is made out of two laminated wooden shelves along with a white base and polished chrome rail. It is further equipped with a pull-out and pivoting mechanism to smoothly open or close the cabinet door.
Cornerstone can automatically extends stored items towards the user. On opening the cabinet door, the system pivots outwards to extend entire contents out of the cabinet. Each shelf can be attached at the required height. These shelving units can easily disappear within the cabinet on closing the door.
This innovative storage unit was first unveiled at the Interzum 2015 event held in Cologne, Germany. The aim of this functional cabinet system is to efficiently utilize neglected corners in a kitchen. You can purchase this functional corner unit online for £218.77 (approx. US $286.79).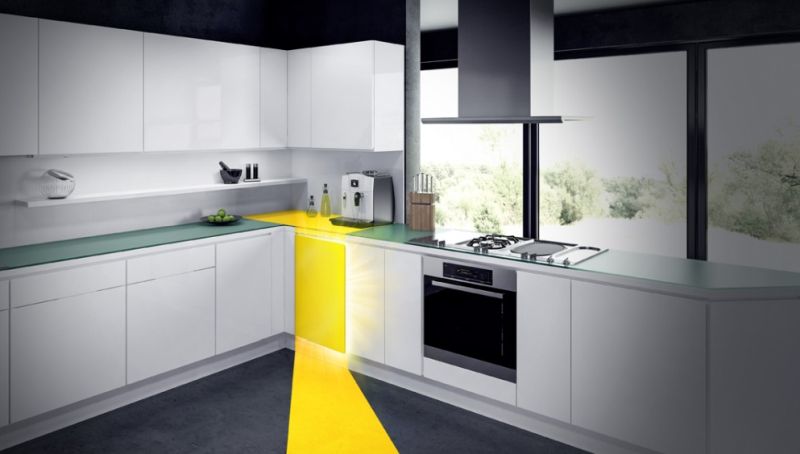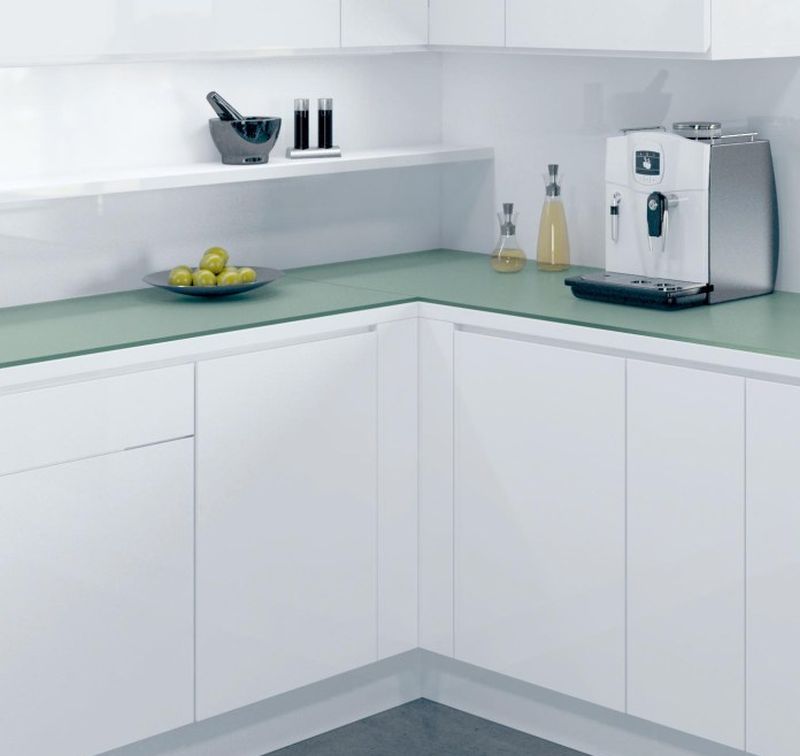 Via: KBB