For couples looking for love around nature, the Michael and Paula Bushilla (Cottage Grove-based couple) built a cozy treehouse suite at Hope Glen Farm in Cottage Grove, southeast of St. Paul. The fairytale-esque building covers 1,100-square-feet area and embraces a 150-year-old bur oak tree.
Cary Kimmel, owner of Koinonia Design Architectural Services, has designed this fascinating treehouse that's decorated with 12 species of wood. However, salvaged barn wood is used for the sliding doors and petrified wood for the bathroom sink.
The four-level suite includes living area, bedroom with fireplace, full kitchen, breakfast nook, bathrooms, tower, secret room and four decks overlooking 500-acre county park. Bringing nature inside the honeymoon suite, each nook and cranny is embellished with tree-themed detail.
Inside the treehouse, you can find several metal bird decor pieces, squirrel salt-and-pepper shakers, carved wooden portraits, tree branch-themed lighting fixtures and carved branches arched over the two-person Jacuzzi. The honeymoon treehouse will be usable year-round with insulation, heating and air conditioning facilities.
The project started back in 2012, when the couple took their proposal to the city council. The construction of the treehouse began in November 2015, while the structure was built in winter last year. Finally, the couple has begun hosting weddings since last month. Besides hosting wedding events, newly weds can even book the treehouse for their honeymoon.
It seems to be a dream wedding and honeymoon destination for couples who adore nature. Sadly, the honeymoon treehouse is fully booked through next year – with over 100 weddings scheduled from April through November. This means you can schedule your bookings only after November 2017.
Take a look inside the beautiful treehouse.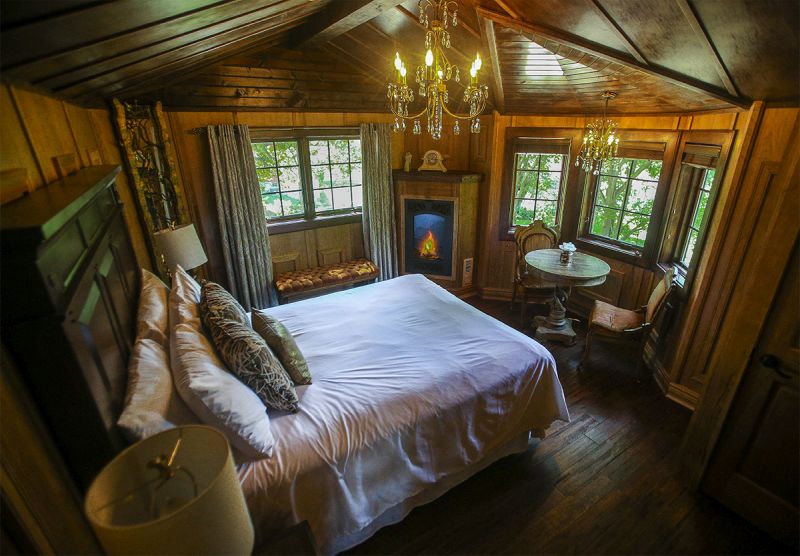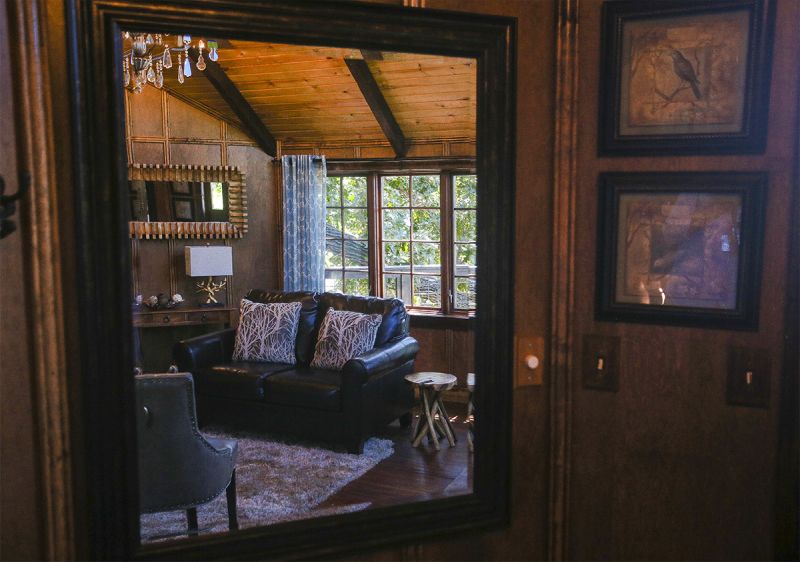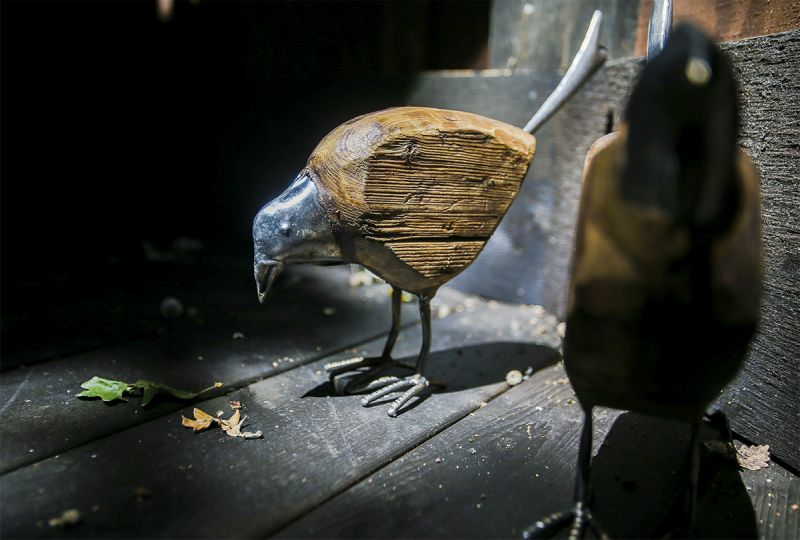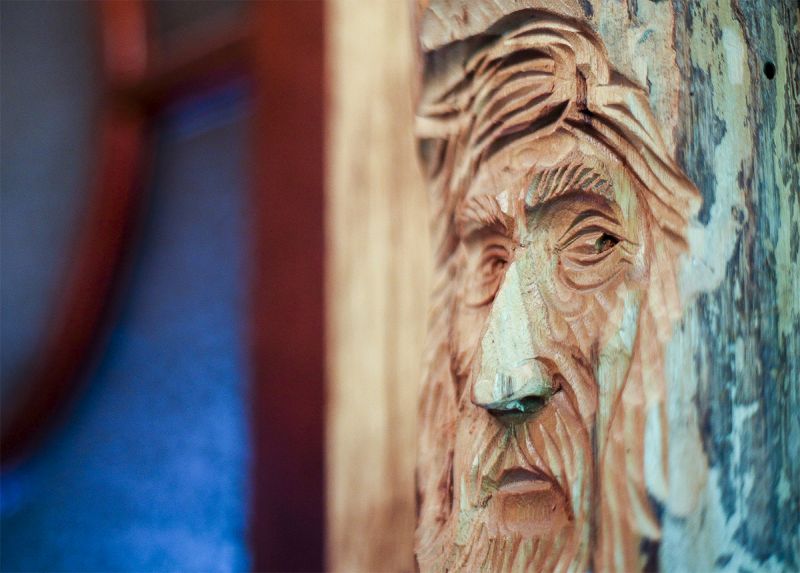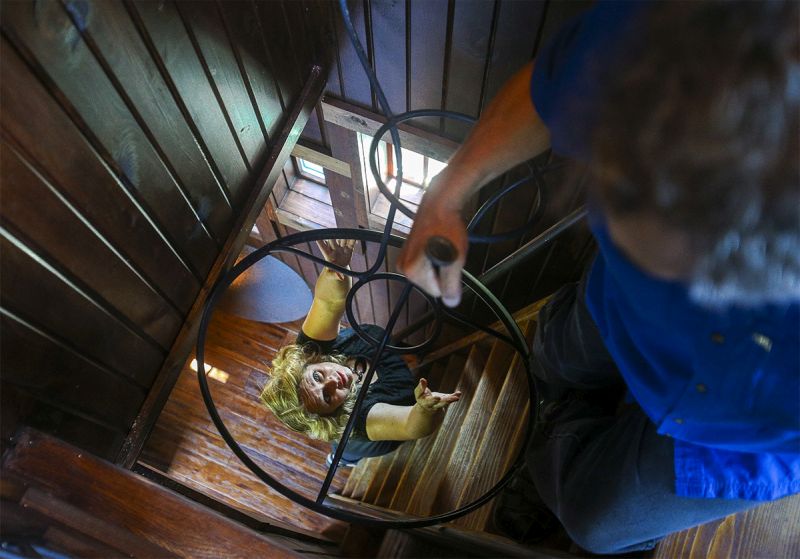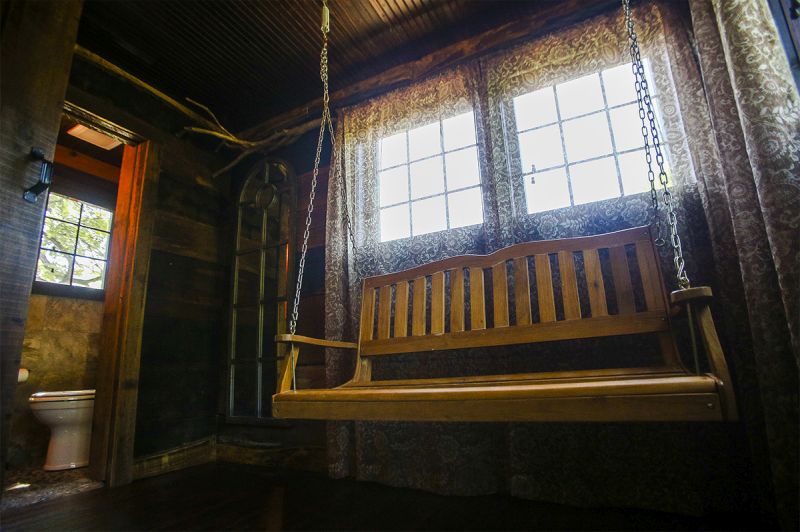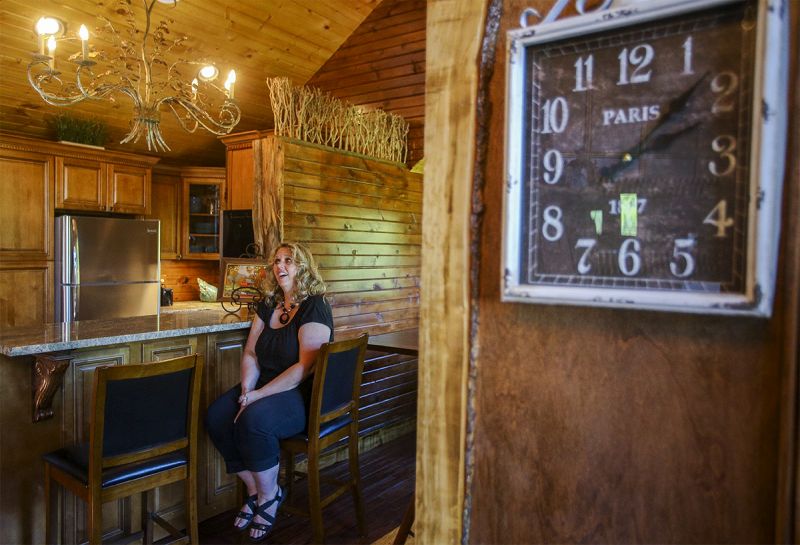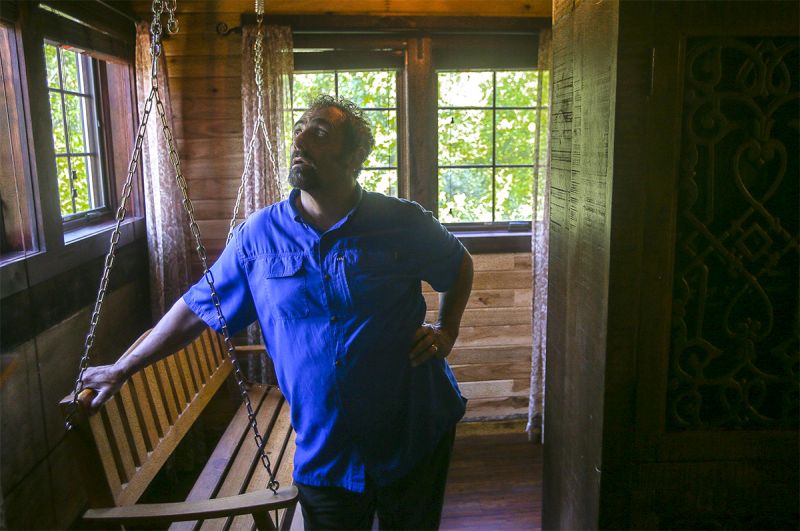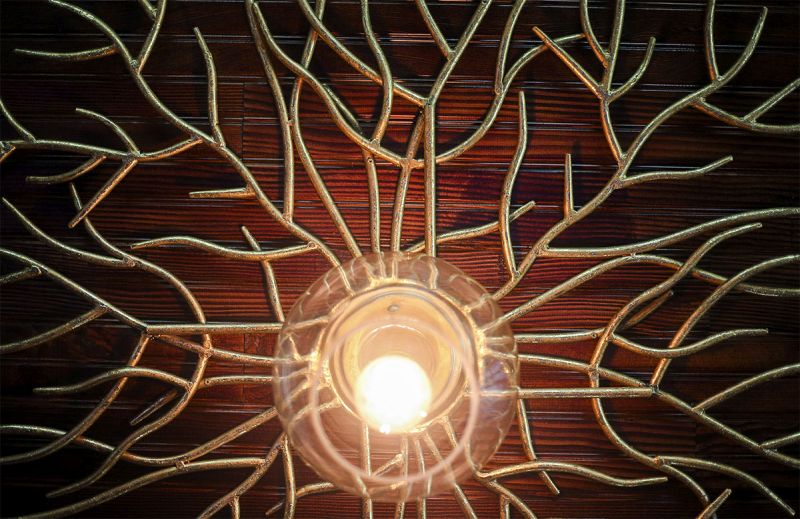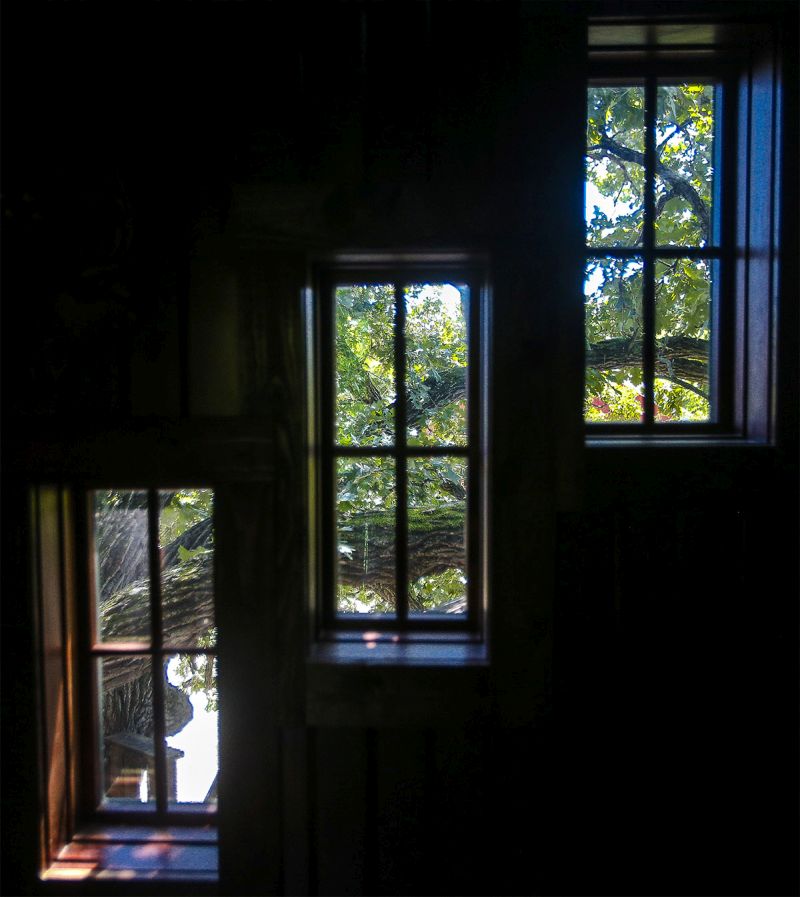 Via: StarTribune