Tired of boring walls and old wallpapers on them? Well, Andreas Kunert and Naomi Zettl, a Vancouver-based couple and owner of Ancient Art of Stone, have designed unique stone patterns for your walls. They both specialize in building stunning wall murals, fireplaces and mosaic patterns from a wide cluster of stones, pebbles, and other decorative elements.
Hundreds of small stones and pebbles are stacked together to form these astonishingly graceful free-flowing stone spirals and waves. The swirling patterns on the walls with a hint of few colors manifests a floating appearance, just like water waves, thus creating a magical existence. Designers' work is so amazing that it keeps one spellbound after seeing such extraordinary designs in front of their eyes.
Duo writes in their website that,
Our inspiration flows directly from nature and the pure simple forms and rhythms that are inherent within the creative forces of the Earth. Our creative works flow naturally and intuitively from the basic founding principles and building blocks of all creation, through sacred geometry.
You can display these exquisite wall patterns both indoors and outdoors to infuse new life into dull walls inside your home. If you don't want to remodel a large section of walls, then you can also go for smaller stonework which is designed specifically for narrow wall sections. These smaller sections look amazing on walls of fireplaces and other areas with limited wall space.
You can purchase these wall sections from the duo's official website at varying prices (depending of the pattern) to transform your walls with ancient work of art.
As for now, enjoy some of their work in the pictures below.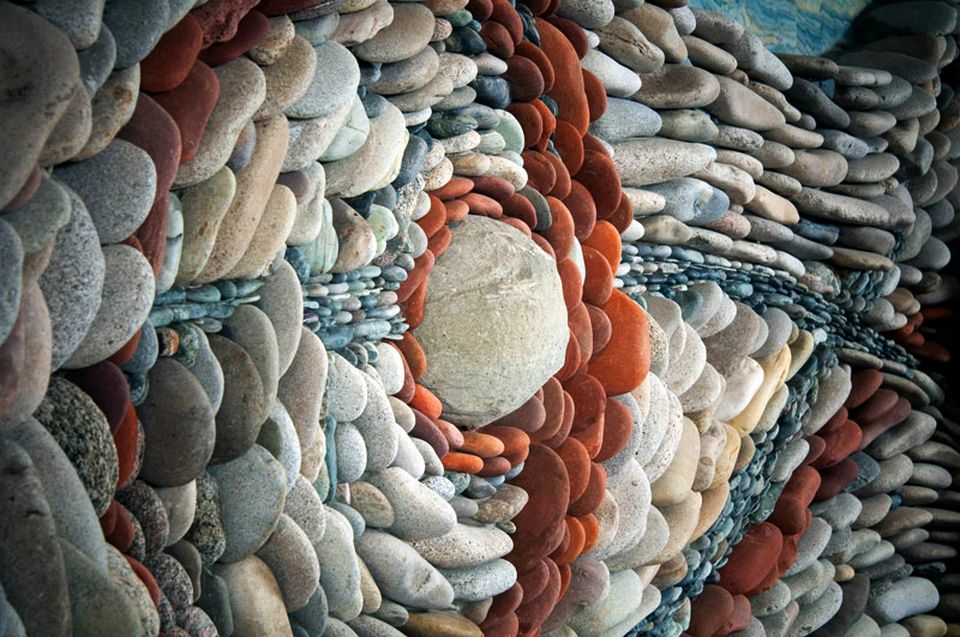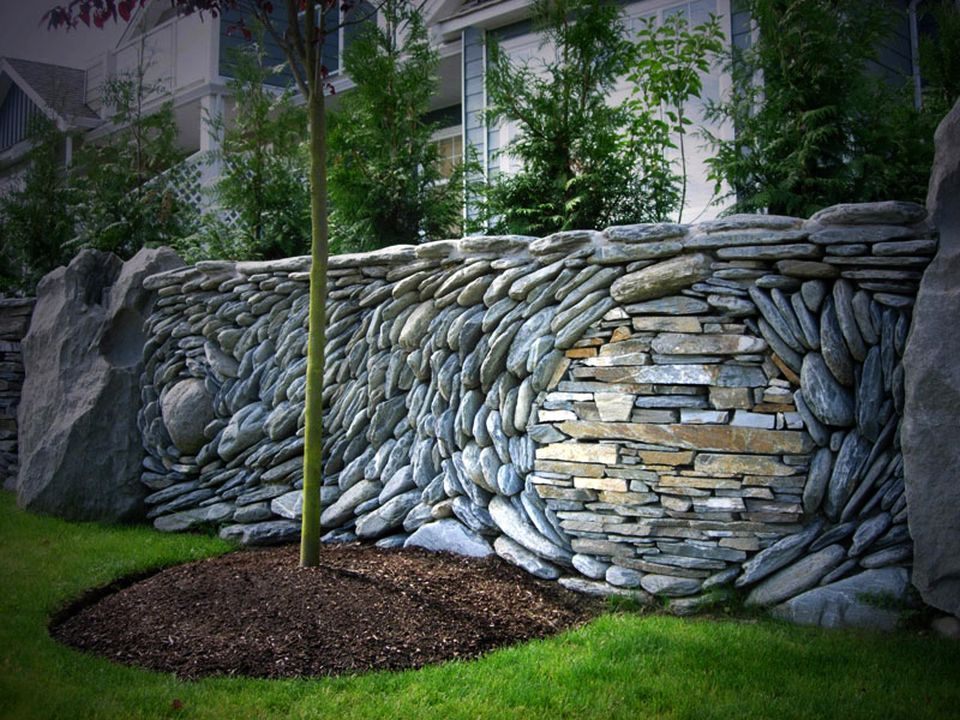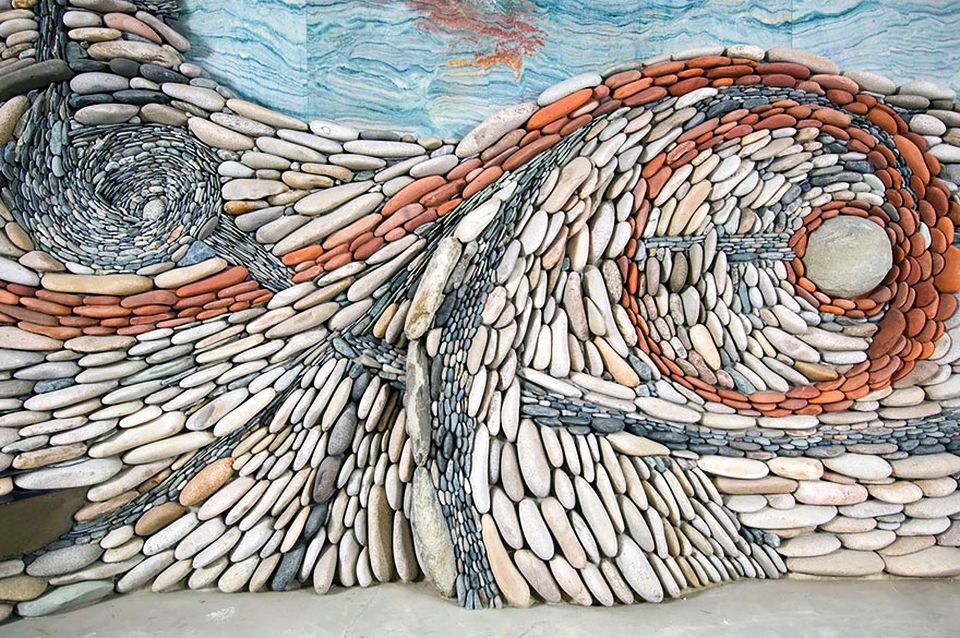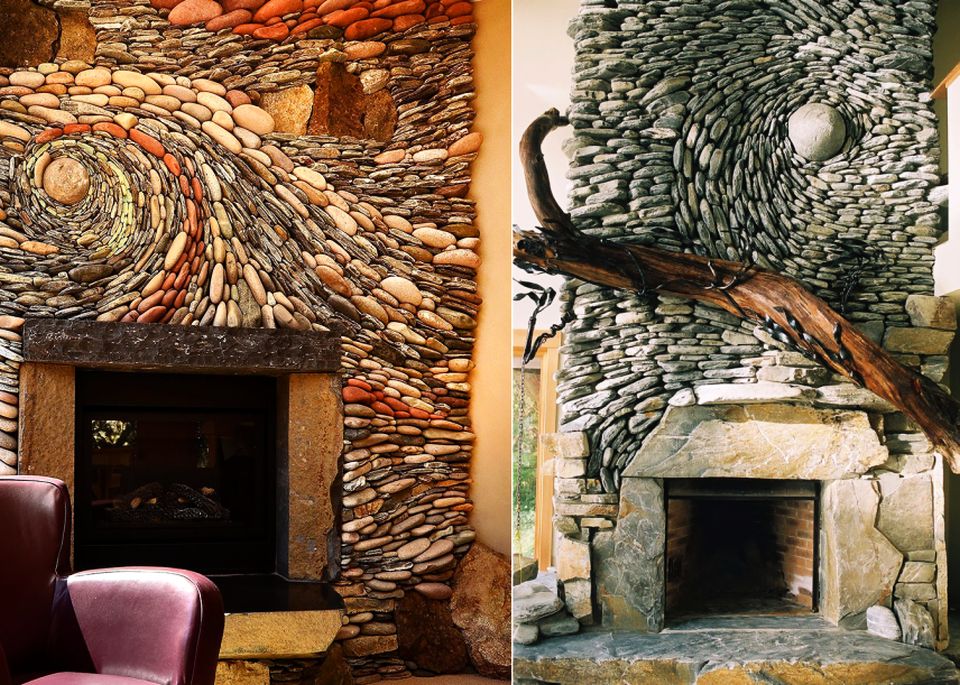 Credit: TwistedSifter