The Singapore-based newly-wed couple, Derek Lee and Charlotte Lun, has taken their love for their favorite show Game of Thrones to new heights. Last Saturday, they held whimsical Game of Thrones-themed wedding party for their friends and family – minus all the bloodshed that's seen in the famous television series.
They were so excited for the much-anticipated seventh season of GOT (that premiered on HBO on July 17 at 9:00 am) that they didn't mind to theme their wedding party after their favorite show. They were dressed up as GOT's main antagonists Cersei Lannister and Jaime Lannister, who are incestuous twins.
Over the venue's front doors, two Lannister family sigils were hung and each room was transformed into a significant location from GOT, such as Casterly Rock, Lannisport and the Small Council Chamber. The whole event took around three months to plan and cost about $5,000.
The theme came about when they started competing in the Game Of Thrones card game and hanging out with a huge GOT community every week. Some of their friends even used to joke around that they must have the Red Wedding (it refers to the scene in the third season where two main characters were gruesomely killed during a wedding). But the couple actually thought about it, and decided to throw a cool GOT-inspired party.
Not just the couple, even their guests adhered to the dress code. Some of them turned up as characters like Sansa Stark, Daenerys Targaryen, Petyr Baelish and Dothraki Lord. From interior to official soundtrack of GOT, everything at the wedding party was as per the iconic TV series. Even the wedding cake featured a miniature Iron Throne replica.
However, the most striking element at the party was DIY Iron Throne, which could have passed off as the original. To construct this throne, they used materials like coffee shop chair, foam, cardboard, and papier-mache. It took six Saturdays and a day in between to create this 1.7-meter high Iron Throne.
Clearly, this adorable couple has literally set new wedding goals for all to have a wedding party themed after their favorite TV shows.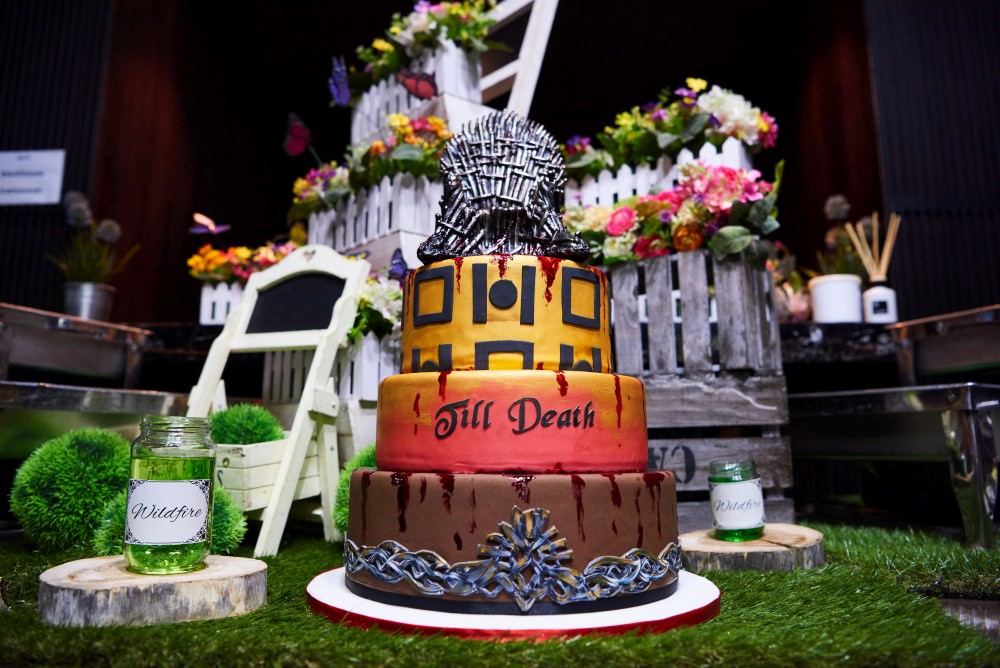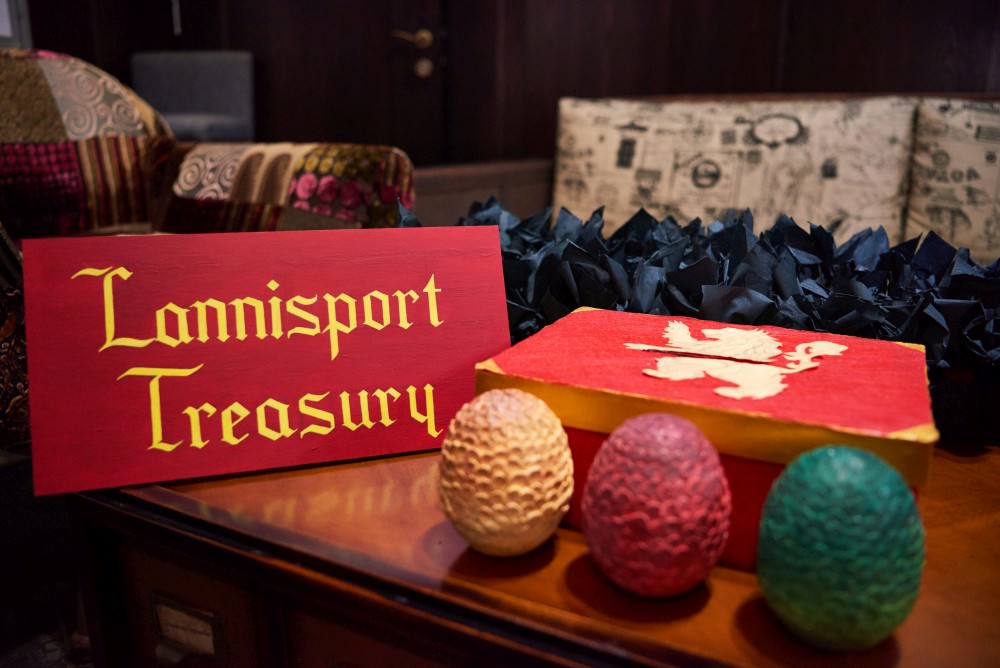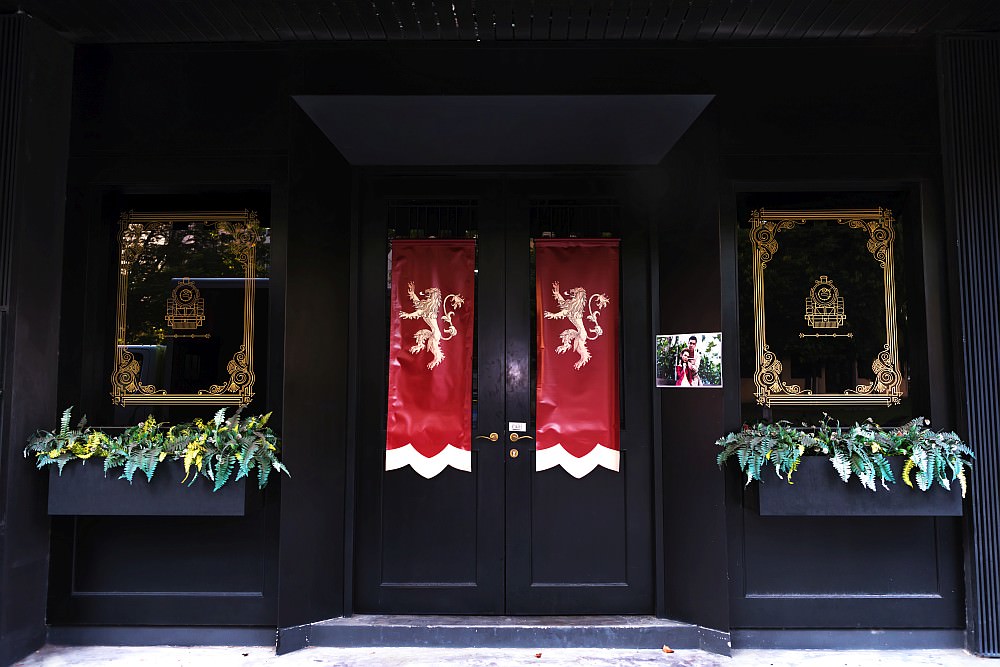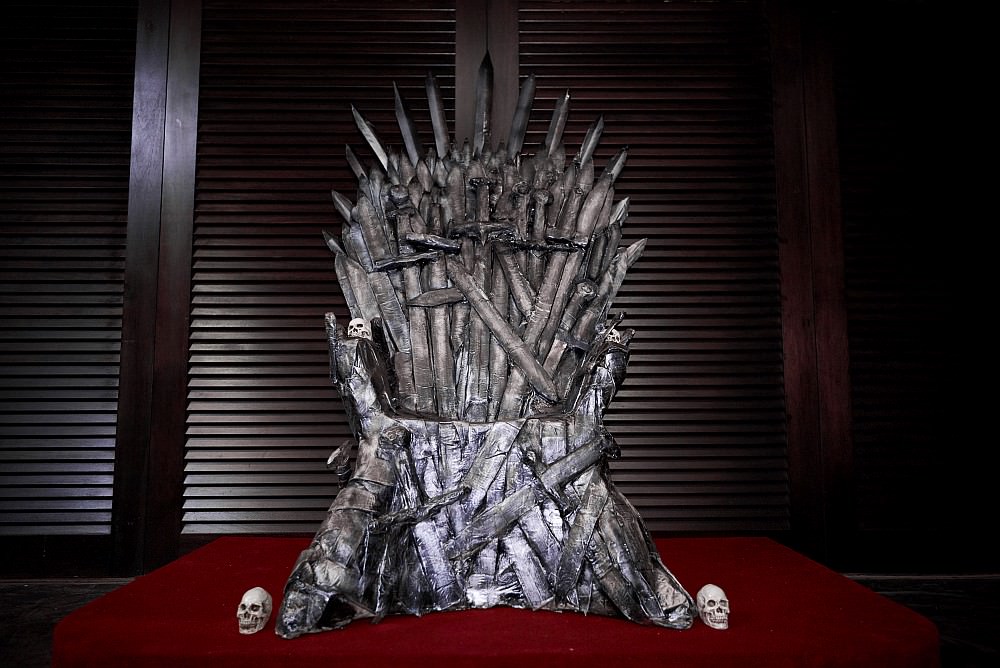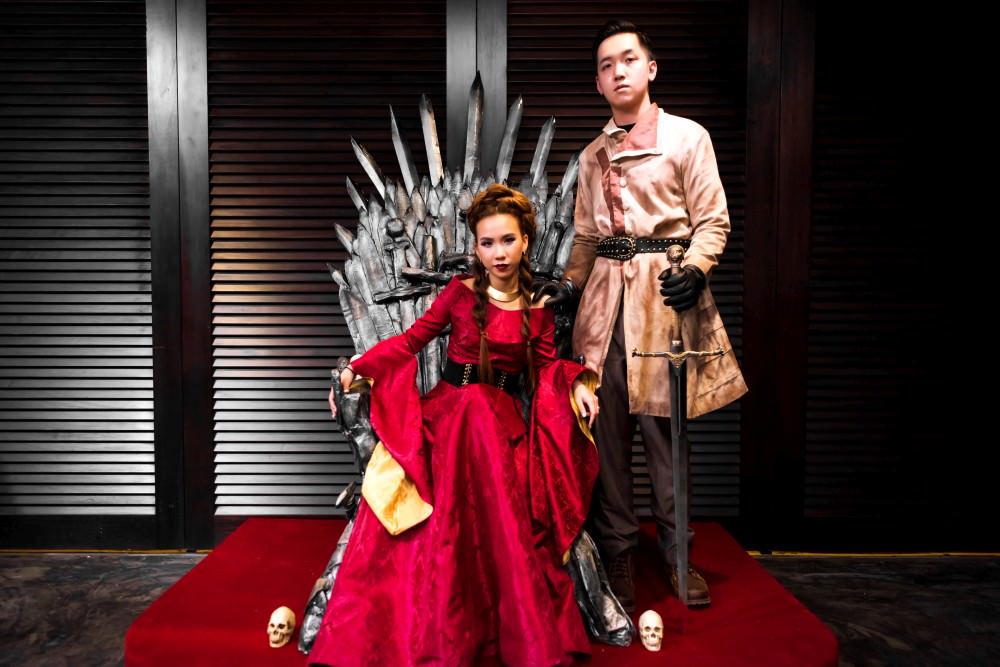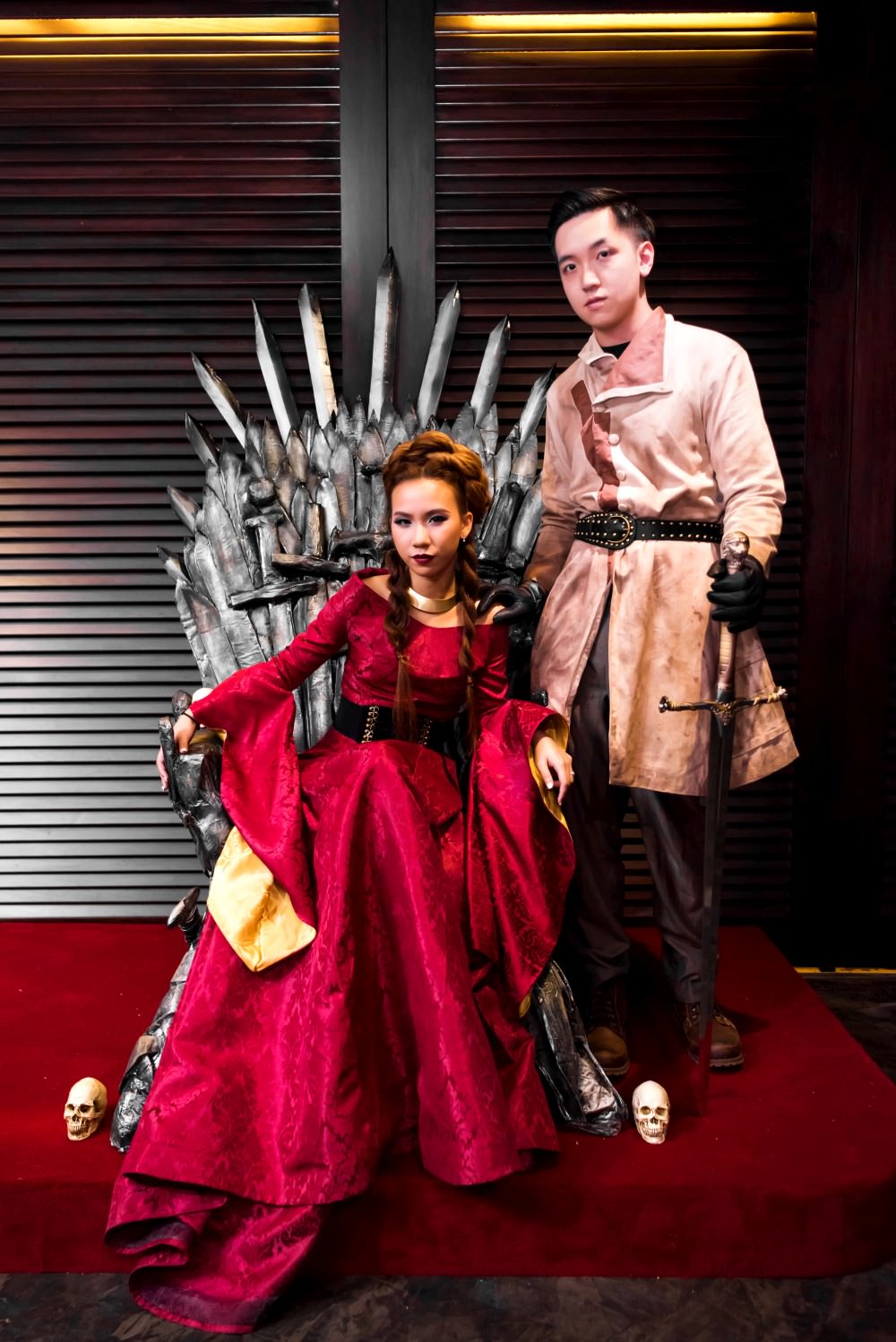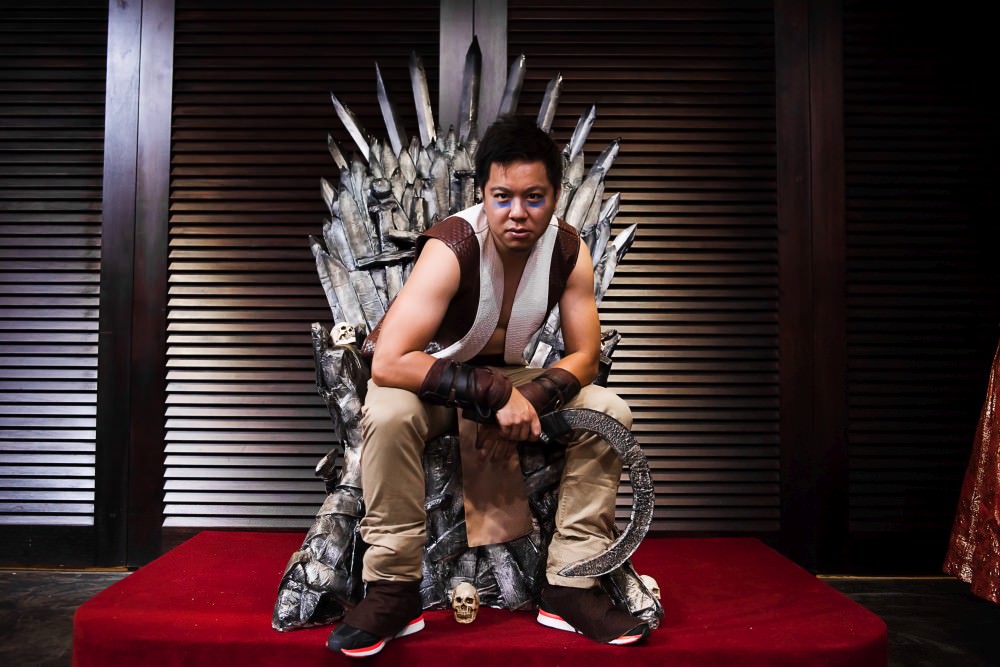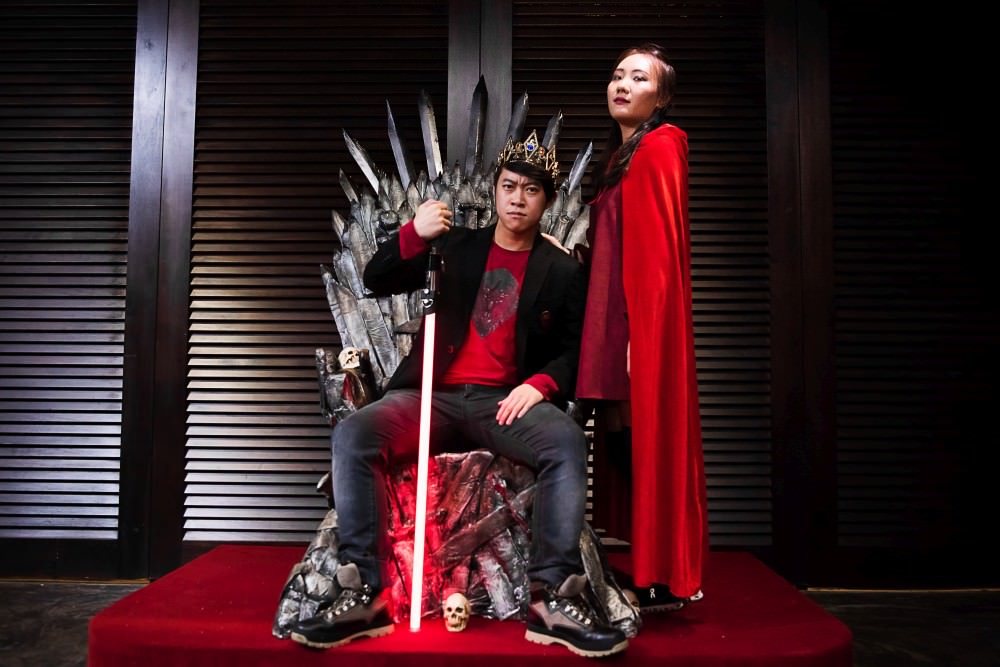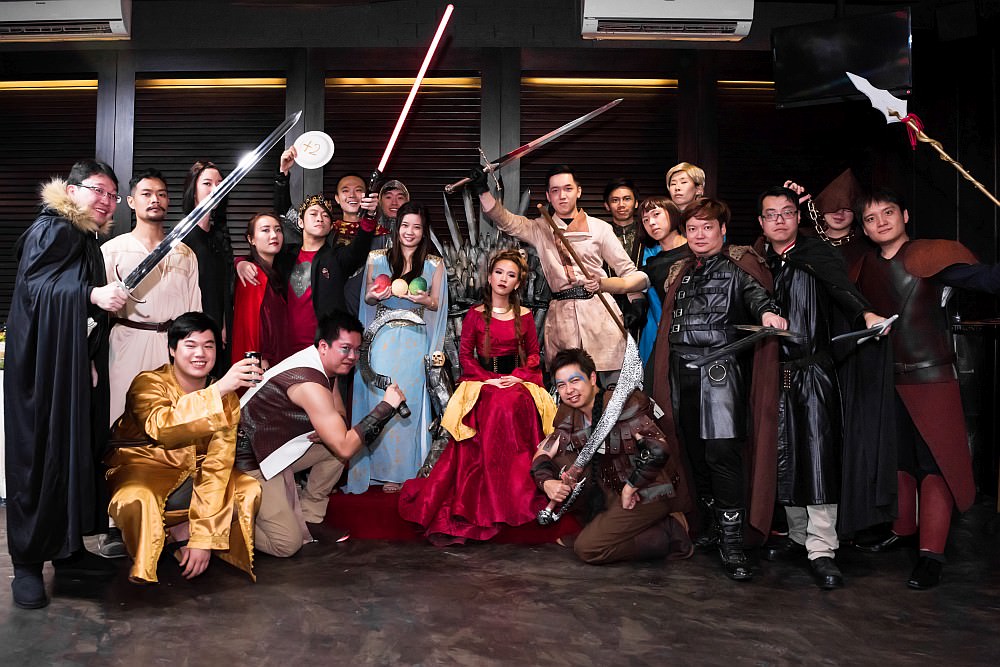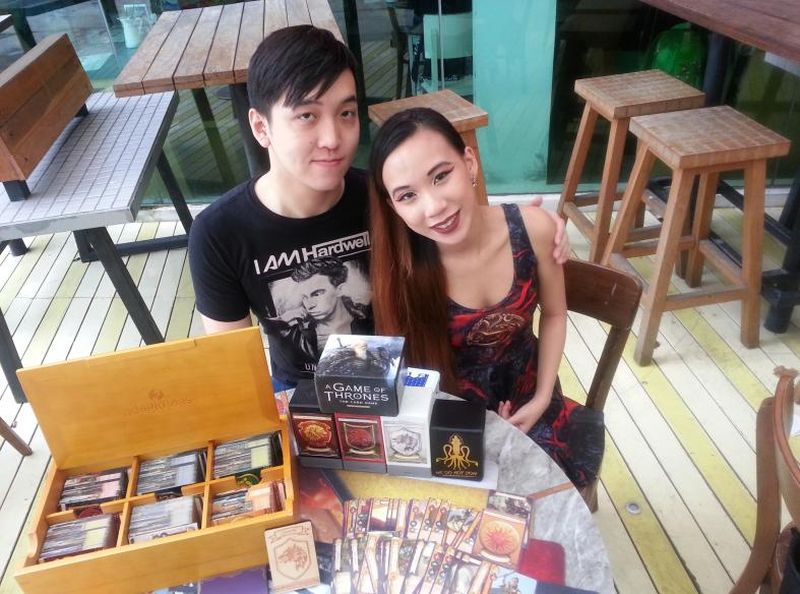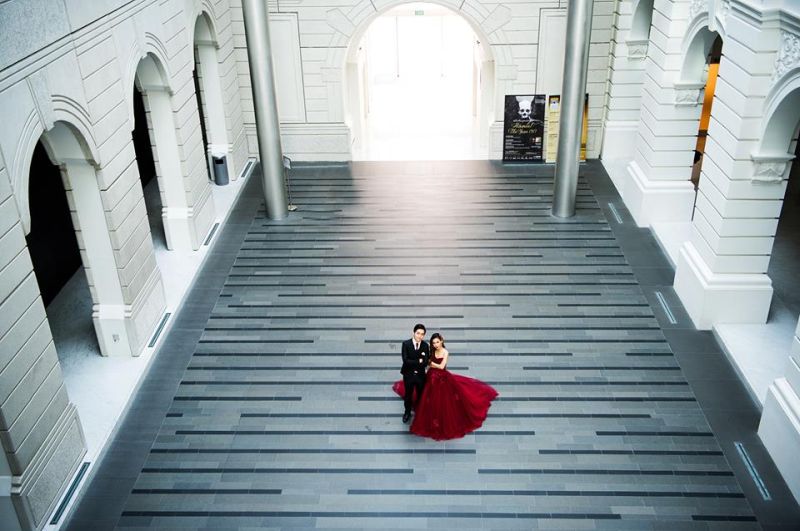 Via: Stomp / Image courtesy: KC Photography