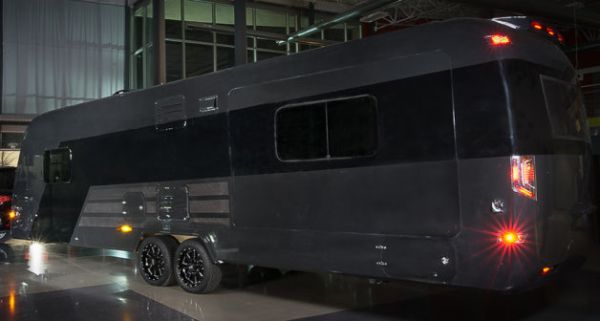 There are RVs and trailers we can afford, and there are ones we cannot. There are RVs that are heavy and monotonous, and there are ones that are lightweight and exciting. Combining the goodness of lightweight and luxury trailers comes the all new CR-1 – world's first all-carbon fiber recreational vehicle from Global Caravan Technologies. Since, carbon fiber is finding its way into just about everything autos, it was matter of time before someone made a recreational vehicle from carbon fiber to make it ever more robust and lightweight.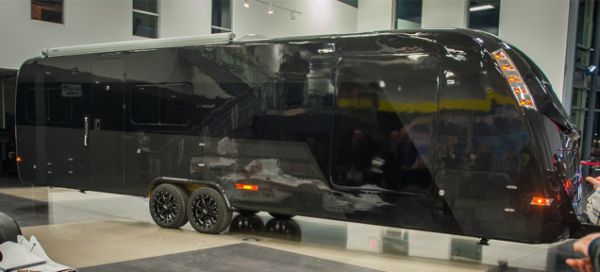 Created in collaboration with Indycar Series builder Dallara, the CR-1 carbon fiber RV measures 35-foot long and weighs under 6,000 pounds, which is easily half the weight of traditional camping trailers you have hauled behind your truck over the years. Global Caravan hasn't given out much on their revolutionary creation, but thanks to its carbon fiber body, the CR-1 is really stronger, more durable and extremely light. You can haul it around by any smaller vehicle and save a lot on fuel.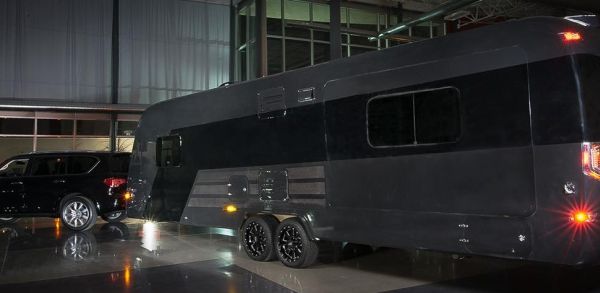 Being lightweight, the carbon fiber RV ensures the vehicle can be stuffed in with a list of amenities which are otherwise impossible in heavier trailers. Base model of the CR-1 will be priced at $170,000, while the fully-customized version with smartphone controls, 700-watt solar power system, full length closets, integrated generator etc., will cost a whopping $770,000.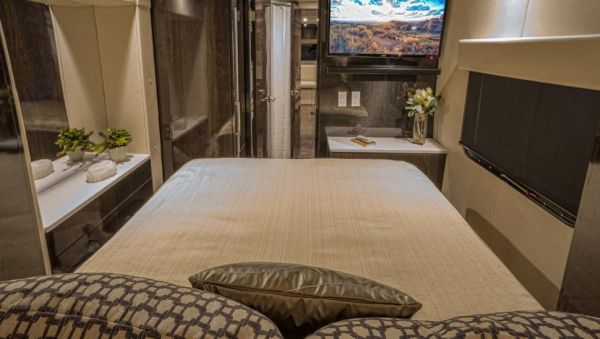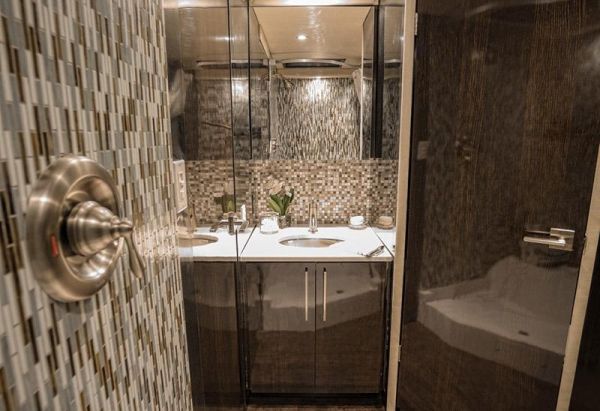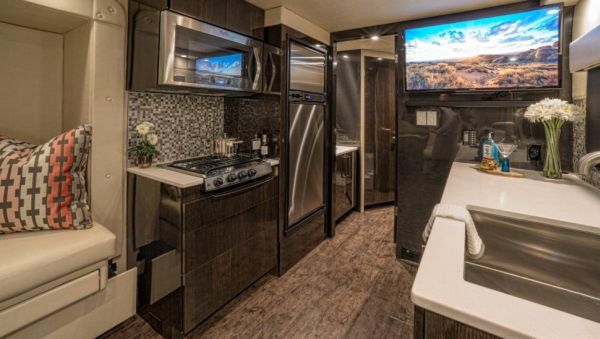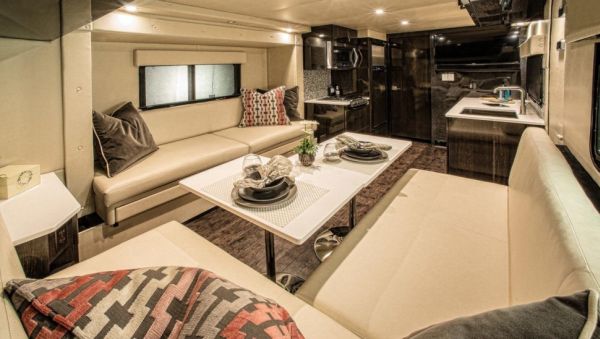 Via: Gizmodo/DigitalTrends