Coat hanging hooks and musical instruments together sounds a little absurd, isn't it? But, Netherlands-based Studio Teun Fleskens has created an uncanny combination of the two in form of the Trumpet Hook, which is clearly inspired by the musical instrument- Trumpet.
The collection of trumpet shaped hooks can form your personal orchestra on the entrance wall of your house to hang coat, scarf, tie, umbrella or keys, in a musical style. Designer's brilliant craftsmanship reflects through its innovative design with perfect finishing.
The hook is made of liquid wood with a combination of woodchips and biological resins, and attached to a stainless steel base that helps in fixing the hook to the wall. It comes in seven different finishings including birch liquid wood, coconut liquid wood, white and anthracite bio-based plastic, copper, bronze and stainless steel.
The creative hook design can enhance look of a dull wall by turning it into a decorative wall piece within your living space. It can be used in any room of your house whether kitchen, bedroom or bathroom for functional as well as decorative purposes. You can purchase a box containing three pieces of trumpet hooks online for €35.00 (approx. US $47) to enhance interior of your home with minimalist yet stylish design of these hooks.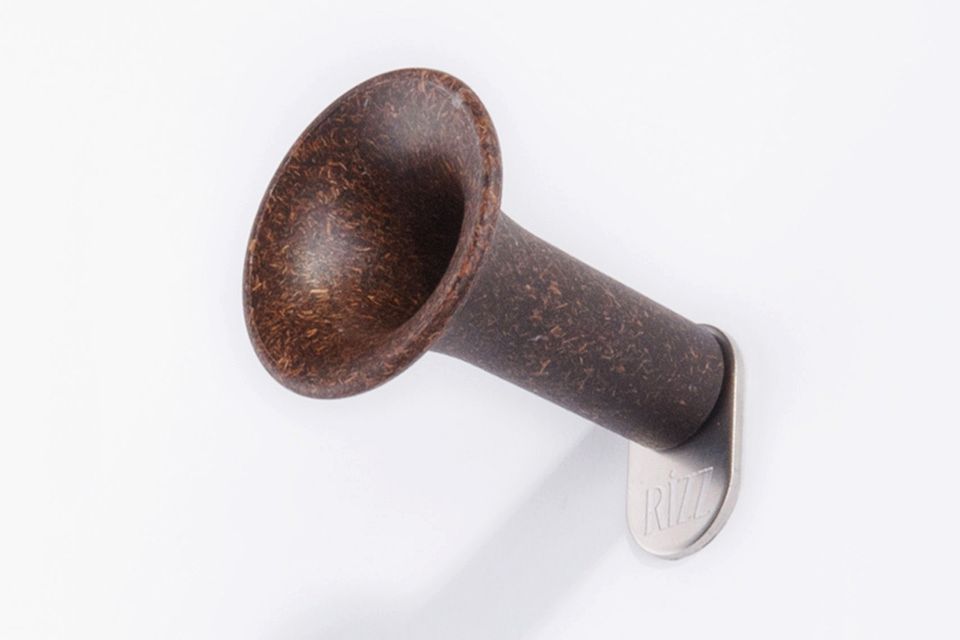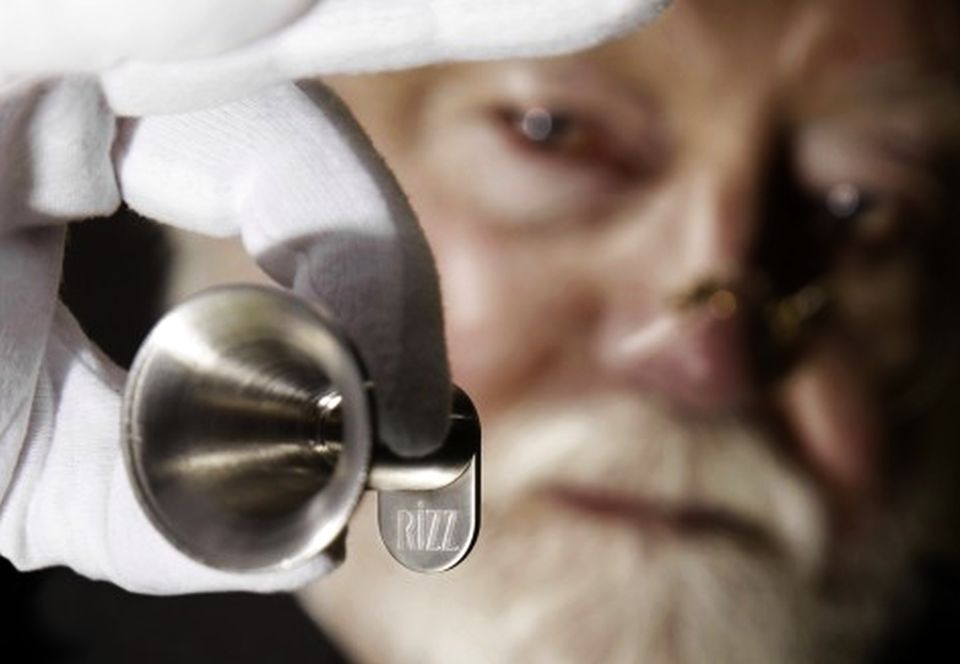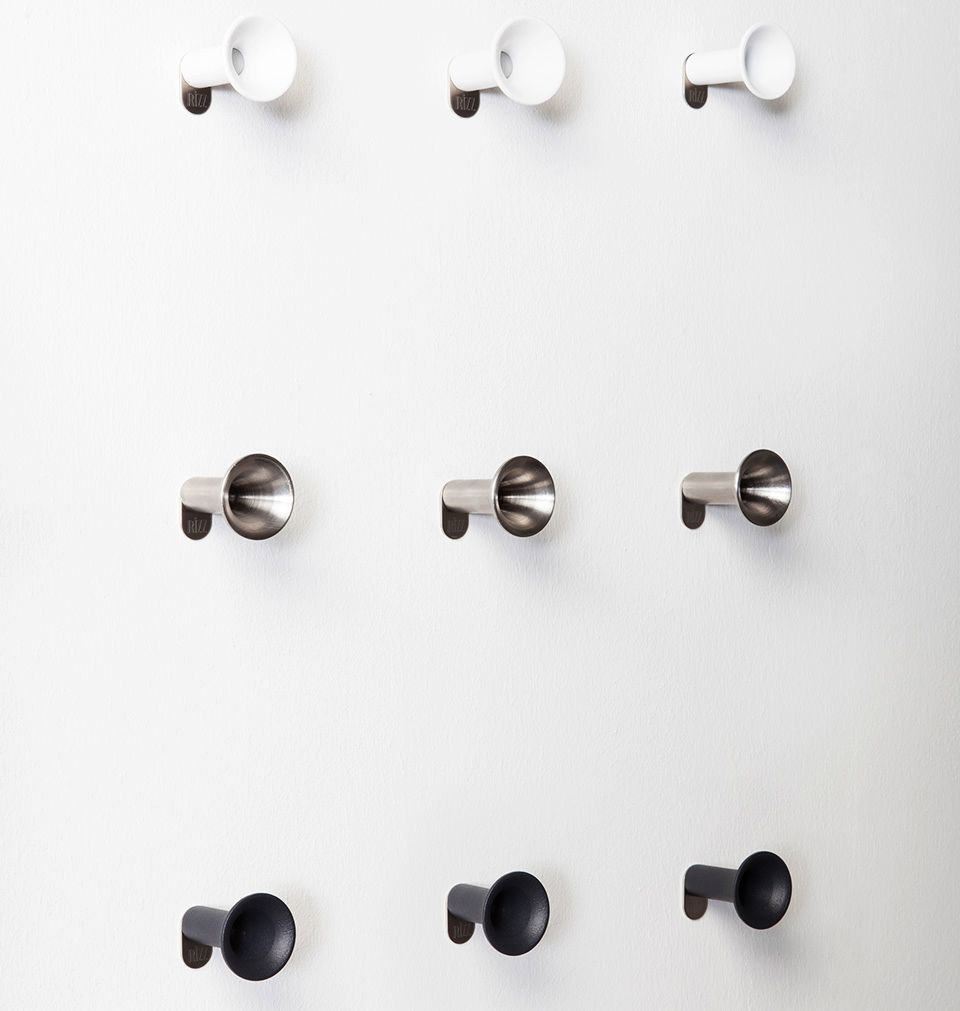 Credit: Descroll