In a fix about what to do with an old washing machine drum? We have some creative and practical recycling ideas for you to implement. You can do plenty of experiments with a discarded washing machine drum to turn it into a functional art piece.
Take a look at these astonishing DIY crafts and get inspired to build one at home.
# Winters are coming! How about building a firepit from an old washing machine drum.
# These spectacular lamps will look cool in your domicile. They're made of washing machine drums that are recycled into amazing lighting fixtures.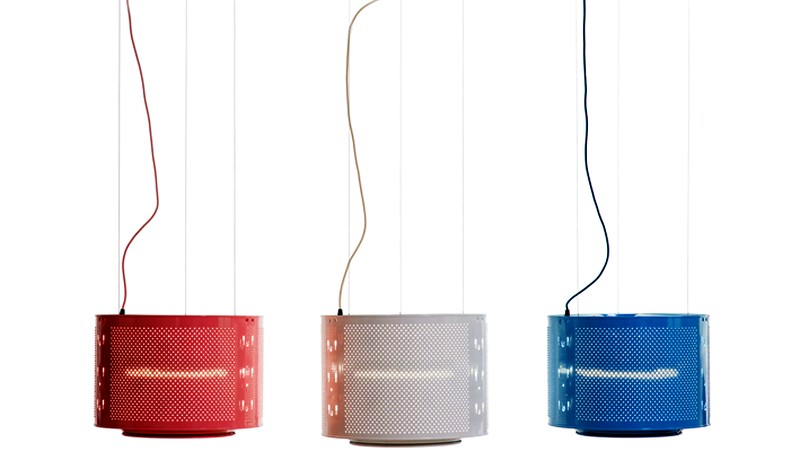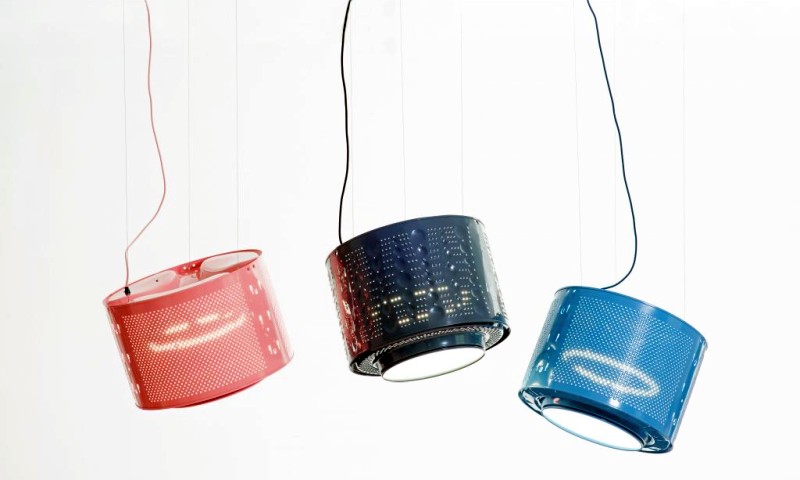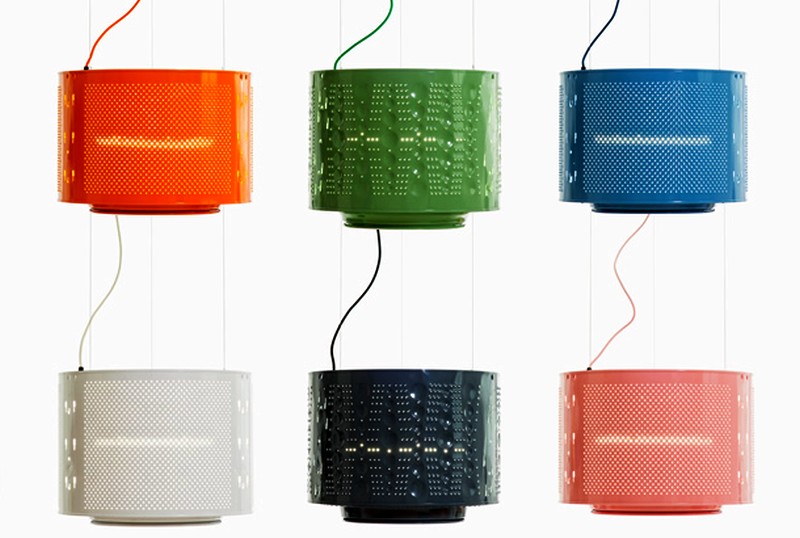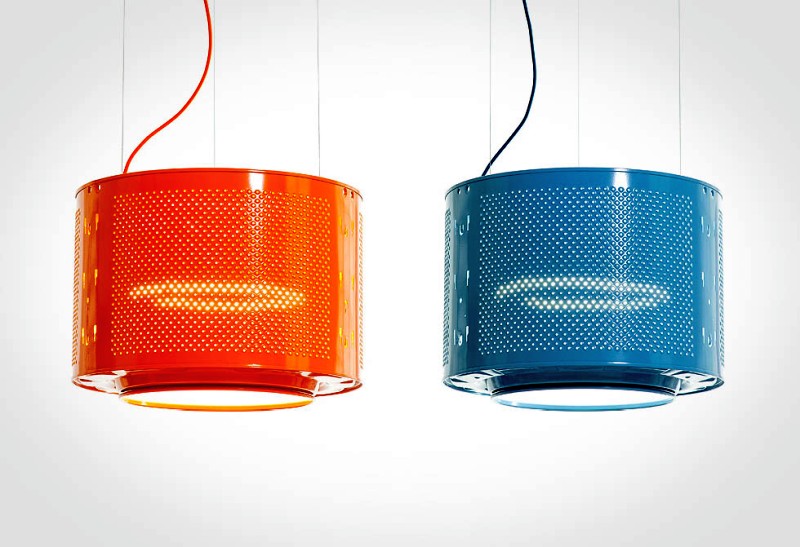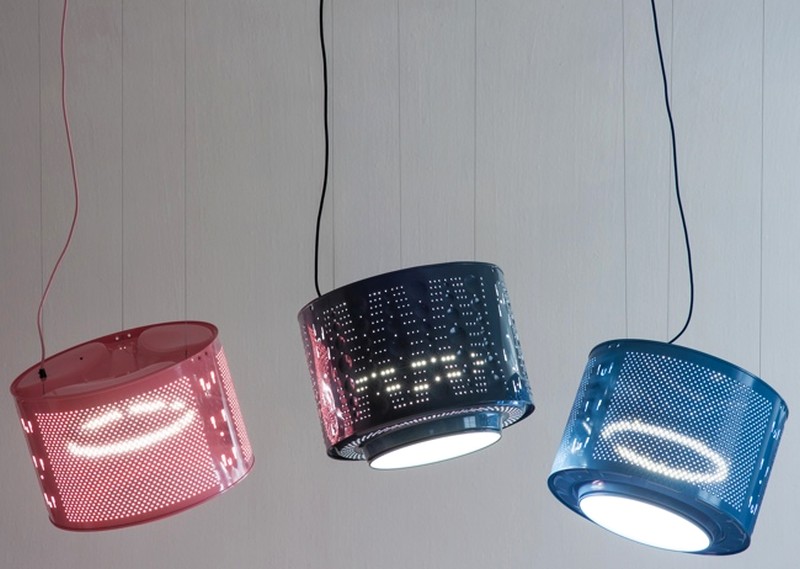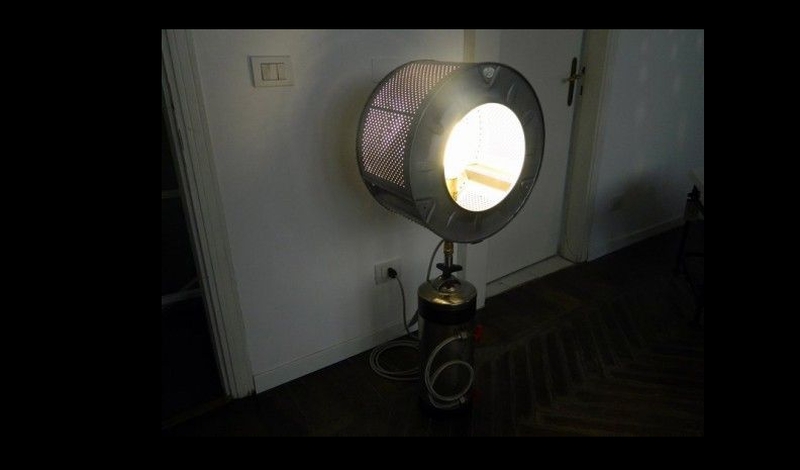 # Washing machine drum turned into beautiful furniture. The idea sounds a little crazy but you'll appreciate after watching the final outcome, which is nothing less than spectacular. Here are some great examples.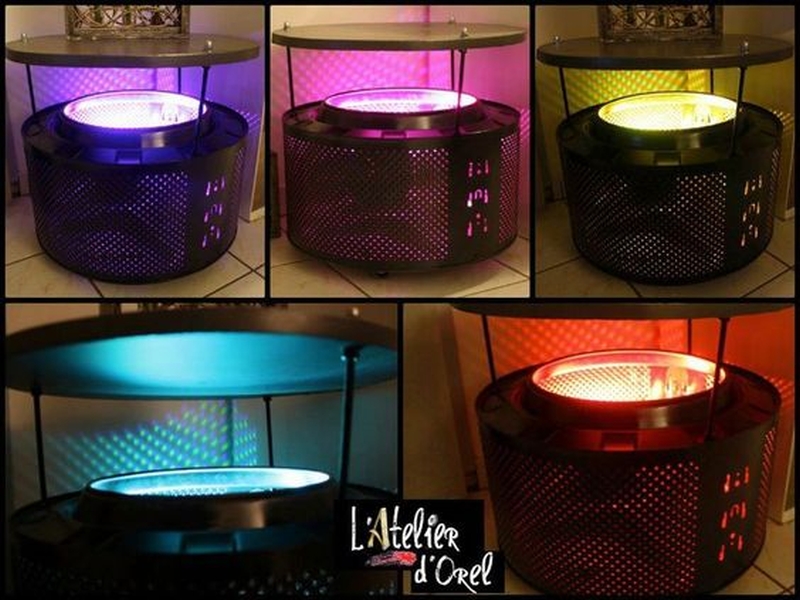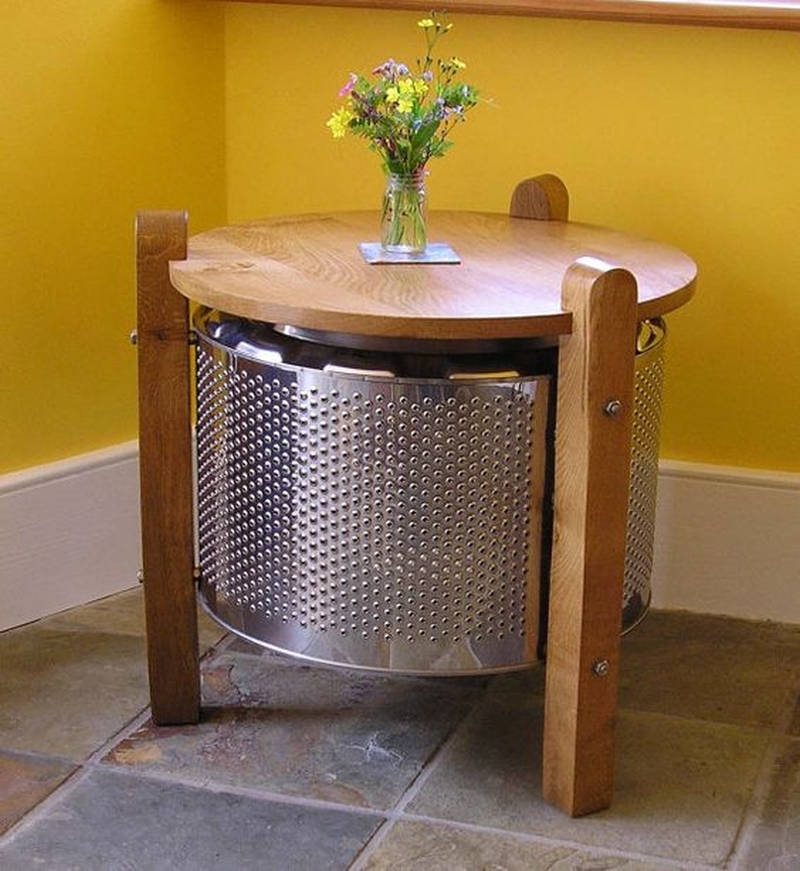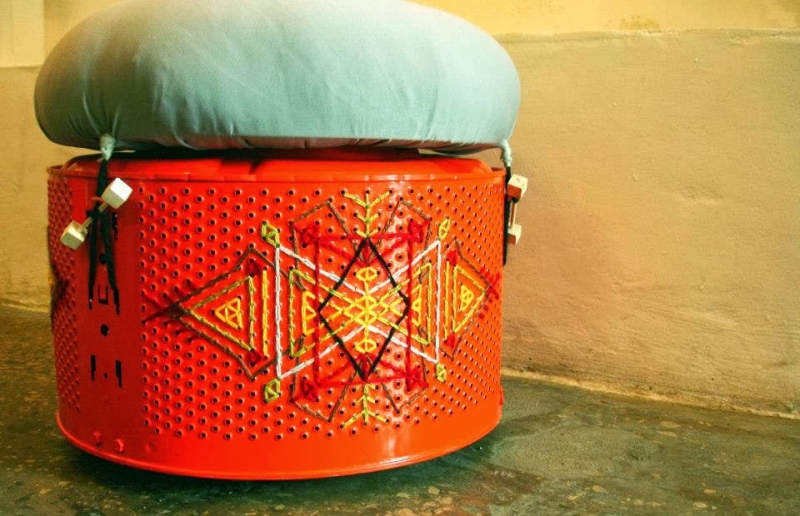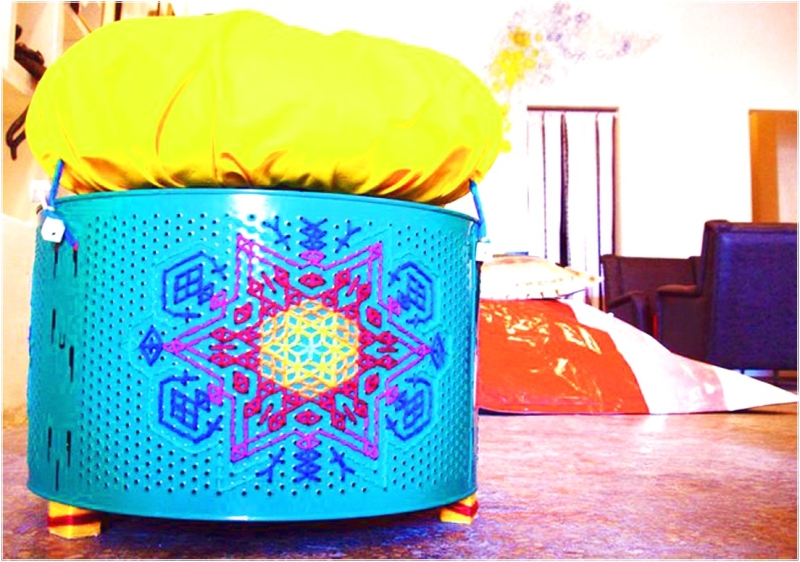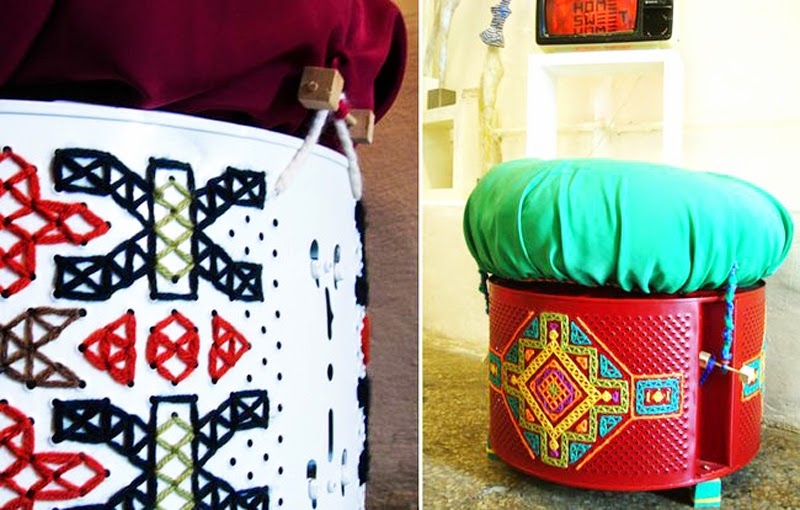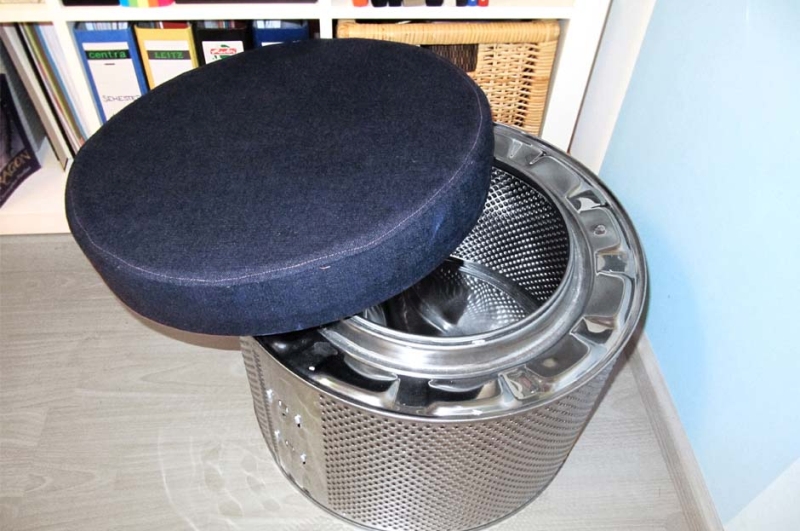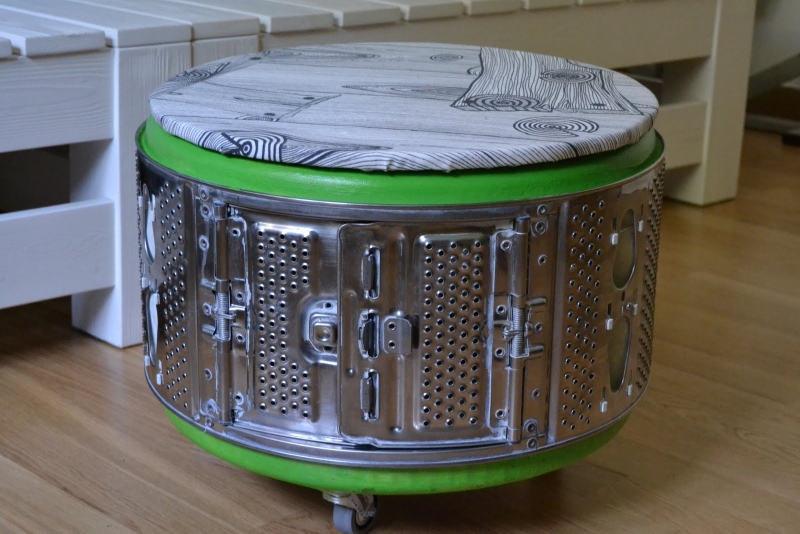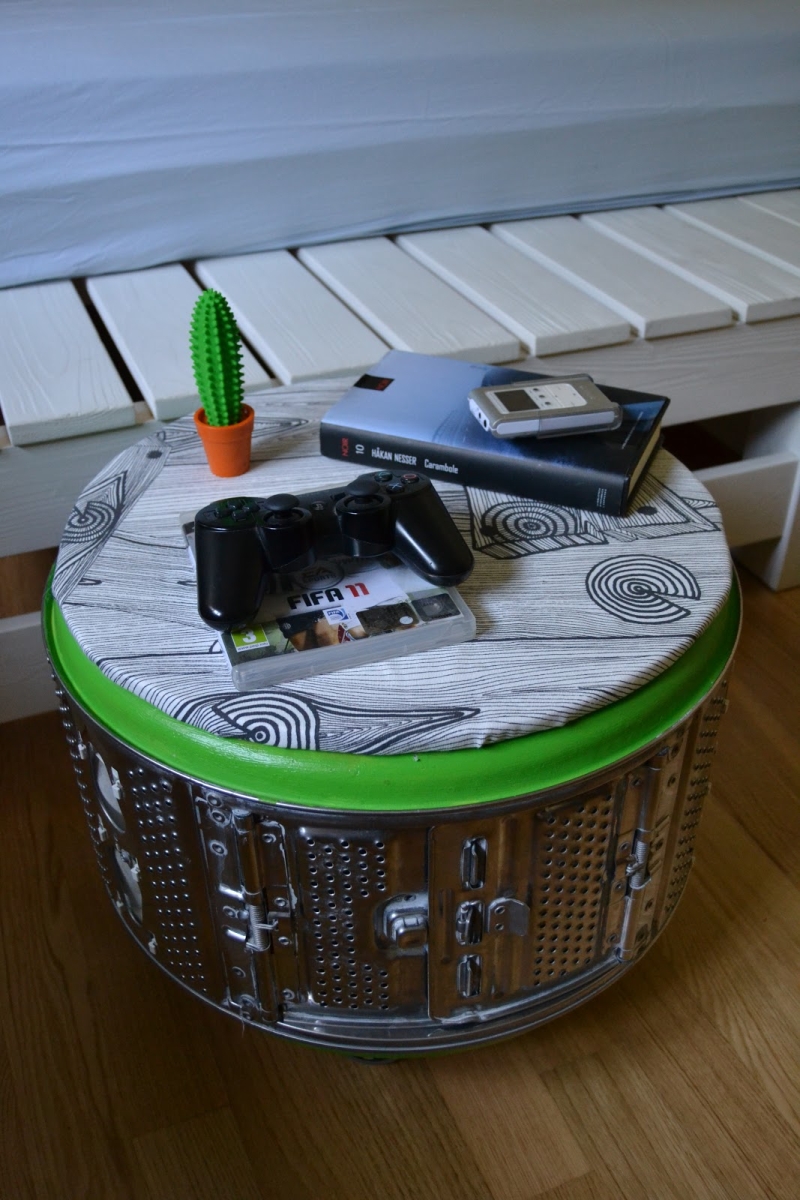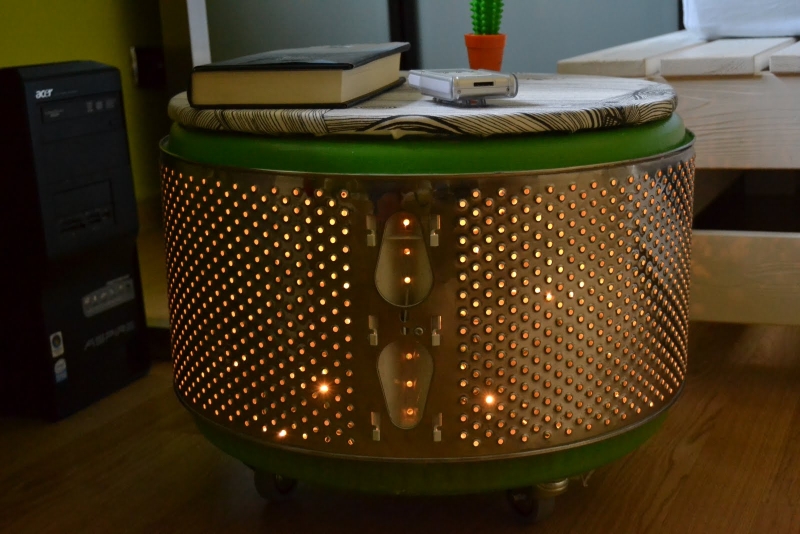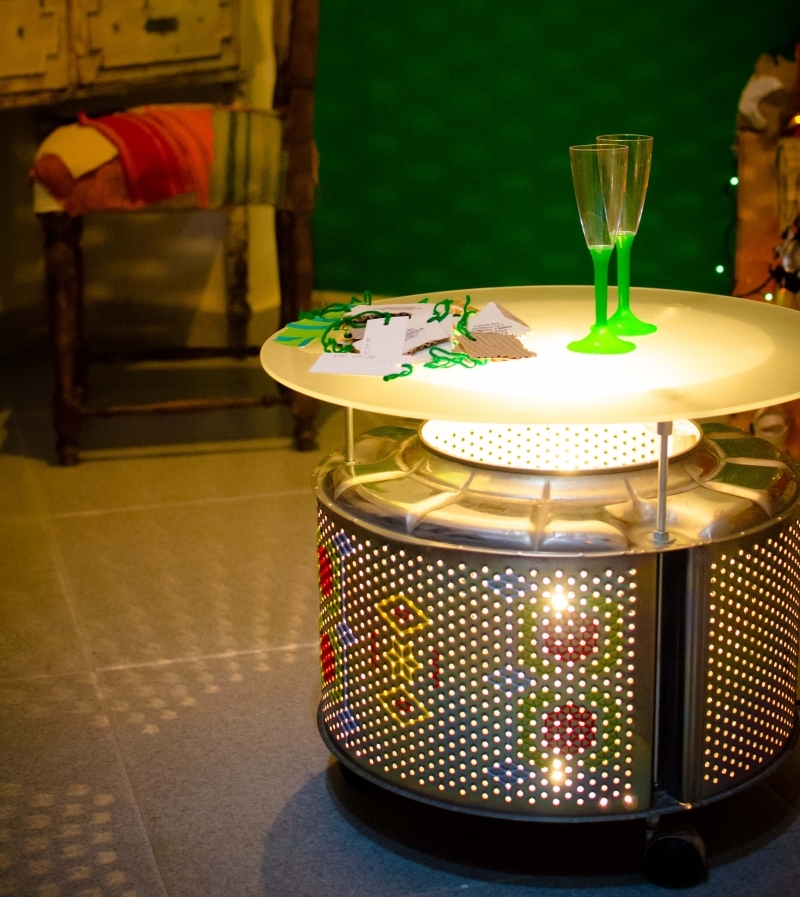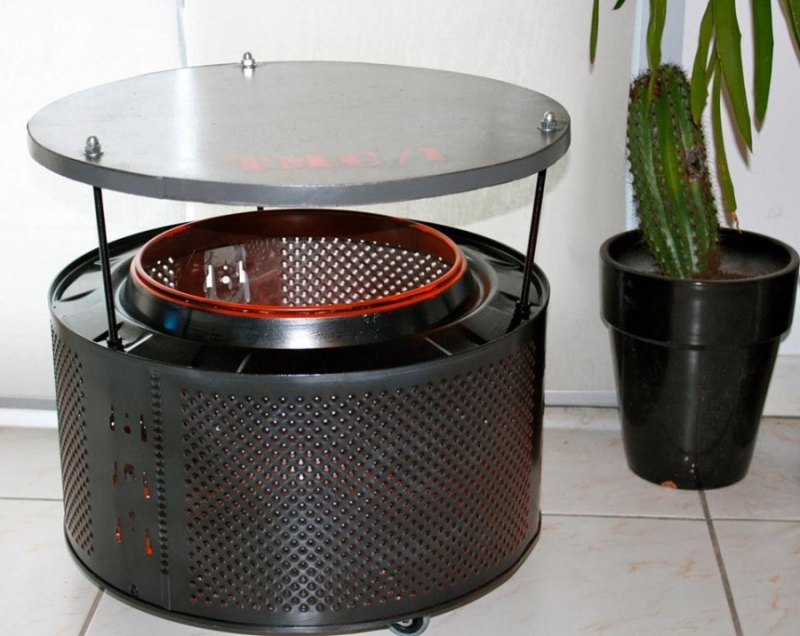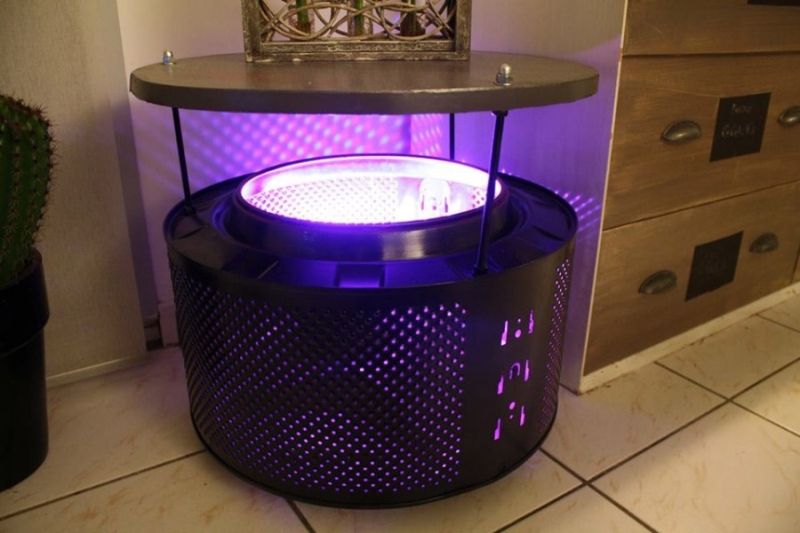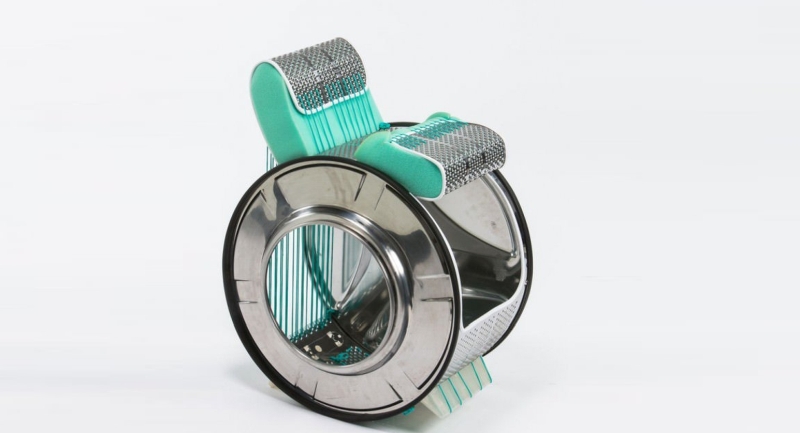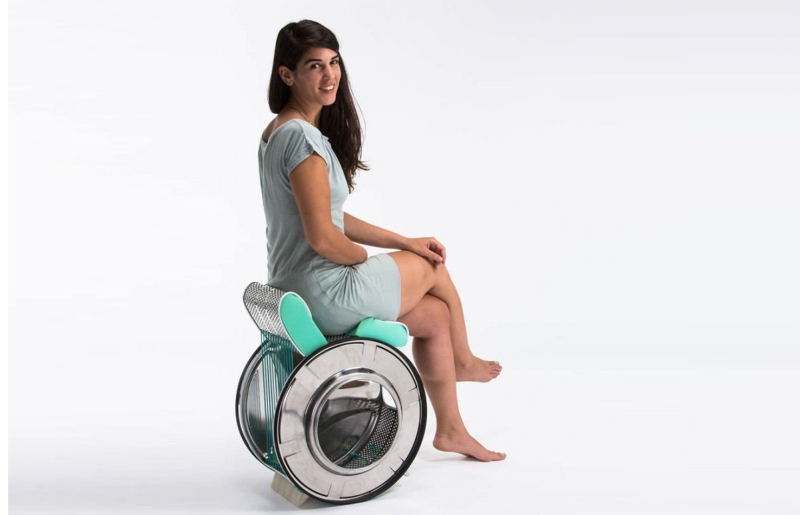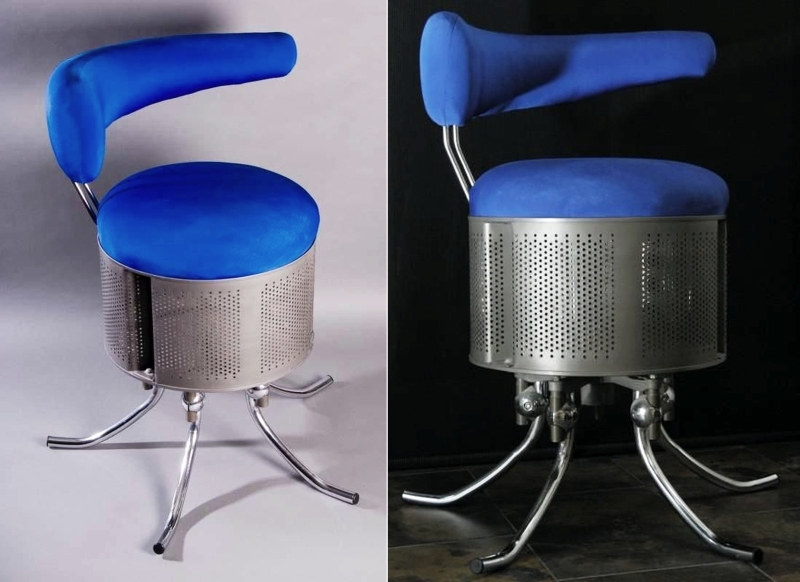 # This little bar is made out of an old washing machine drum. You will love to have this one in your living room.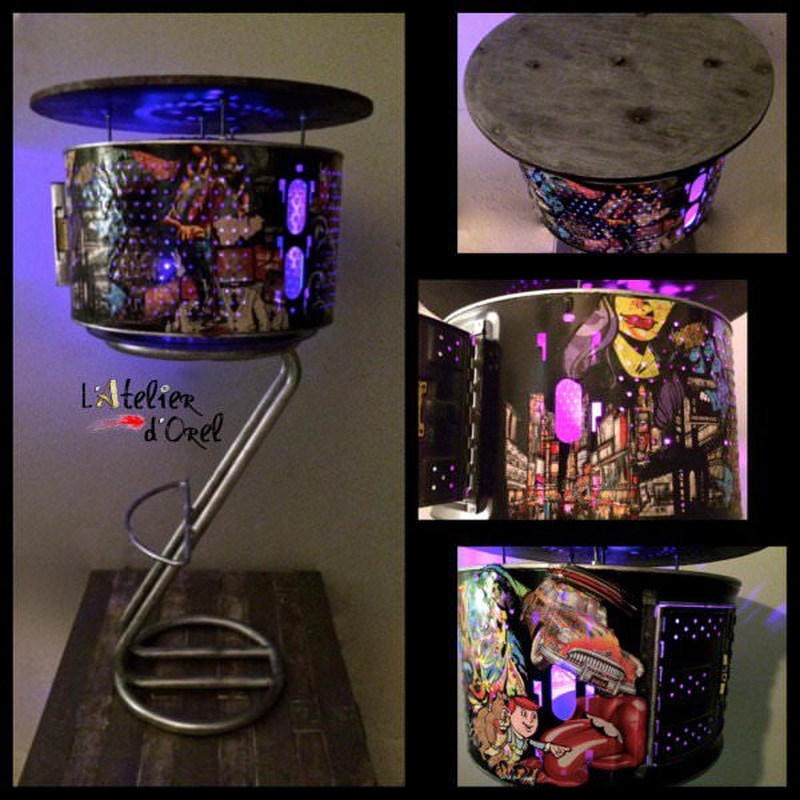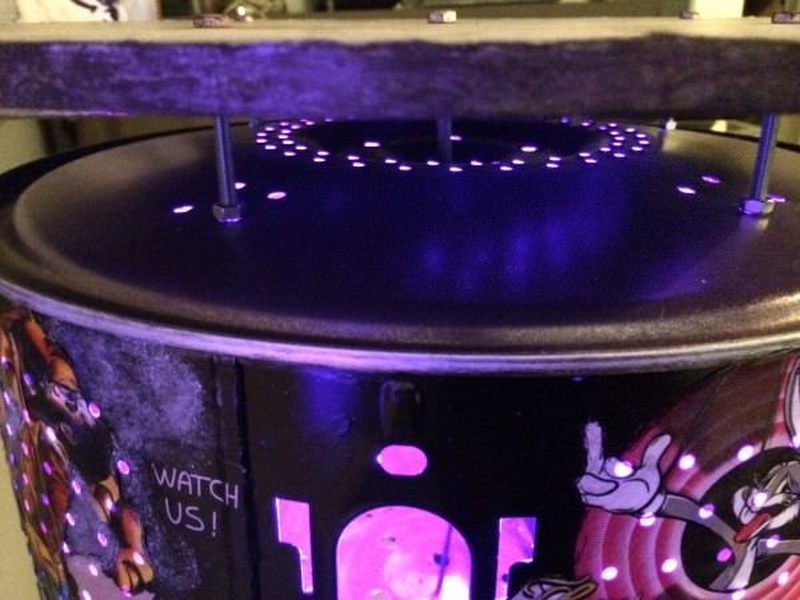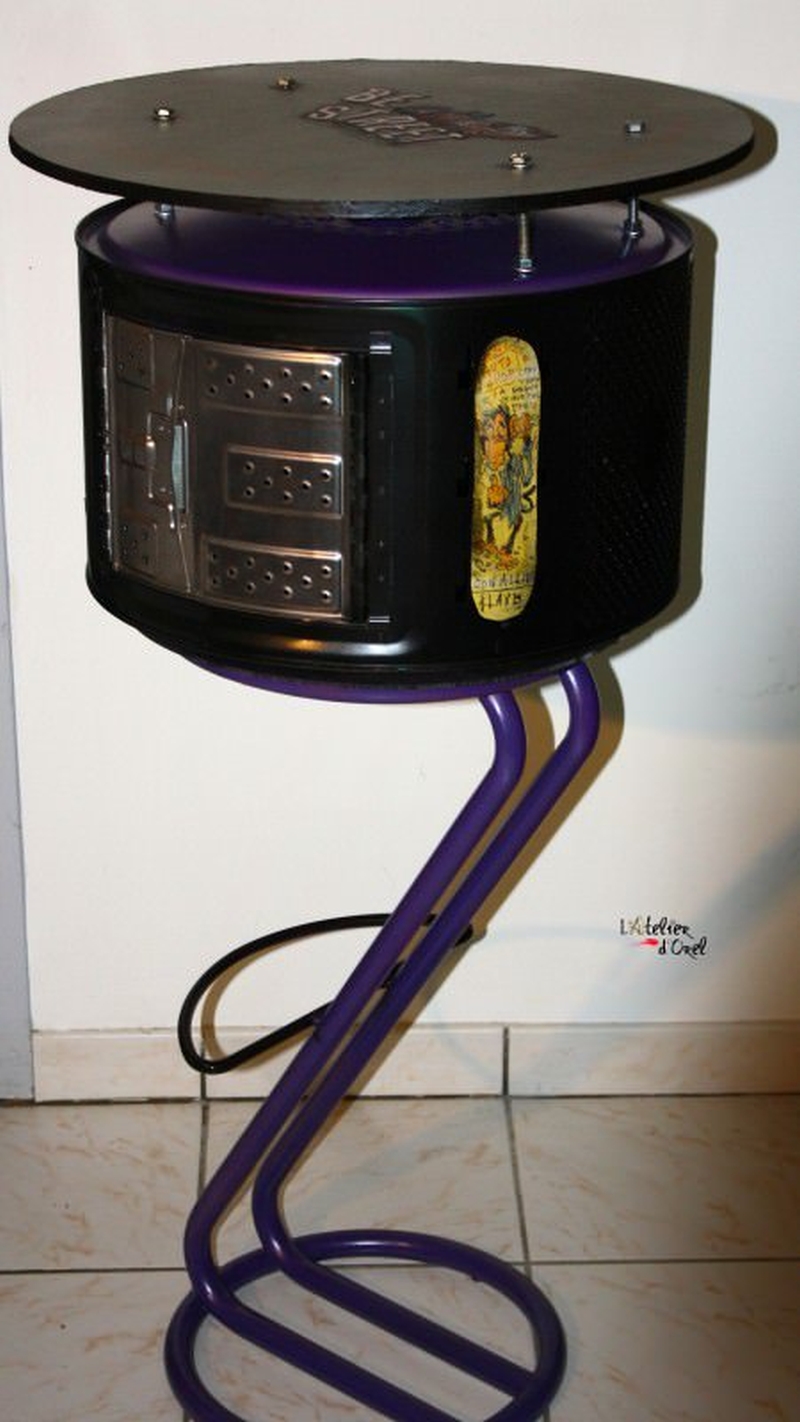 # Looking for a new storage unit for your home? DIY it with your old washing machine drum like the one shown below.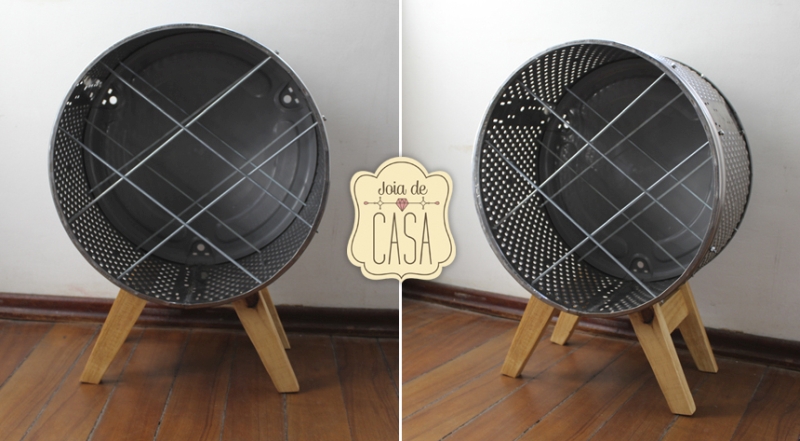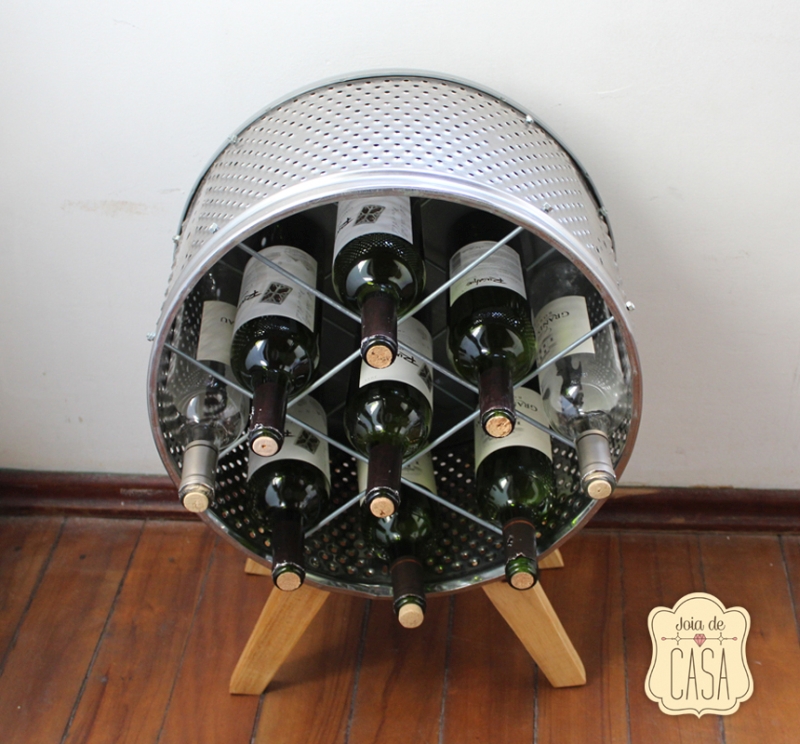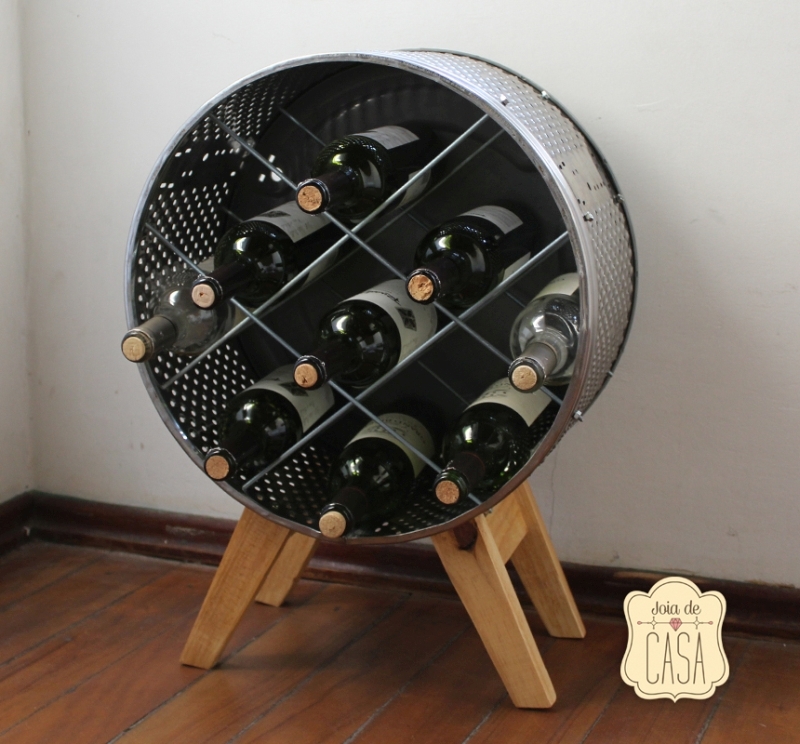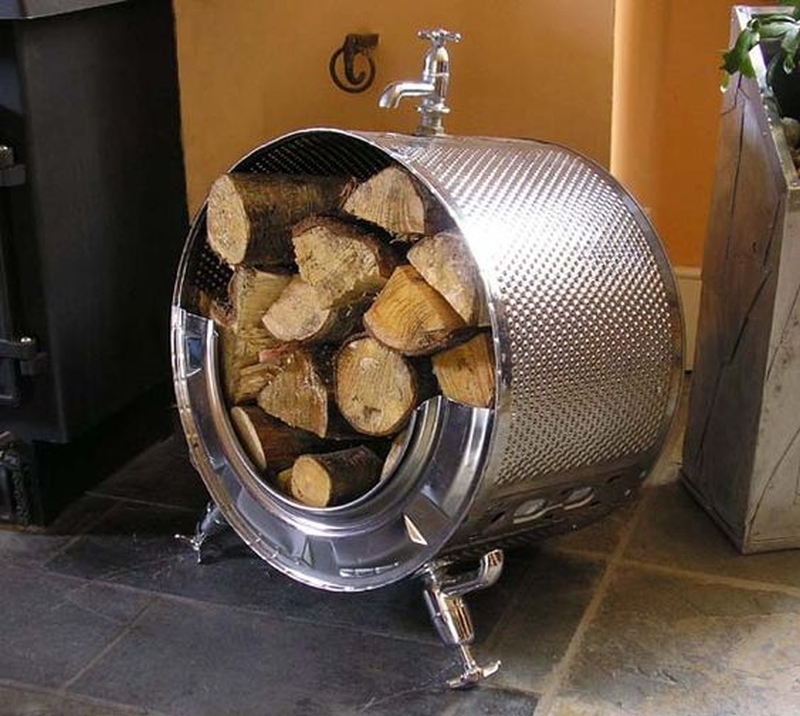 # Compact, sturdy and cool, this doghouse is made of an old washing machine drum. Innovative, isn't it?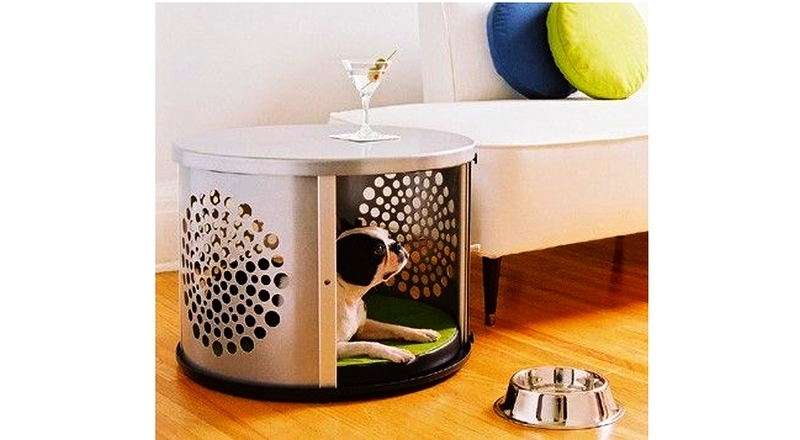 # Need a sizeable planter for your kitchen garden? How about recycling an old washing machine drums into one?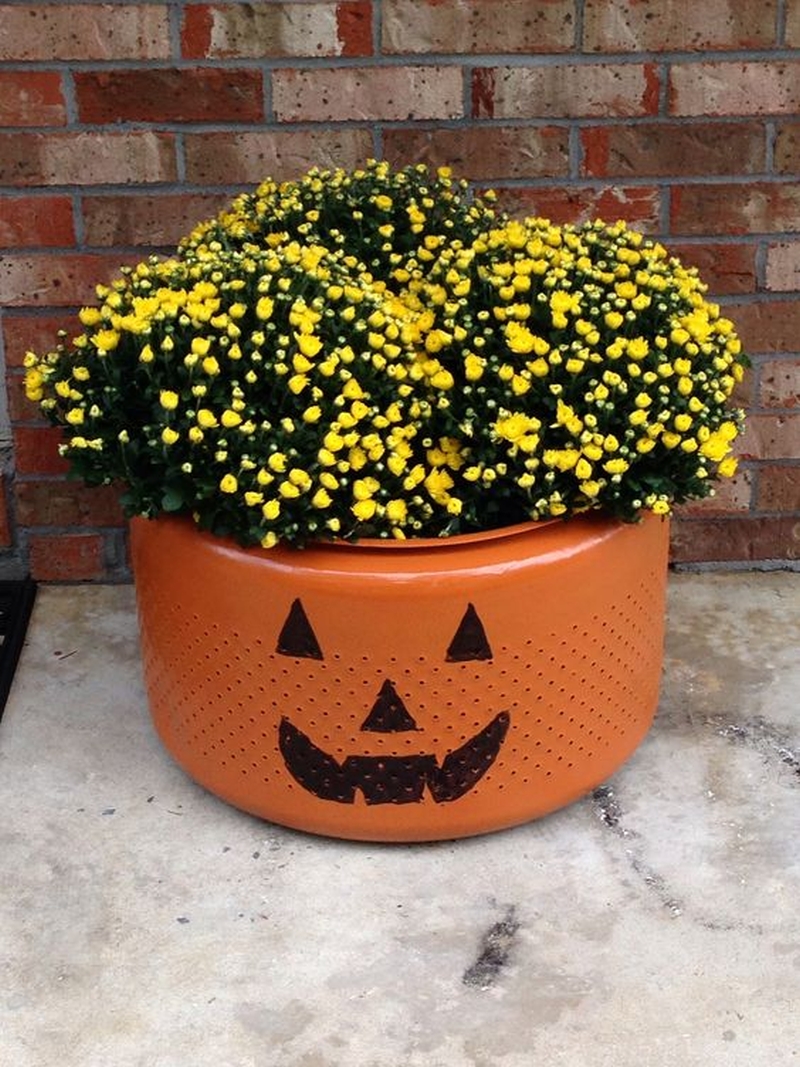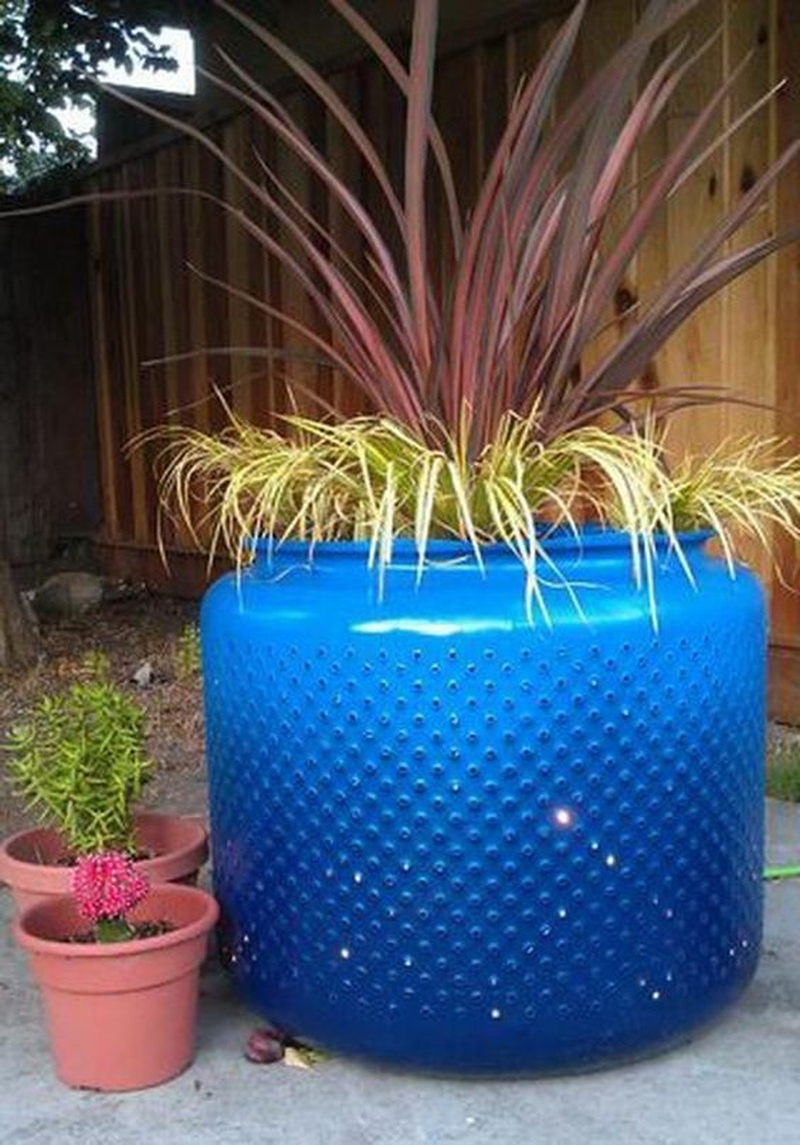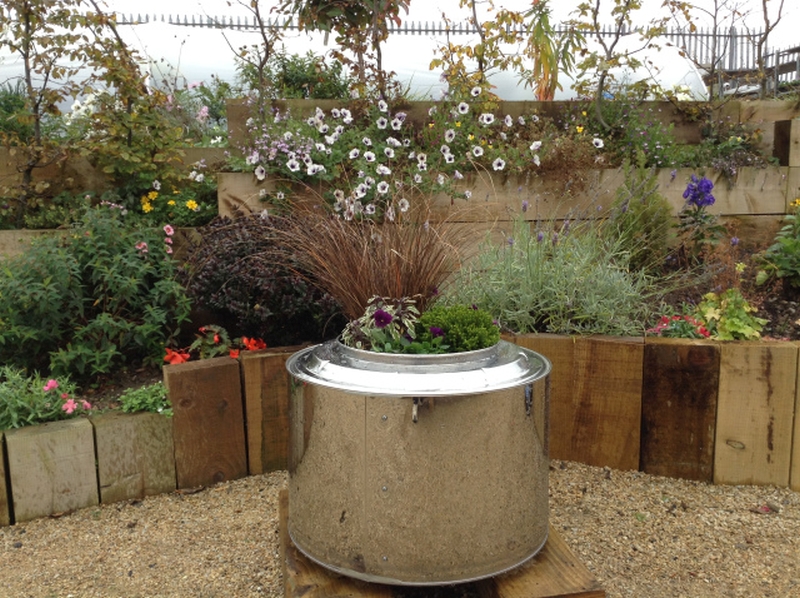 # It doesn't really matter what you call it, this amazing lampshade is made up of an old washing machine drum. The intricate patterns carved on the drum spread beautiful silhouettes on the wall.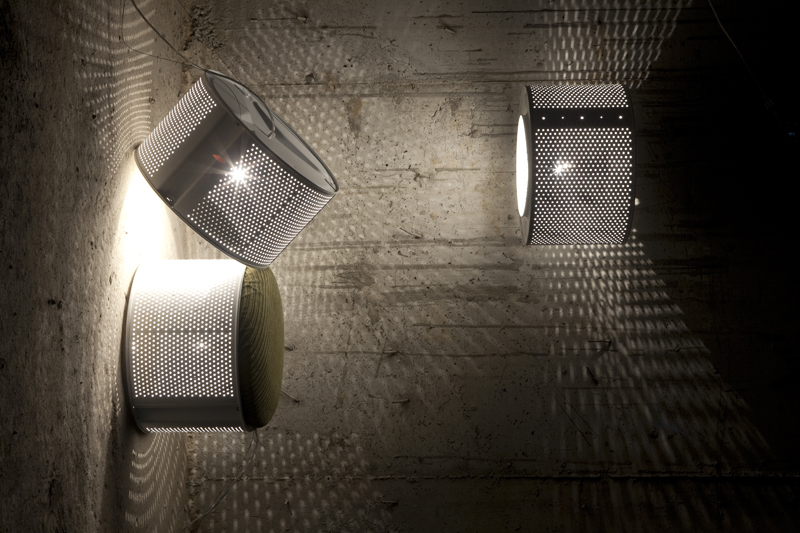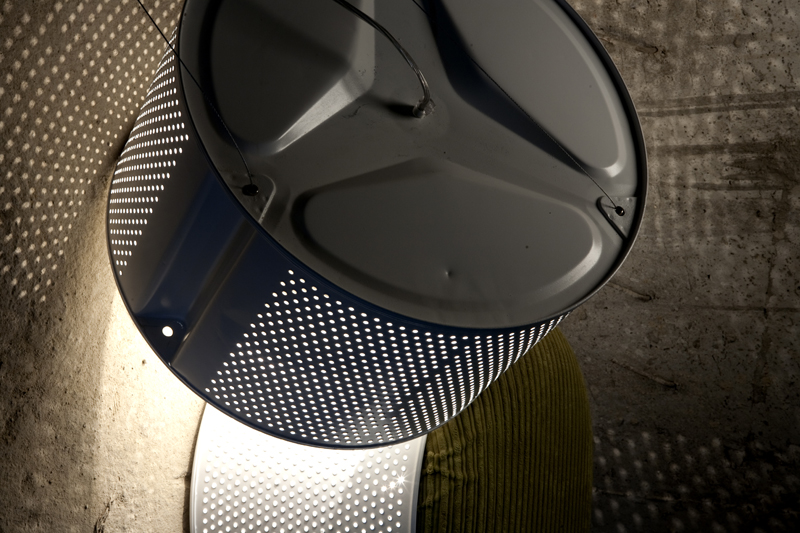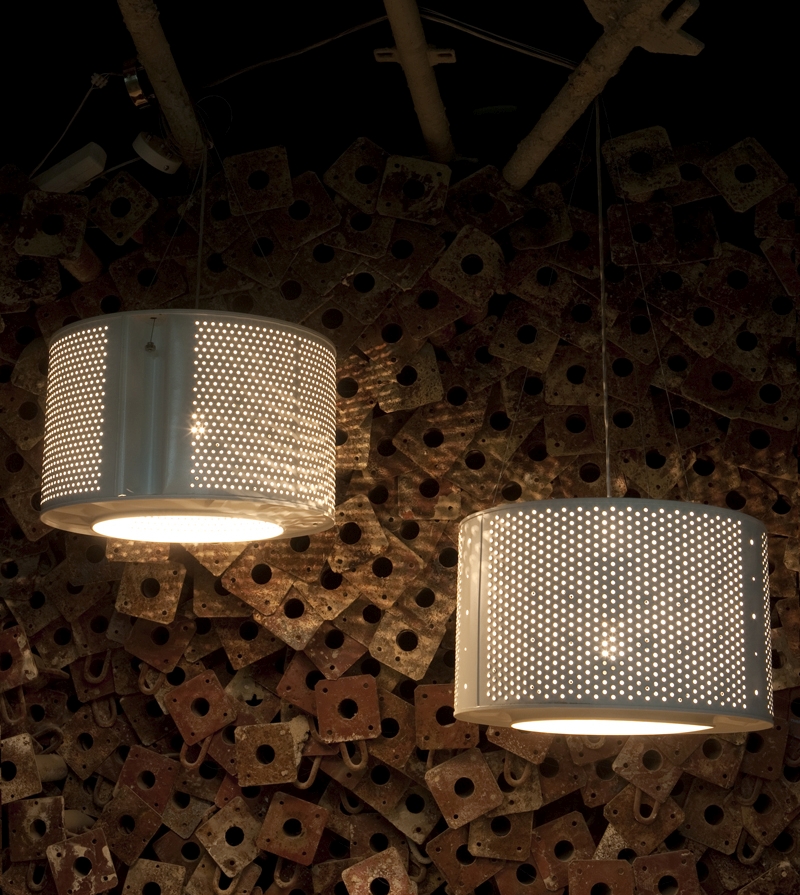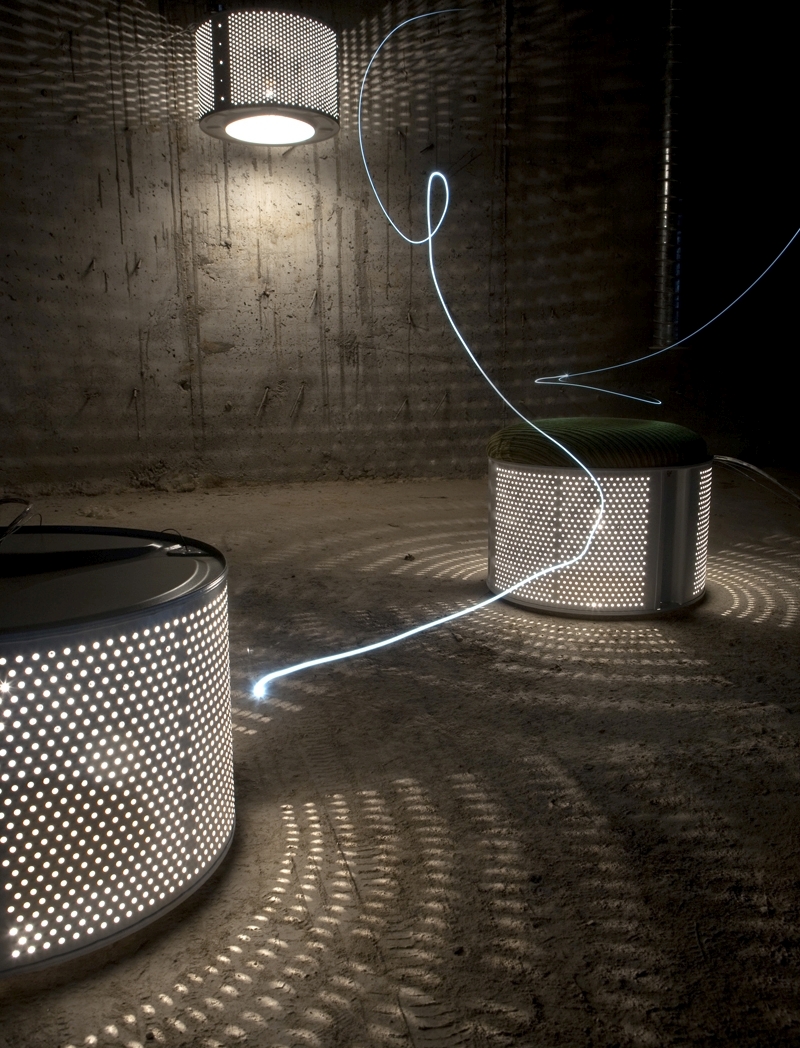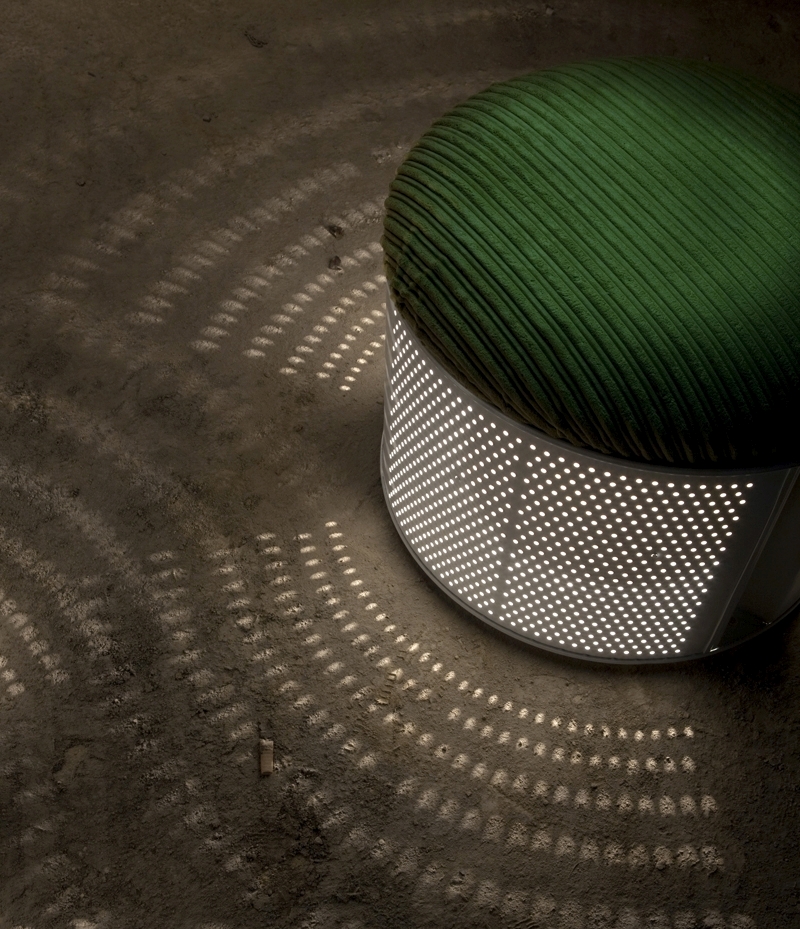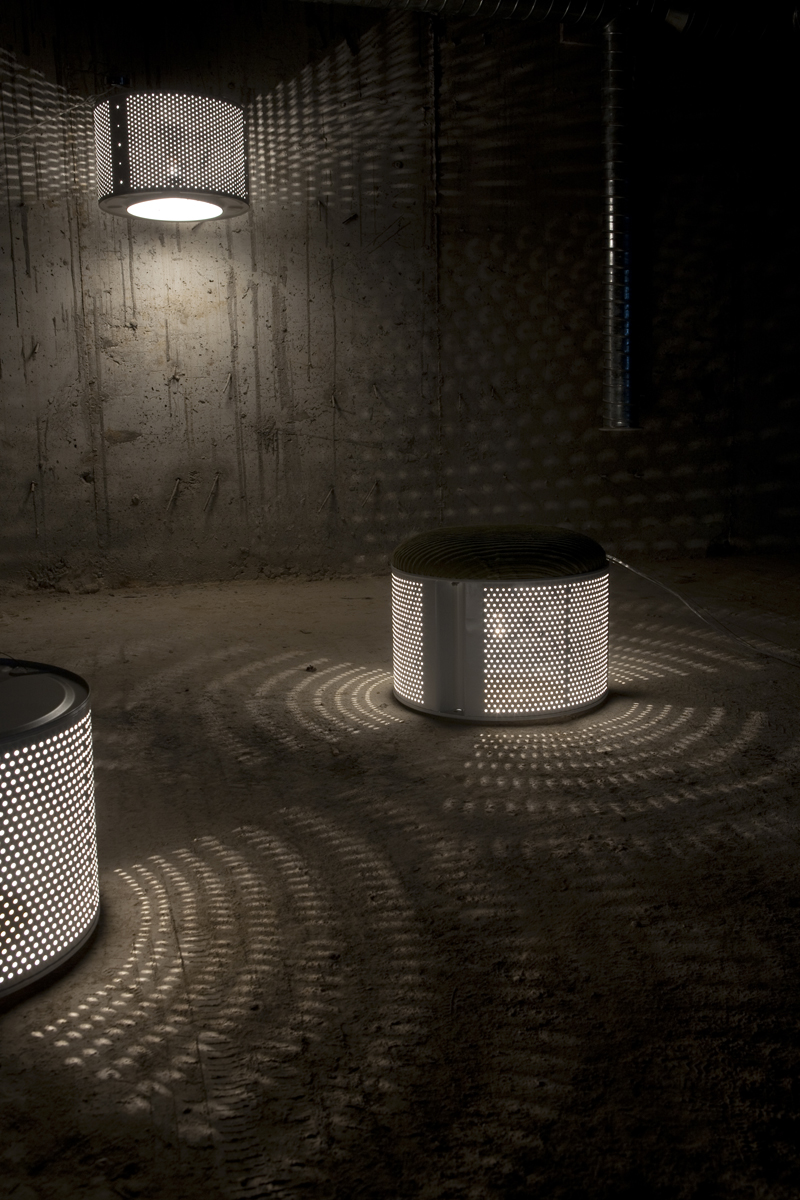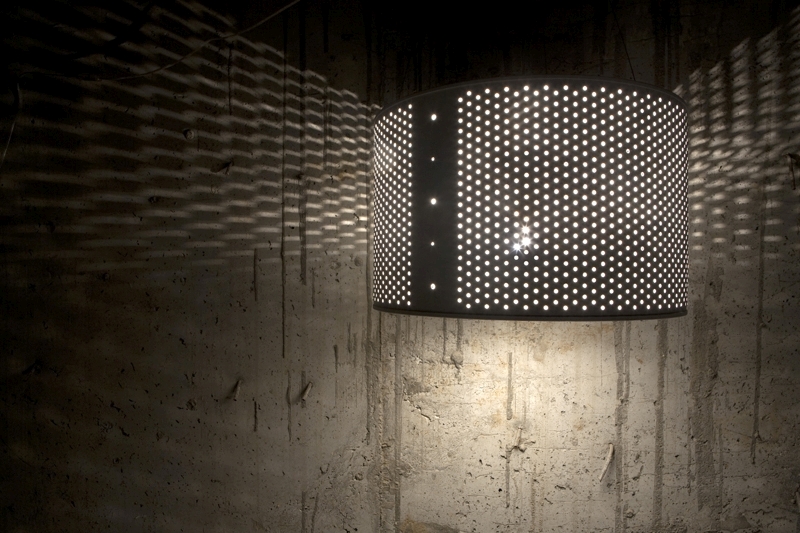 # These BBQ grills are made from recycled washing machine drums. Great for backyard parties.