There is an online series entitled "The Hungry Hungry Hamsters," which is about an adorable family of hamsters who are obsessed with food. For this online series, the creators have made a beautiful miniature town where real hamsters live. It took 1948 working hours to handmade the highly-detailed town of 'Yumville'.
After the town was complete, they let a real family of hamsters move around the town while they filmed nine episodes of the online series. The hamster reality show was created to advertise a leading food product, and make the product seem as if it's good for families.
While watching the online series, you'll feel the family of hamsters residing in Yumville town is the luckiest family on earth – as all they have to do is eat throughout the day. Moreover, the miniature town has everything a hamster could ever want – from bookstore to well-furnished apartments with fully-equipped kitchens.
Take a look at how stunning the miniature town turned out.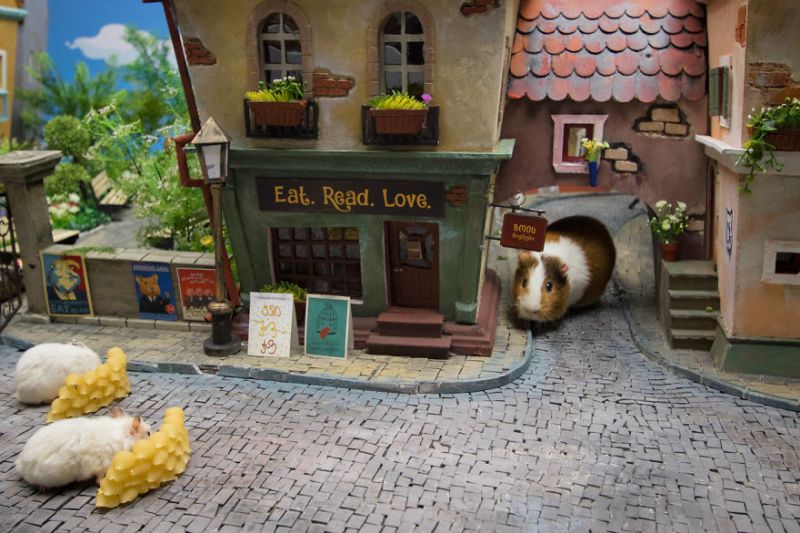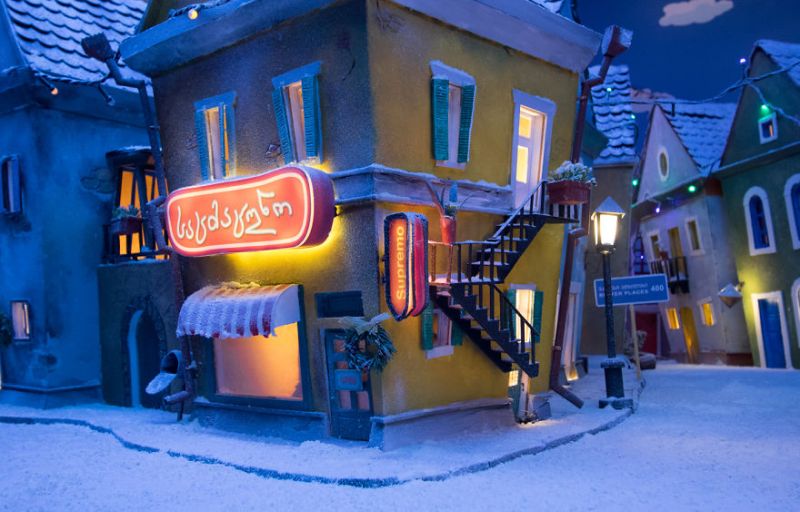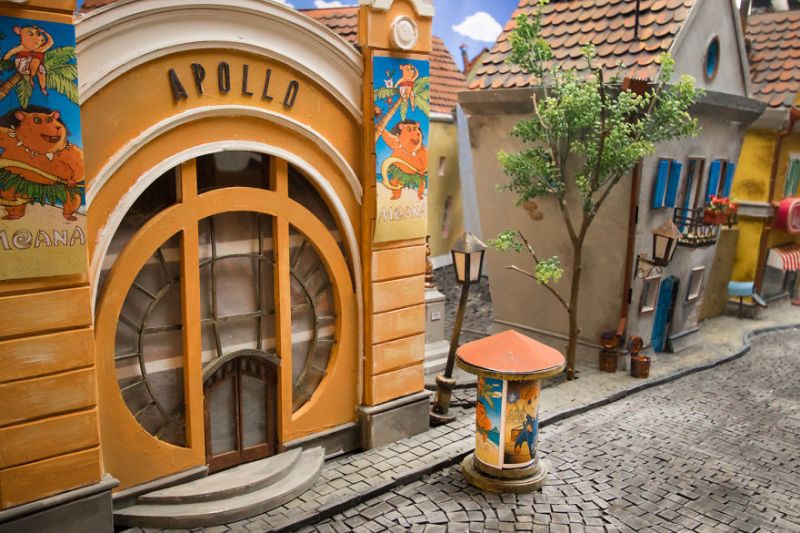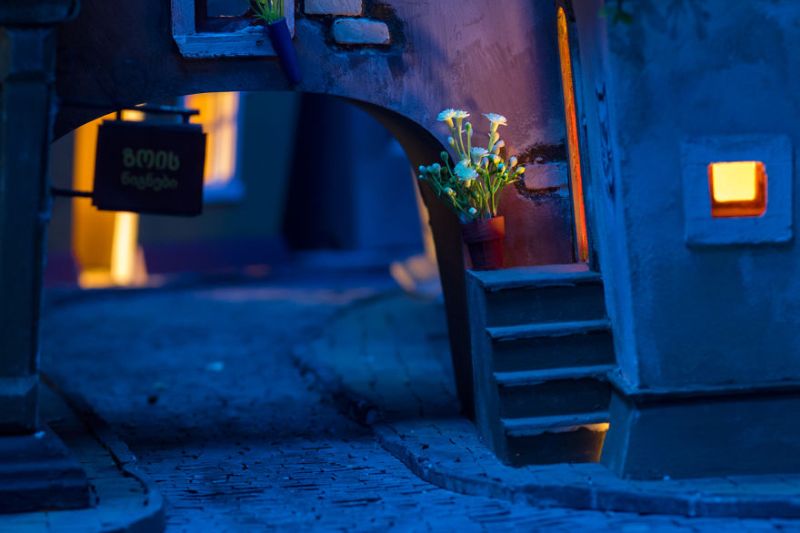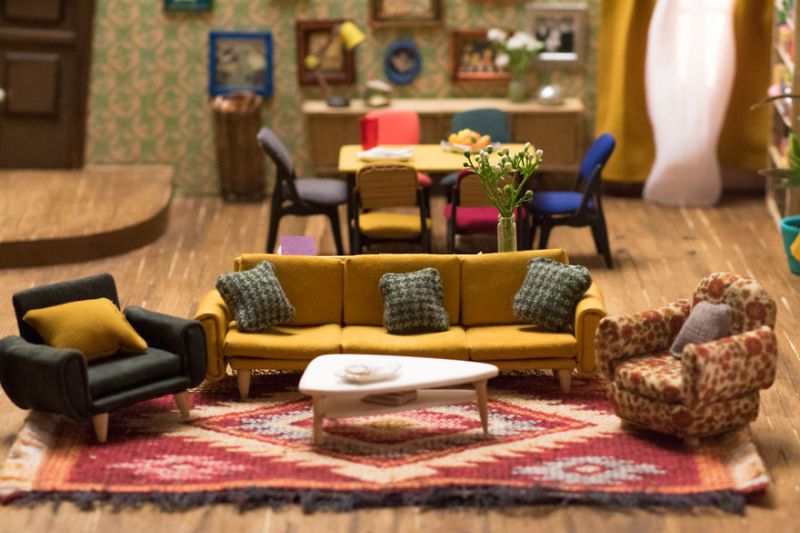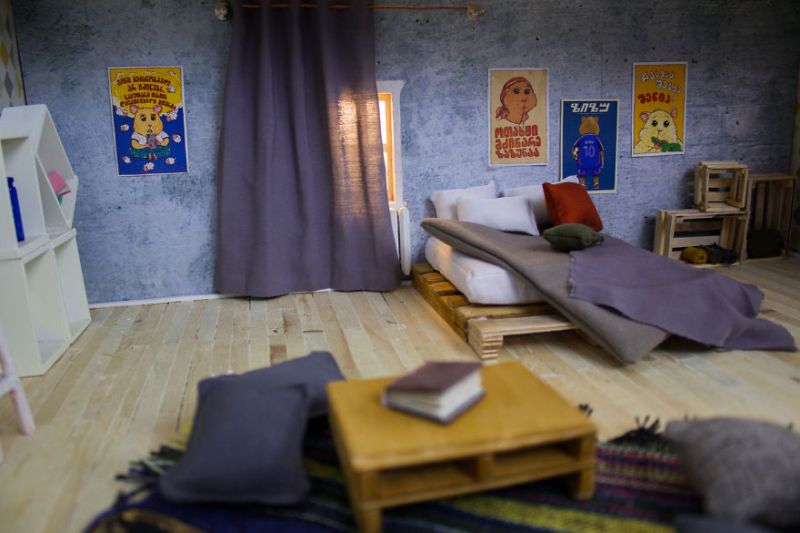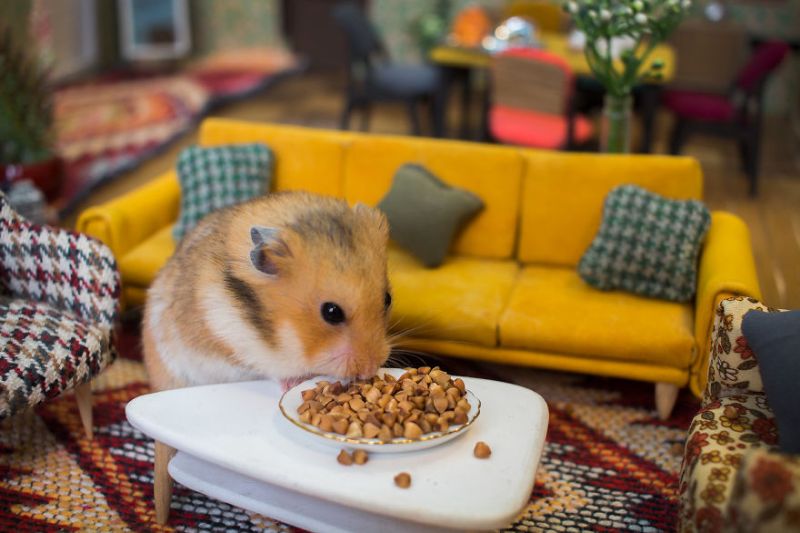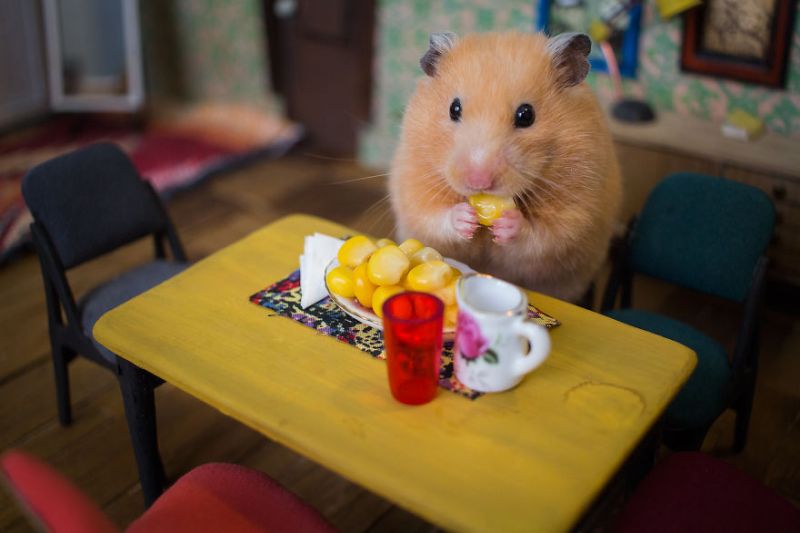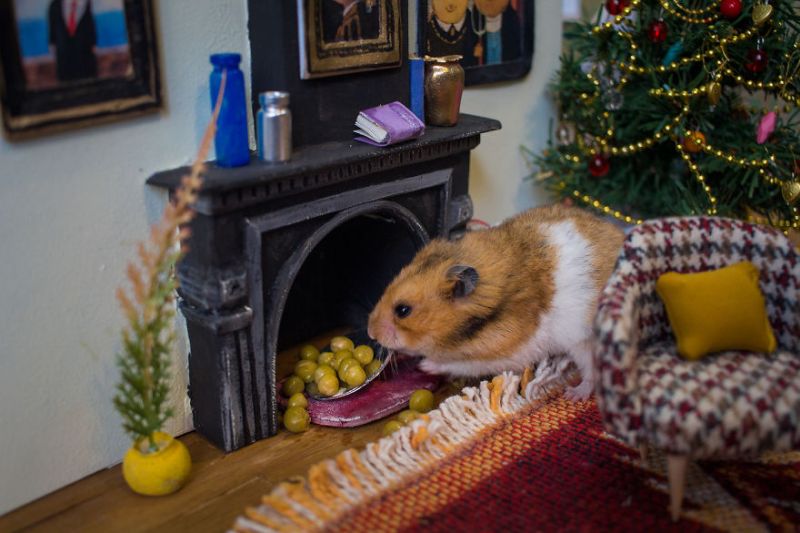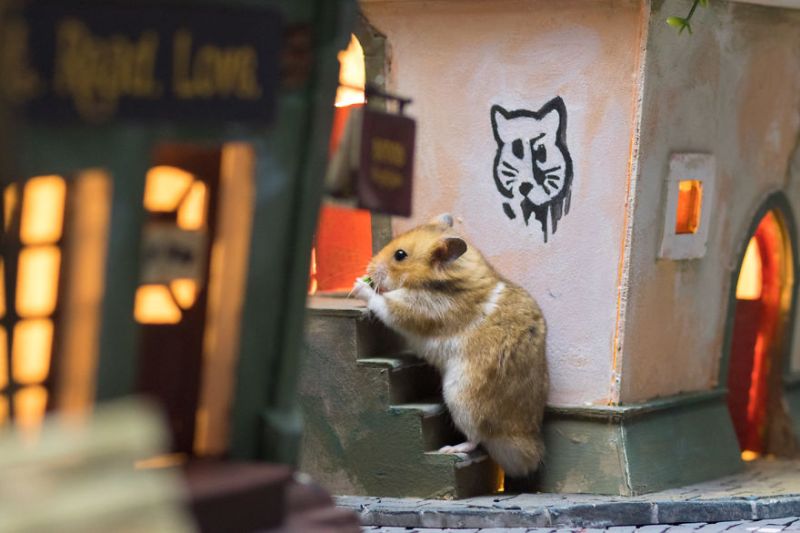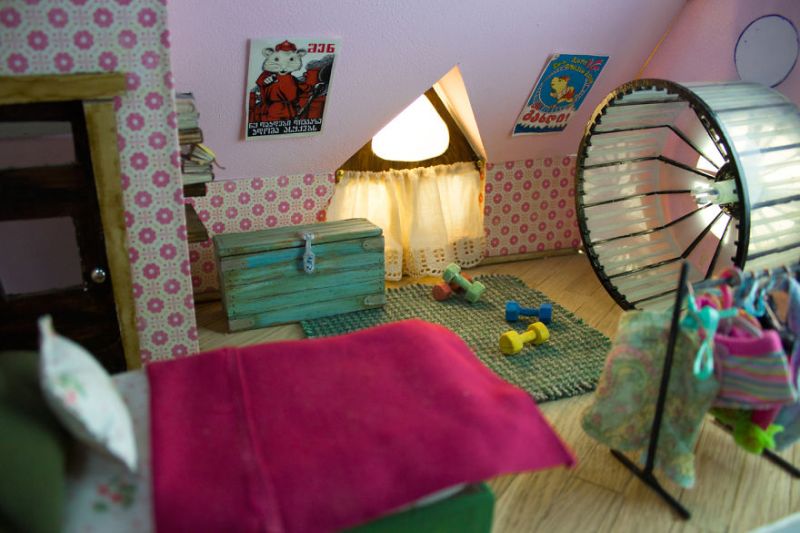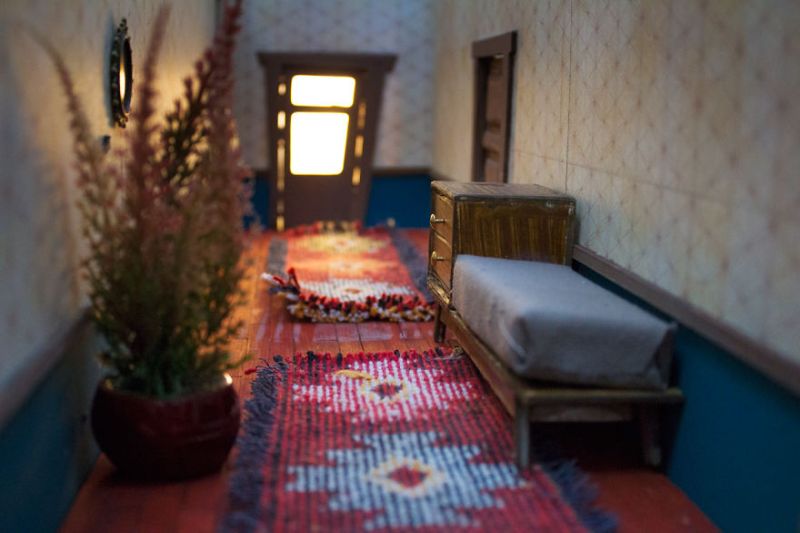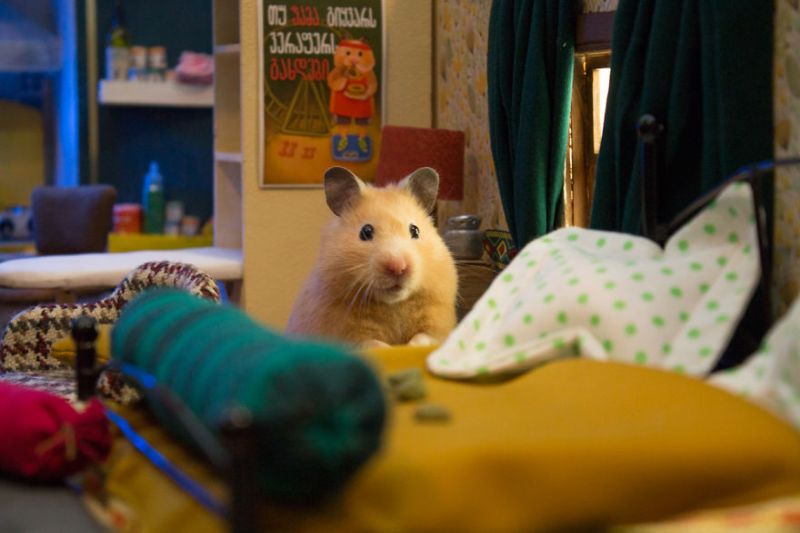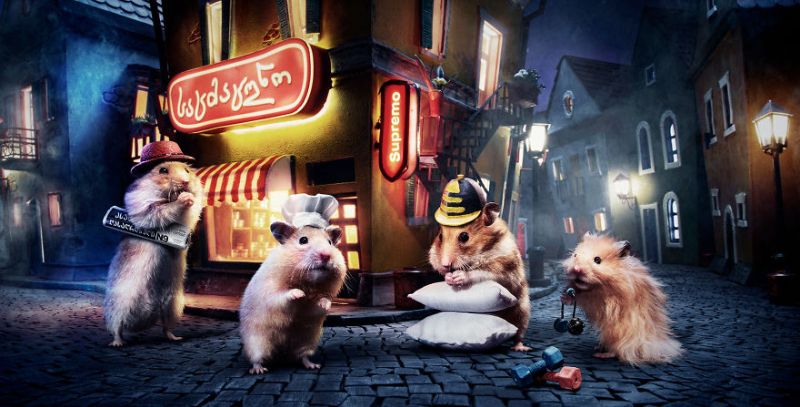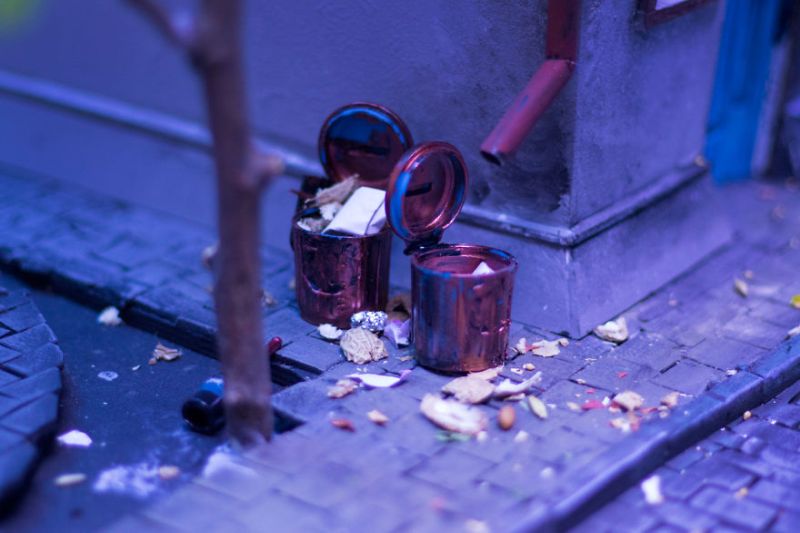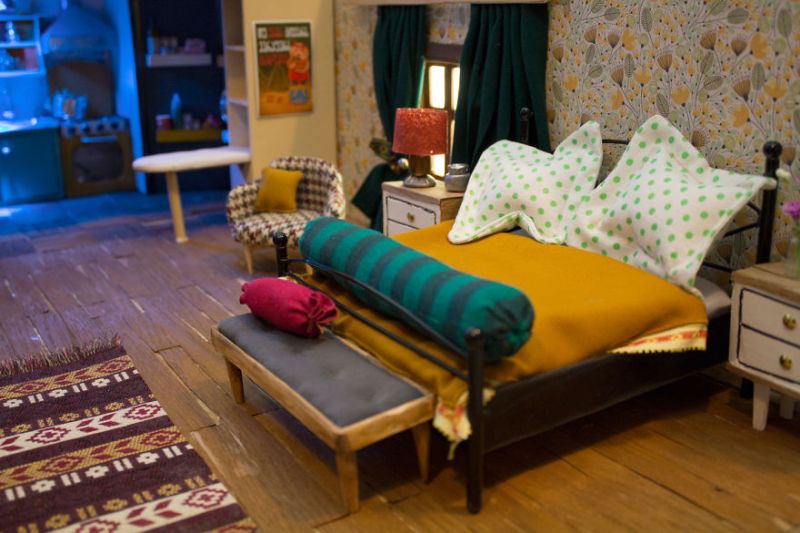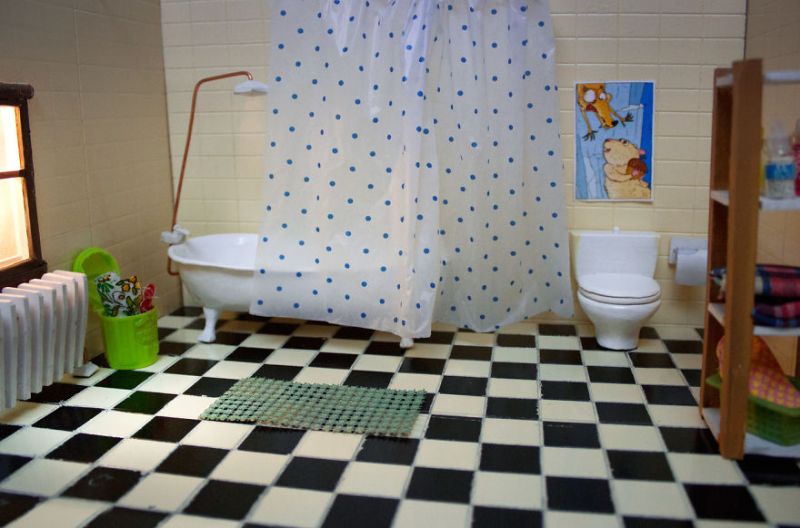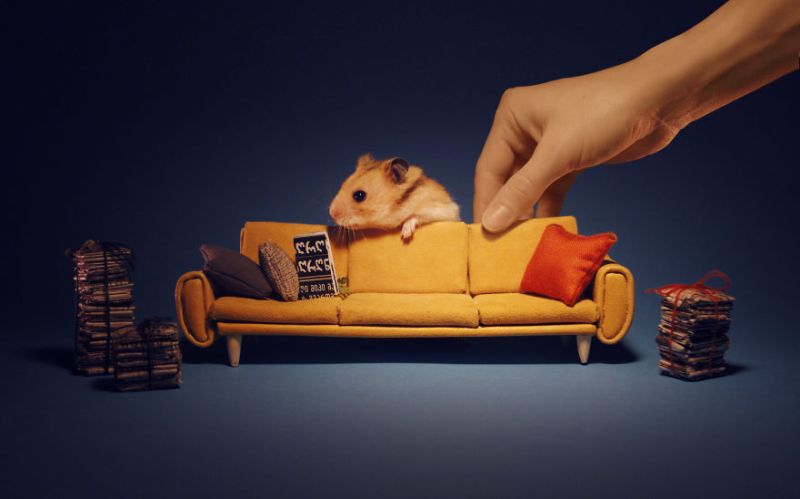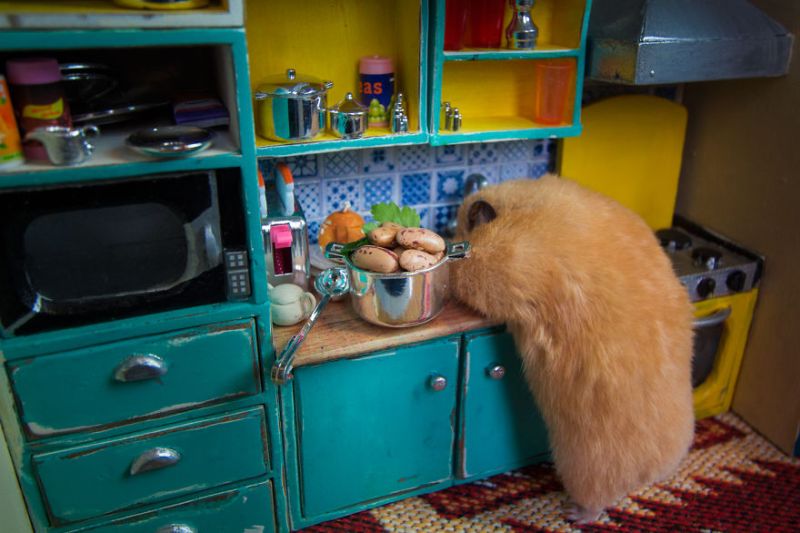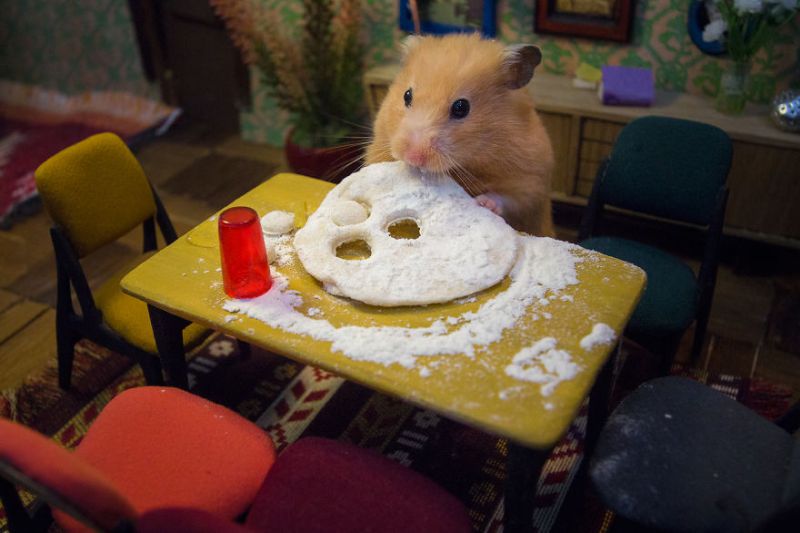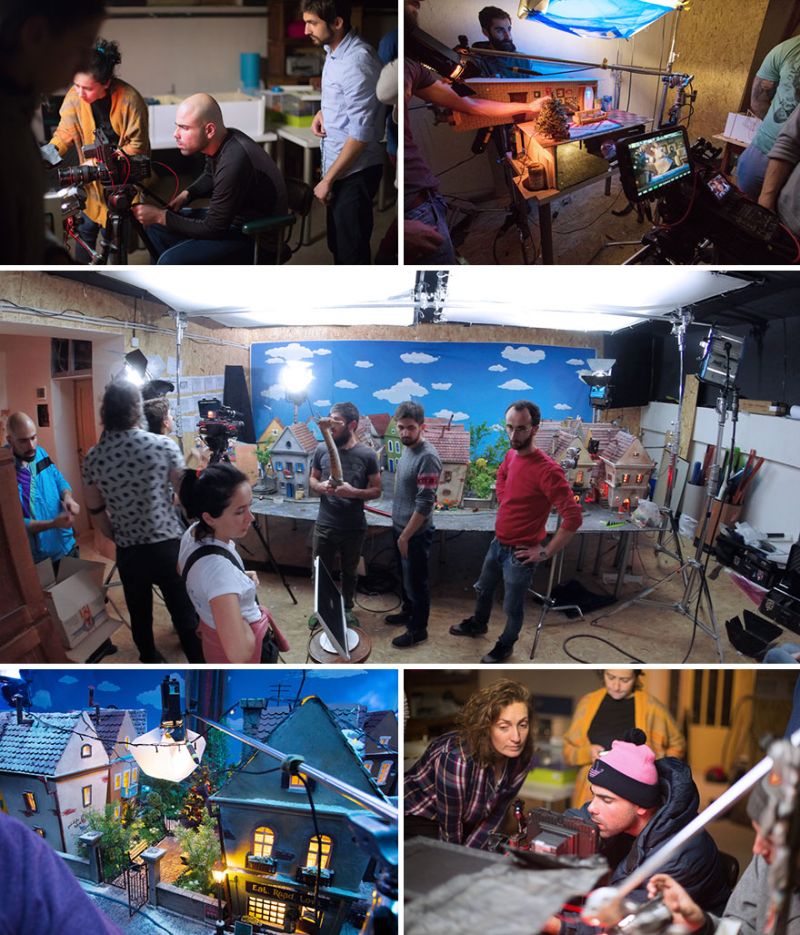 Making of the miniature town for hamsters
First episode: Introduction of the family of hamsters
Via: BoredPanda