Crowder University in Neosho and Drury University in Springfield have collaborated to construct tornado-resistant ShelteR3 home for competing in Solar Decathlon 2015– national competition hosted by U.S. Department of Energy. The Crowder-Drury team has been planning and researching on the project for months and are finally ready to start construction on such groundbreaking shelter design that can combat natural calamities.
The concept of this house is built on the three R's: respond, recover and resist. Joplin tornado 2011 has inspired the team of 50 students from both campuses to create solar-powered and storm-resistant building for future. Due to solar panel installations, the tornado-resistant geothermal home can generate power using sunlight, so survivors would not be left out of energy sources during stormy conditions.
This means even during tornado or any other serious environmental conditions, the inhabitants will be able to fulfill their basic energy needs for comfort. The team will transport the house after construction to the competition site in Irvine, California this October. It will definitely be a revolutionary future home concept for disaster prone areas.
Check out the video given below to view virtual layout of the ShelteR3 home.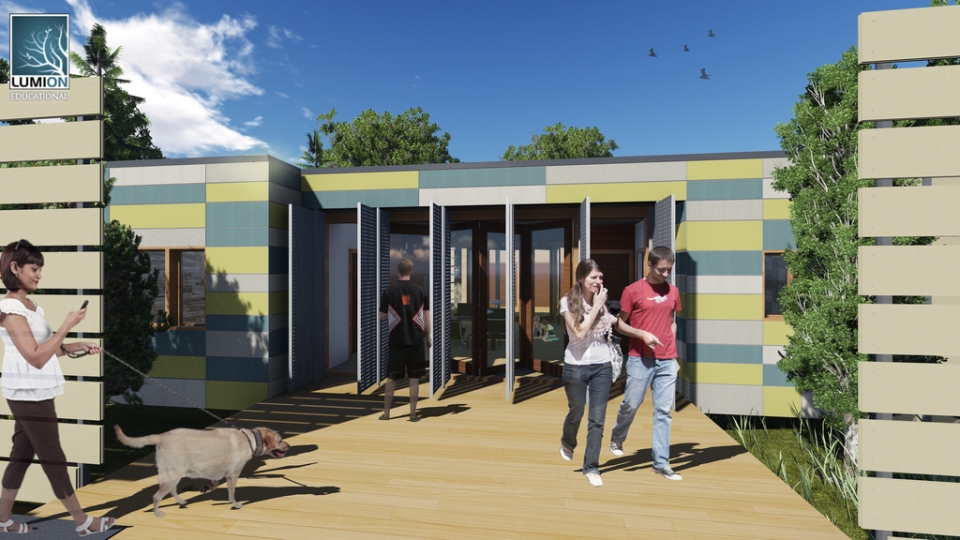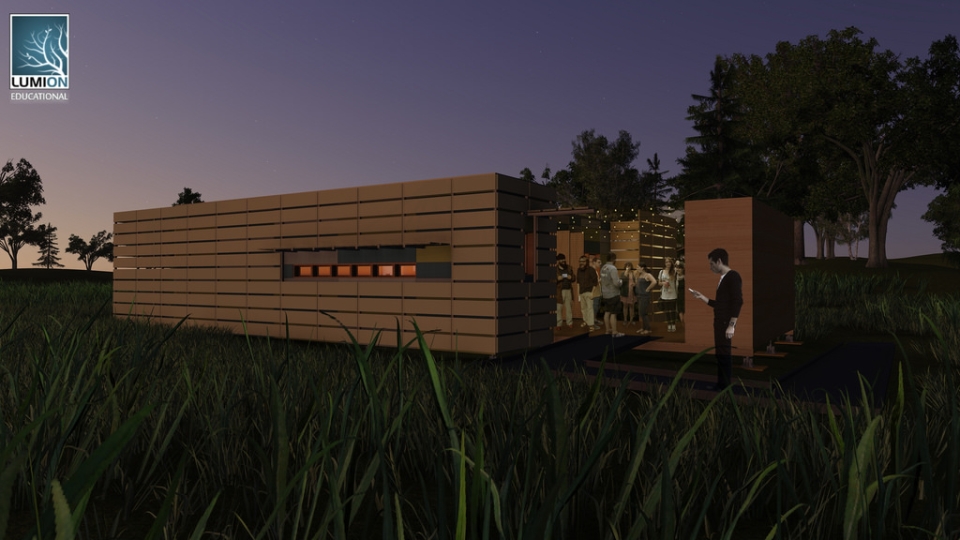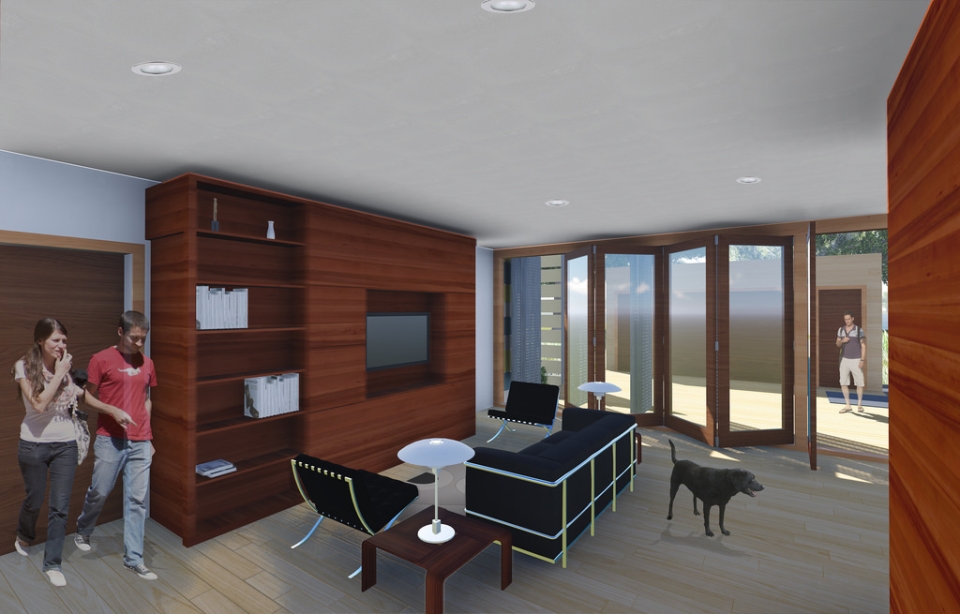 Source: Drury