New York-based Derek O'Sullivan of Crua Outdoors has come up with Modus, an all-in-one camping system that fits in a single bag.
It is not just a camping tent but also your sleeping bag, air-mattress, bug mesh, flysheet, picnic blanket, temperature regulator and hammock, gosh…I out of breath. When you are done camping, all these things can be packed in a bag that weighs less than 4 kg, how chic is that.
Crua Modus multipurpose camping tent is installed using provided inflatable poles that connect to the waterproof base using Velcro.
The base integrates a self-inflating air mattress and pillow as well as a zip-on quilt. You can add the bug mesh to create a breezy shelter for summers. It is a one-person tent, but two units can be joined together in order to create a common living space.
A waterproof, reversible and reflective flysheet can be added for additional protection from elements in different seasons. You will like to know that the flysheet can be converted into a hammock and also into a cover for the tent.
The quilt is also multi-functional – with one waterproof side and other warm and cozy, it can be used as a picnic carpet too. In some or the other way, all the parts of the Crua Modus are multi-functional.
Also Read: Boardswag Surfboard Bag Doubles as Inflatable Tent to Spend Night on the Beach
Imagine, all your camping needs in one bag, a really cool offer isn't it. Currently, Crua Modus is being crowd-funded on Kickstarter. The campaign was funded 100-percent in just two hours from launch.
If you wish to own a Crua Modus multipurpose camping tent, you can pledge a minimum of $199 on the Kickstarter and have one delivered in April 2020.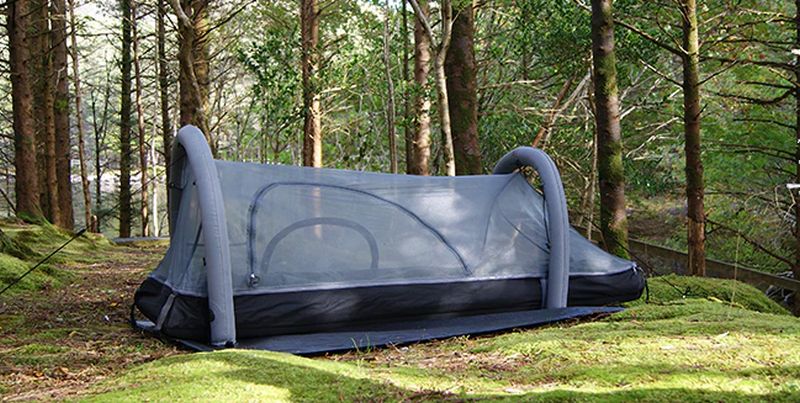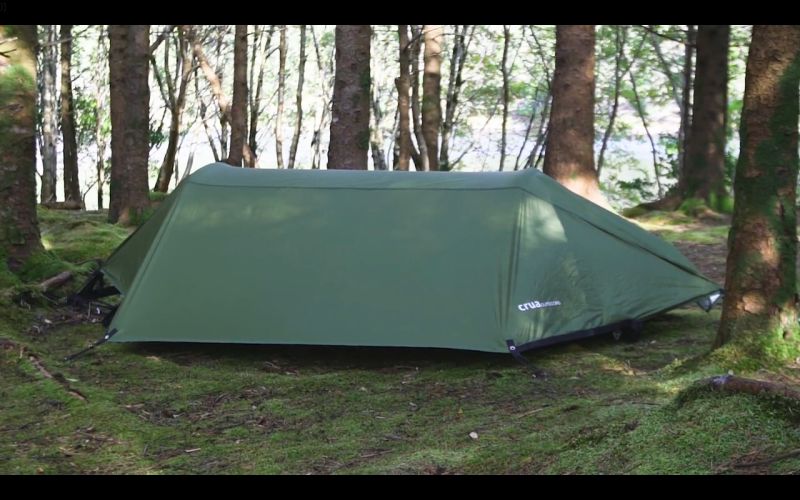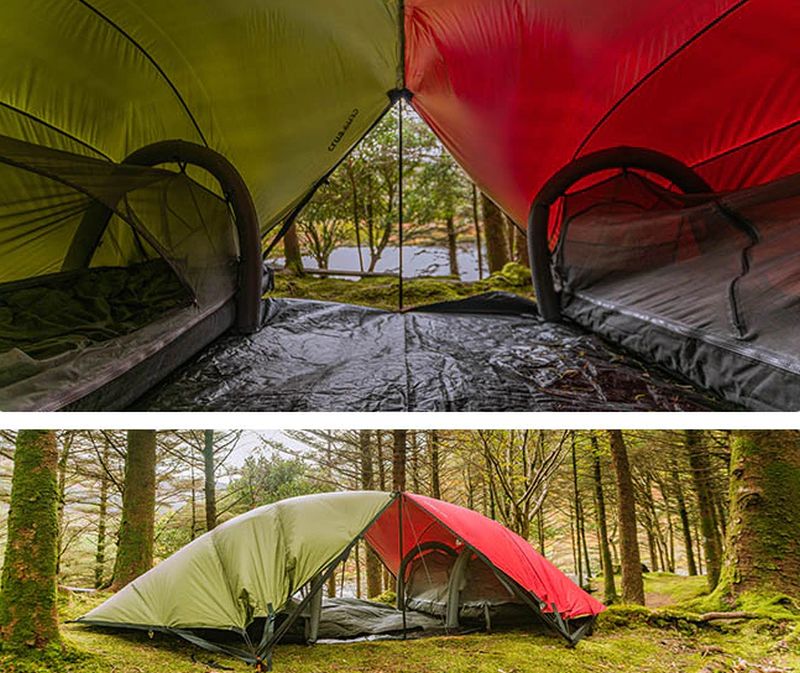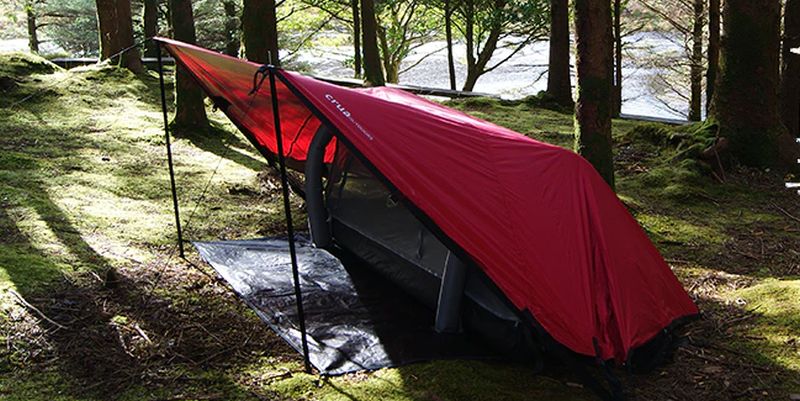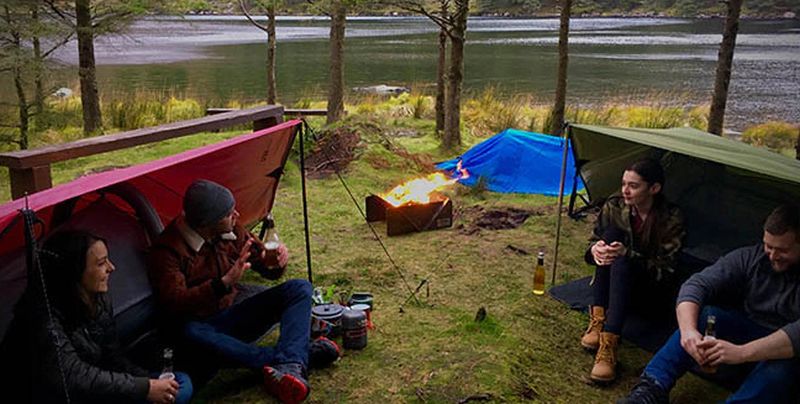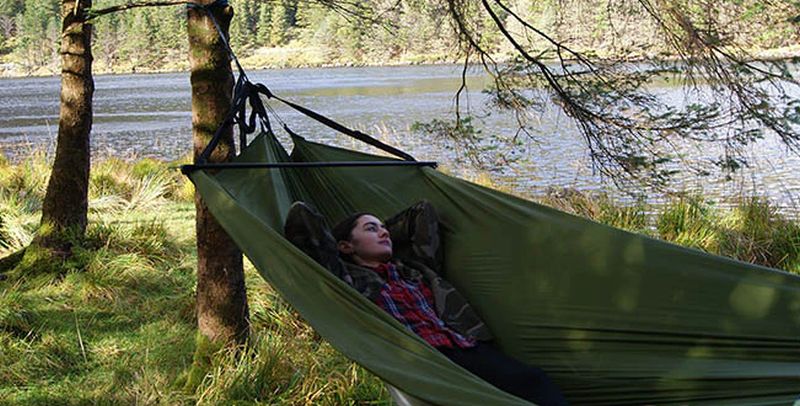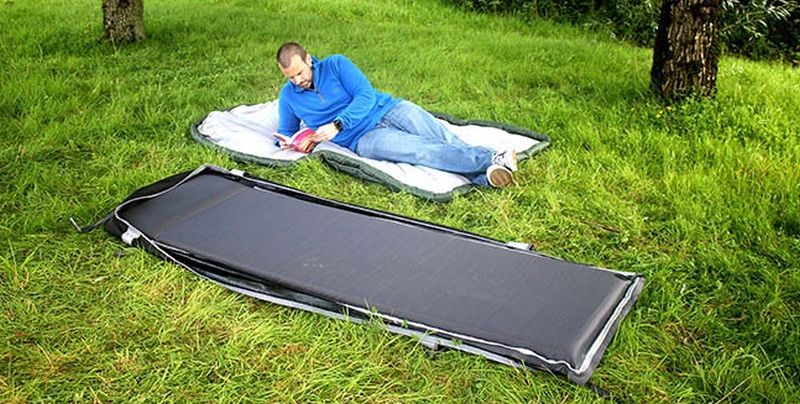 Via: NewAtlas