We all tend to accidently spill, drop or bump glassware and tableware on regular basis. This often leads to breakage of your expensive crockery or glasses. Not anymore, as Shupua crystal-clear silicone glassware is here to solve all your glass breakage woes.
As these glasses are made entirely from soft silicone, they can be easily squished without any fear of breaking the glass. This means if you happen to drop your glass of juice, water or wine you don't have to worry about creating an explosive mess of smashed glass. Due to its unbreakable property, you can handle them anyway you like: drop it, toss it or throw it- the glassware won't break or form any cracks.
You can even serve drinks in it to your guests, who are prone to spillage or breakage. Unlike opaque and cheap-looking silicone glasses, Shupua is made out of crystal-clear silicone that resembles exactly like a clear solid glass material. So you won't have to face the embarrassment of serving guests in cheap plastic glasses.
This glassware elegantly combines high functionality and high transparency together into a durable cup design, taking your drinking experience to whole new level. But to purchase this squishy glassware you need to spend $19 per piece; the price may vary as per size, color and quantity of each glass. But the amount is worth its durable structure that would last up to next generations.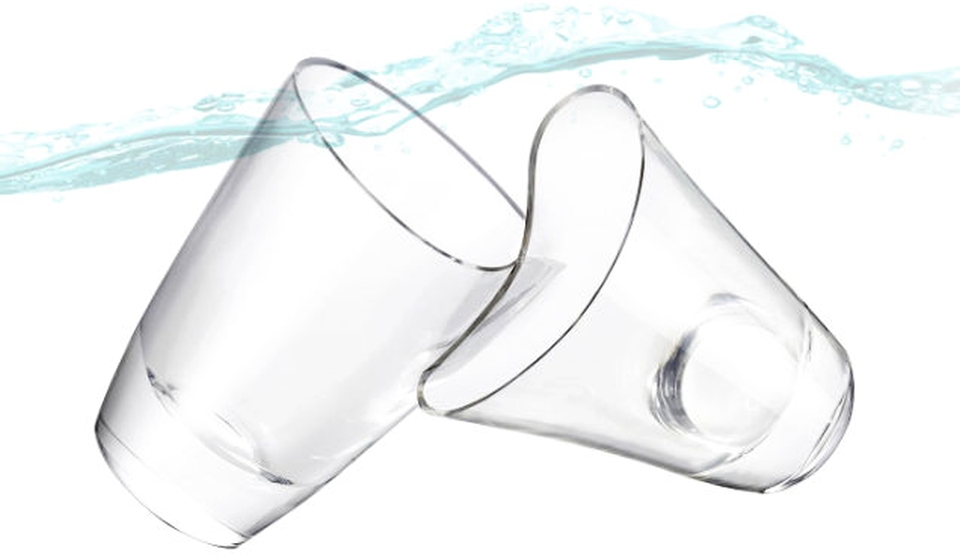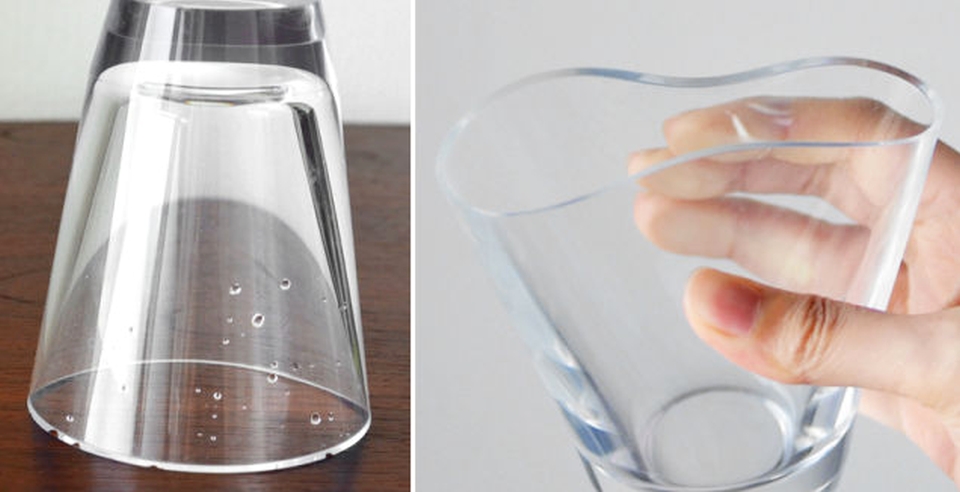 Via: Gizmodo