More often than not those who love shooting pictures also have a profound liking for reading books. Keeping this in mind Fotodiox has created Crystal DSLR Camera, 2/3 size replica of Canon EOS 7D with a zoom lens that can be used as bookshelf, bookends, paperweight or decoration piece.
Made completely from hand, this replica is made from premium grade crystal. Precisely detailed carving the Canon EOS 7D replica is a great gift for your loved ones no matter what the occasion is.

2/3 size replica of Canon EOS 7D crystal bookend measures 1X1X1 inches and weighs 1.6 ounces so it is perfect for any kind of use that you find good. But its primary use is to hold books in their place and coming at a price tag of $59.95 a pair, it is a good thing to buy off Amazon.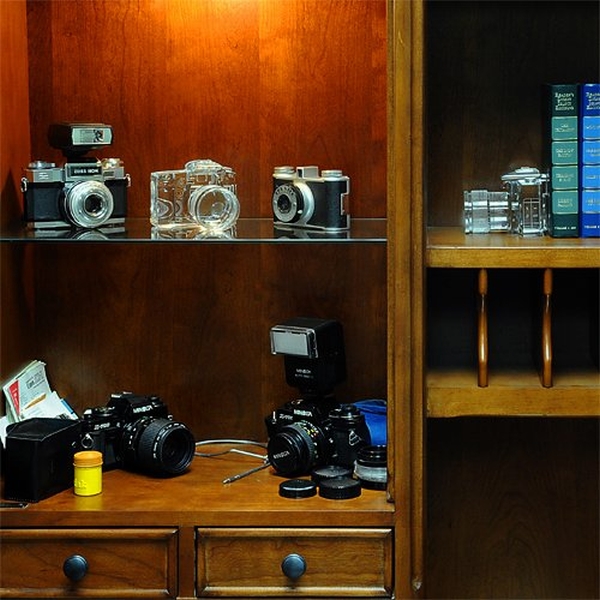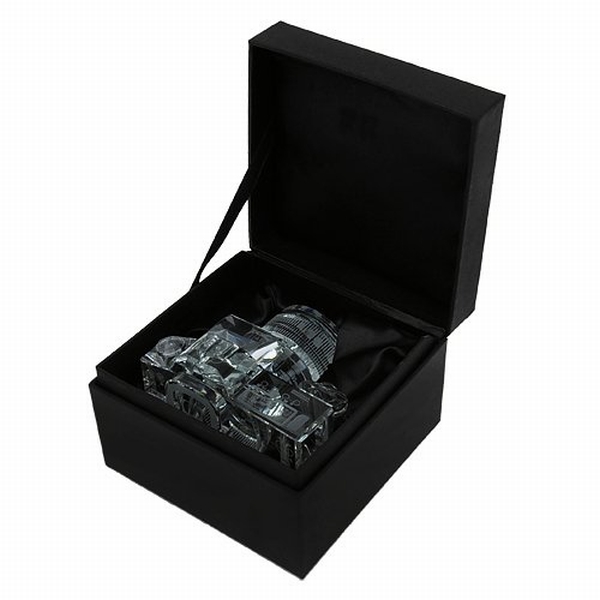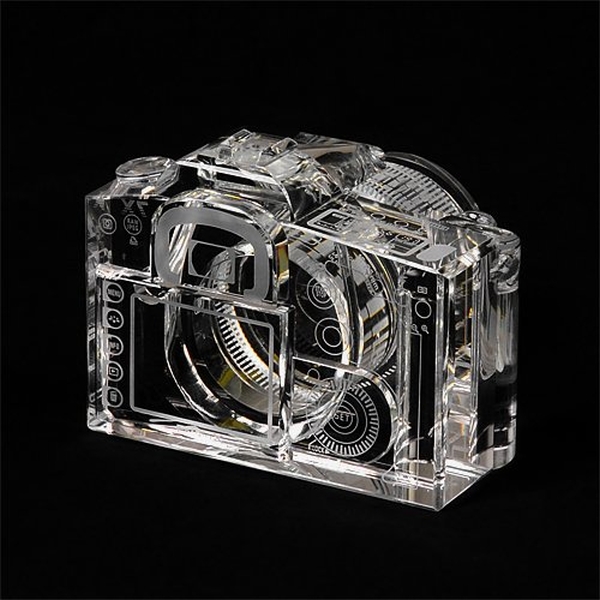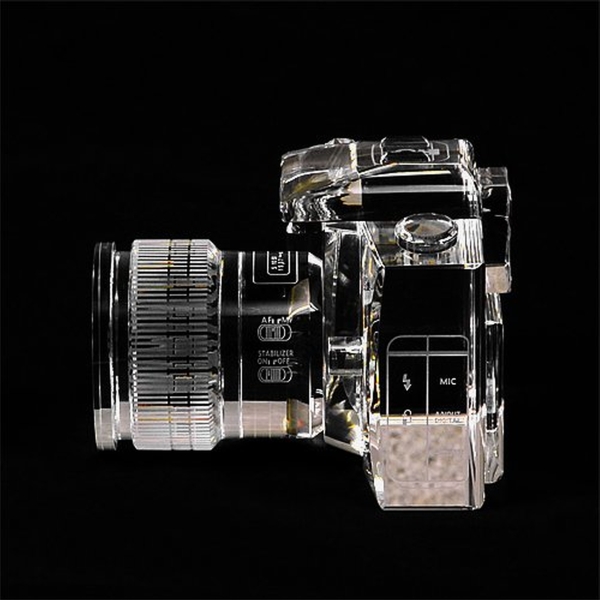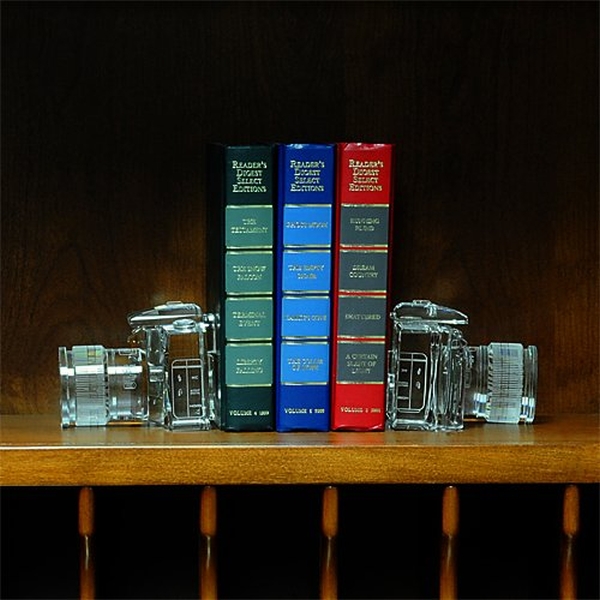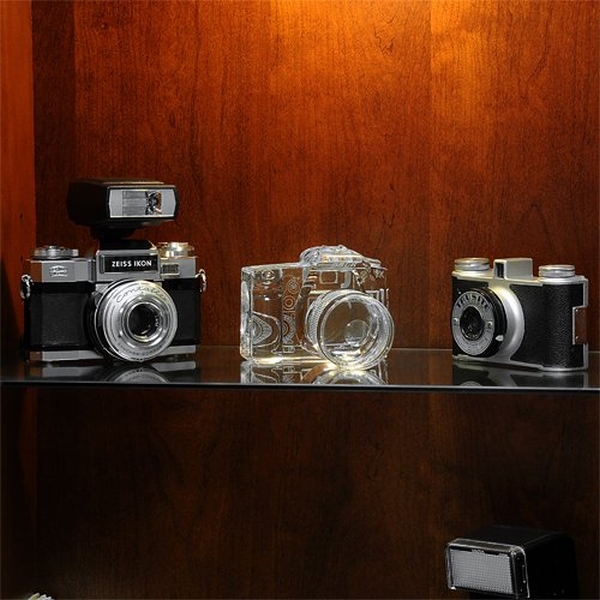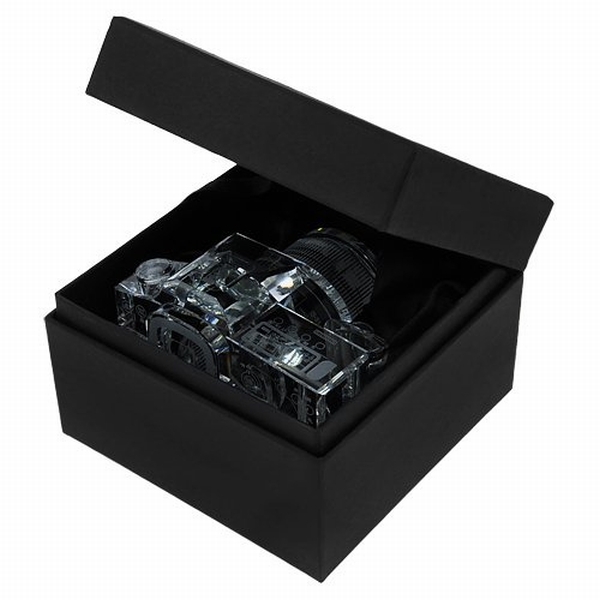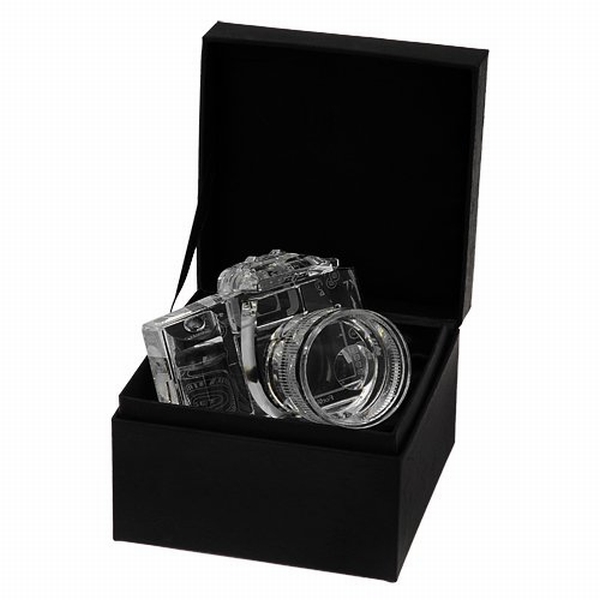 Via: GeekAlerts/TheFancy