In today's digital era, people are constantly typing either on their laptops or smartphones. However, typing while sitting throughout the day is truly tiresome, as it strains your wrists. Not anymore, as a Japanese firm has come up with the cutest solution in form of adorable PC Character Cushions.
These plush cushions are basically wrist rests for supporting your arms while you type on computer or laptop the entire day. The cushions are designed in shape of Japan's beloved anime and video games characters, like Kapibara-san and Komasan.
Cutest stuffed animal will not let you feel alone even when you're working the whole day. Plus, the attached faux keyboard helps you to rest your hands during typing. The cuddly critters are meant to sit in your lap, thus provide additional support to your hands, wrists and arms, while you to lean into your system.
Soft material of the lovable lap buddy will absorb all your strain, providing you comfortable and enjoyable work session. When not in use, these heart-melting critters can serve as a cute home decor objects. A single stuffed anime character can be purchased online for average 5,616 yen (approx. $48). You can gift it to yourself or your loved ones, who keep complaining about their tiring work time.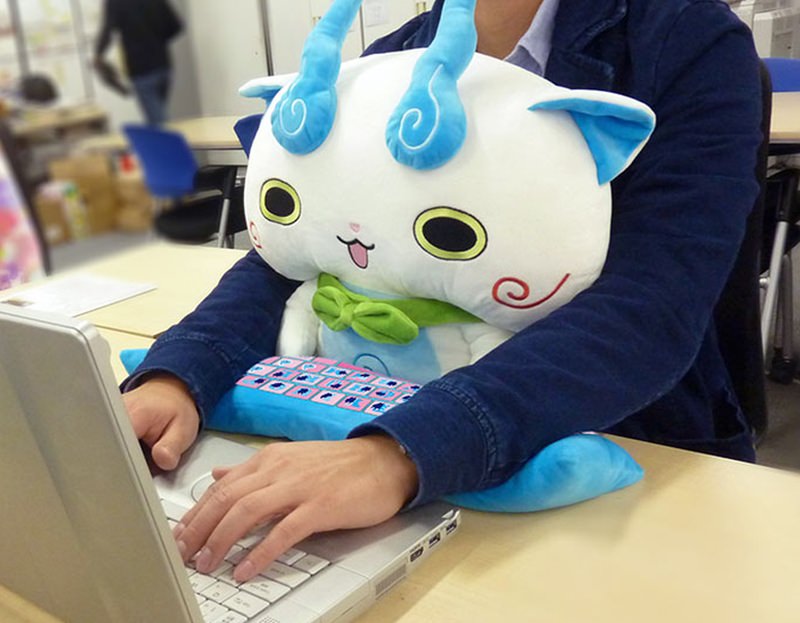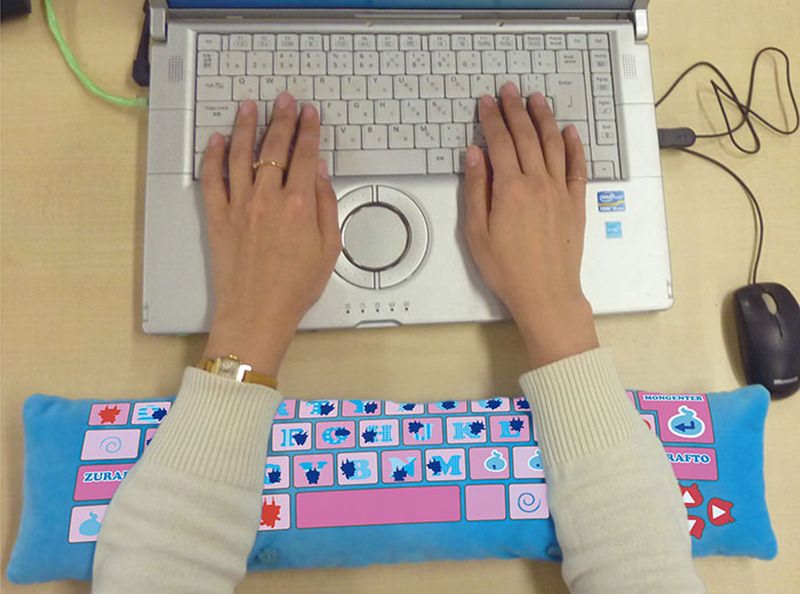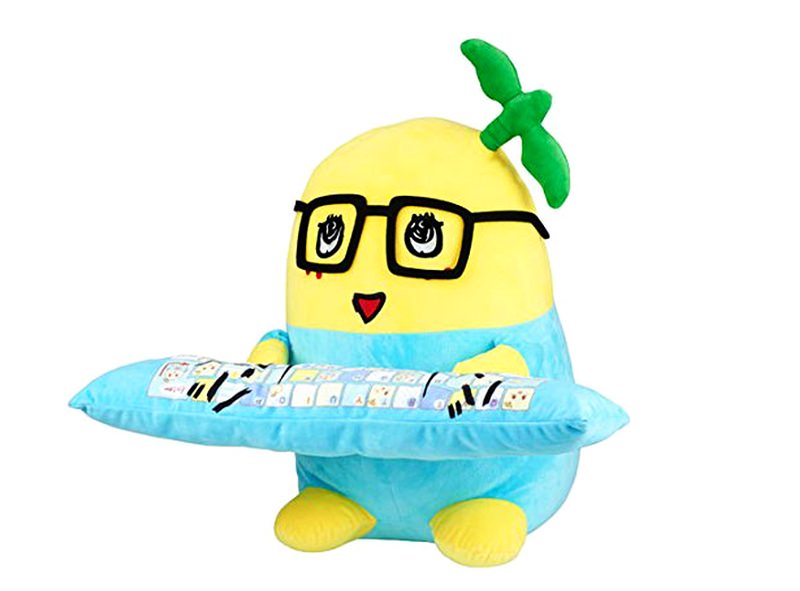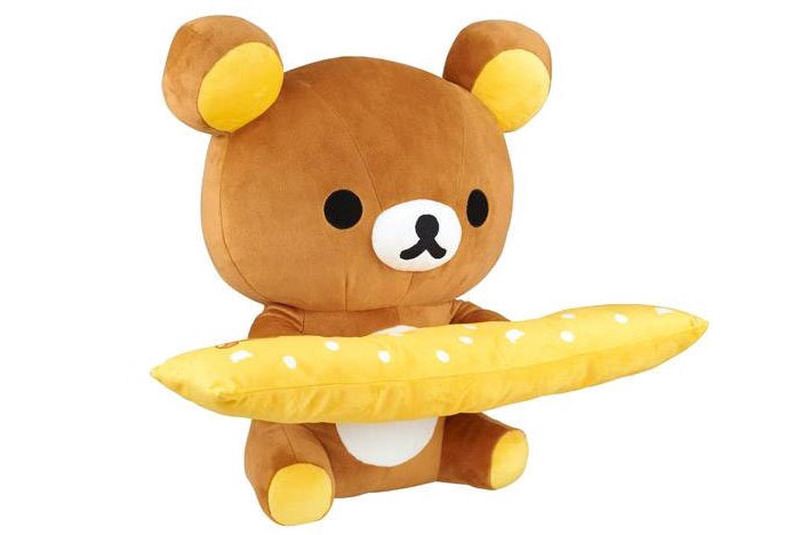 Via: RocketNews24