Earlier people used to keep a guard dog to protect their home from burglars. But in today's digital world even your fiercest canine friend can't protect your smart home from cyberattacks and other virtual intruders. That's where the Cujo enters. It is a smart device that protects your Internet of Things and all connected devices against security threats such as webcam snooping, personal identity theft and device destruction.
At first glance it seems to be a lighting fixture with two eye-like glowing LED lights, but don't be fooled by its cute appearance. Once it is connected with your wireless router, the smart device can provide complete protection to all your connected devices in your network. With its easy plug-n-play installation, the intelligent system keeps your home safe against malware, viruses, hacks and other security concerns.
Cujo is a smart learning device that applies machine learning to identify and eliminate threats in your home network. It can be monitored via smartphone through its companion app for figuring out potential threats to all of your connected devices, including tablets, PCs and even smart locks. This means you can rely on this smart system to guard your privacy from hackers and other digital threats.
The system also comes with a subscription service that can be updated monthly for $8.99 or annual for $89. Due to regular upgradation, the device's cloud service will offer latest security practices to keep your devices against new hacks. For now, Cujo is seeking funds for initial amount of about $30,000 on Indiegogo. You can pledge $49 to preorder the smart security device with 6 month of free subscription. Furthermore, it is expected to be shipped in March 2016.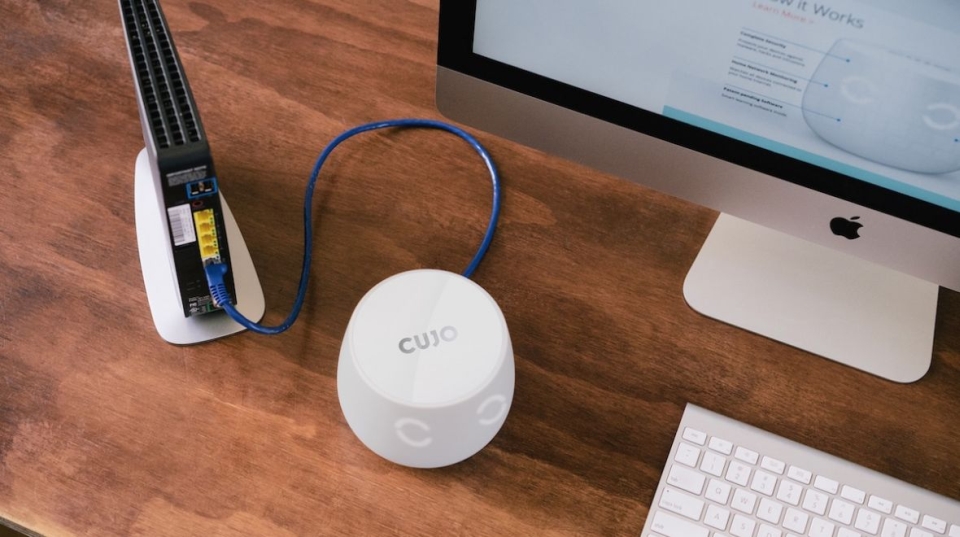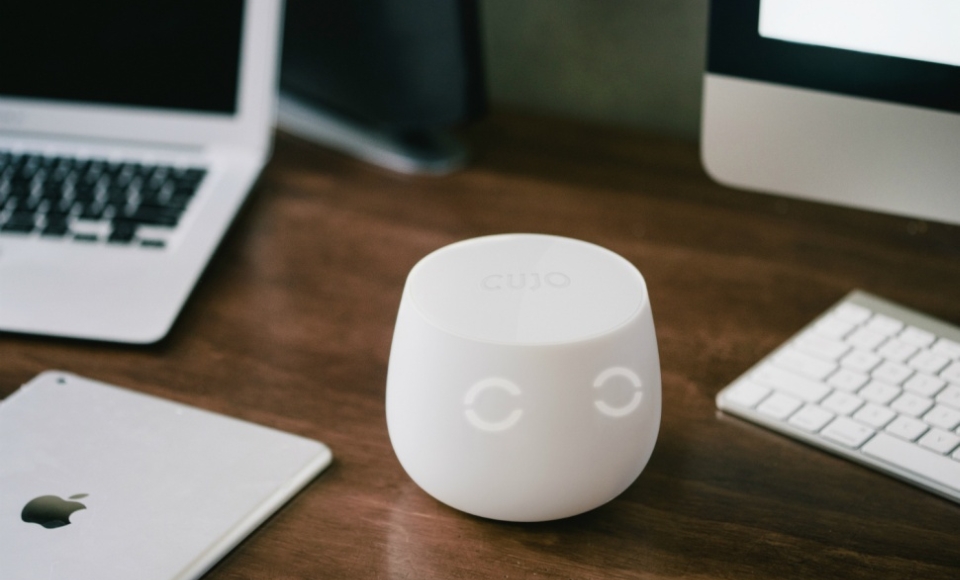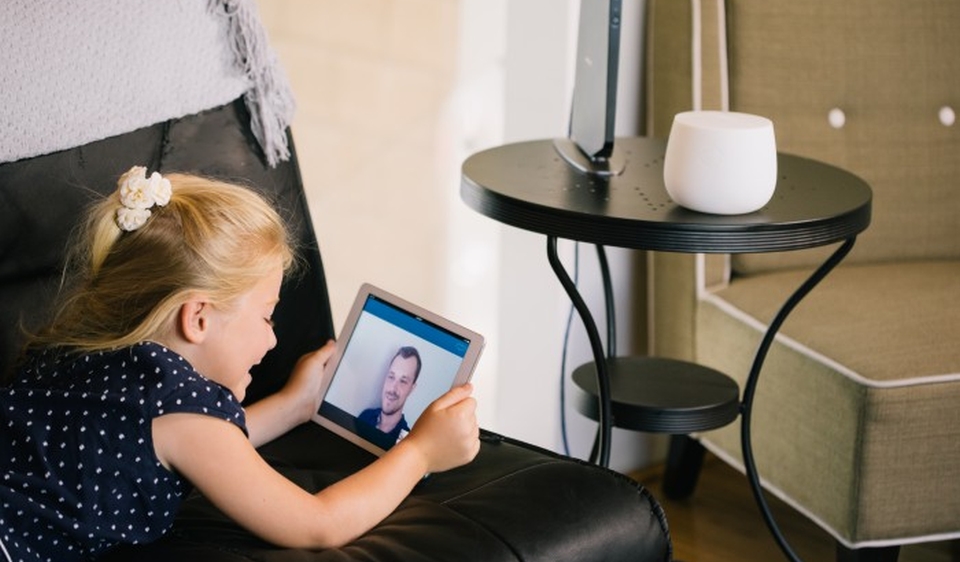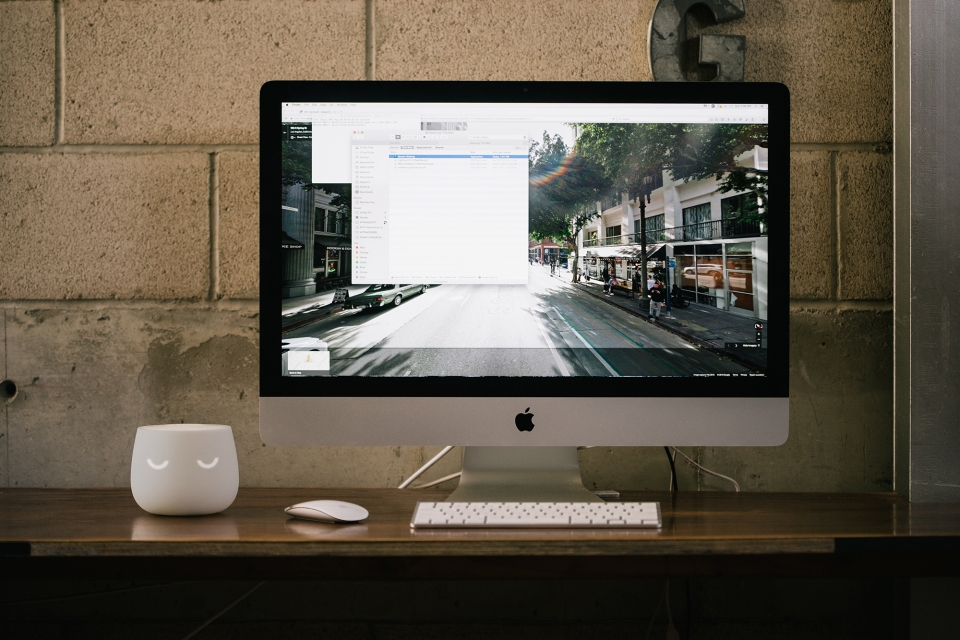 Via: DigitalTrends