Most probably no one likes to miss their daily dose of caffeine in form of tea or coffee. But due to our active lifestyle spilling drinks over clothes, carpets or couches is the most common problem that we've to face quite often. Not any more, as Colorado-based firm Cupsyme LLC has come up with a convenient solution in form of the Cupsy cup holder.
It is a portable cup holder that can go anywhere with you and organizes your drinks, so you don't have to worry about splashing or splattering. Cupsy features two circular gaps to firmly hold on your coffee mugs, cans or glasses to avoid spilling of liquid here and there. Besides that, the device features a middle console to keep your phone, remote, wallet, keys, etc.
This means the cup holder doubles as your personal stuff organizer too, allowing you to completely get rid of spills, lost remotes and ruined cellphones. The best thing about this versatile organizer is that it comes with flexible, detachable legs that helps you to use it in multiple ways.
For instance, kids can easily secure it on couch while watching TV or playing games, you can remove its legs and place it on bed steadily to hold coffee mug, when you're in pool you can let your drink float near you with floating legs and simply fix it between couch's seats to hold java cup as well as candle while you're reading.
Not only indoors, but this easy-to-use device is also useful when you are outside with family or friends. It can be placed in your car, truck or RV, and fixed in sand when you're on beach. Therefore, it is an ultimate on-the-go accessory for keeping things organized anywhere, anytime.
Cupsy is available in various colors options such as coffee, beach sand, hot sauce, woodland camo, cobalt, and key lime for $30 on its official website. But for the elegant hand-stained wood framework you need to shell out $100. It is indeed a must have accessory for any indoor and outdoor settings.
Check out the video and images given below to find out more about Cupsy.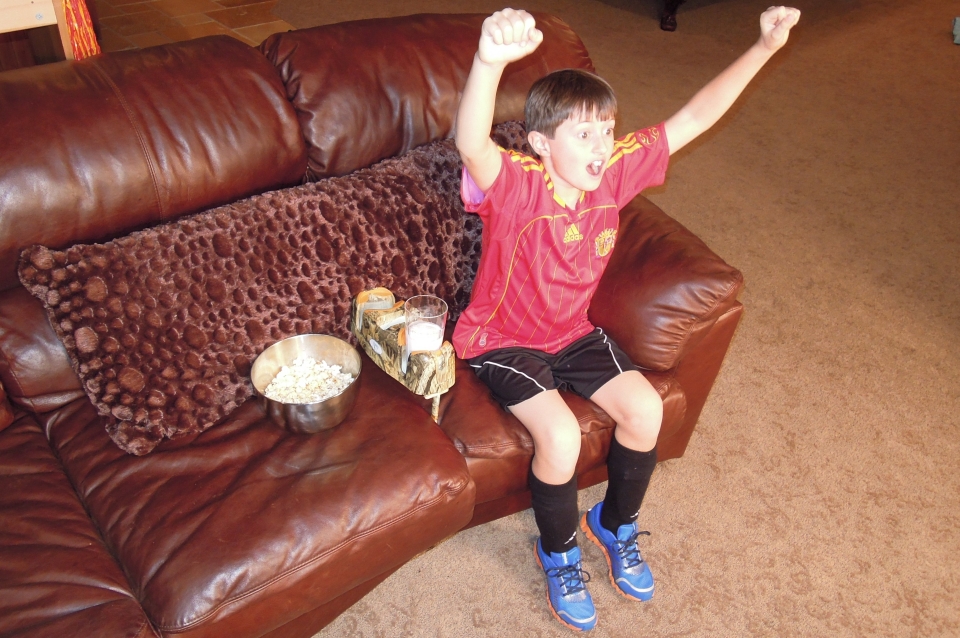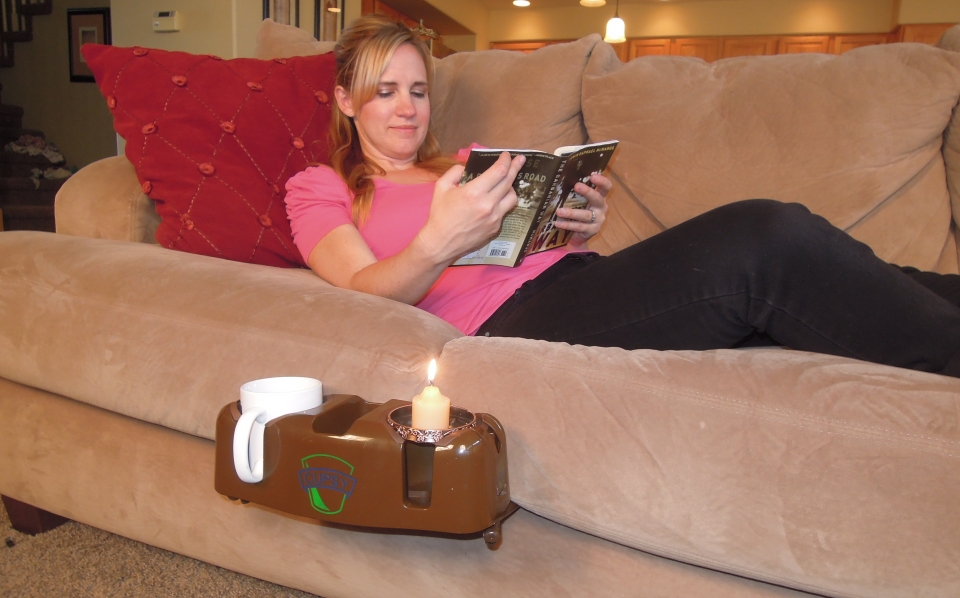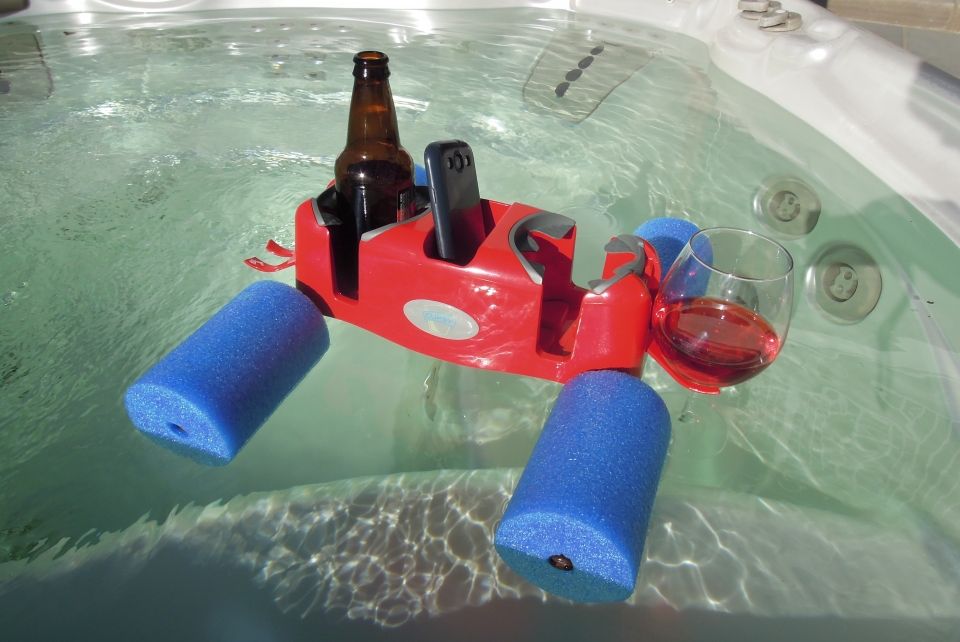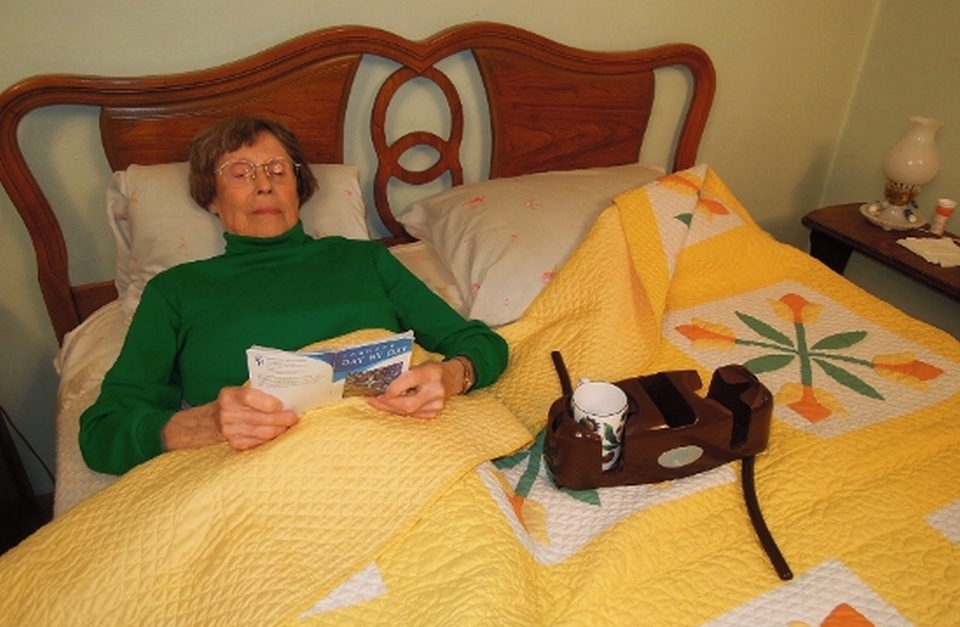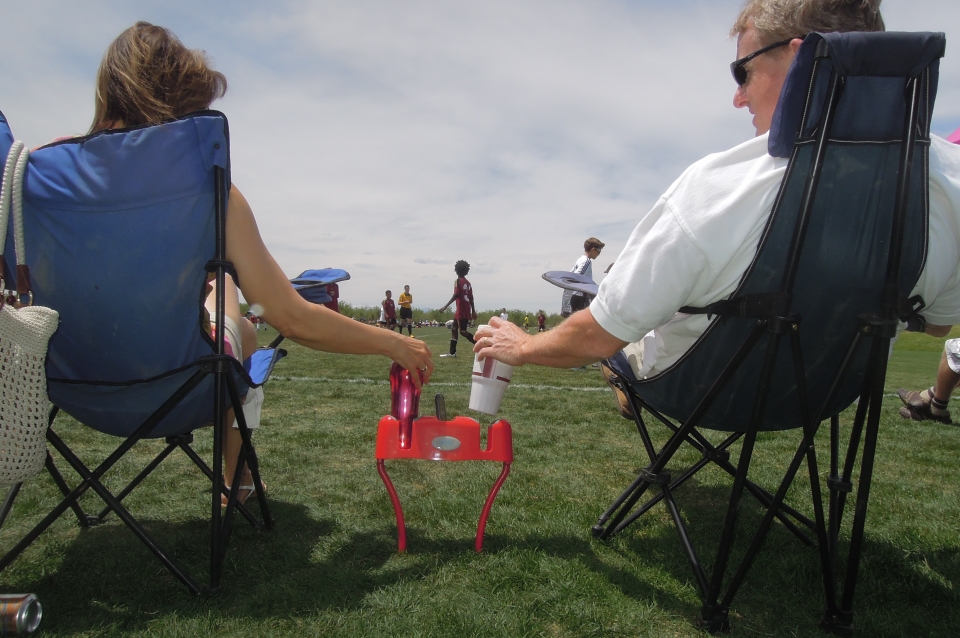 Source: Cupsyme