Designed by Dutch firm MVRDV, Casa Kwantes is a private residence in Rotterdam, the Netherlands and has been inspired by 1930s' modernist architecture. What makes this luxury pad more interesting is its dual appearance offering both privacy and open-plan living to the inhabitants. For the client's desire fostering a strong sense of privacy, the Rotterdam house has a white brick facade with few windows towards the street.
On the other hand, the contemporary house boasts a large curvy glazed facade facing the courtyard to bring in maximum daylight. The glazed facade further wraps around an olive tree that's the heart of the intimate patio space. This area is perfect for relaxation and social gatherings.
This 5,166-square-feet house has two main floors and a small basement. The first floor includes a two-car garage, living room, dining room, kitchen, and library. The living room hides storage cabinets behind the wooden wall, which also accesses the basement and the guest bathroom. The second floor includes two bedrooms with en-suite bathrooms.
If you're wondering the purposes of its curvaceous form, it's designed purposely to wrap its way around the interior facade on both levels. This way it creates continuous views from one room to another. Hence, the glazed walls form a visual connection with nature as well as different areas of the house.
Not only that, but this luxury home also includes energy-efficient technology, including solar power. The roof of the house features a large solar panel array, however, the house is not 100-percent off-grid. But it is self-sufficient in electricity, moreover, the ground-sourced heat pump provides energy-efficient heating and cooling to the residence. Overall, it is a clever house design with curves at right places to maintain privacy as well as connection with the environment.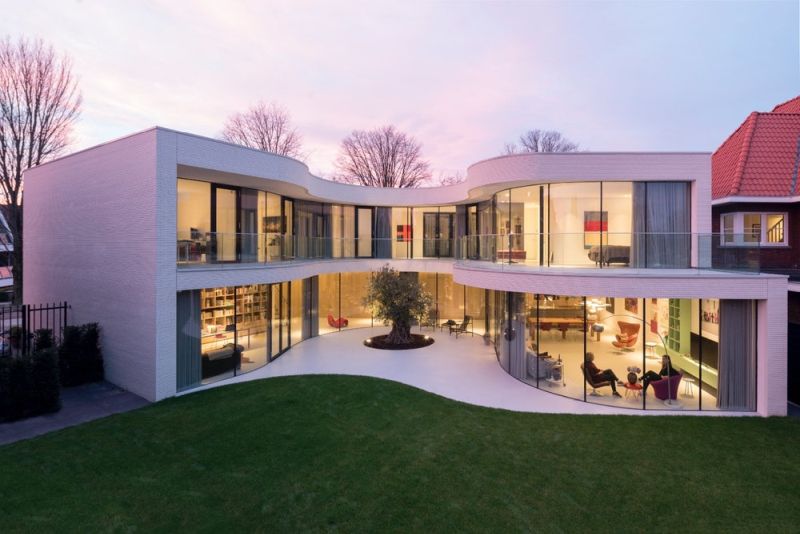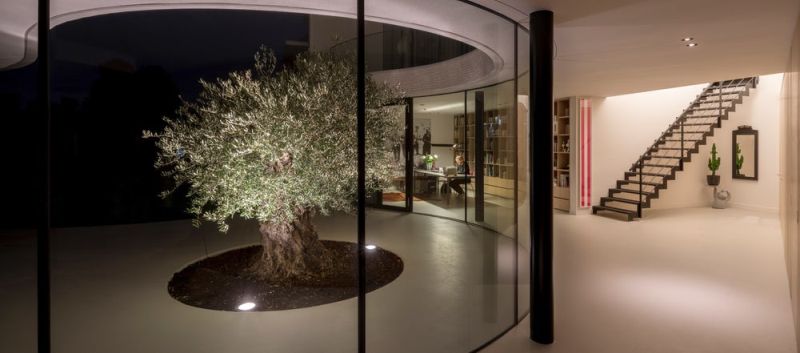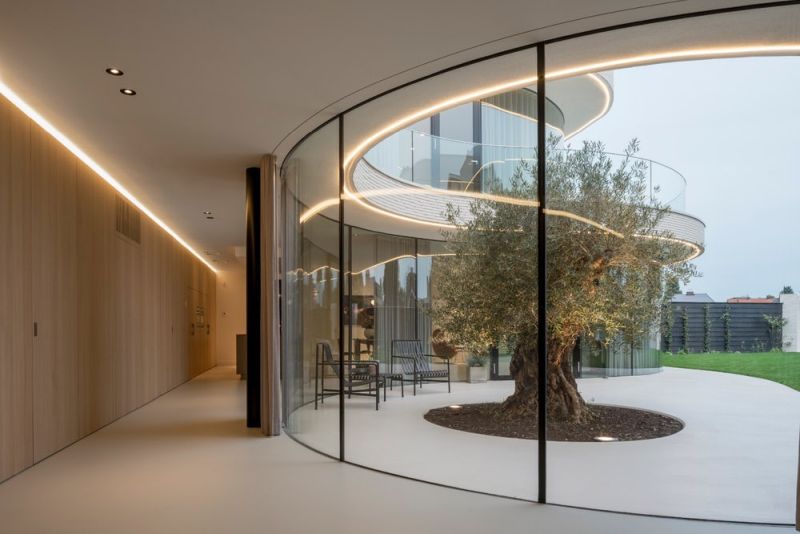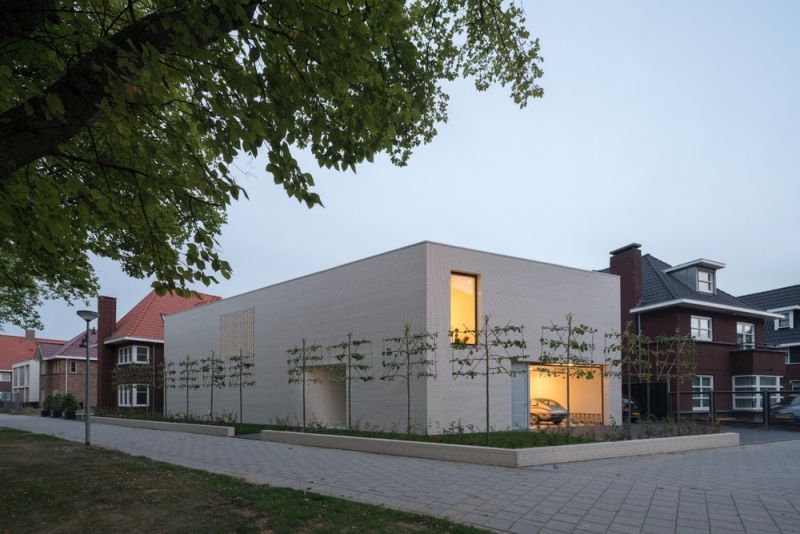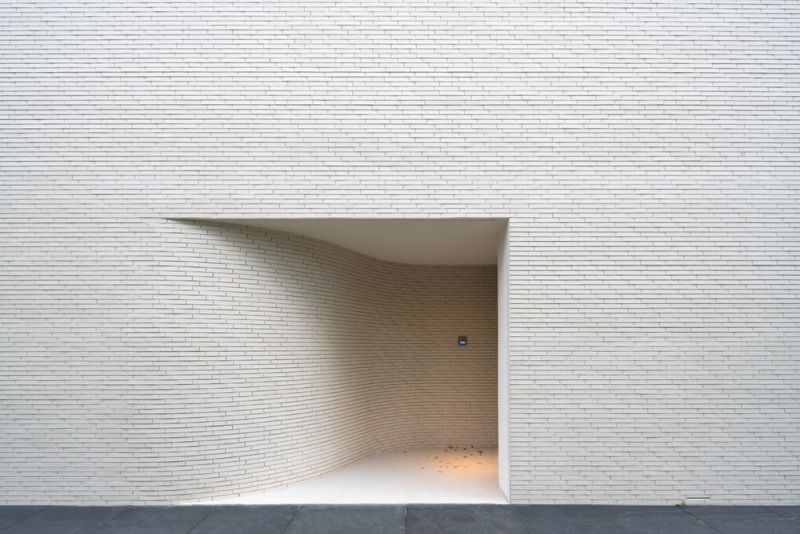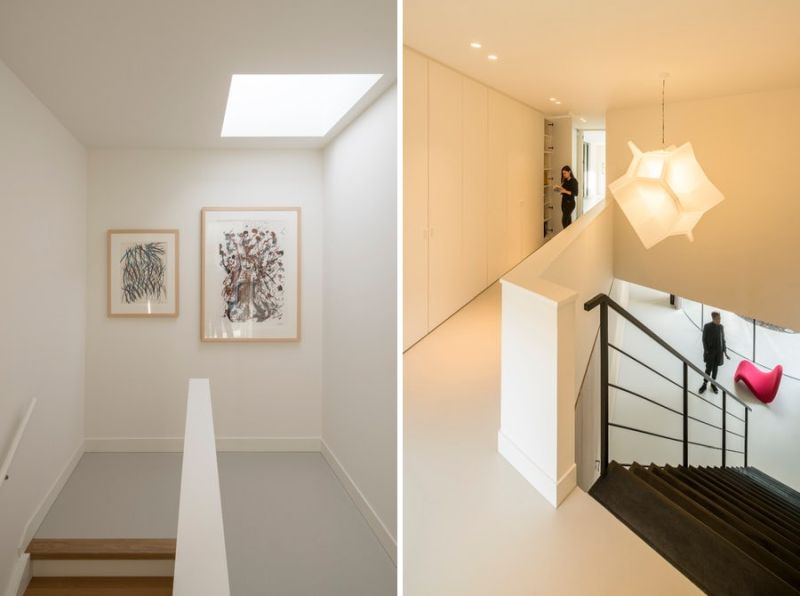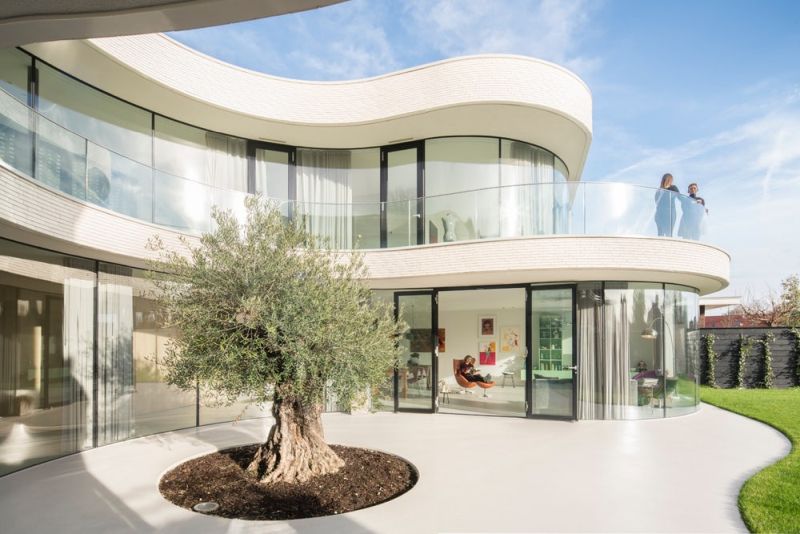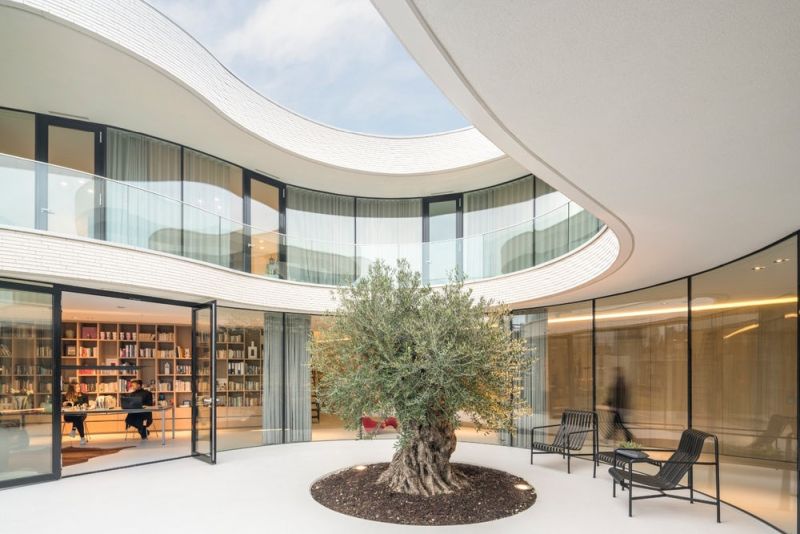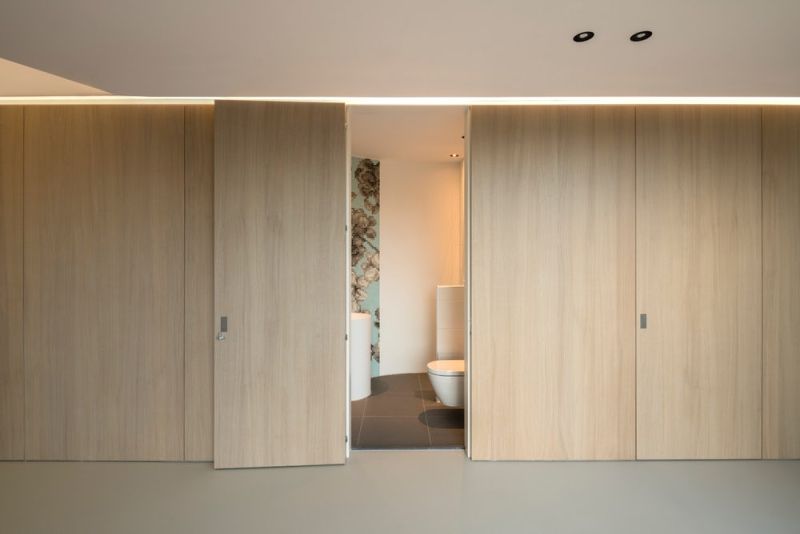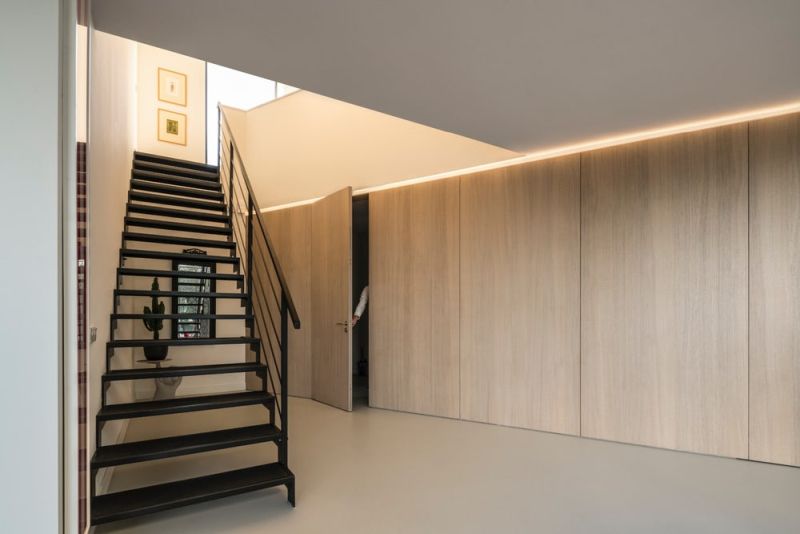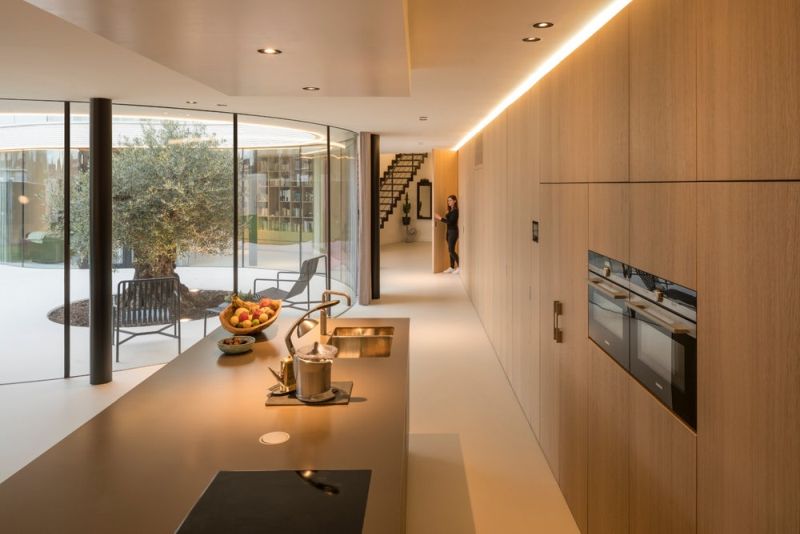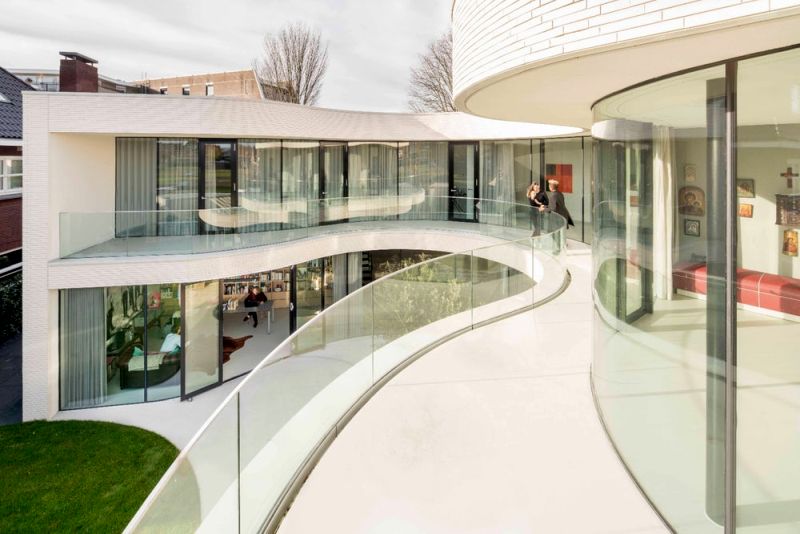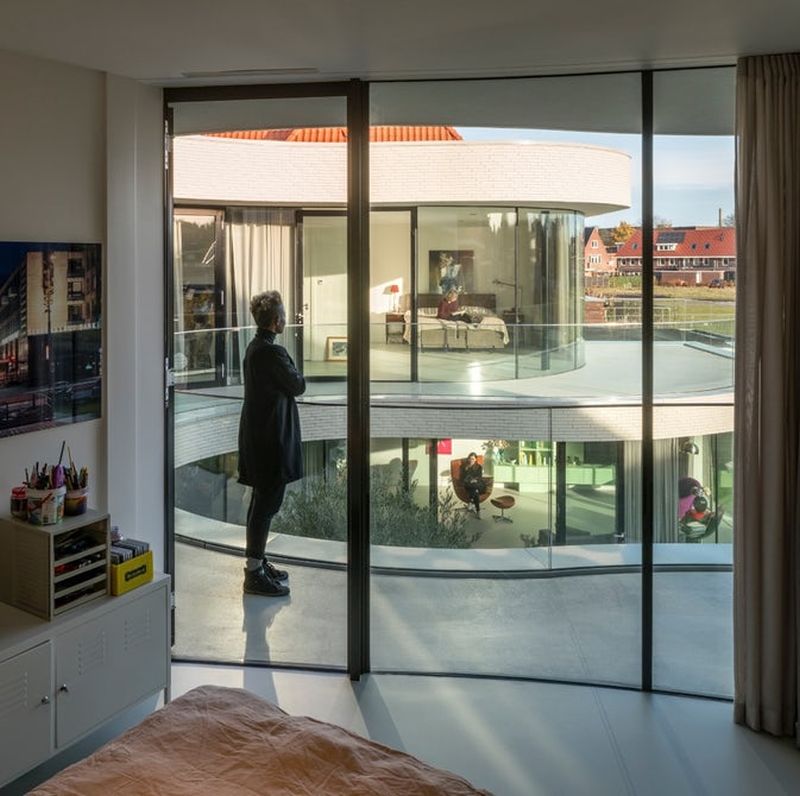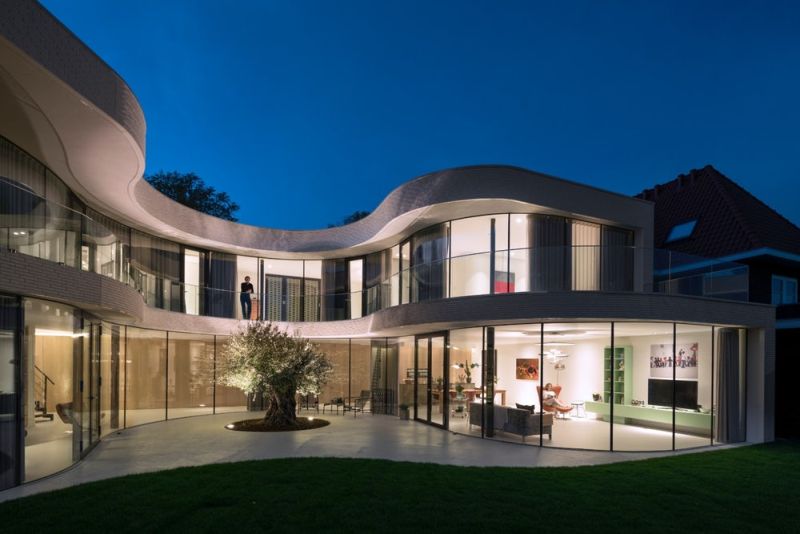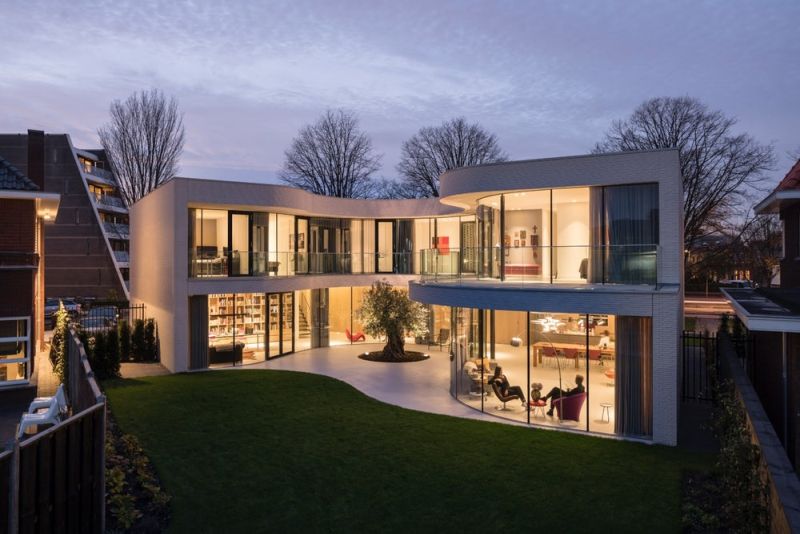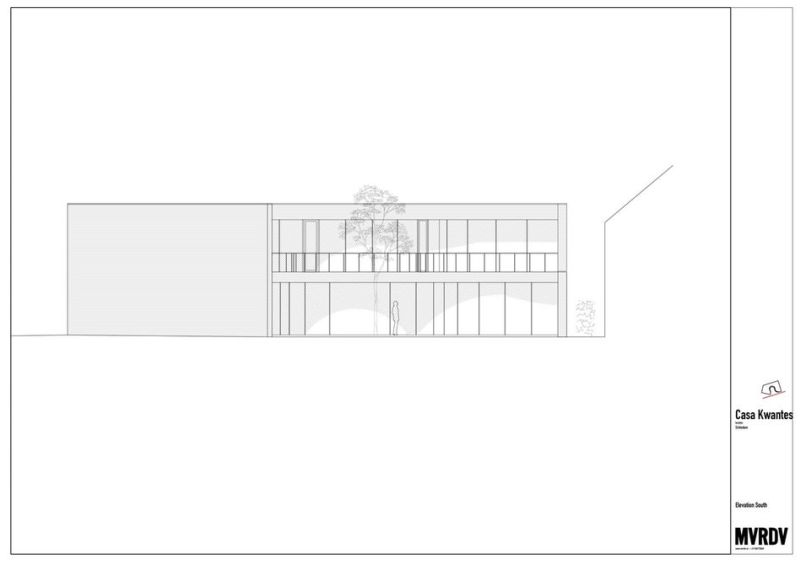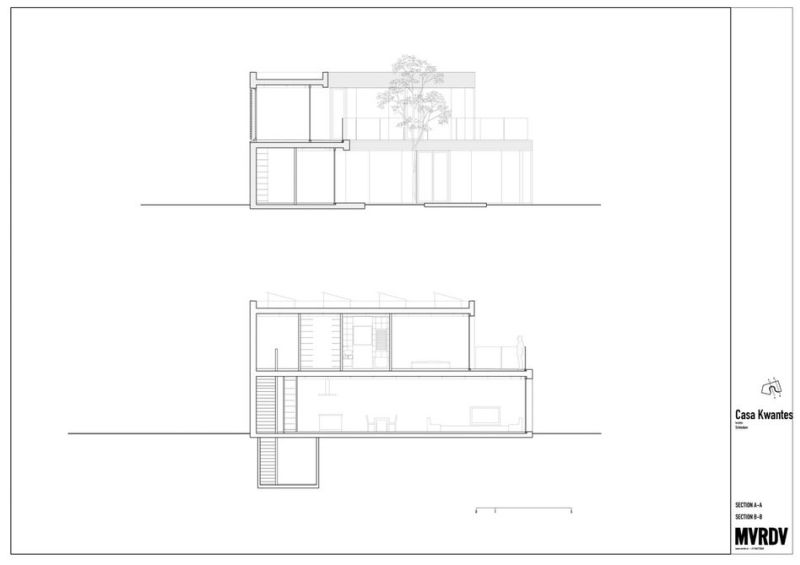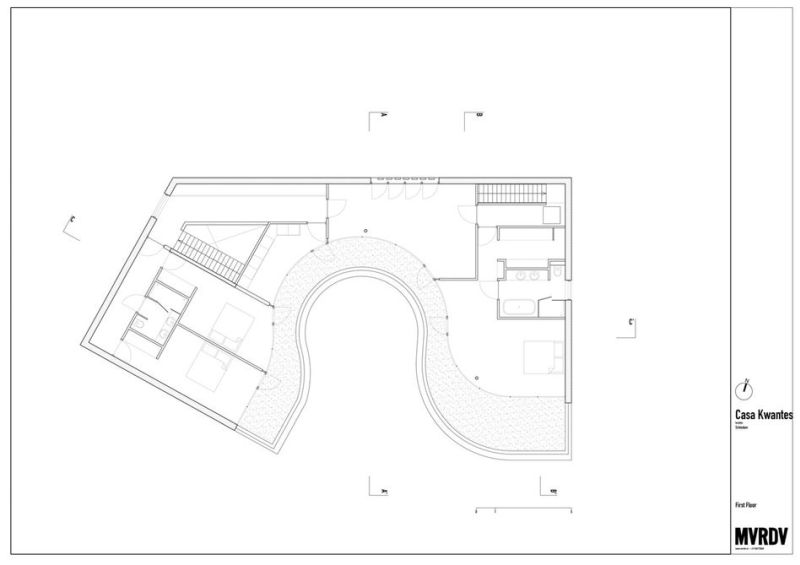 Via: NewAtlas