Seoul-based designer Hyemin Kim has come up with a customizable pet house that can be set-up according to the characteristics of a pet. Dubbed MUF, it comprises eight different modules that can be incorporated into the pet house to create suitable space for pets with different personalities. It can be a covered tent or a standard pet bed – as the dog prefers.
The MUF pet house can be configured to match different personality traits of dogs. According to the designer, a dog's personality can be divided into eight different types and thus this pet house includes 8 types of modules to symbolize each personality.
These modules are a folding roof, sky blue blanket, brown body pillow, red blocks, mustard cushion, blue nosework mat, navy pillow and green shade. Each module serves different type of the dog personality. The pet parent can organize the house by combining units according to the characteristics of the dog. A total of three types of configuration can be created with these modules.
Each configuration satisfies different needs. The first type is named IPT and it is created for the independent or timid type furry friend. This configuration creates a quiet environment. Next is the BPL type that comes with a green screen that can be used in different ways. This one is created for brilliant, playful, loyal dogs. The last type of configuration is for the DAC type pets – the active and curious dogs.
Also Read: Catrub ONE Multifunctional Cat Furniture is Designed to Satiate Every Feline Need
With the provided modules, the MUF pet house will serve different needs of your furry friend. It can be turned into various types of pet furniture. See more about the project at Behance. Different type of house on different times of a day – what else would a dog need!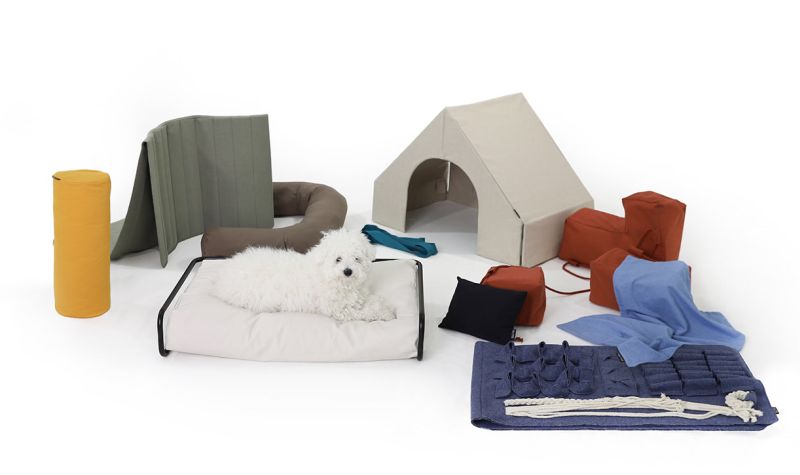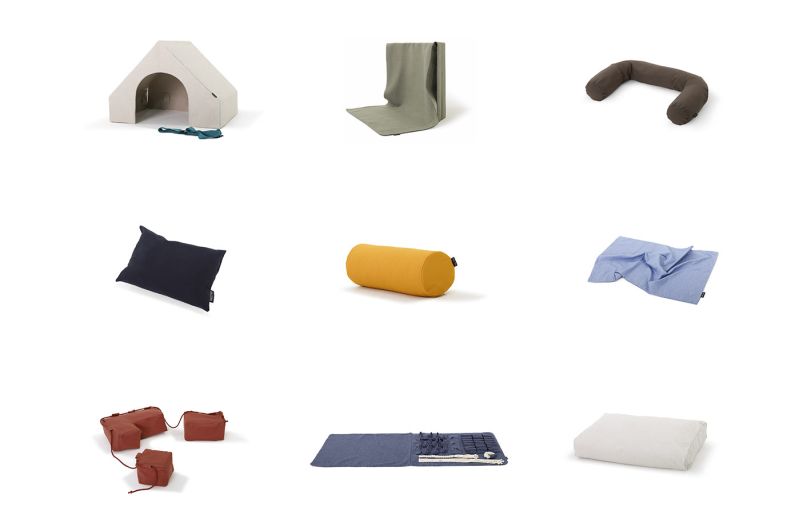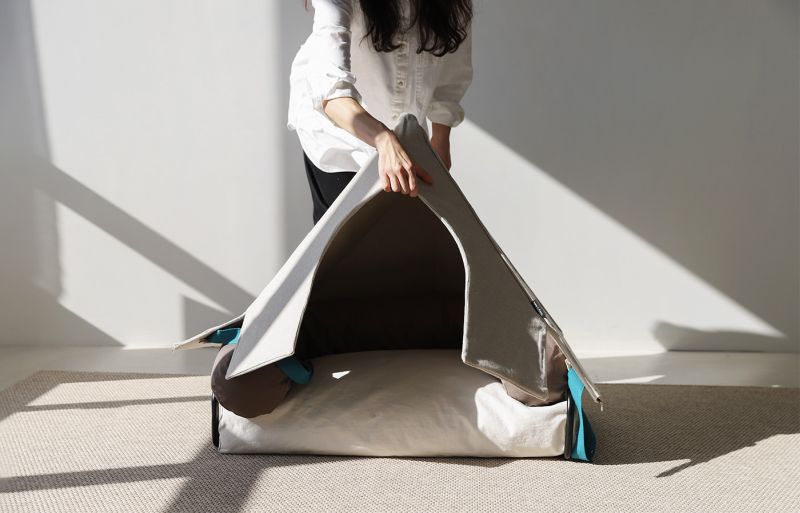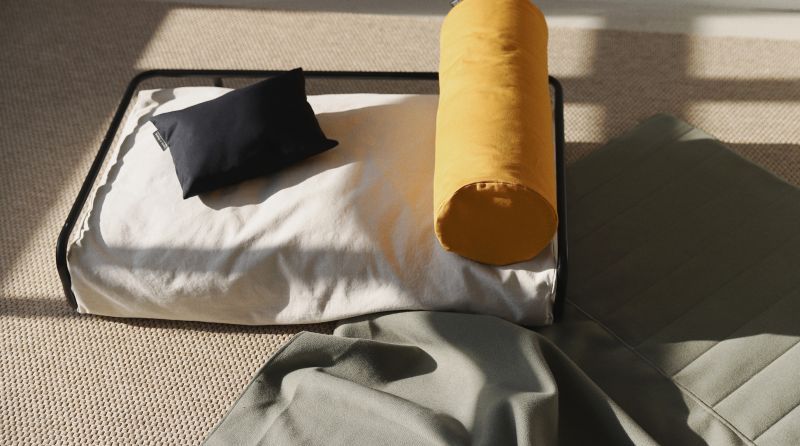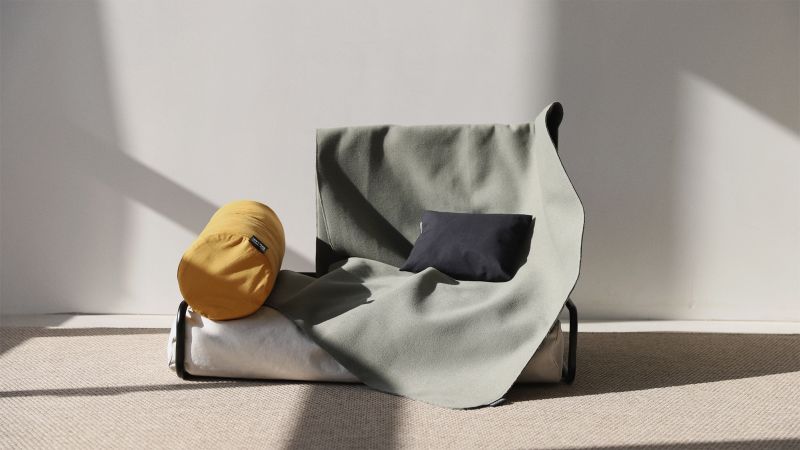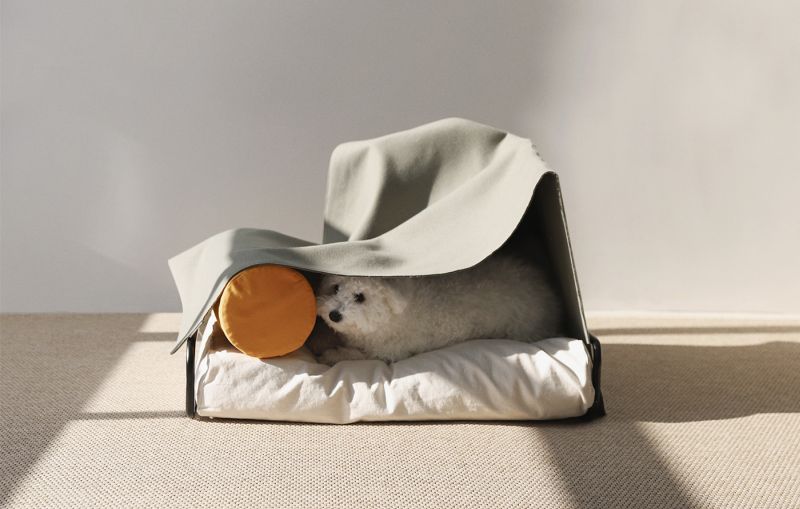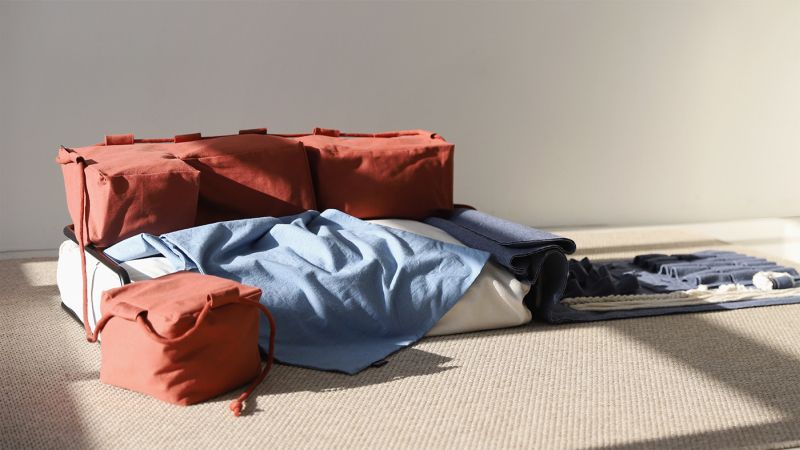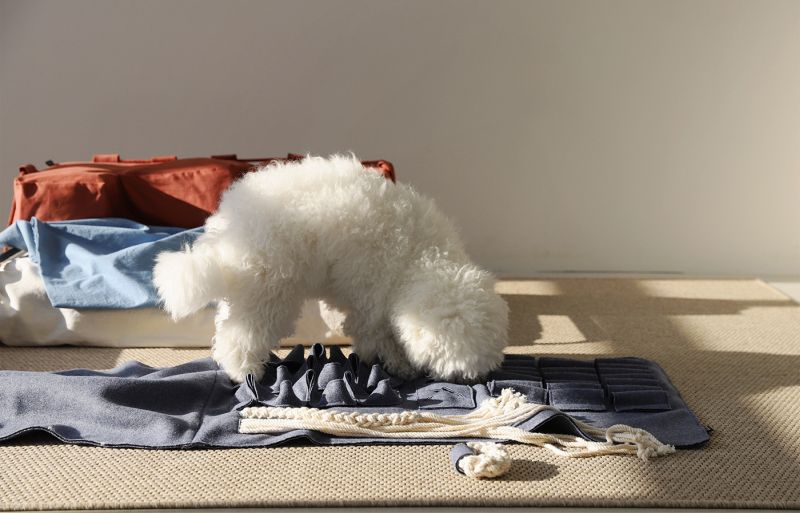 Via: designboom