At CES 2021, GE Lighting will be rebranding its C by GE line of lighting products and expanding it with new smart home accessories. Cync, as it will now be called will roll out new products including an indoor Camera, a smart switch, and an outdoor smart plug. The company also has plans to introduce additional smart home solutions including a thermostat in the future. All these products will be powered by the new Cync app.
Cync Outdoor Smart Plug
This smart plug can be used to control two outlets (independently) from the Cync app or with your voice through Google Assistant or Amazon Alexa. It will be perfect for managing holiday lights, pathway lights, fountains, pools, and more all without having to step outside. As it's designed for the outdoors, the smart plug is weather-resistant and supports both Wi-Fi and Bluetooth. It is slated to launch in March.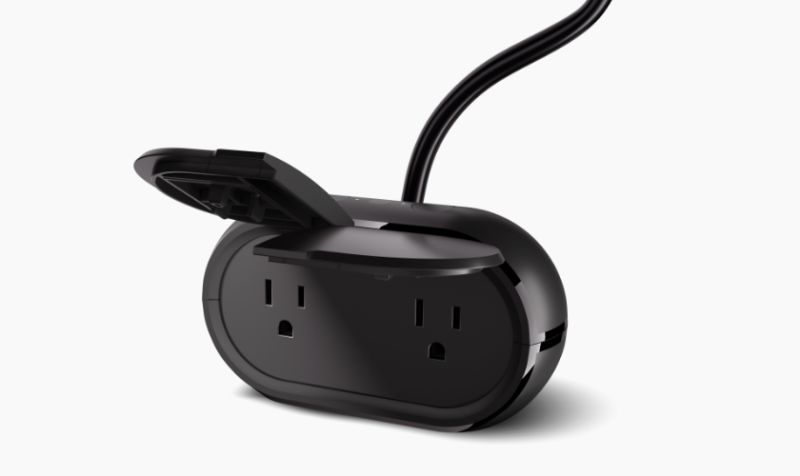 Also Read: LG Cordless Stick Vacuum with Charging Stand to Debut at CES 2021
Cync Indoor Camera
This indoor camera considers consumer data privacy paramount – it thus has a privacy shutter that covers the front lens. It slides upwards and locks in place to physically cover the lens and also turn off the audio when you don't want it to peep into your life. It comes with a microSD card slot to save larger amounts of feed, instead of having to rely on cloud storage; it however offers the option to subscribe to a cloud service. The Indoor Smart Camera is scheduled to launch in May.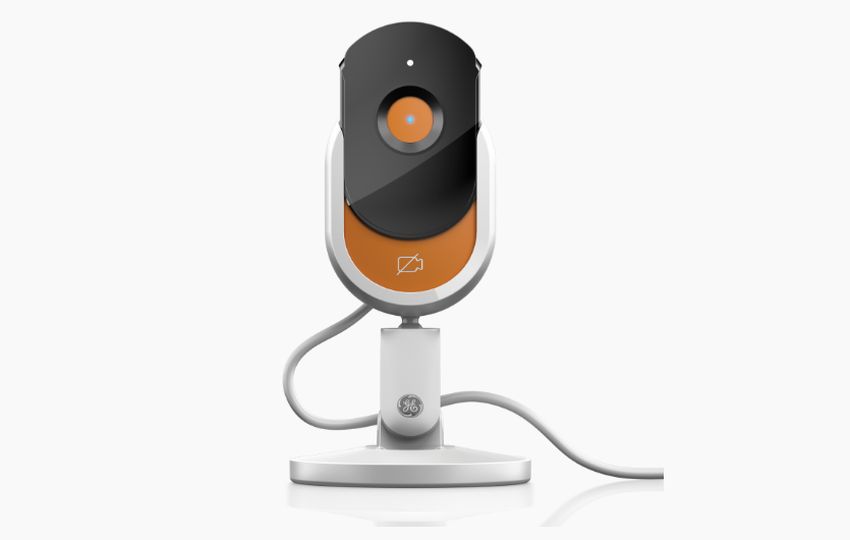 Cync Fan Speed Smart Switch
This new smart switch is designed to let you control the fan speeds remotely. It can be used to control ceiling fans using the Cync app from anywhere without the need for a connecting hub. The switch lets you toggle between four fan speed options. Additionally, users can schedule it to automatically turn on/off at specific times and it can even be pair with other Cync devices for convenience. It is scheduled to be launched in June.