The beautiful Dahlia lamp is inspired by the geometric form of Dahlia flower, whose petals tend to spiral from the center in a mesmerizing manner – a pattern that inspired Jasper van Grootel of JSPR to create a large, well-lit flower light.
The handmade lamp is intricately woven and very attractive in appearance, just like the flower itself.
The lamp's designed in four varying sizes; small, medium, large and wall light. It comes in black, silver, gold, champagne and bronze colors.
Created as a wall and hanging lamp; it is handcrafted in anodized aluminum with built-in LED bulb and light strip to act both as functional and mood light.
Also Read: 20 Cloud Lamps That'll Fill Your Home with Flashes of Thunder
The lamp can also be dimmed as per requirement. It can be aimed in any direction in around 135-degree angle.
This wonderfully designed collection of flower lamps would look great on a wall or hanging down from the ceiling and would add a style to the interiors.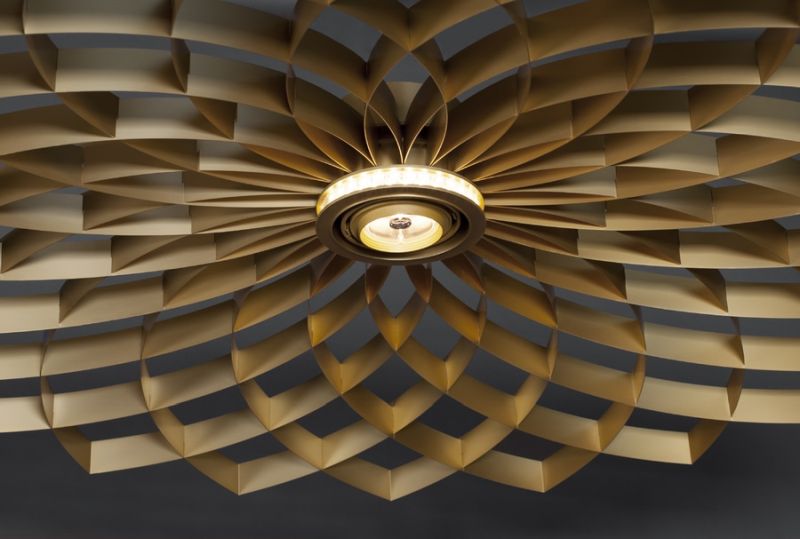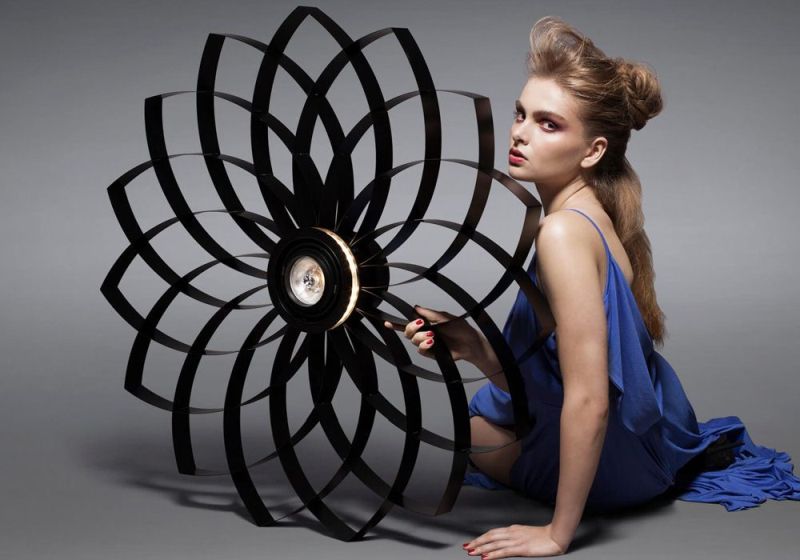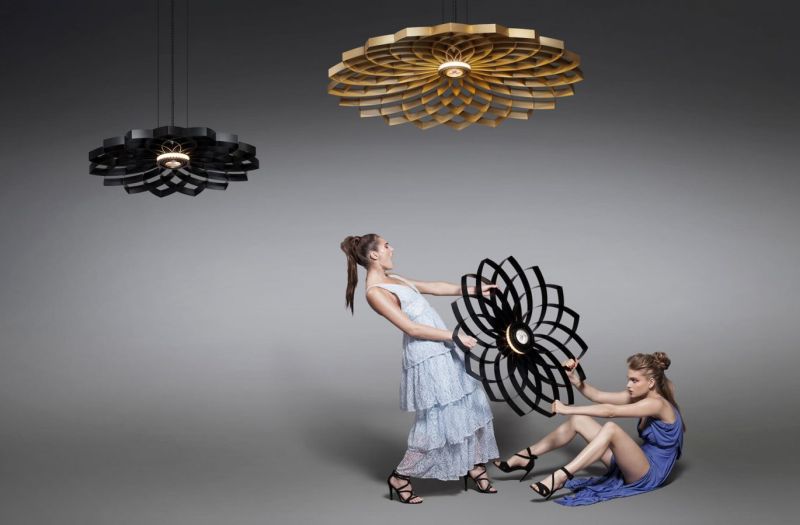 Via ArchiExpo