Following the footsteps of Tesla, German automaker Mercedes-Benz parent company Daimler is all set to launch its own line of stationary batteries to backup energy for homes and businesses. These automobile batteries consume solar energy generated in daylight hours from rooftop solar panels and generate energy for powering any residential or commercial building.
Before this we've seen Tesla Powerwell home battery system, which also works on the same concept to store energy for proving electricity to your home whenever required. According to Daimler, the firm has not entered into home energy market to compete with Tesla. In fact, they are outsourcing production of the lithium-ion battery packs (usually found in their hybrids and electric vehicles, and also known as Accumotive) and creating high-capacity battery packs for industrial applications since 2012.
The firm is focusing to create similar car lithium-ion batteries in collaboration with utility EnBW Energie Baden-Wuerttemberg AG for practical usage. Just like Tesla batteries, these lithium-ion batteries can be wall-mounted. These batteries are also charged during daytime from solar panels to store energy, which is further used during power cuts or to cut down energy bills.
Besides all that, the home battery packs will be able to sync with your smartphones, tablets are laptops, providing you full access of your home's energy, irrespective of your location. Initially these batteries will be available in Germany by the end of this year, but later their sales are expected to expand in United States and other European countries as well.
Check out the video and images given below to find out more about the Lithium-ion home batteries.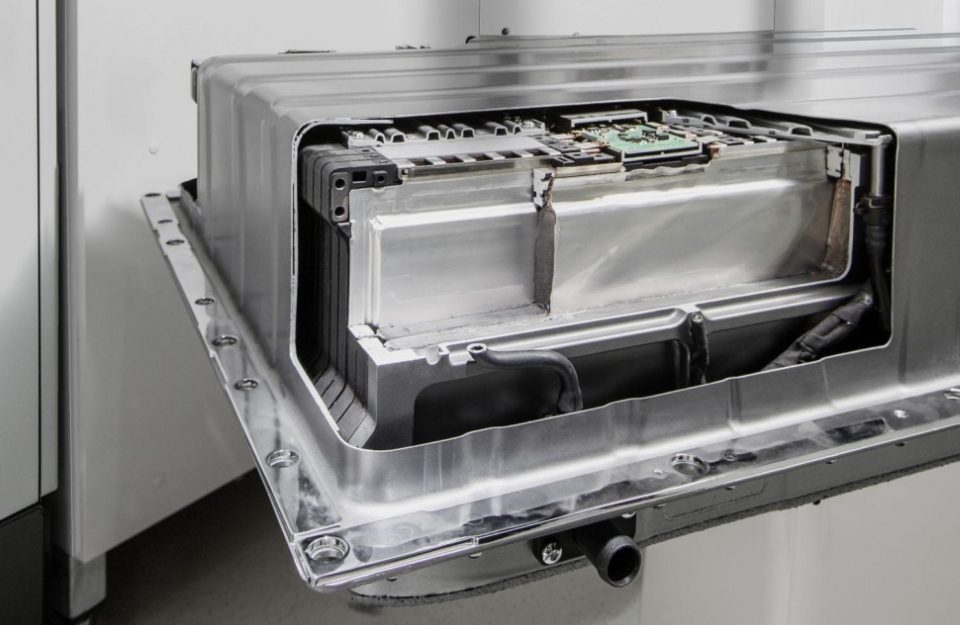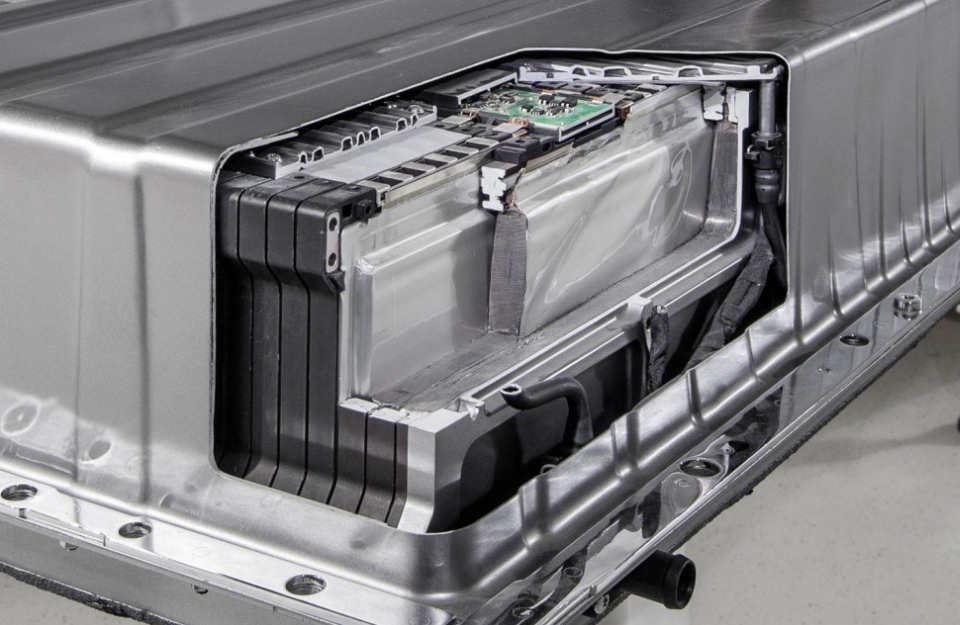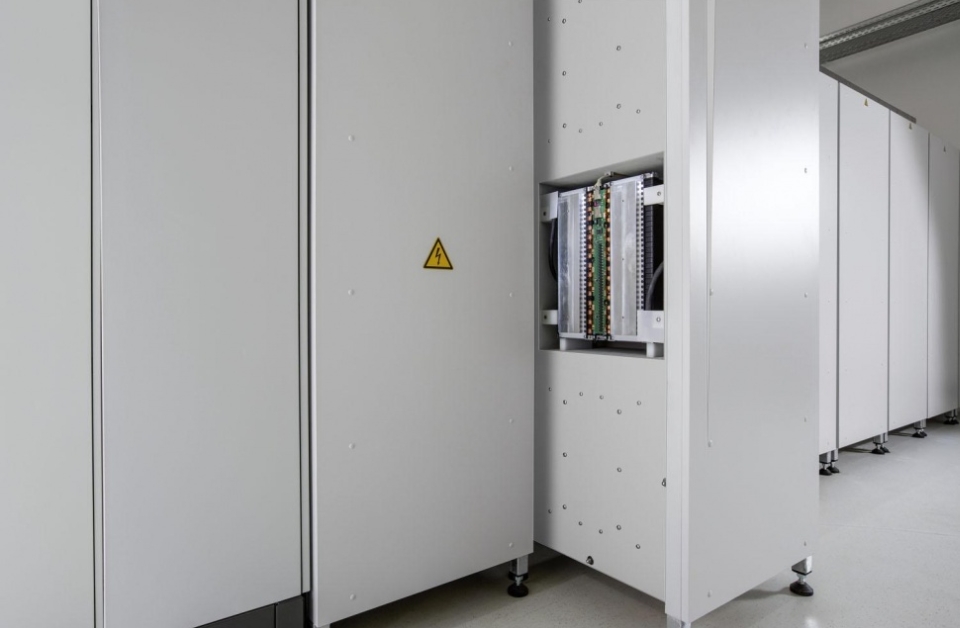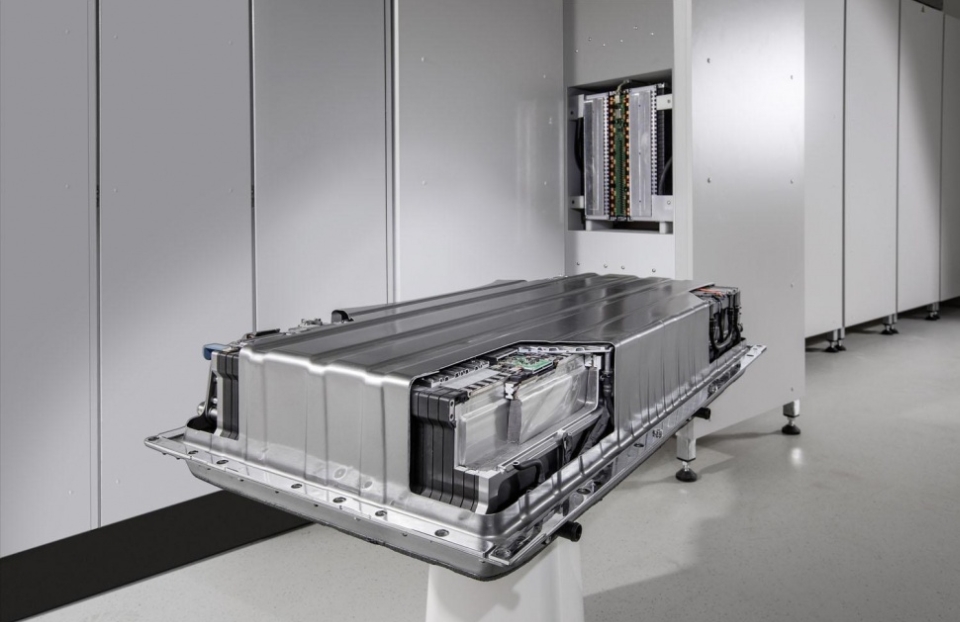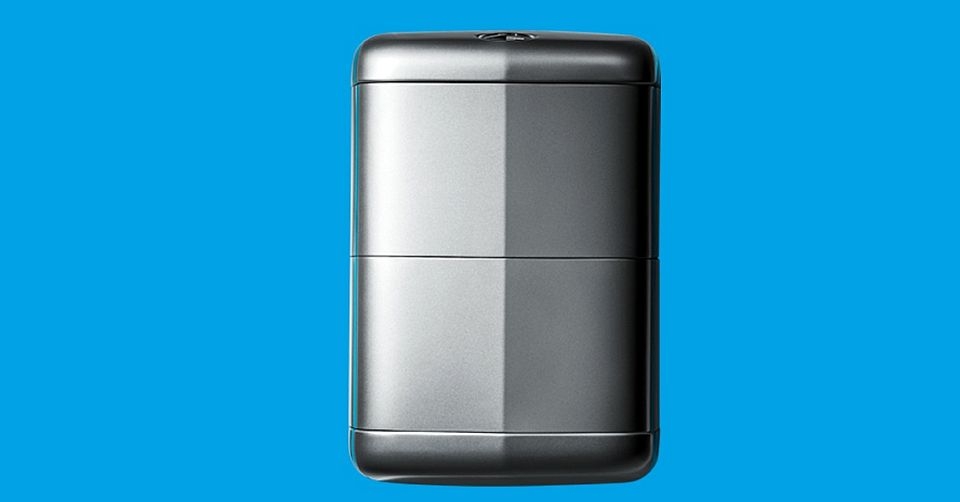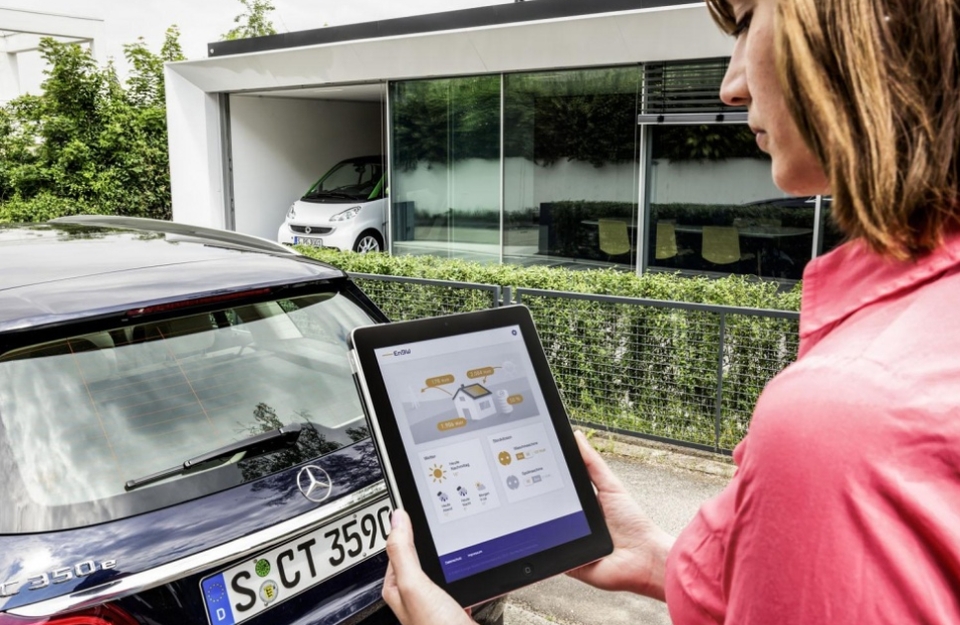 Via: DigitalTrends