If you're looking for portable and powerful sound system, you must have a look at the Damson S-Series. It is a superior home audio network that consists of compact, expandable and powerful speaker range that comes complete with multi-room functionality.
The S-Series is composed of three products including the S-Bar soundbar, the S-Woofer sub, and the portable S-Cube wireless speaker. The S-Bar measures just 25cm wide, with an HDMI input, USB Type C input for charging. Plus, it features both analog and digital audio connections. the S-Cube wireless speakers are designed to sport USB Type-C and aux inputs. On the other hand, the S-Woofer subwoofer comes as a package and are meant to be the heart of the complete audio system.
Using company's wireless technology, these speakers can connect to each other. It can be set up in individual rooms or to form a complete surround system, just like the Sonos system. The audio system can connect to your smartphone via Bluetooth. There is no Damson control app, so you can use any music app to control it through your phone for live music streaming or playing downloaded music.
Currently, the speaker range is seeking funds through Indiegogo campaign. Damson S-Series is available for $420 early bird price tag, however, the first products are scheduled to hit the market shelves in time for Christmas.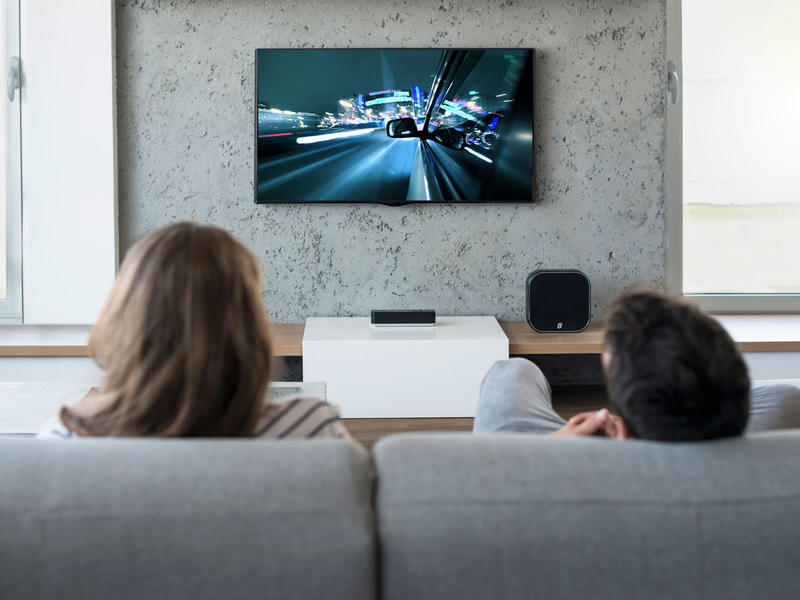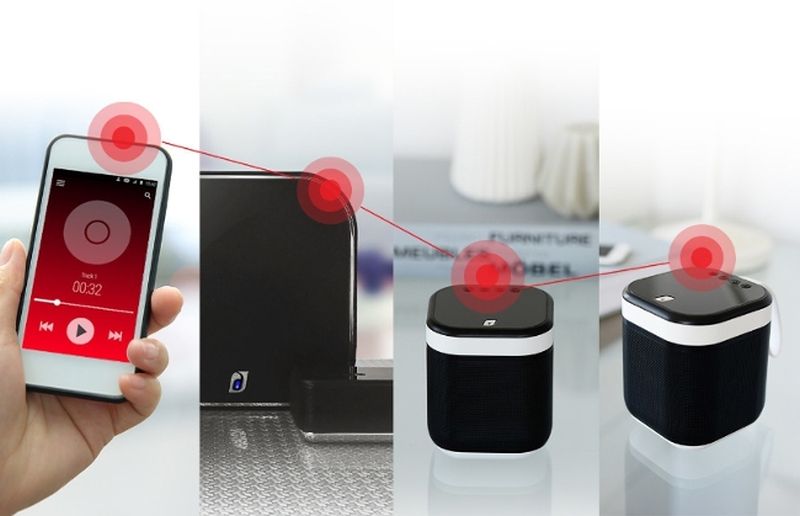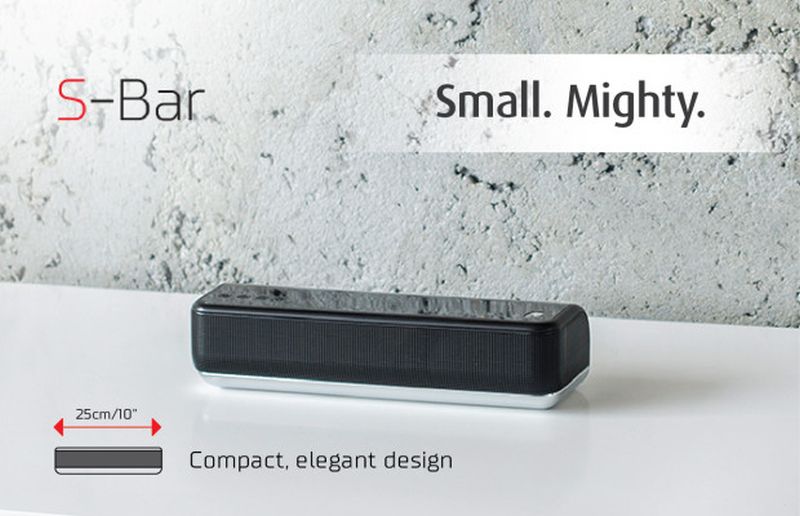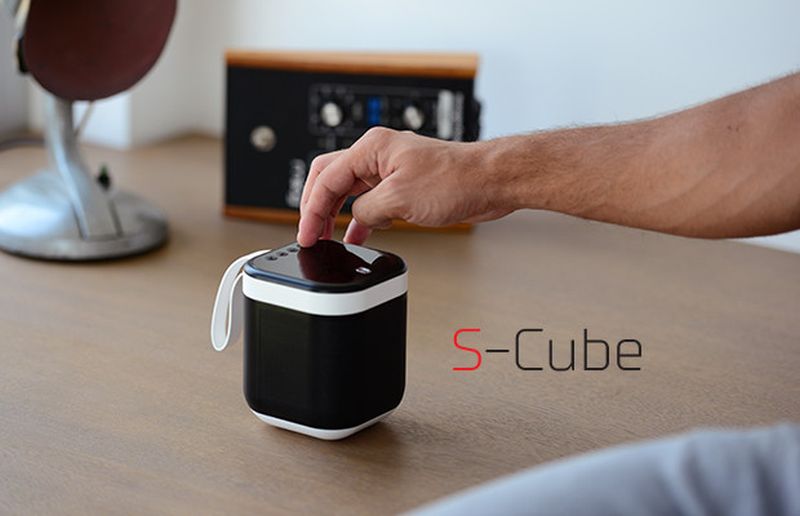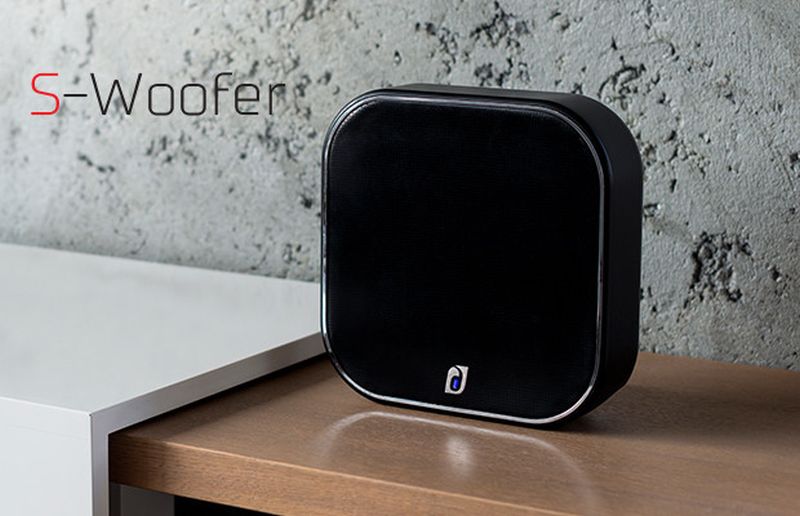 Via: PRNewswire