Berlin-based Daniel Becker Design Studio has given second life to old wooden shipping pallets in form of a sleek designer line of furniture. Designed for German startup Kimidori, the series '45' includes various furniture pieces such as stools, cabinets, sideboards, and seating.
Their sleek as well as finely cut surfaces were inspired by the look of wooden houses in Northern and Eastern Europe. The wooden pallets were firstly disassembled and then turned cut into geometric patterns that were further planed and sanded by hand. Later, these boards were designed into symmetrical patterns and then assembled using glue.
Cabinets and sideboards are made of light wooden planks with sophisticated diagonal patterns. These are well suited for storage as well as display of décor objects on their top surface. On the other hand, stools are aesthetic cubical blocks that are painted with pigmented linseed oil and bright acrylics to beautifully flaunt character of recycled wood shipping pallets.
The furniture pieces have both aesthetic and functional utilities for any contemporary dwelling. This collection starts at around $195 and can be ordered from the designer's official website. Have a look at the beautiful furniture line in the images shown below.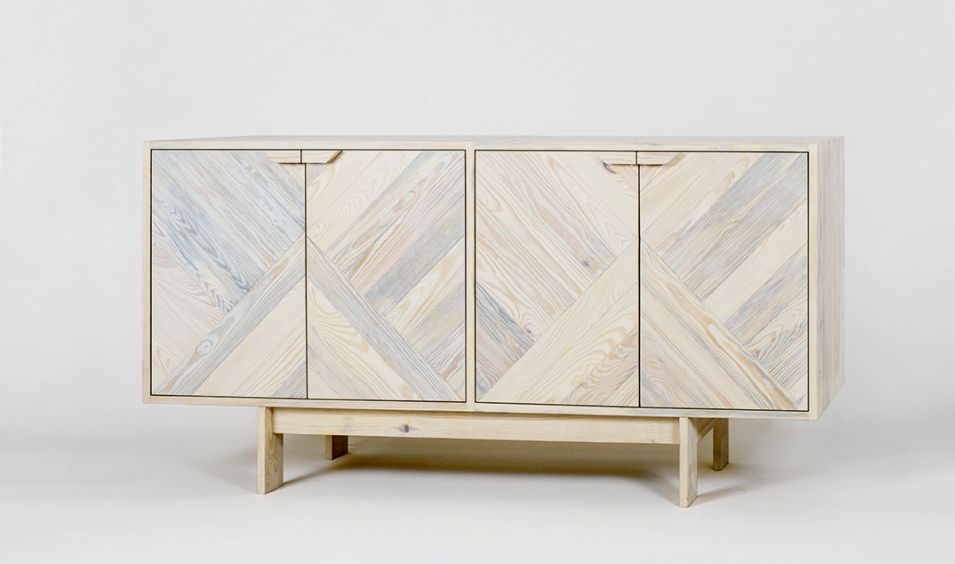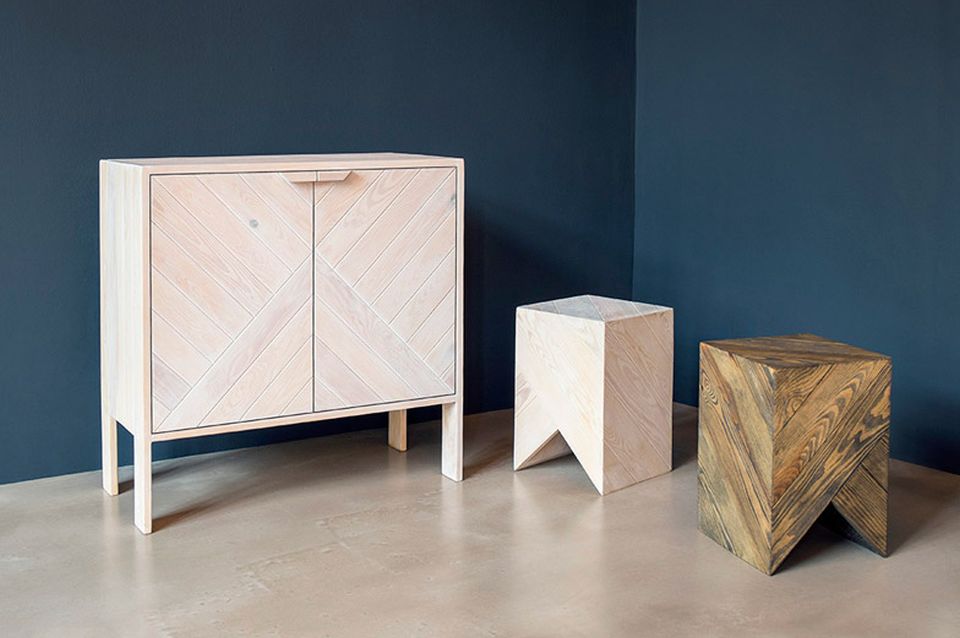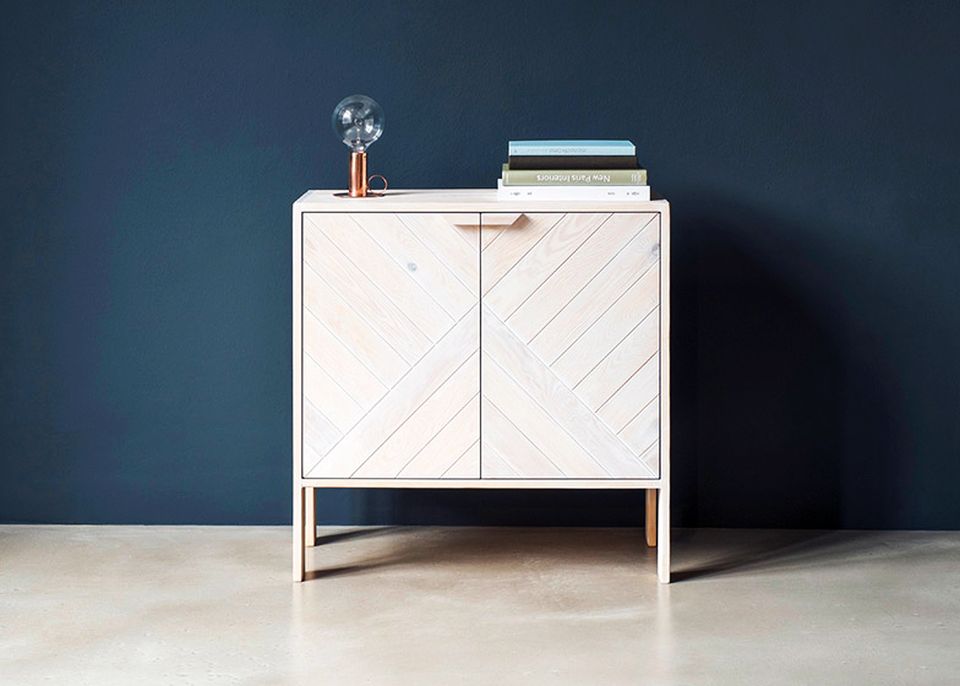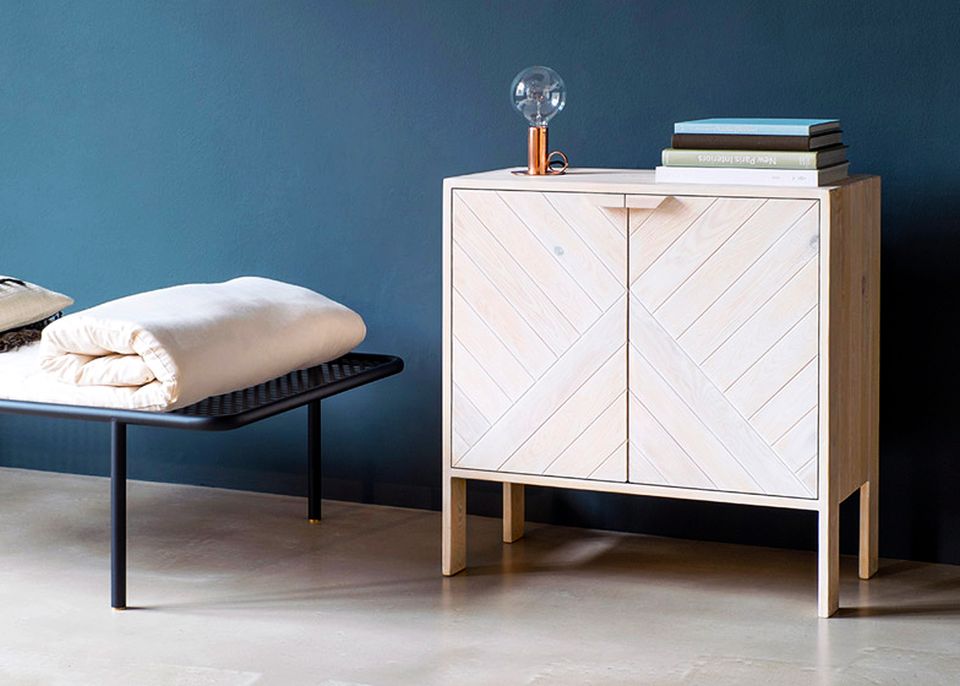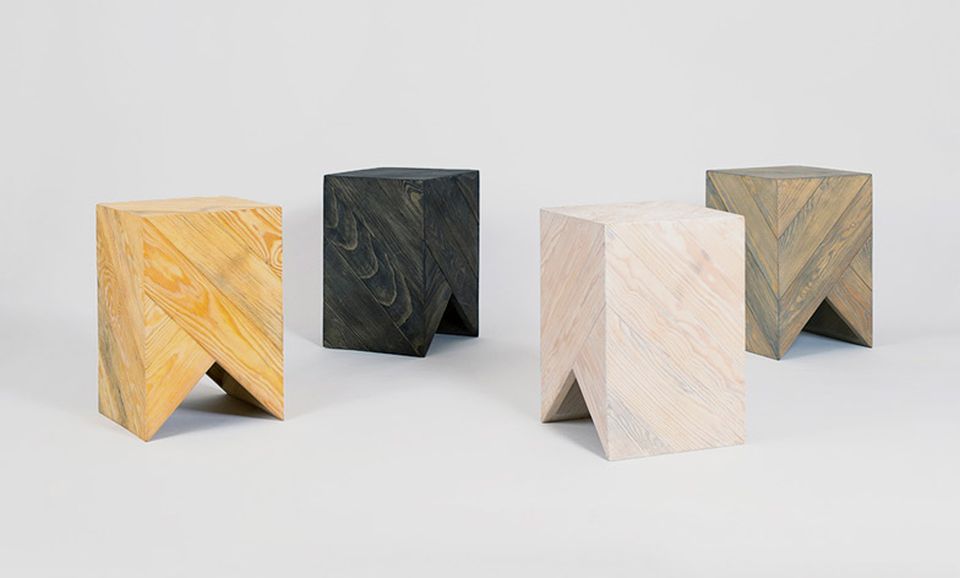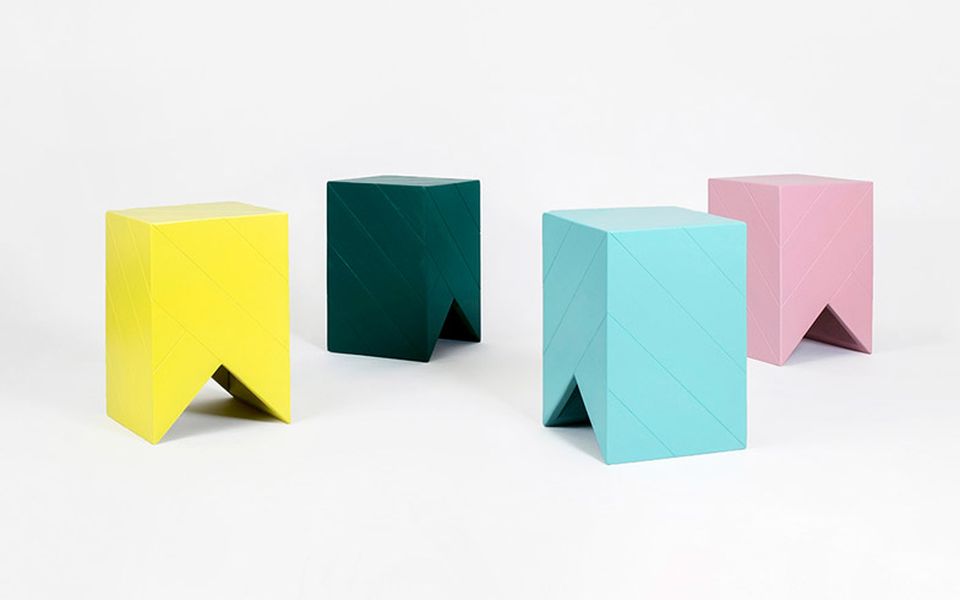 Source: DanielBecker