Denmark-based design company Danish Fuel has creatively transformed the old petrol carrying Jerry Cans (German invention for carrying petrol from the time of World War II) into stylish wall-mounted bathroom cabinets. These cabinets include small wooden shelves inside to store your bathroom accessories; be it shaving cream, shampoo, body wash or any other stuff.
These recycled cans were stripped and sterilized to make them useable through baking and sandblasting methods. Then, these were reassembled by the designers with wooden shelves for safely keeping your stuff and also preventing it from getting in contact with water.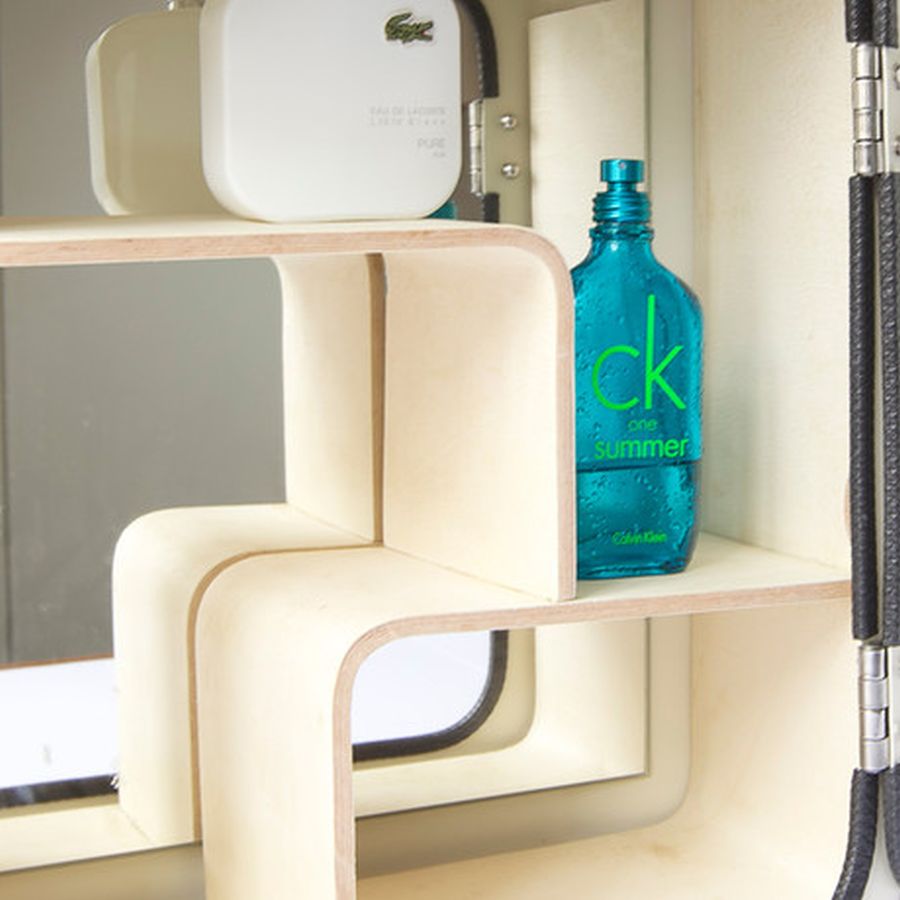 Each cabinet is made of metal and measures about 7.1 x 13.8 x 21.7-inches, which makes it easy to accommodate any bathroom area without occupying much space. These cabinets are available in various colors like blue, white, green, gray etc. to match up with any styled bathroom.
The bathroom cabinets are sold online on official website of the company for €399 (approx.US $536), you may purchase it to make your bathroom more trendy with this contemporary cabinet. In addition to bathroom cabinets the company has also designed a line of bar cabinets and suitcases, all made from Jerry Cans, you may check out all these items on company's official website.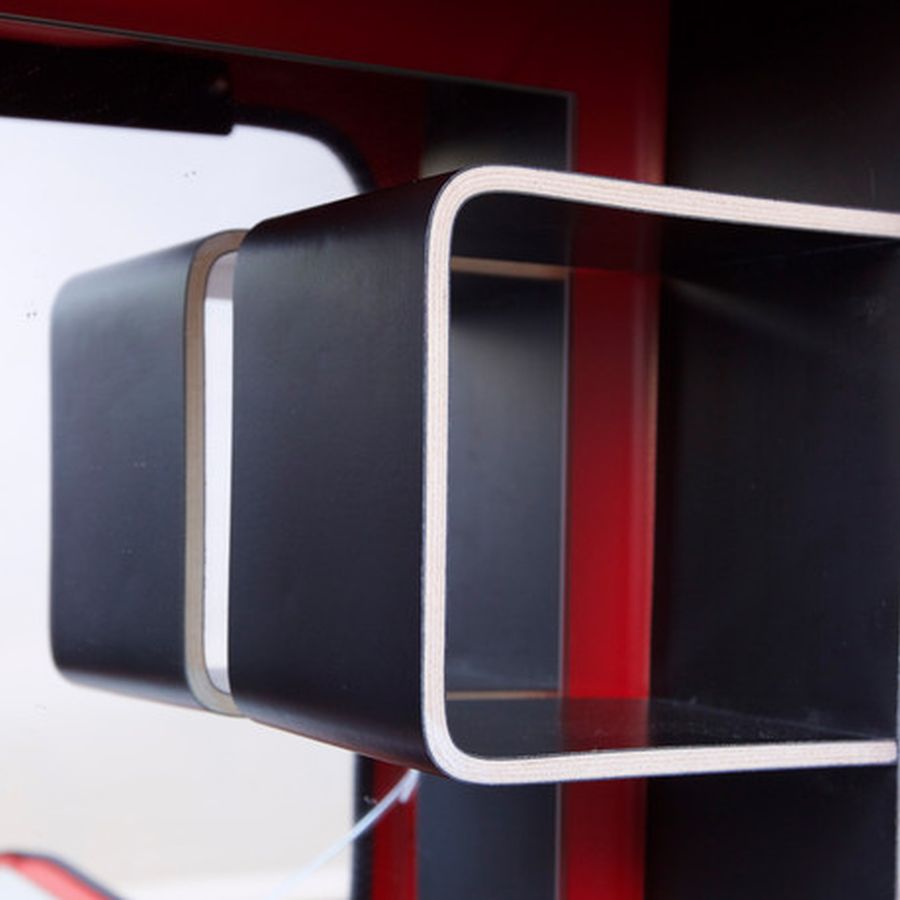 Source: DanishFuel