The Darth Vader Dark Side Armchair is a custom-made piece by DSDStudio for die-hard Star Wars fans. Designed in the shape of Darth Vader's helmet, this armchair lets you be in comfort while giving yourself over to the dark side. The chair is handmade using a durable beech wood frame and plywood seat, which is further equipped with a comfy foam padding embossed in Alcantara upholstery.
The front looks like a conventional black armchair, but the rear is inspired by the helmet of Sith Lord himself. Probably, it would have been more realistic if it could make Vader's signature breathing sound. Nevertheless, it's a gorgeous piece of furniture to 'Sith' down and relax for a while.
With raging geek culture, the demand for sci-fi home decor has also increased by signifying the shift towards eccentricity and individuality. This Darth Vader-themed chair is perfect for lounging, the next time you choose to have a Star Wars movie marathon or just to relax and restore the force within. Moreover, this furniture will be an interesting conversation element in your house, making your guests green with envy.
Only 10 pieces of Darth Vader Dark Side Armchair will be made worldwide. But to get your part of Dark Side of the Force, you need to shell out a whopping $11,999.99 USD. If money is not an issue, hurry up and order your Darth Vader Armchair to have the coolest Star Wars room.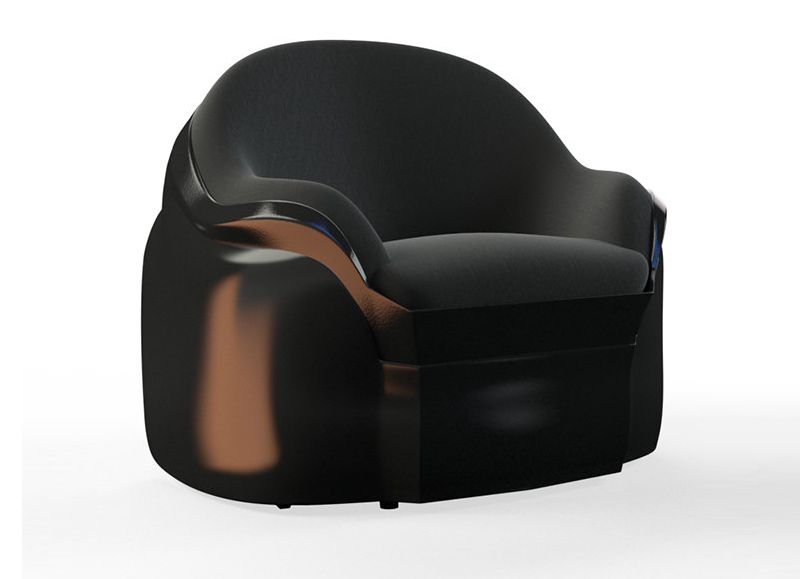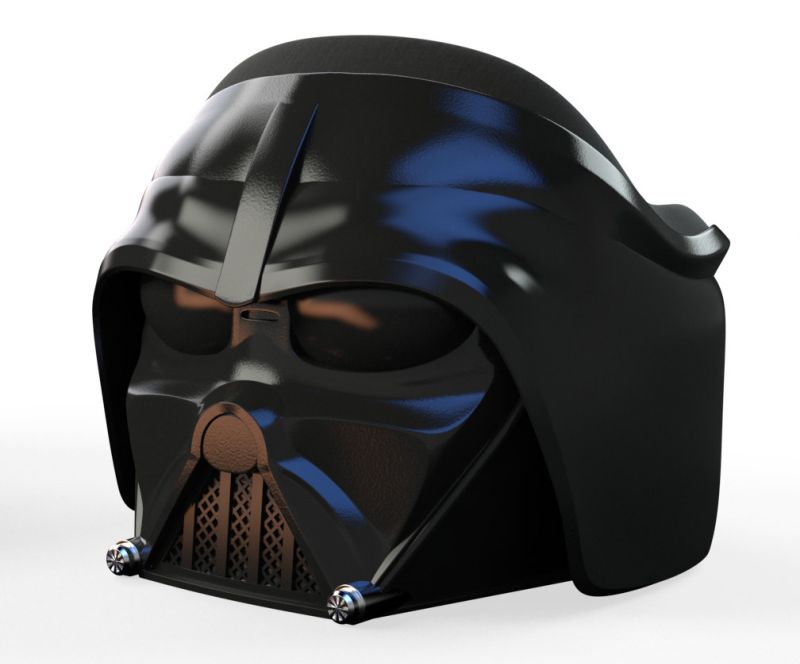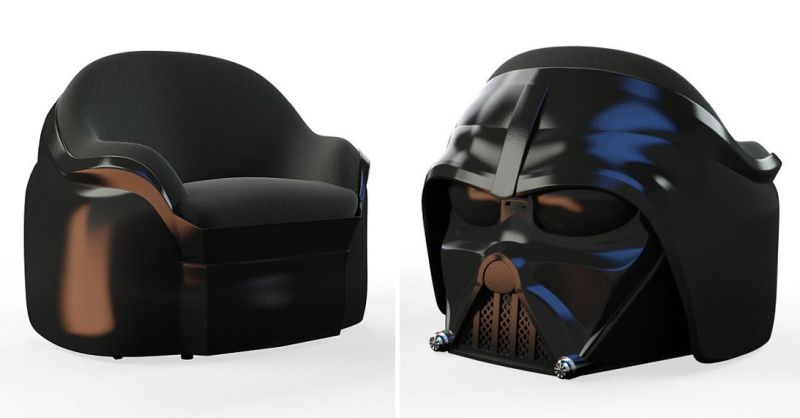 Via: Technabob