Don't be fooled by the looks of this miniature Darth Vader minion, it's nothing but a smart security camera. Designed to add sci-fi touch to your living space while keeping tab of things when you're away, the Star Wars 'Home Cam' is a smart internet-connected device to maintain home security.
It is created by Korean design student Kim Hyeonseok and PDF Designers to bring fun approach to security system. Instead of creating dull and boring-looking security camera, the designers wanted to form something thrilling yet practical for smart homeowners.
The result is this striking Darth Vader-shaped security camera that's meant to be displayed in your living room rather than hid behind some books or home decor pieces. It comes with a companion smartphone app that supports both iOS and Android devices. Using the mobile app, the user can connect several of these Sith smart home cameras to guard your house.
Now you don't have to fear the evil forces, as Sith Lord himself is on your side to protect you and your home from intruders. Sadly, it is just a conceptual Star Wars home camera as for now. But the way it merges technology and sci-fi design is indeed commendable.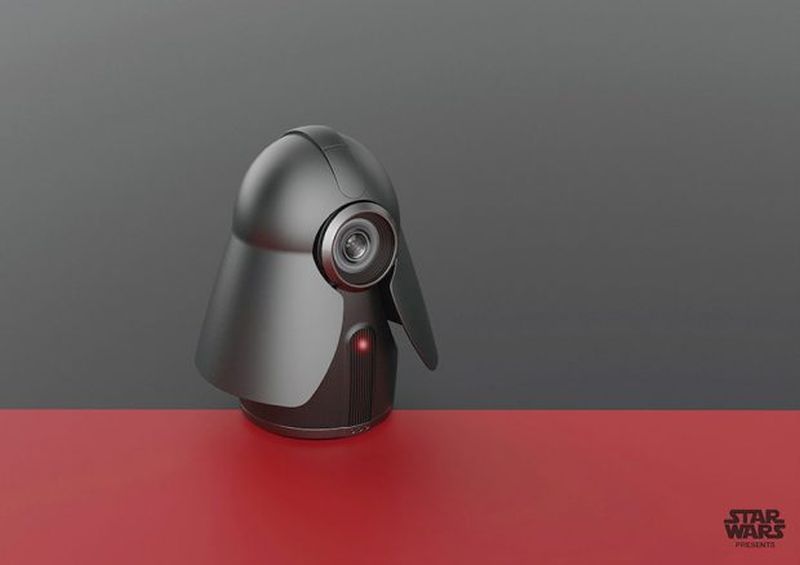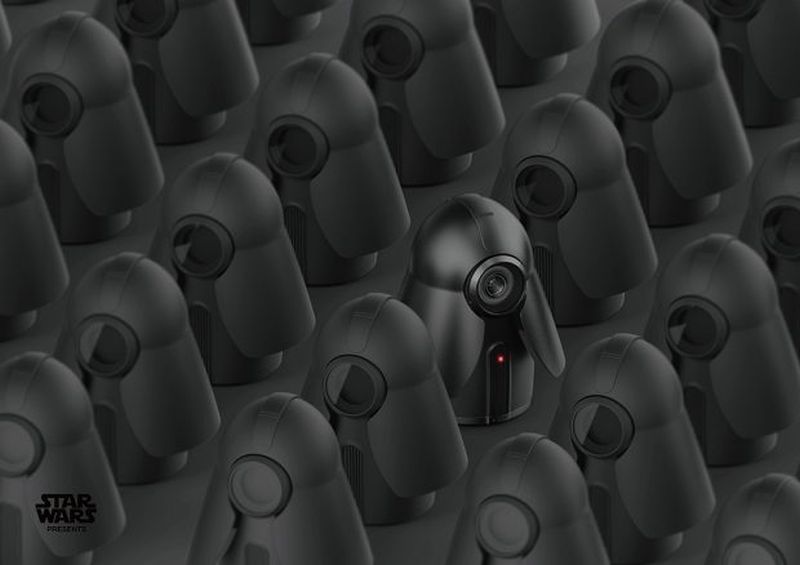 Via: Technabob