Move over hide-a-bed and pull-out couch-beds, and have a look at the stylish Dartmouth Convertible Sofa by Californian designer Brandon Kershner. It is a three-in-one solution that not only expands from a sofa to a reclining bed, but also hides a flat-packed side table in the back.
Dubbed Dartmouth Sofa Convertible & Table, the transforming furniture consists of a wooden base that's supported by metal legs and seating area is upholstered in faux leather. Usually the back of the sofa is a neglected space. But Kershner thought it could be a brilliant spot to hold a folding table when it's not needed.
The table can be taken out of its hidden compartment when you require a surface to hold foods or drinks while watching TV. According to your changing needs, the compact unit can offer you a sitting area, a recliner and a side table. Hence, the three-in-one unit is ideal for limited space apartments.
Such multi-functional furniture showcases how to make the most of available space. With this one unit, homeowners can definitely enjoy the benefits of three furniture pieces without occupying overt amount of space.
Find out more about this elegant multipurpose furniture on LifestyleSolutions.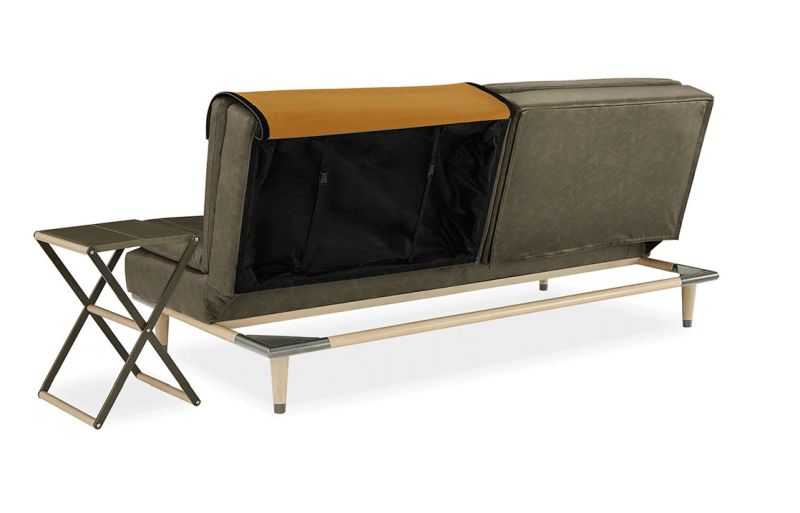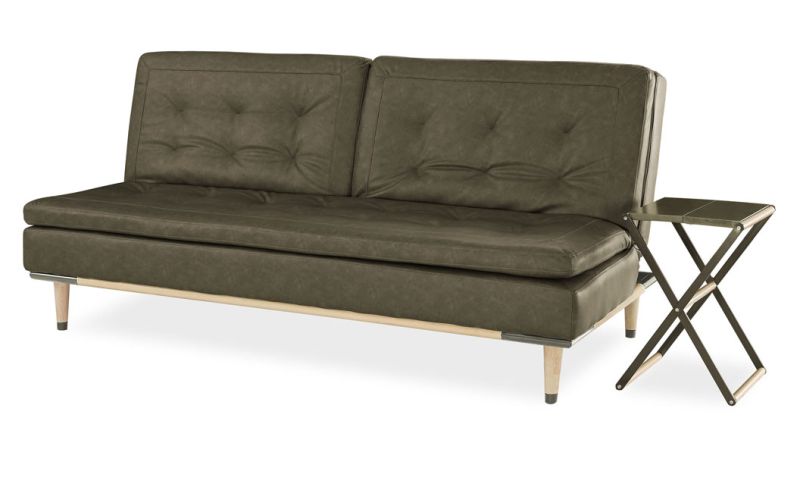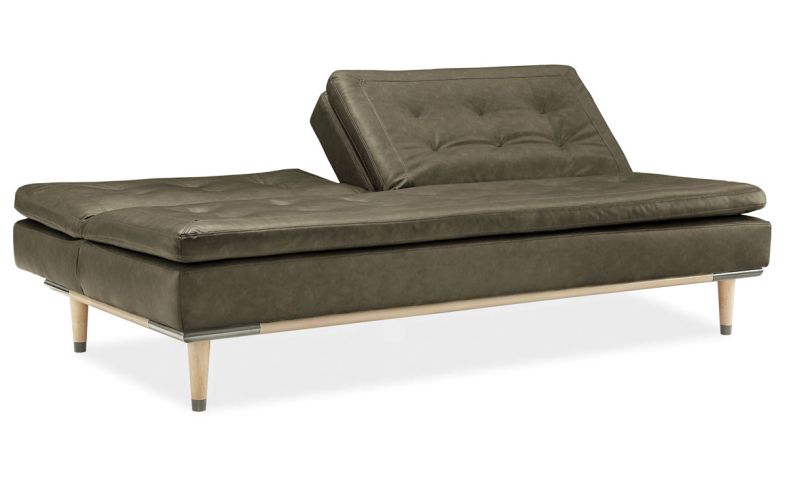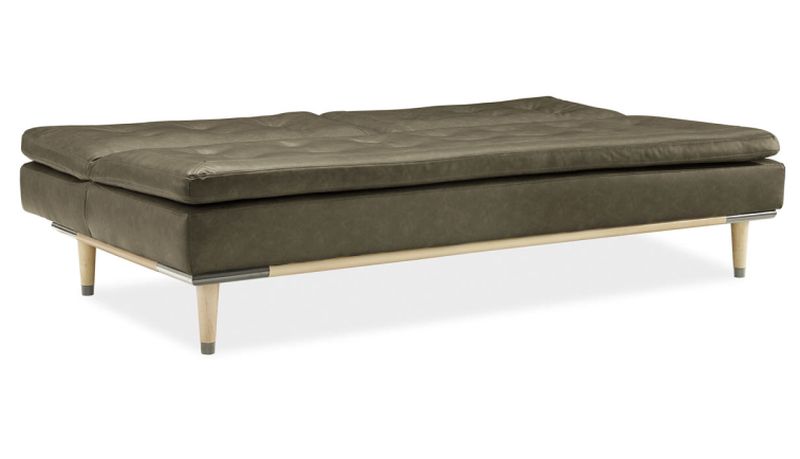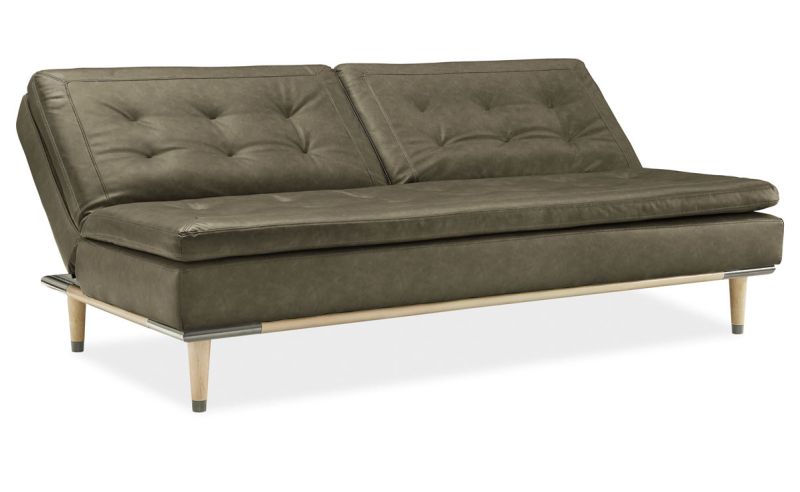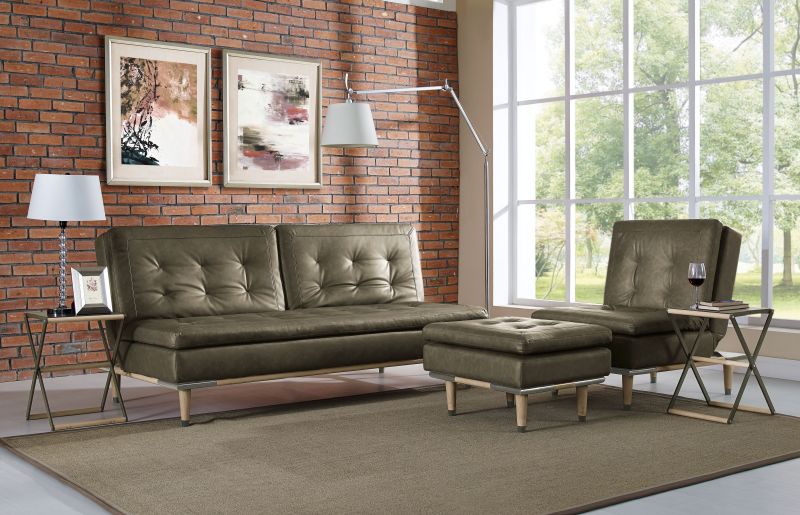 Via: Design-Milk