In the past, Dartz, Latvian firm behind over-the-top Prombron line of SUVs, has taken lot of criticism for launching luxury vehicles with whale penis trim on the seats. Despite the controversy, the company has never taken a back seat when it comes to support a good cause.
Dartz's charitable side was revealed recently at Cannes Film Festival's charity auction, where the firm offered up for sale its RussoBaltique line of vodka and Imperial Prix 1912 caviar, supporting a good cause. The exclusive vodka and fish-eggs combo is considered to be the most expensive in the world, due to their finest quality that no other beverage and delicacy offers.
RussoBaltique Vodka is made from pure military spirit that's further mixed with crystal clear alpine water. But what makes it worth the huge amount is that it has been diamond filtered to ensure superior quality. Moreover, its bottle comes with a natural diamond filter unlike other expensive vodka bottles.
Likewise, the delicious caviar is also made with superior ingredients to enhance taste of the liquor. A bottle of vodka with a case of caviar was finally sold out for 125,000 Euro (approx. US $136,394), which was expensive than many luxury cars on display at the auction.
With the sale of world's most expensive vodka and caviar, it's clear that Cannes 2015 has witnessed much more than just films this year.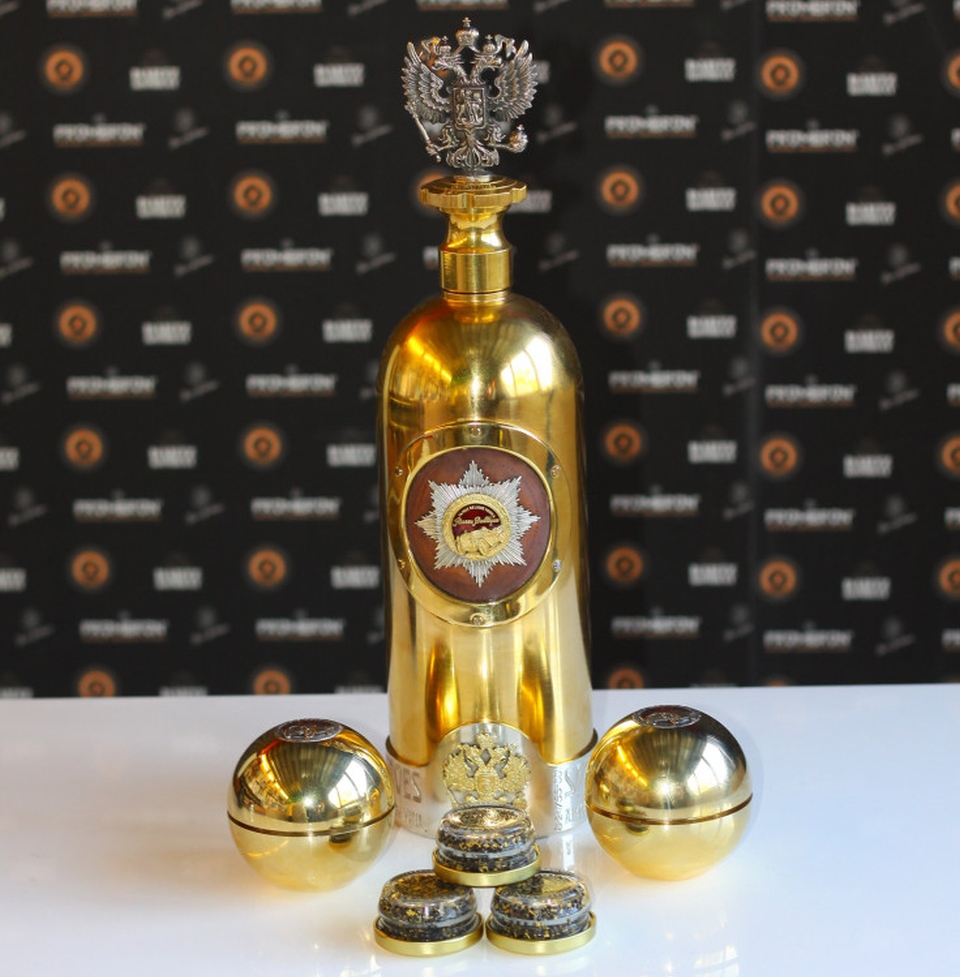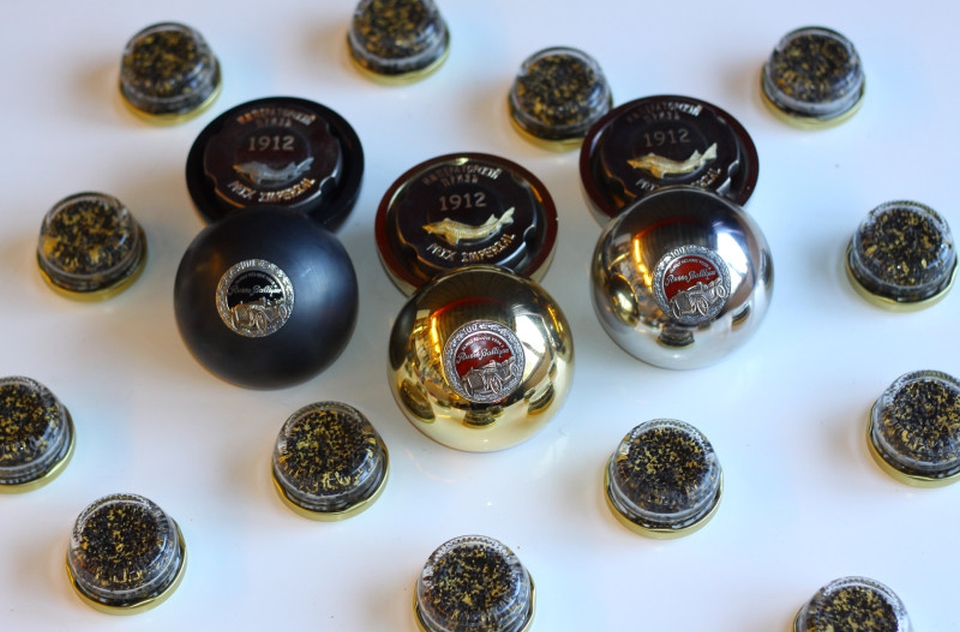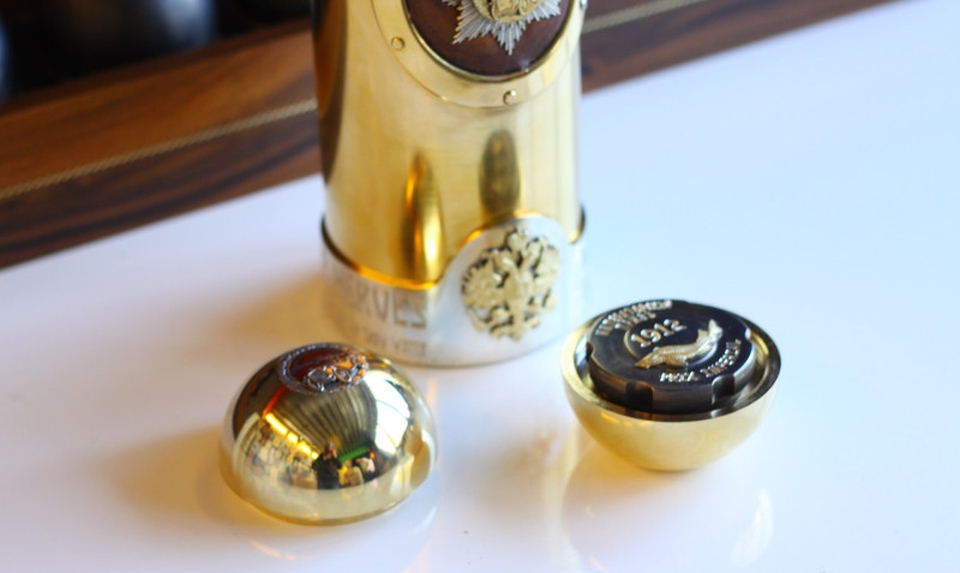 Credit: MotorAuthority