Master & Dynamic, the New York premium city auto brand just spoke about its new launch, MA770 wireless speaker in the media a few days ago. The company has already garnered plenty of well-deserved attention of people for their premium-quality headphones and earphones. The company shared its newly launched wireless speakers' pictures and product specifications. Here we have got some key information related to MA770 wireless speaker's release date, price and specs for the prospect customers.
David Adjaye gave a look to MA770
MA770 is the company's first ever speaker. The company designed MA770 with the help of famous architect Sir David Adjaye. David and the company built MA770 wireless speaker with striking design and up-to-date features. The core intention to built MA770 was to offer people a hassle-free best-quality sound speaker with unique sculptural design.
MA770 wireless speaker design & specifications
MA770 is the only wireless speaker made of a proprietary concrete composite. It measures 410mm x 510mm x 245mm and weighs 16kgs. It looks geometrical in shape with a sleek and edgy design. David added diamond-cut anodized aluminum controls, titanium tweeters, 4" woven kevlar woofers and the font steel grille to its appearance for removable credentials.
If we talk about the quality of this Bluetooth 4.0 and Wi-Fi compatible audio system, the company promises to give their customers wireless experience with phenomenal audio quality. Definitely, MA770 is designed to compliment every type of interior.
Launch date of MA770 wireless speaker
Prospect customers of MA770 are desperately waiting for the launch. According to the sources, MA770 wireless speaker will be launched at the end of April this year. That means, you will not have to wait too long.
Expected price
The expected price of MA770 is quite normal. It will come with a price tag of €1,900 (approx. $2033 USD) in the market, and you can pre-order it right away.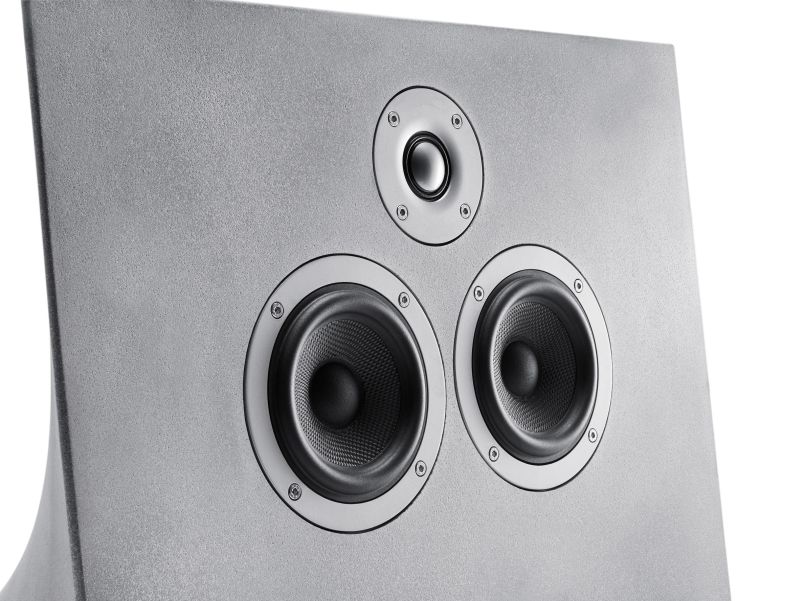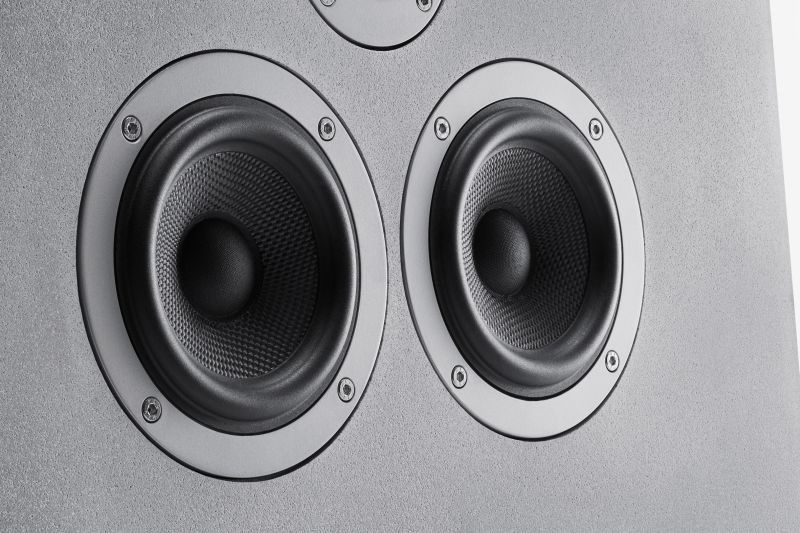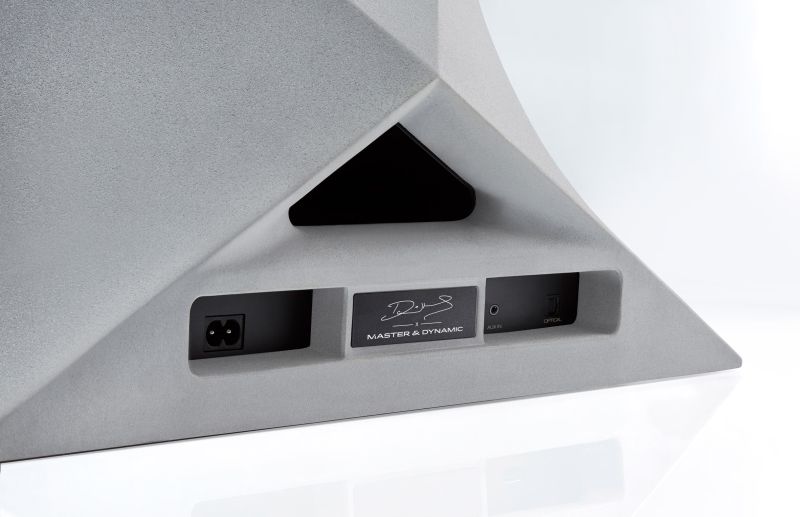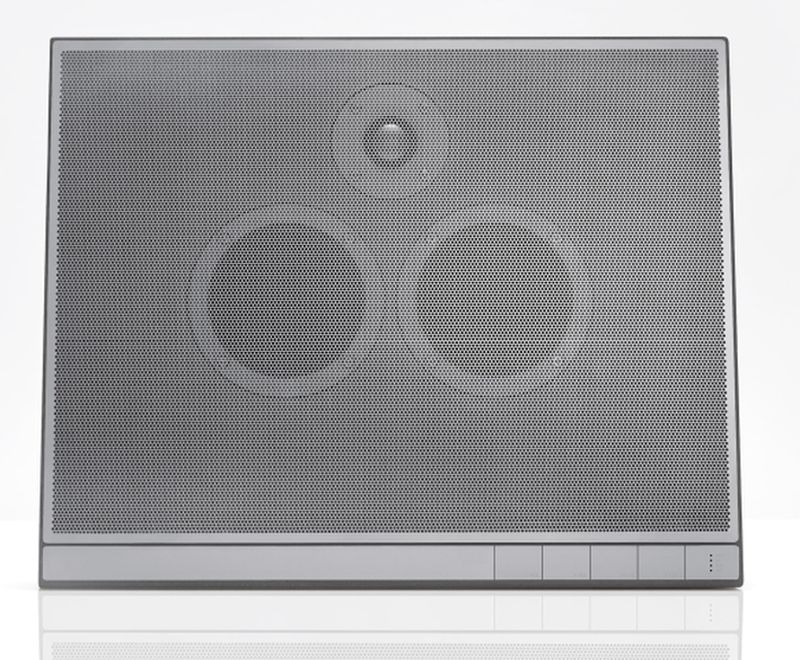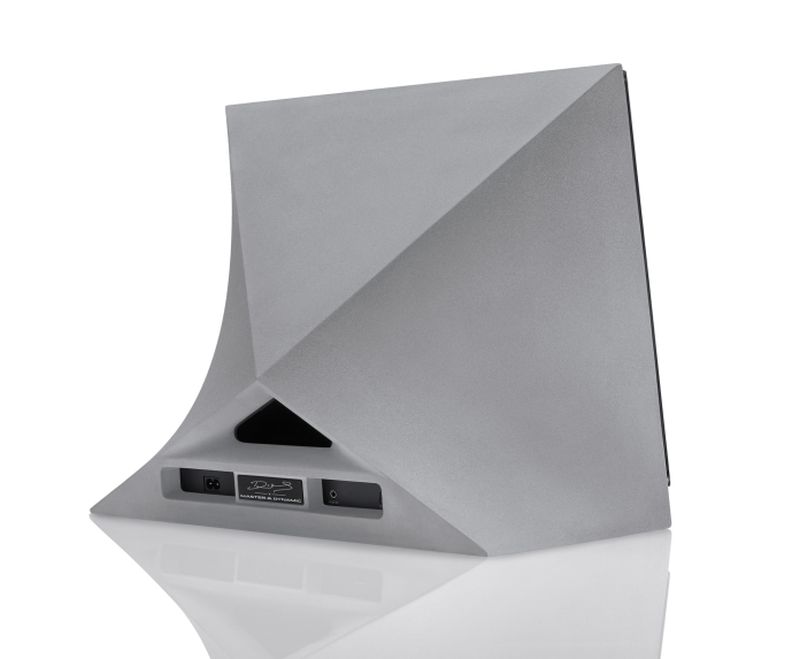 Via: Dezeen