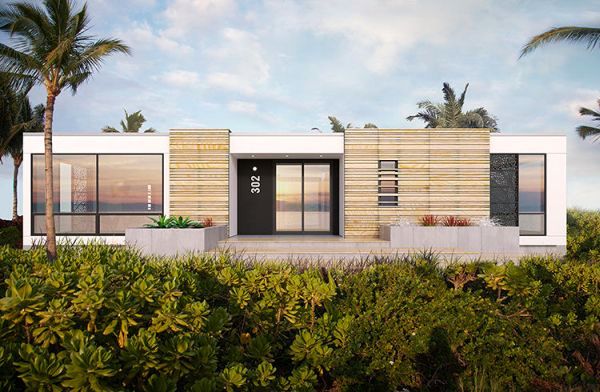 New York-based architect David Rockwell is usually known for his outstanding work on theaters, restaurant interiors and posh hotels, but now he has stepped into the world of prefabrication with a line of prefabricated homes. For this project he collaborated with Fred Carl of C3 Design Inc. for taking modular home construction to the next level with high-end facilities.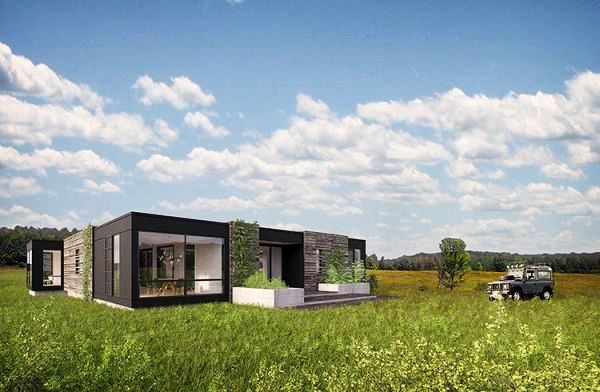 The designer has built a rectangular home which is spacious with huge glass windows for making outer atmosphere more prominent for blending interior with exterior environment. It is easily assembled using prefabricated materials on an area of about 223-square meters. The house includes two bedrooms, two bathrooms, a study room that can be converted into an additional bedroom, if required, and a kitchen equipped with latest hi-tech technologies. Moreover, it has all luxurious facilities that usually a posh hotel or luxury home offers.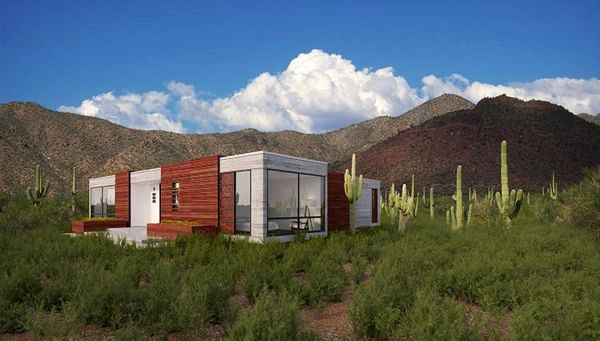 The building has wooden flooring, whitewashed walls and ceilings, and contemporary furnishing as well for a simple yet elegant look. Exterior of the house is available in variant finishes that can be tailored according to owner's requirements. Rockwell has emphasized more on customization, because this modular home can be easily assembled/disassembled or shipped to any location. So, it provides flexibility to the house for blending with any external location.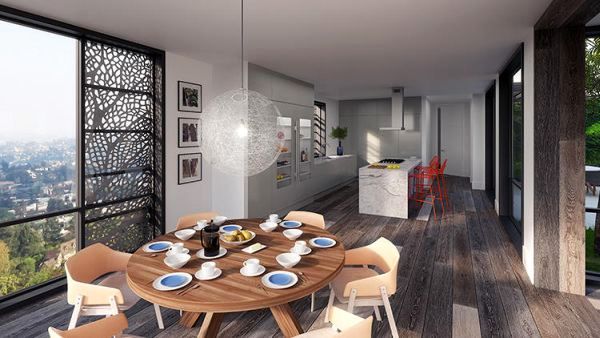 This revolutionary design has definitely given a new outlook to the concept of prefabricated homes, which are usually eco-friendly but lack luxury element. Now, these modular homes can also be counted within luxury houses with contemporary design for a comfortable living.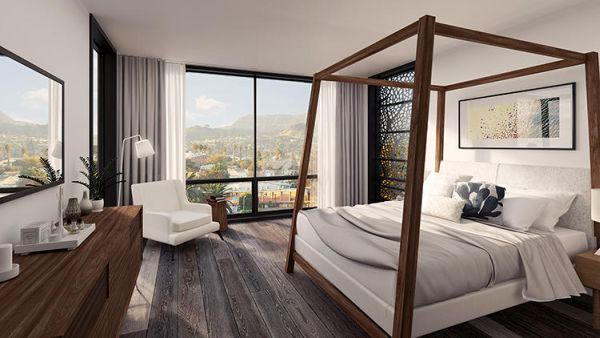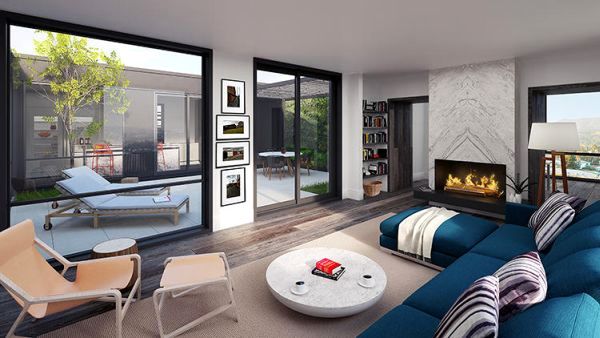 Credit: Vogue