Montreal-based architect David Umemoto is best known for his modular concrete art sculptures. Last year, he designed a brutalism-inspired concrete vase collection for France-based hat brand Larose Paris. The design of cylindrical concrete vases in the series stands between architectural perspective and sculptural art. All the vases are crafted by combining fifteen geometric sections into various configurations with unique textures making it a modern architectural art piece for homes.
You can clearly see a variety of unparalleled patterns and tiny holes, adding materialistic touch to the vases. The concrete vessels have different rugged textures and flat surfaces to give the illusion of different structural appearances in front of your eyes. Just put in some flowers inside the concrete vase and place it on a table or shelf, and it will be an attractive architectural piece that looks unique and fills natural beauty inside your home.
The beautiful Brutalist-style concrete vases are available in varied sizes, and customers can also request for custom heights at designer's own website. A Smaller version of vases can also be purchased for $475 USD at Larose Paris.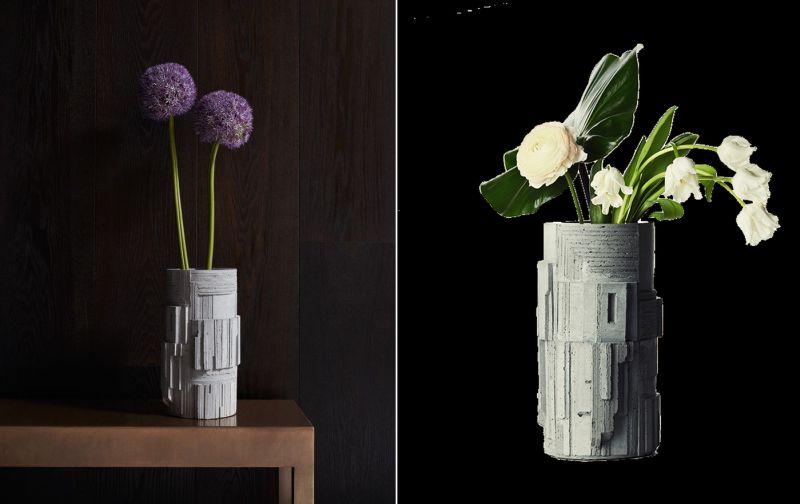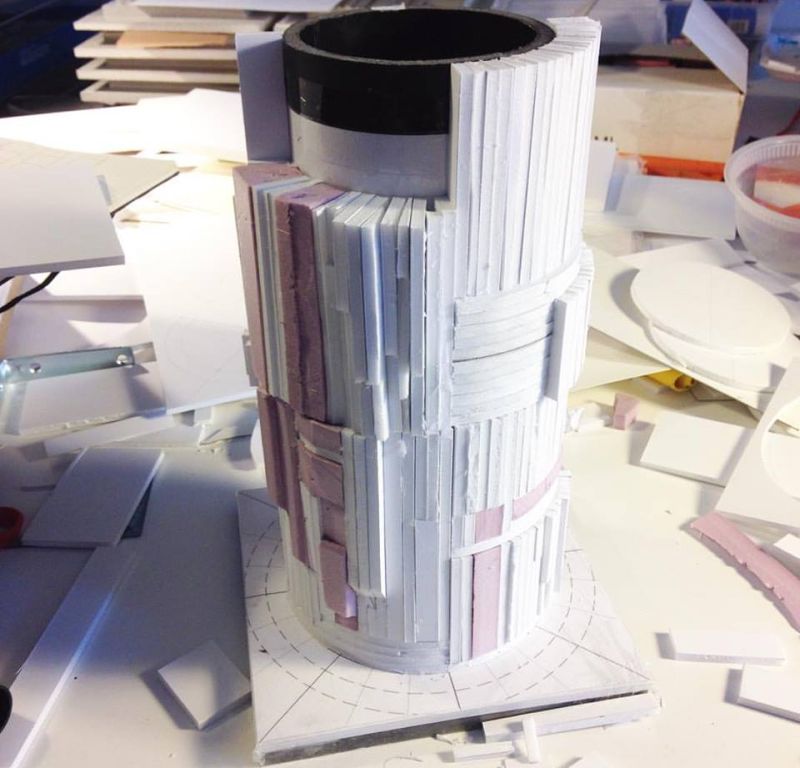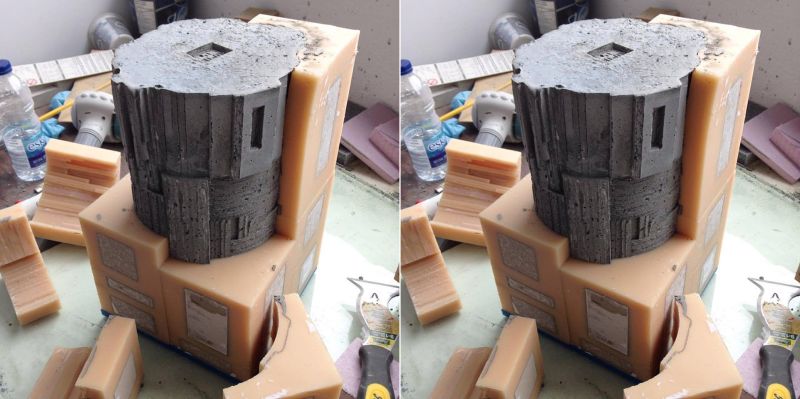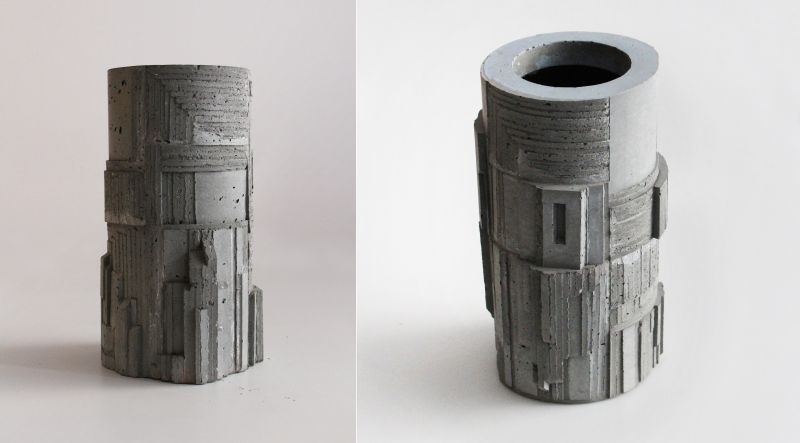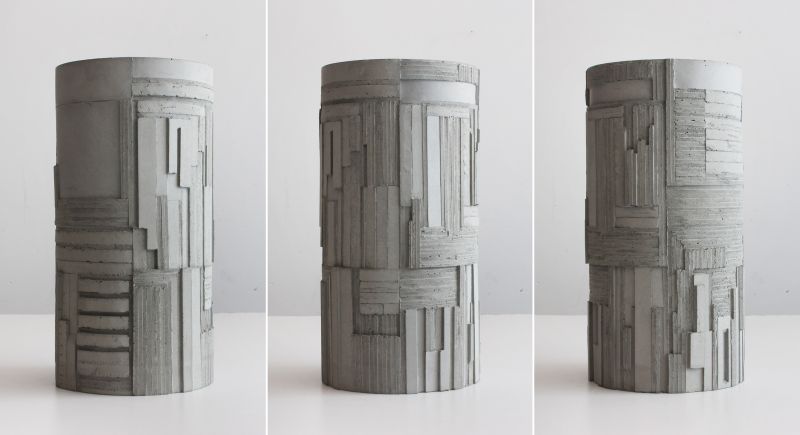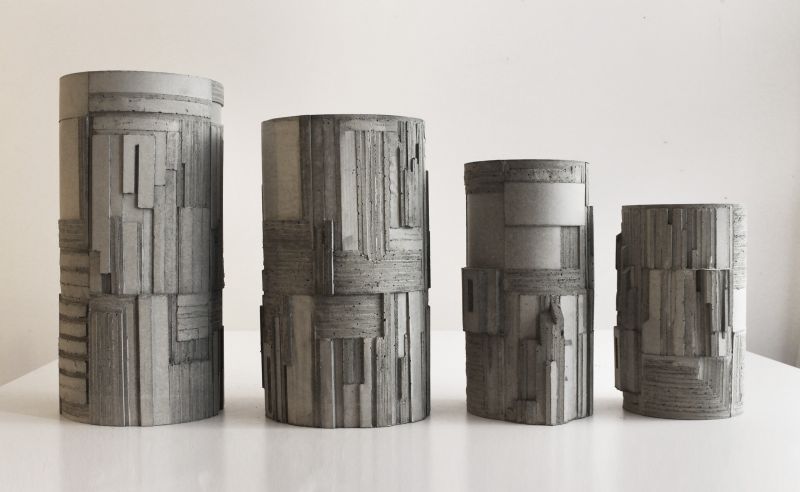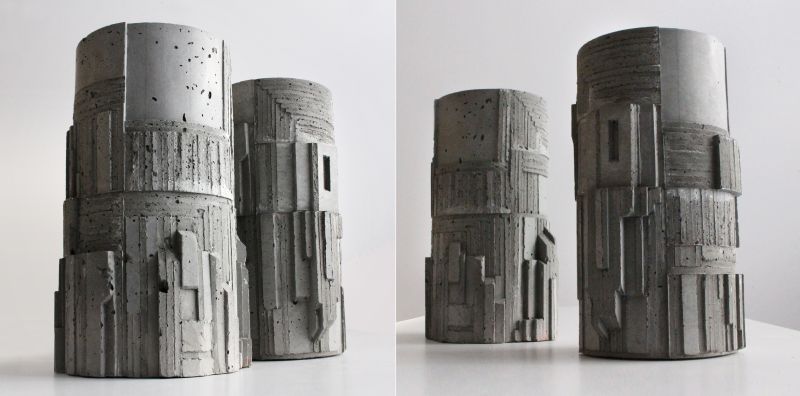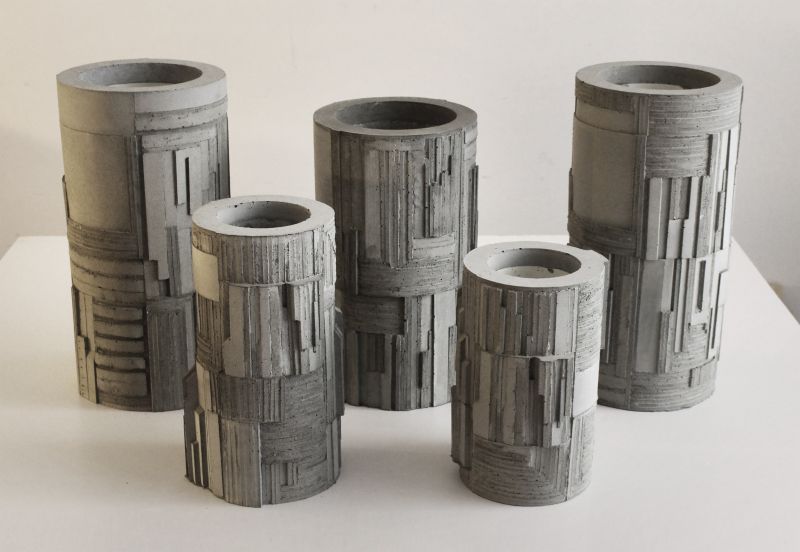 Via: Curbed