You may have seen wide variety of smart cooking gadgets, which are likely to take culinary game to the next level. But outdoor barbecue grills remained untouched with such intelligent technology until now. California-based company Green Mountain Grills has come up with smart Davy Crockett pellet grill, ensuring your barbecued meats are always delectable.
The smart grill comes with a smartphone app that syncs your grill with your phone over Wi-Fi connection. This way you'll be able to measure accurate grilling temperature for evenly cooked meat or veggies. The mobile app notifies you at each cooking step from preparation stage to final cooking process. So even beginners can easily prepare their grilled food without any mistake.
It even figures out all the little things like cook time and how much more time is require for meat to cook perfectly. Davy Crockett grill features a meat probe, a peaked lid for stand-up chicken or ribs rack, and open flame technology grease tray to avoid sticking of food. Moreover, a convenience tray with utensil hooks also comes with the grill to provide better grilling experience.
If you're the type of person who usually forgets about food that's cooking until burning smell starts coming out of it, then it is a must have grill for you. It comes with a grill cover to safely keep it after use and easy-to-carry tote bag for easy transportation. You can purchase it for $499 online to upgrade your outdoor cooking techniques.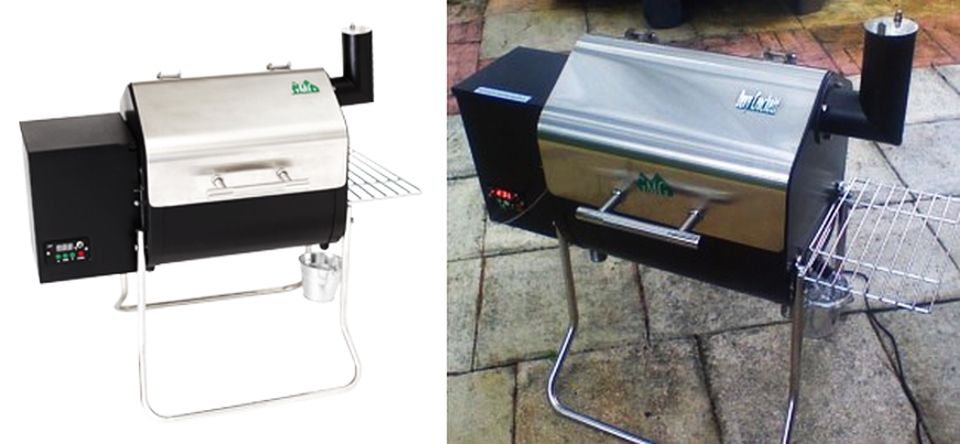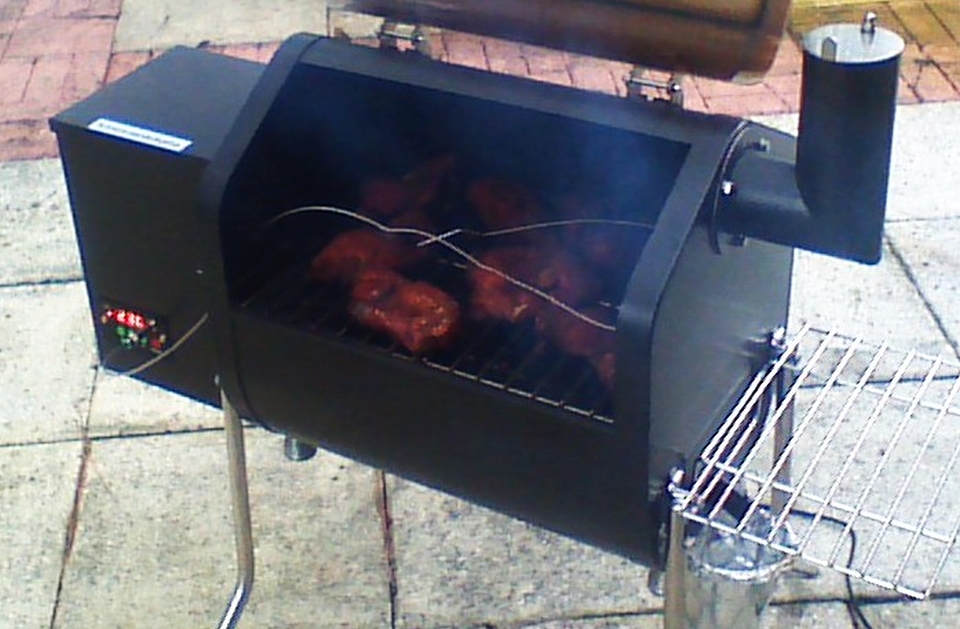 Via: TechCrunch