Assaf Israel, an Industrial designer of Tel Aviv and Milan-based design studio Joynout, has designed Daydream, a lounge chair that allows users to relax in different angles and positions. Inspired by the infinity symbol, this X-shaped lounger is made of wood, metal and Kvadrat fabrics. This Italy-made product is ideal for times when you are reading a book, surfing the internet or daydreaming on weekends.
With its inclined design, you can lay down in any position to relax both your body and mind. If you love star-gazing or resting in open air, then it is perfect furniture for your terrace. It consists of two cushioned panels that are interlocked to create comfy sitting furniture for up to two people. Assaf conceived the idea for making this chair after realizing the importance of daydreaming in studies.
Whether you place it in your study room or the living room, its colorful appearance brings in a sensation of comfort stylishly. Daydream lounge chair will debut this year at Salone del Mobile, Milan, and will be available in ten vibrant colors to match different styles.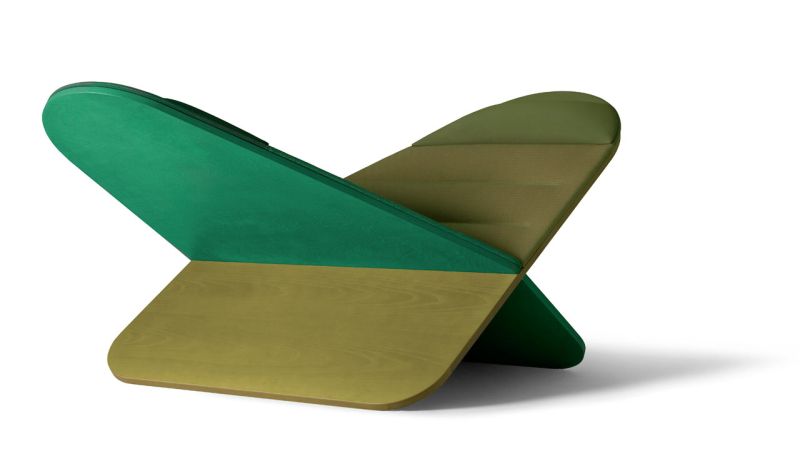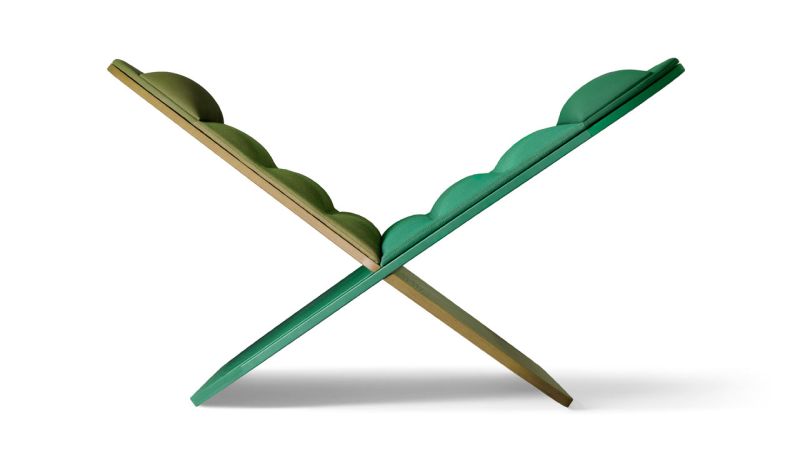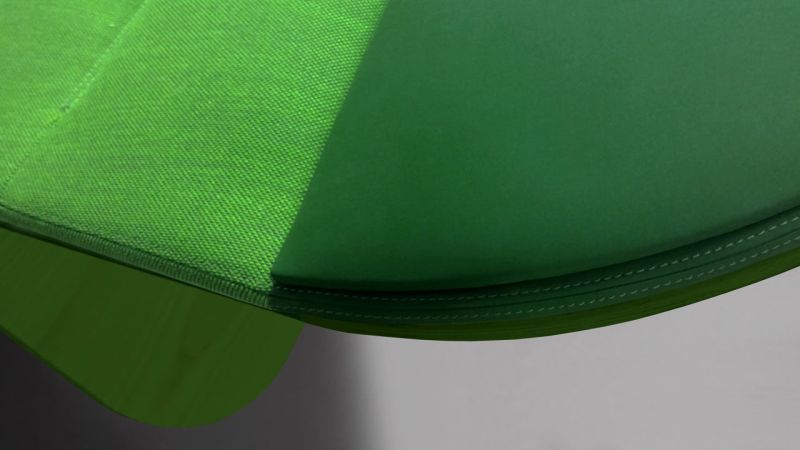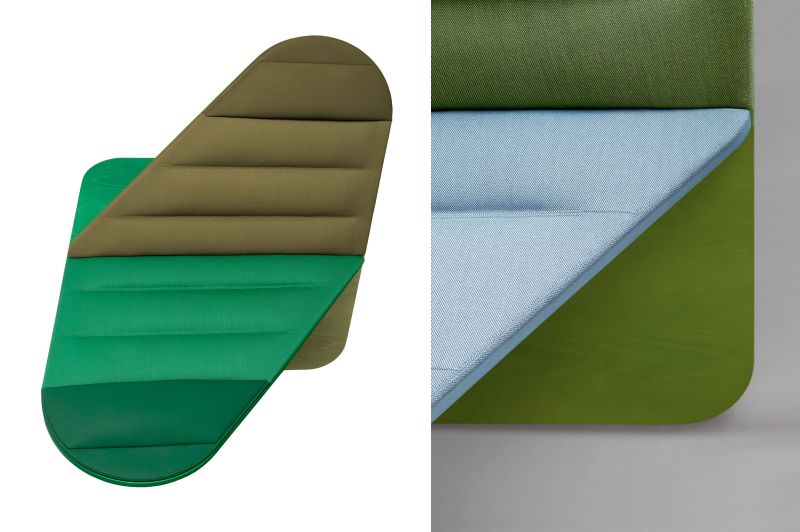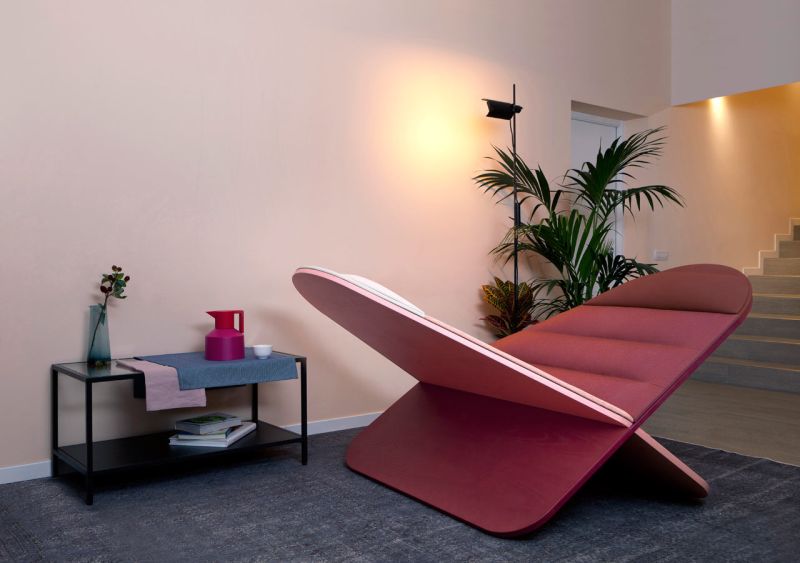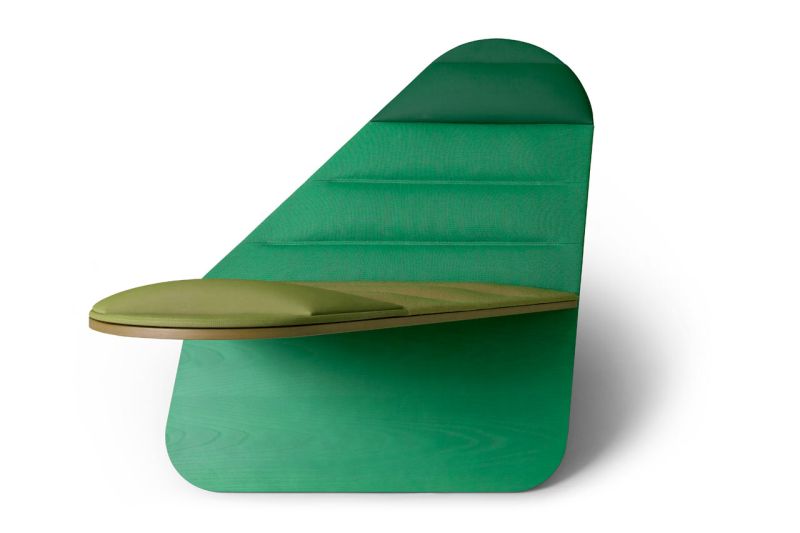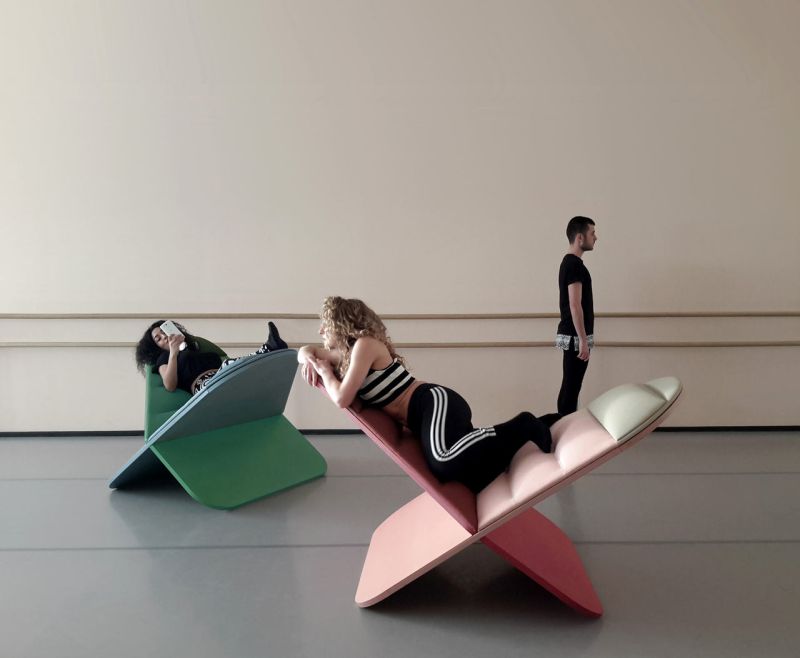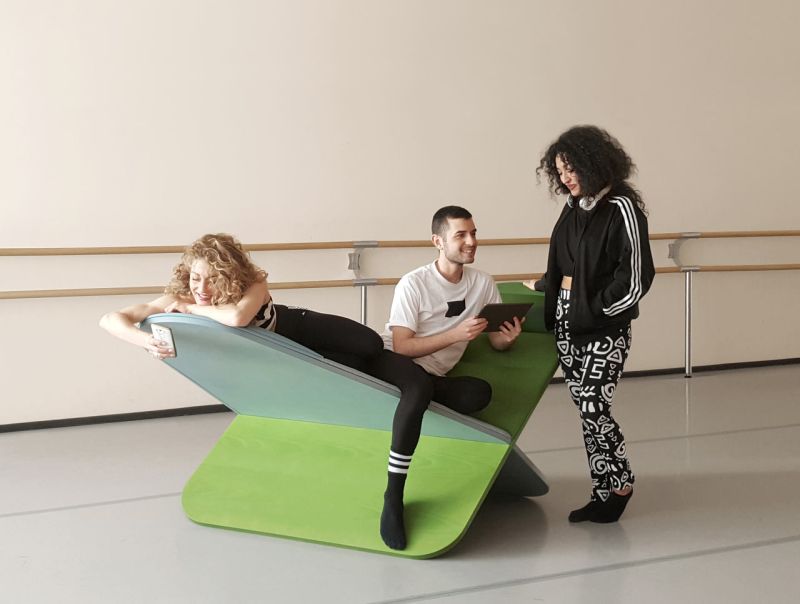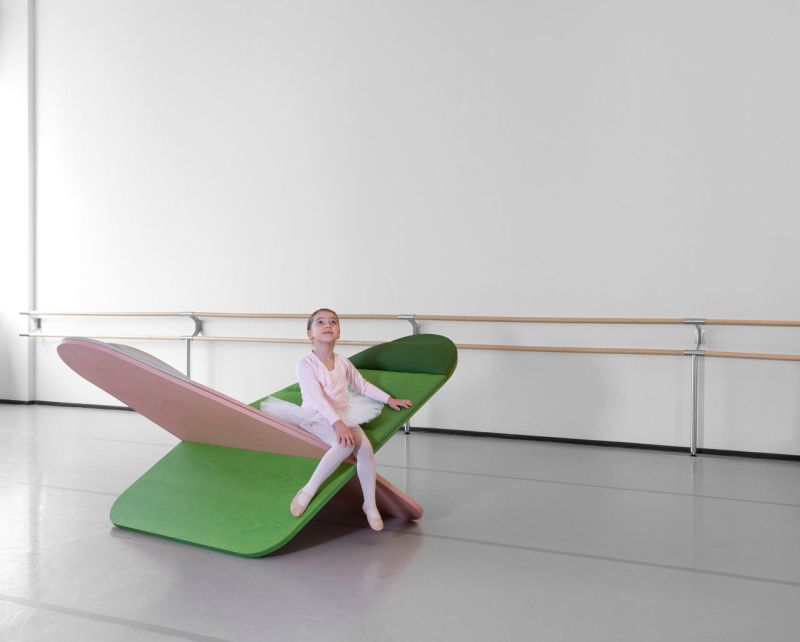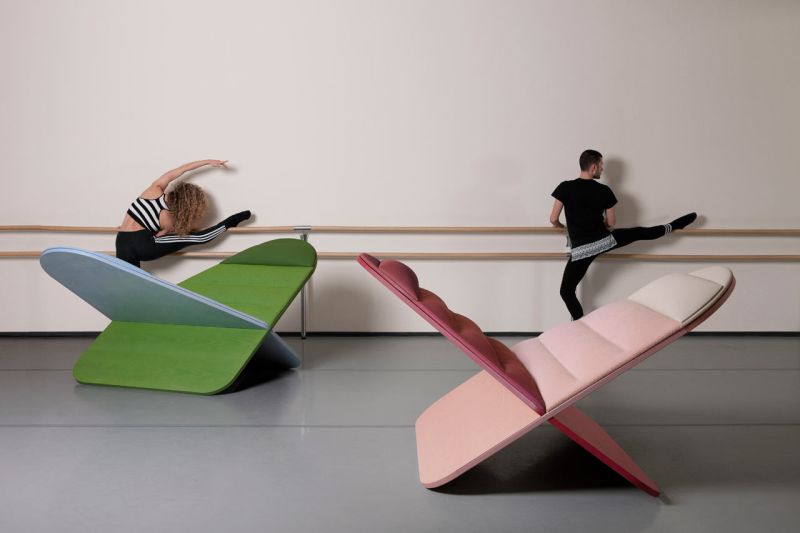 Via: DesignMilk