As people are becoming more obsessed with luxurious lifestyle, they also want to add such fancy touch into their bathroom as well. Keeping in mind that filthy rich are always eager for lavish designs, Japanese jeweler Ginza Tanaka has created the world's most dazzling toilet seat to spruce up any contemporary powder room.
This glistening toilet is designed for Lixil, a tiling and sanitary fixtures manufacturer and showcased at China International Kitchen & Bathroom Expo 2015 in Shanghai on Wednesday. The radiant bathroom fixture is embedded with sparking 72,000 Swarovski crystals and comes with a hefty price tag of about US $128,390.
The extravagant toilet comes in traditional design with matching flush tank, giving complete flashy makeover to your bathroom. It is indeed a perfect toilet for any filthy rich, who is looking forward to add extreme shimmer into his/her washroom. Due to its simply flashy design and ambiance, Swarovski crystal-studded toilet seat is still attracting lot of visitors at the event.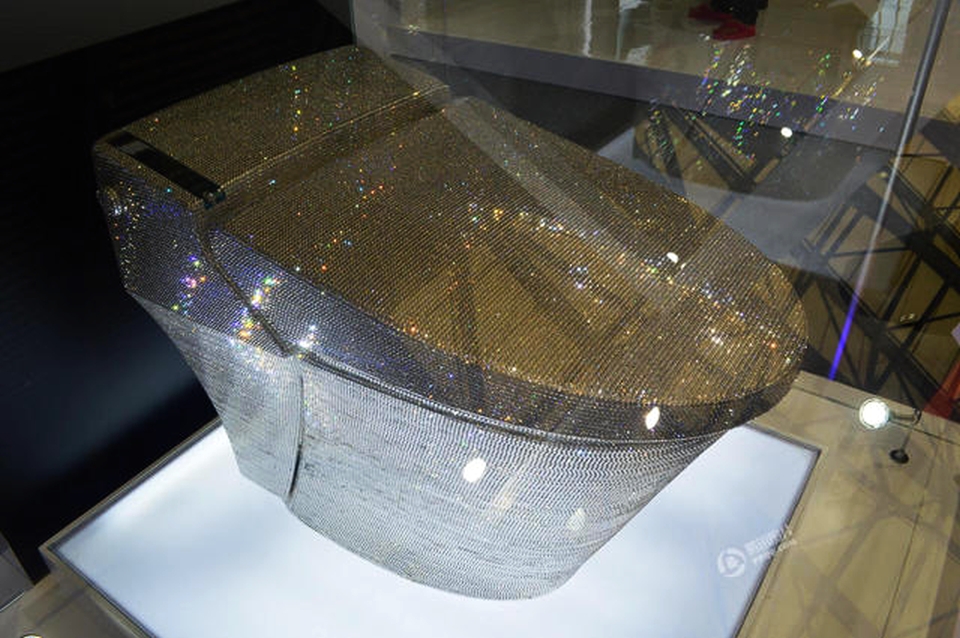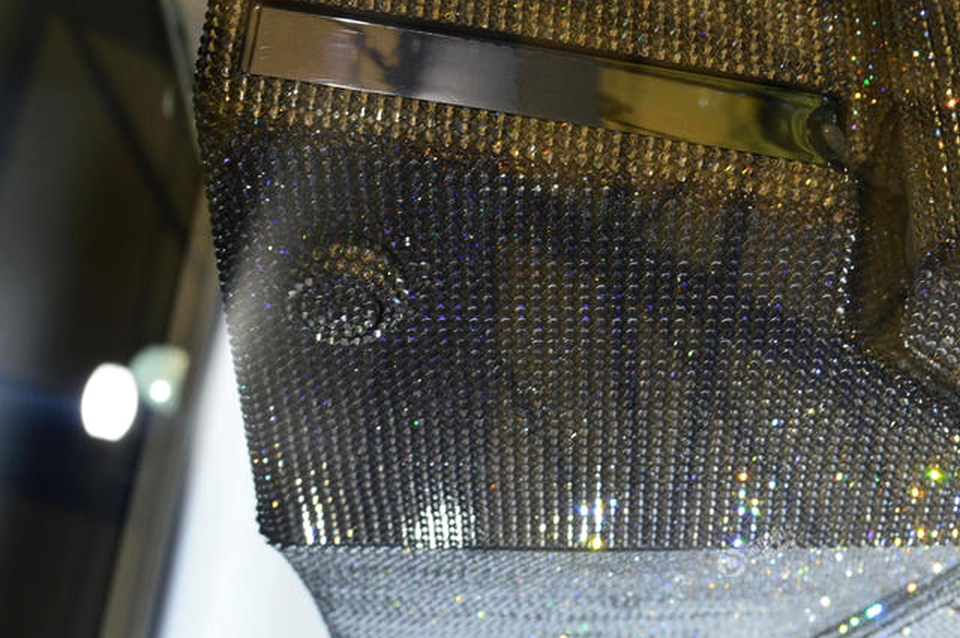 Via: Shanghaiist