For those who love providing utmost comfort to their pooches, contemporary dog houses are the best solution. But if your puppy is too small to spend all the time outdoors, then show some extra affection by considering an indoor pet bed for your adorable four-legged friend.
Keeping in mind the emotional bond between pet and owner, Ukrainian designer Julia Kononenko has recently created unique D&C House pet bed that you can share with your adorable pooch. This amazing pet furniture concept is designed because your lovable furry friends like to be close to you all the time, especially when they are very little to manage things on their own.
D&C House serves as a bedside table and also includes cozy spot for your furry friend (either dog or cat) to rest and play. The multipurpose pet furniture is made entirely out of wood and has tiny personal space for your pooch, ensuring your canine friend is happy and comfortable. Within the small space, you can fit in any colored pillow and mattress to match with any interior, meanwhile providing maximum coziness to your pet.
On the other hand, the bedside table is equipped with drawers to store your personal belongings. So you and your pooch can share the same piece of furniture without interfering each other's space. Moreover, this stylish dog house-cum-bedside table even works well with your decor, maximizing space of your room. For more information head over to the designer's official website.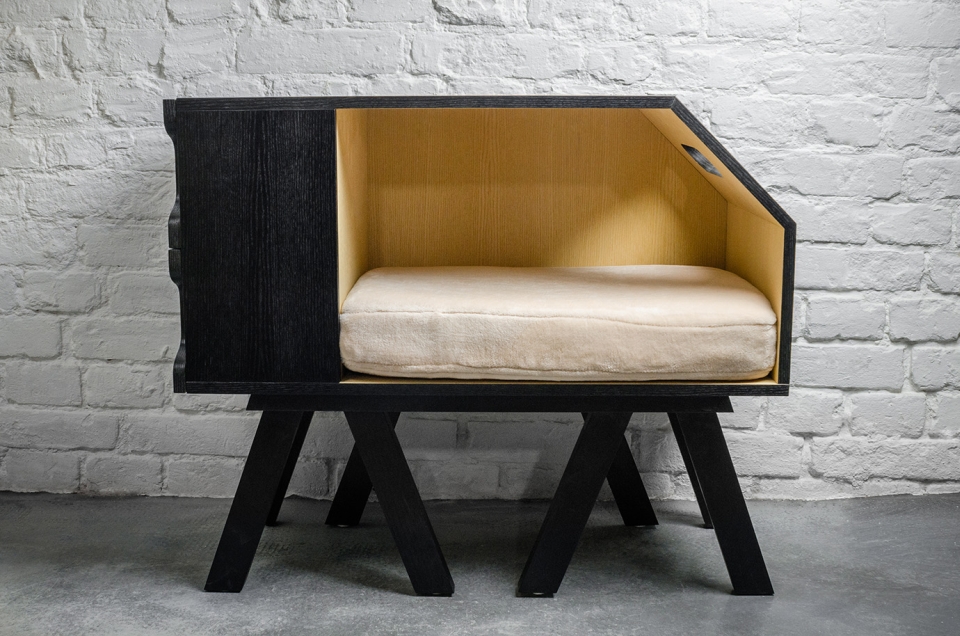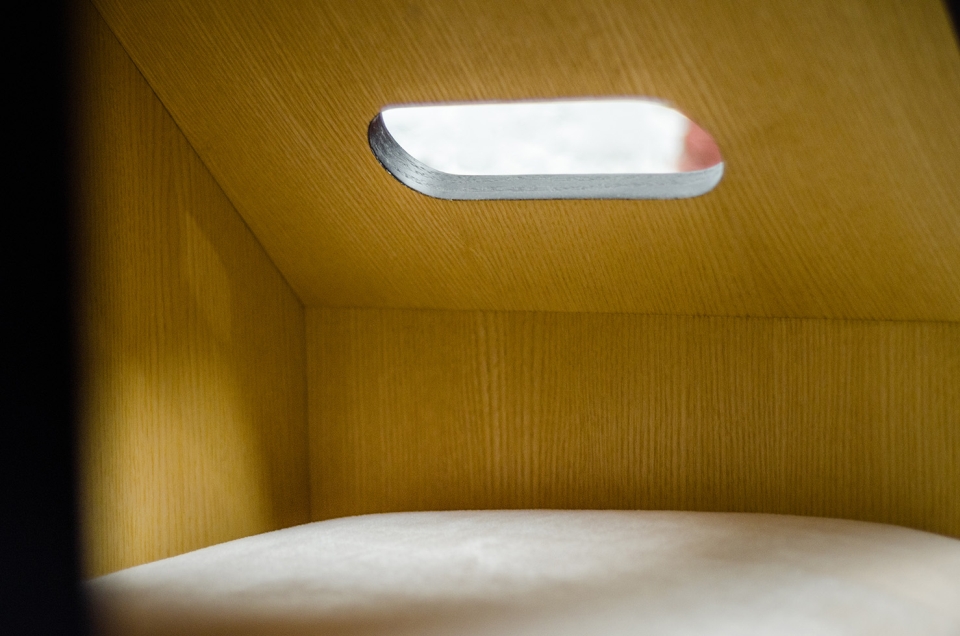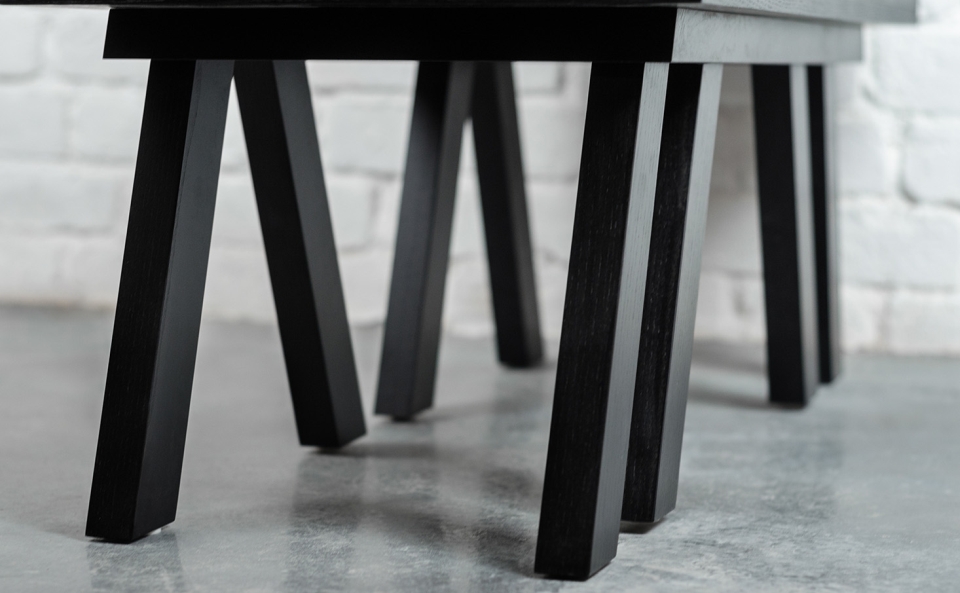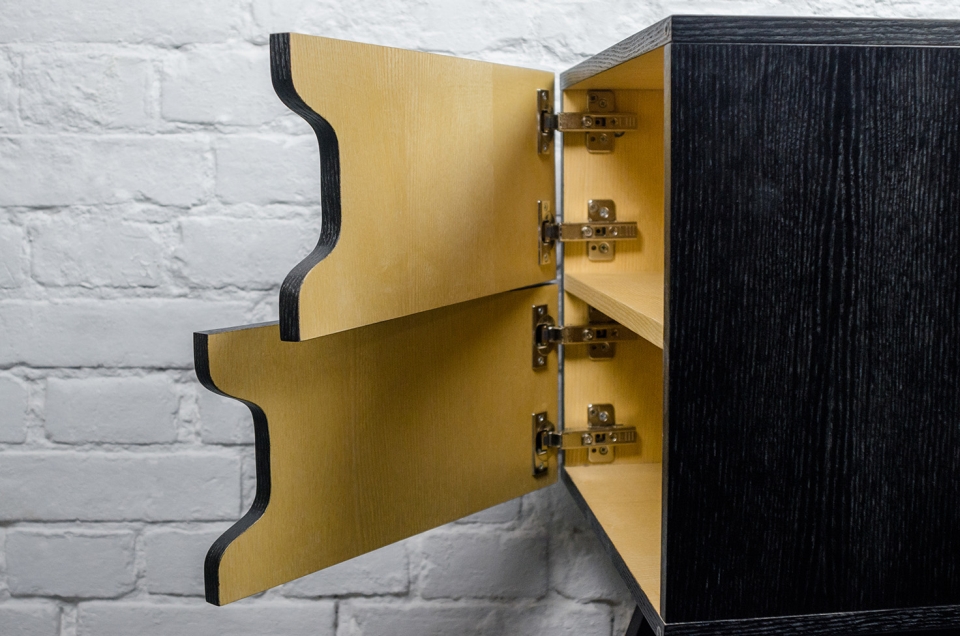 Via: Mocosubmit