Keeping today's nomadic culture in mind, Canadian design studio Dear Human has put together a versatile piece of furniture called Sweet Seat. Offering multiple uses, the seat can be rearranged to form a compact chair or a pull-out bed.
It comprises several upholstered cushions that are stacked to form different furniture units held together by contrasting bands. Together these technicolor cushions and bands create modern furniture depending on your current need.
The comfy armchair consists of a cushy base without the legs, whereas several cushions are stacked over each other to form backrest. When it's time for sleep, you can slide off the bands and rearrange cushions to form a temporary bed. This way Sweet Seat offers multiple uses to suit your urban living and millennial budgets.
This multipurpose furniture is idyllic for apartment dwellers who constantly have to deal with space constraints. With such dual or multifunctional units, they can enjoy the comfort of open living space within their small apartments.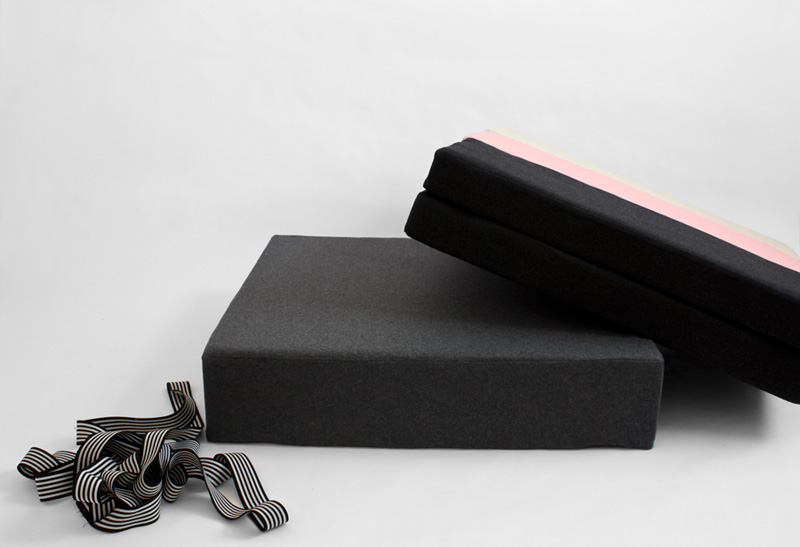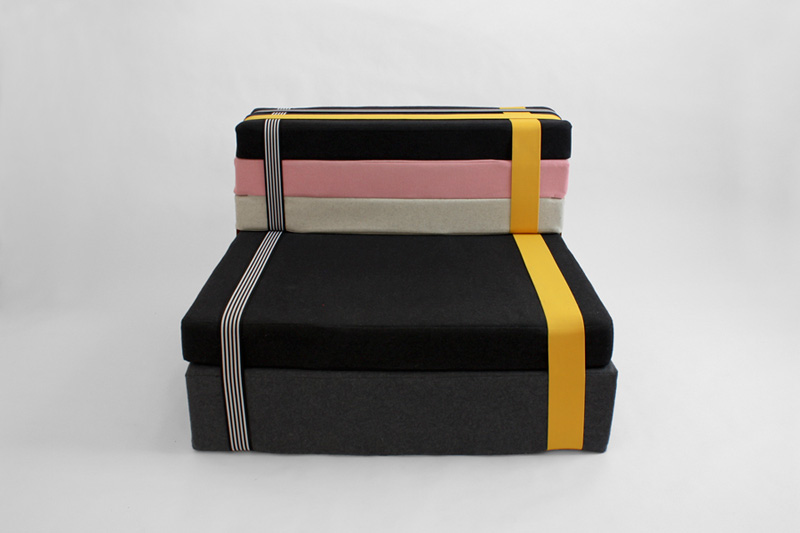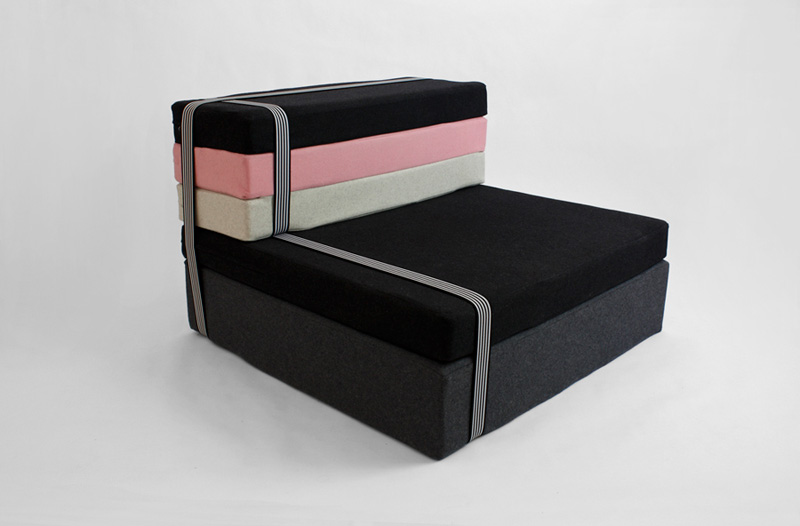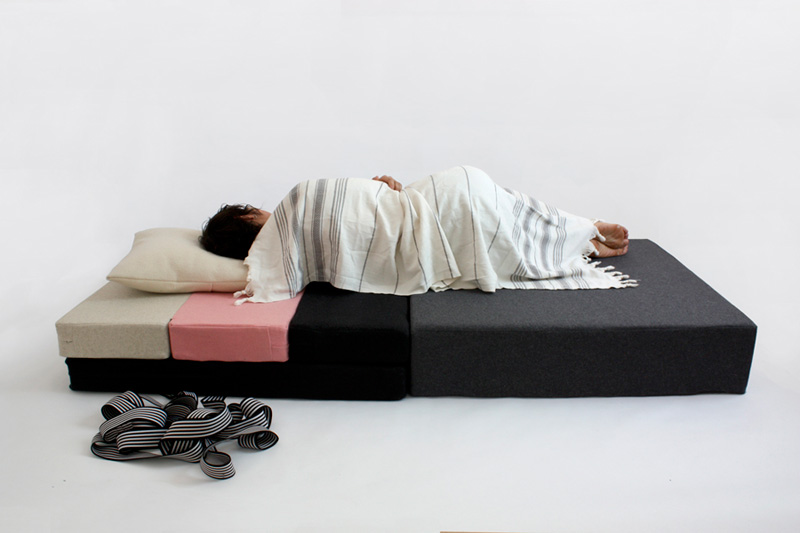 Via: DesignMilk