Audi is sponsoring Emmy Awards again this year, and to celebrate the occasion the German automaker has teamed up with Airbnb to give few lucky ones a chance to enjoy a luxury vacation. This Sunday on Emmy's night, fans will be given a chance to book stunning Death Valley Airbnb home for three days.
Dubbed Rondolino Residence, the stunning Airbnb abode comes with fully-fueled Audi R8 Coupe to enjoy a ride on an expansive 80-acres of the driveway. Enthusiasts will be given a mind-blowing opportunity to drive on nearly endless straightaways, and dry lake beds in the region. With an engine and chassis derived directly from the R8 LMS racecar, the award-winning Audi R8 boasts a powerful 540-hp V10 engine or a 610-hp V10 plus engine.
Coming back to the contemporary house, it is quite secluded. In fact, it doesn't even have an address — the only way to find it is by using GPS coordinates. Located on a remote stretch of land near Scotty's Junction, Nevada, this Airbnb home is designed to offer ultimate experience to the residents.
The minimalist house is surrounded by a breathtaking landscape, where every star in the sky can be seen at night. Inside all facilities from the living room to the kitchen will be given to the guests. The beautiful home also comes with a full VIP treatment courtesy of Audi, which includes a luxury chauffeur from the airport, delicious meals prepared by a personal chef, and other evening activities for entertainment.
It's listed on Airbnb at $610 per night. Bookings for a stay will be live from Sunday, September 18 through September 24.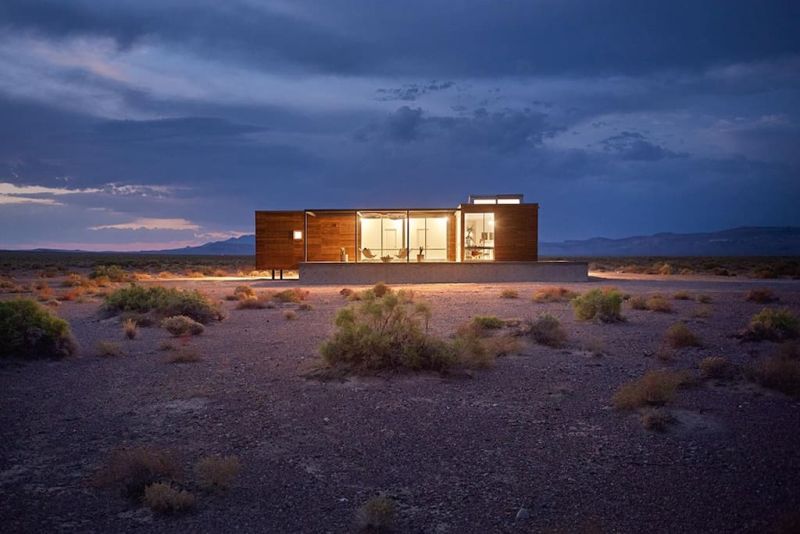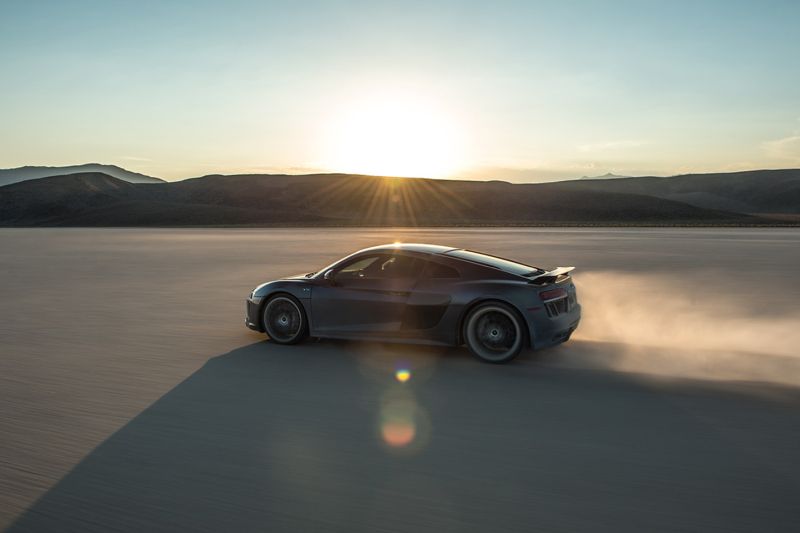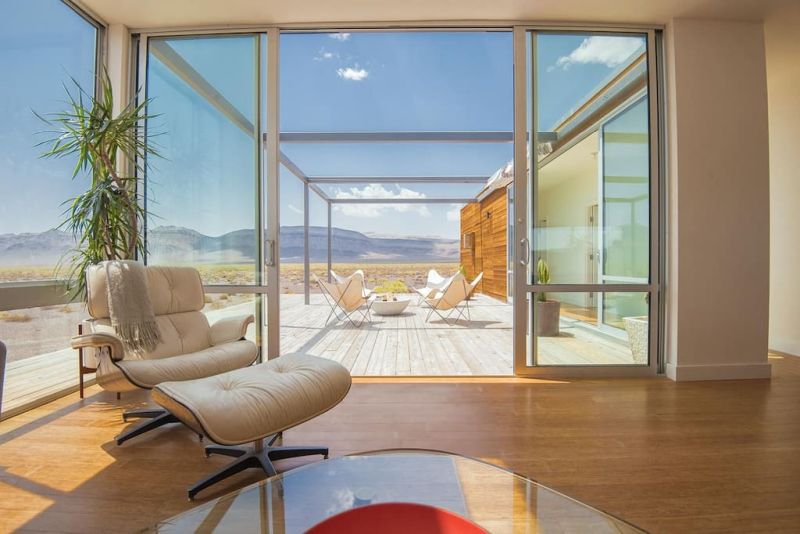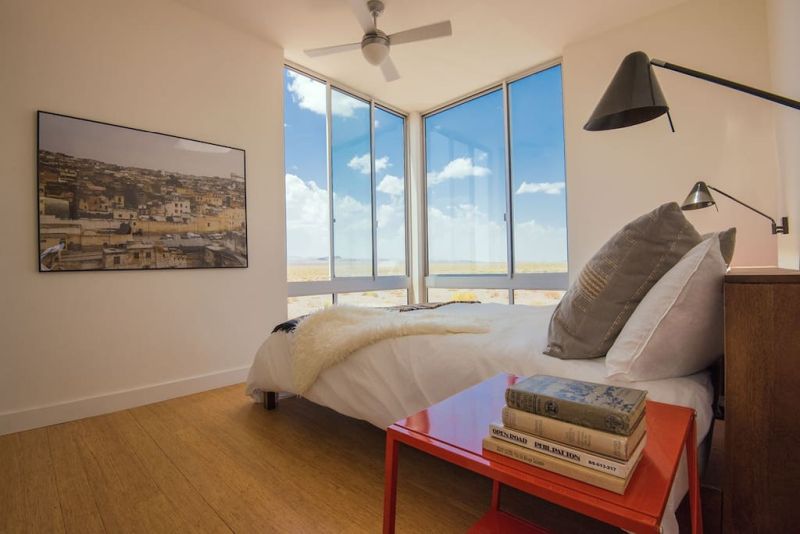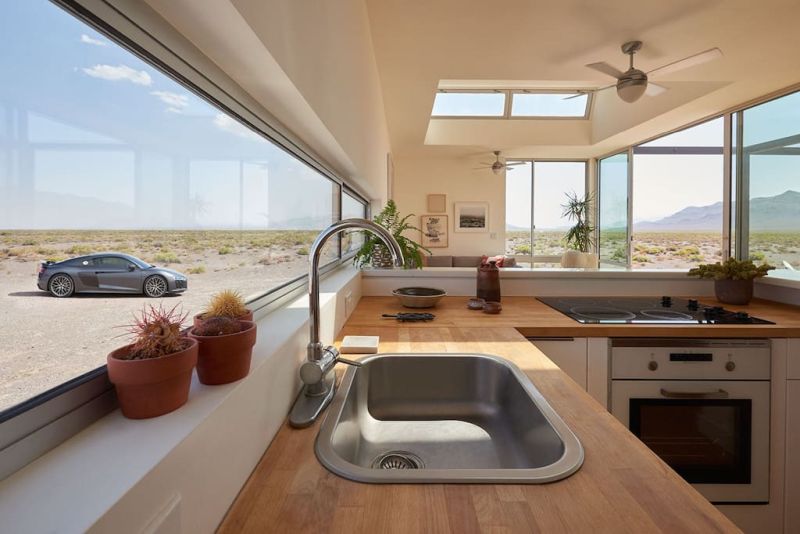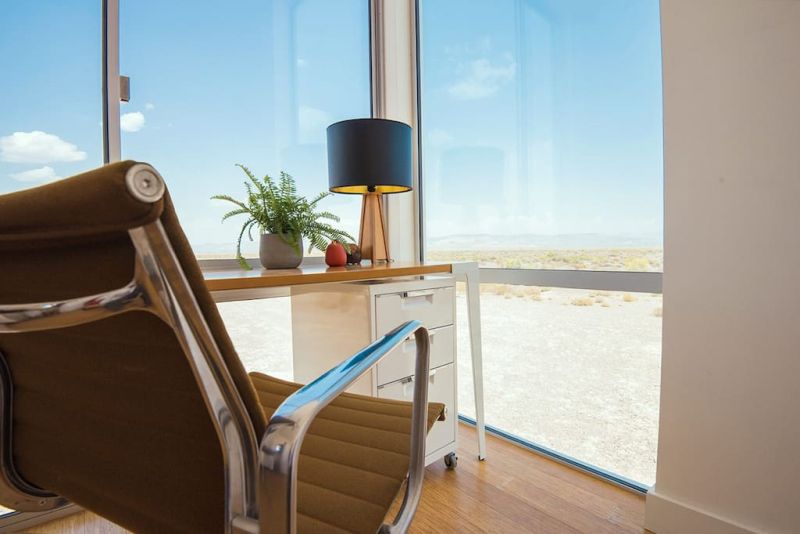 Via: MotorAuthority