Denim is one thing that has never gone out of fashion. Boasting the body and flaming the femininity through those blue-rigged jeans gives us some sort of confidence to step out of our homes and comfort zone. Pushing the boundaries further, Josué Thomas, the designer from LA introduces us to a Denim swivel chair.
Josué Thomas has made this design for Gallery Department. This particular swivel chair is made from hand-selected vintage denim scrap blankets and has become an instant classic.
Handmade in Los Angeles, the Debord Denim Swivel Chair is inspired by midcentury design with a classic shape and fundamentally modern physique. The chair is available for bidding at a base price of $5000 at an online auction on the official website of the Gallery Department.
Also Read: Schrootmeester Table-Bench Duo is Molded From Discarded Oil Barrels and Wood
The luxury label is already being loved and appreciated by the celebrities like Rihanna and Kendall Jenner and has become an instant hit. The act of reimagining an object and giving it a new shape is what's intriguing people and making it really appalling.
The chair is perfect suited for any kind of interior and will be an absolute peach to add to your living area. The design of the chair looks very cozy and warm and will add elegance to your home décor.
The chair measures around 29-inches in height and has a width and a diameter of 29-inches and 32-inches respectively. If you are tired of those wooden sofas then the denim swivel chair is a wonderful alternative.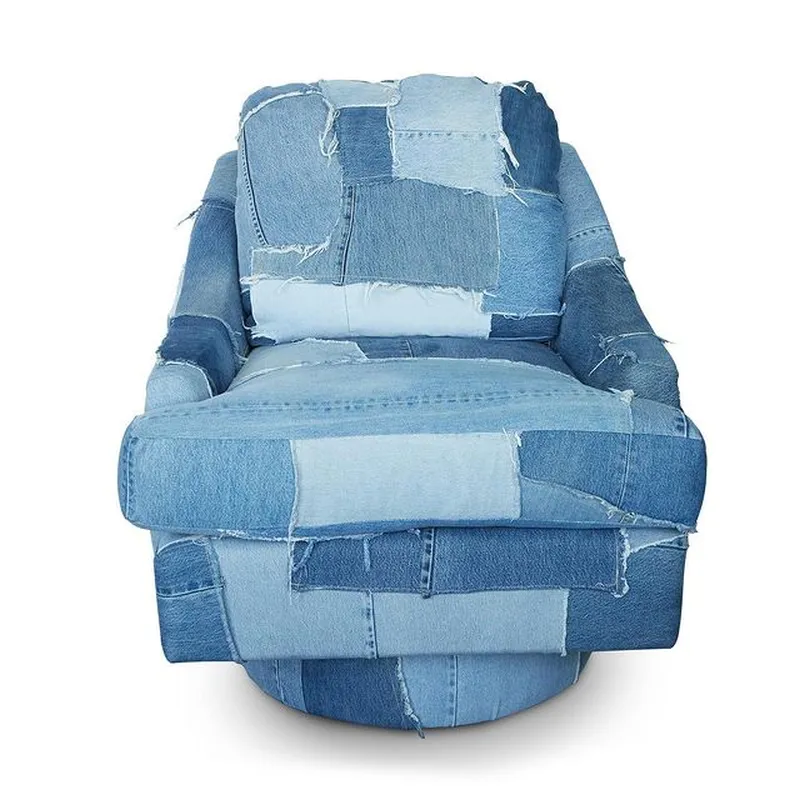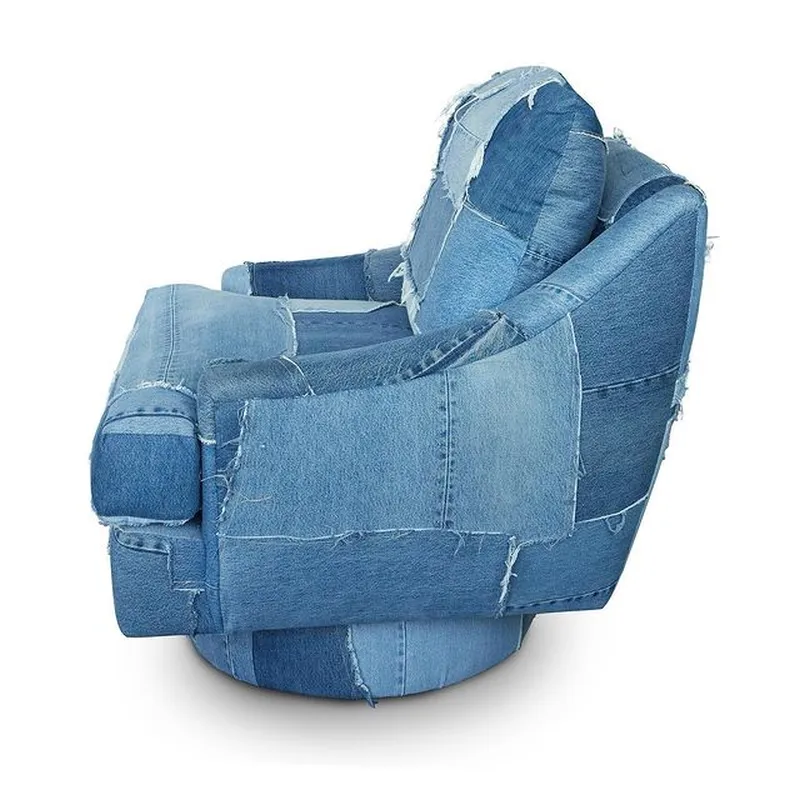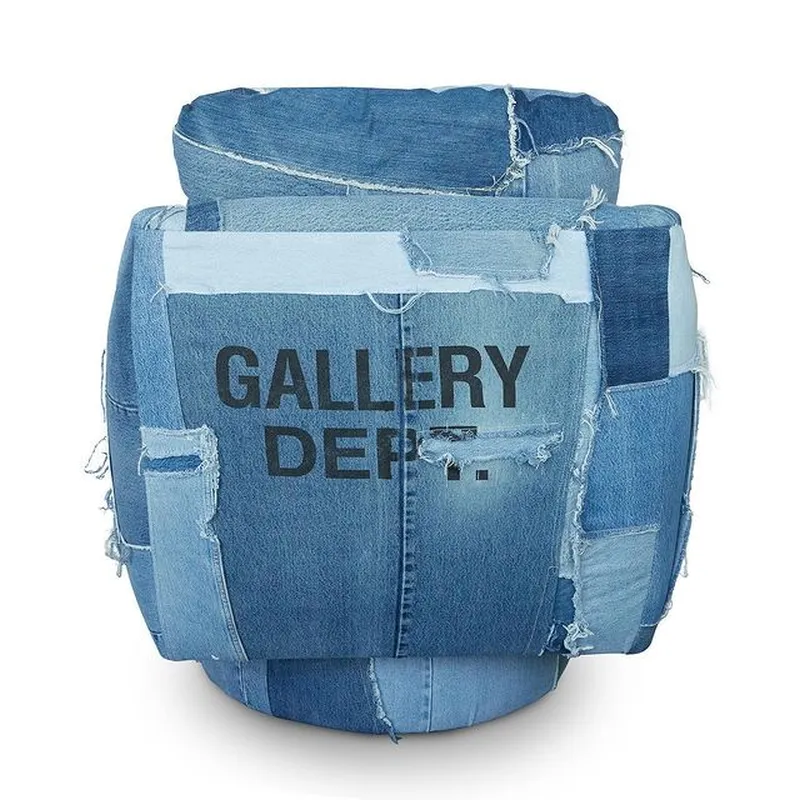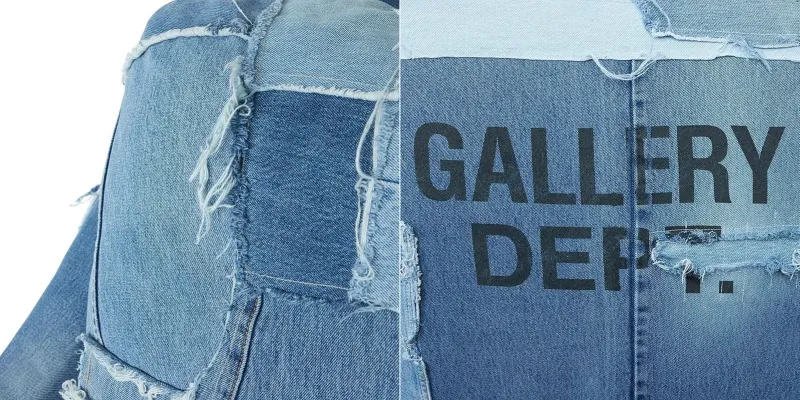 Via: ArchitecturalDigest