Yes, your heard it right! Mangal is a stool not some barbecue or firepit. It surely looks like an outdoor barbecue pit for sunny and clear outdoor fun, but here's the twist in the story – it's a stool for resting your exhausted legs from the daylong walking.
Mangal, which means barbecue in Turkish, is the latest collection from Turkey-based studio Cisim Design. The stool is designed by Erdem Isler and Emre Ozucoskun, and clearly shows the object in its real form. The interior of the stool is hollow which gives you space to store your stuff, and seats are removable and available in different designs. The interchangeable seats give you the freedom to choose designs, when bored with one design.
Mangal is made from solid wood and metal with dimension 32cm x 37cm, and is available in two colors – American walnut and maple. You can use the hollow space of the multi-utility accomplice for your home, which can also be used as a side table and everything, as an excess storage by just paying €750 (approx $857). Mangal was exhibited during the Milan Design Week, 2015 at Ventura Lambrate.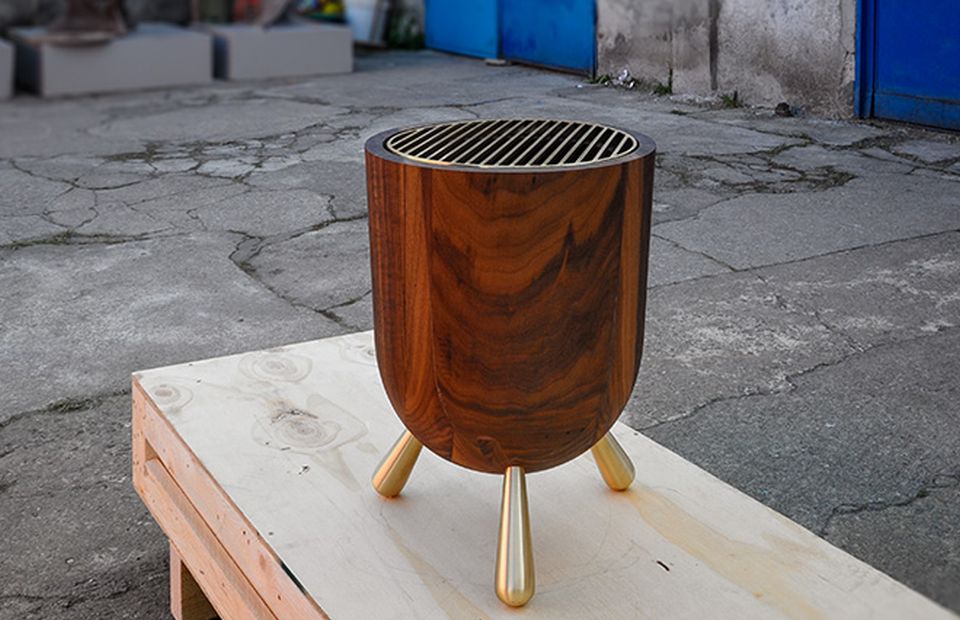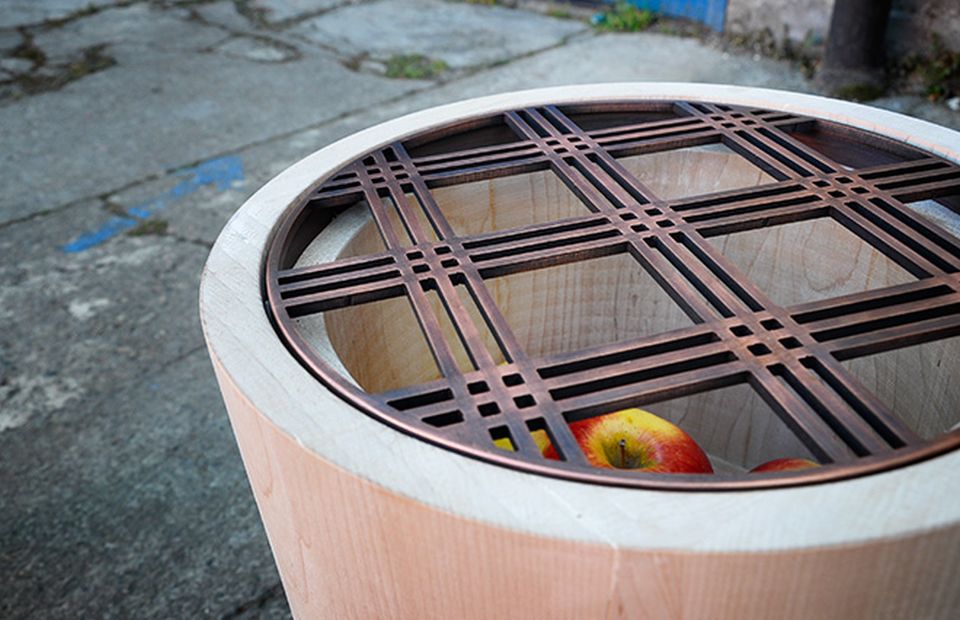 Via: Design Spotter