At CES 2019, California-based tech startup Deep Sentinel will showcase new Home Surveillance System that depends on a real "video surveillance team" to keep an eye on burglars or intruders remotely. The security system uses connected cameras to keep an eye on your home 24/7. The basic system consists of three wireless 1080p full HD cameras with night vision, PIR motion sensing, and 130-degree lenses.
The cameras come with four rechargeable batteries, a smart hub connecting all the cameras, three wall mounts, a yard sign, and decals to remind potential thieves that they are being monitored.
Besides keeping an eye on your home, the LiveSentinel virtual surveillance guards can easily tell the difference between potential intruders and other activities – thanks to "advanced deep learning Artificial Intelligence". Instead of relying on the algorithms to tell if something requires a closer look, they directly contact emergency services or police, in case of a security breach.
The cutting-edge AI technology allows this new home security system to predict situations that may lead to burglaries, break-ins, package thefts, and other potential dangers. Deep Sentinel guards can even speak to a potential intruder via the cameras' two-way intercom. The cameras are waterproof and have integrated 104-decibel sirens and strobe lights.
According to Deep Sentinel CEO, David Selinger, this sort of surveillance service does not exist. Other home security systems are able to respond to sensors, but this new system can interact with the incidents and detect the real crime moves by the AI.
The built-in smart hub further saves the recorded video locally and has a roughly six-month storage capacity, although it varies based on the activity around your home.
The Deep Sentinel home security system is priced at US $399, moreover, the company's service costs $50 per month with a one-year commitment.
You can see the AI-enabled security system in action at the Consumer Electronics Show in Las Vegas, this week.
For now, see how this system works in the video given below: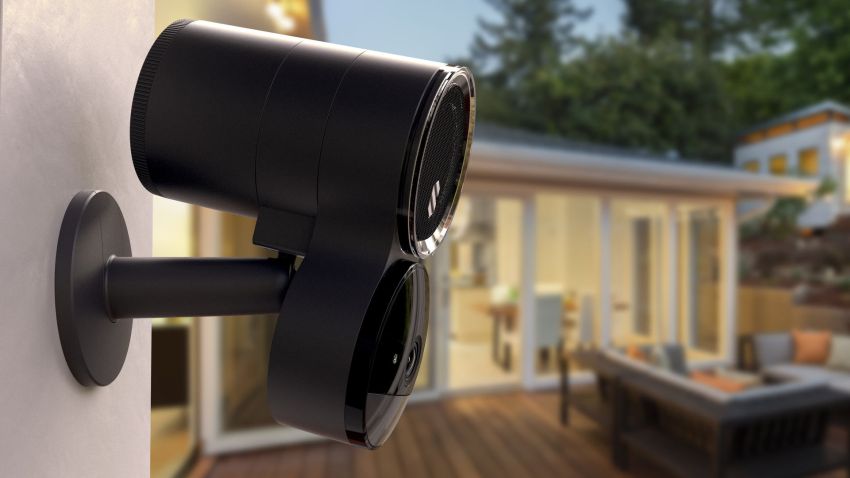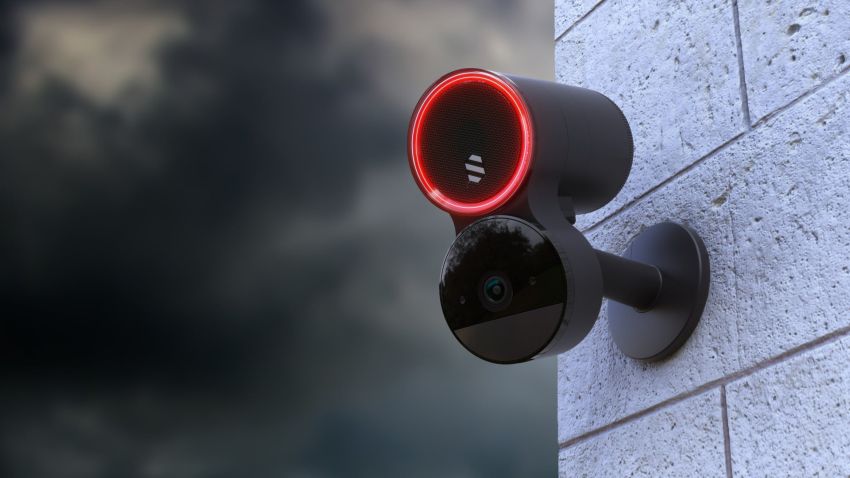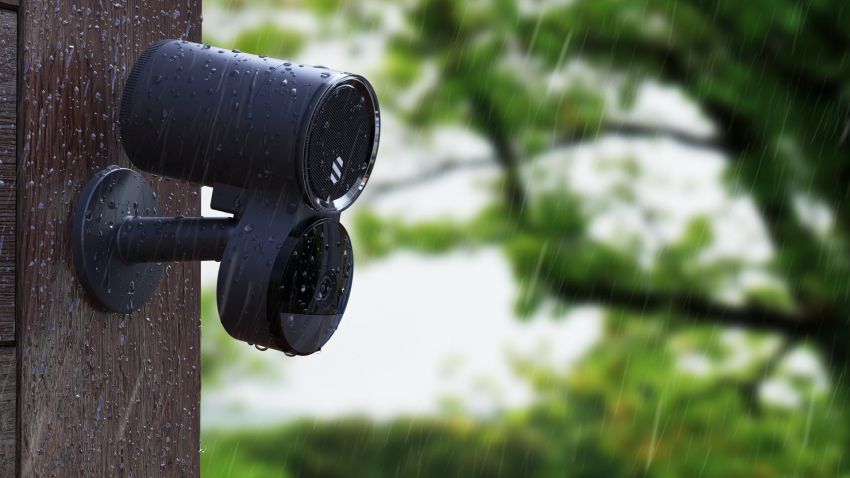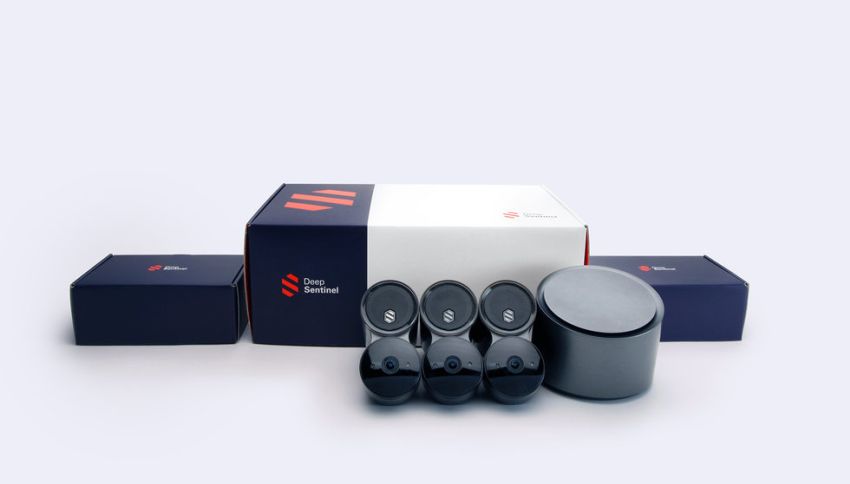 Via: VentureBeat