Helsinki-based product design company Kayiwa has created the most elegant gravity-defying glassware set named Carat. Diamond-shaped stemless glassware is a differently sized glass, which is an epitome of novelty, aesthetics and functionality.
Defying gravity, the innovative yet odd-looking glassware at first might seem impractical to hold anything in it, but once poured with drinks gives juices and wines a perfect tilted design. Comfortable to hold, the glass offer user the best possible olfactory perception.
Made from hand-blown glass, the equiangular and equilateral polygon shape gives an option to rest on many sides while increasing the surface of the liquid, thus enhancing the aroma and allowing oxygenation of the spirits. The Carat collection, apart from the glassware set, also comes with a multifunctional wine bucket, which can be used as a decoration piece to increase aesthetics of the house.
Obtainable in both crystal and color, the glass set measuring 13.2 x 9.8 cm can hold upto 13.5 fl oz, and bucket measuring 28.5 x 22 cm can easily hold one magnum or standard bottle. Available online, the Carat glassware set ranges from €140.12–€180.12 (approx. $153 – $197), while the Carat wine bucket ranges from €1,046.56–€1,366.56 (approx. $1,144 – $1,495).
Crafted to keep opulence intact, each set creates a magical experience. Ideal for gifting purpose, you can impress your loved ones this Christmas with this practical work of art that is designed to bring a sense of class and luxury in your cabinetry.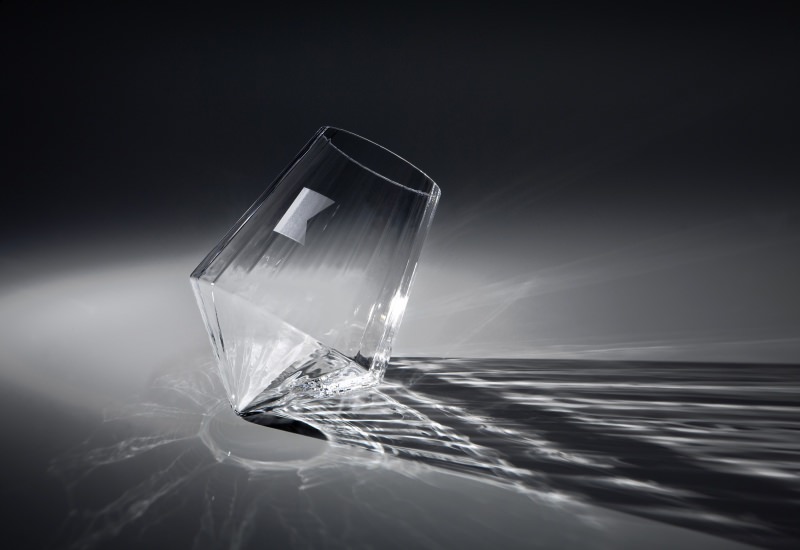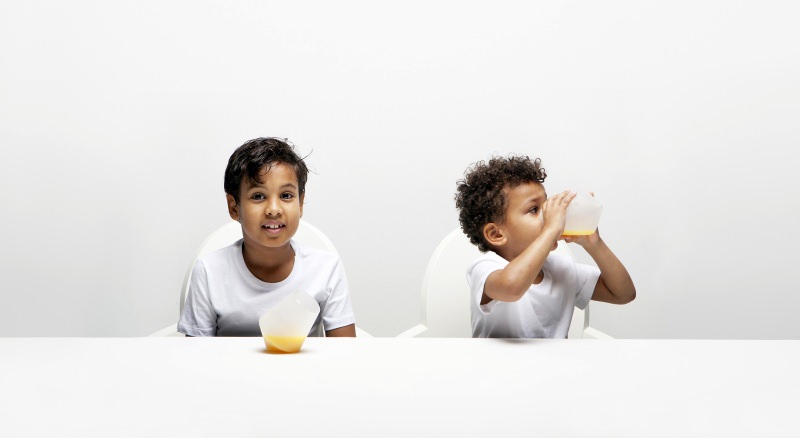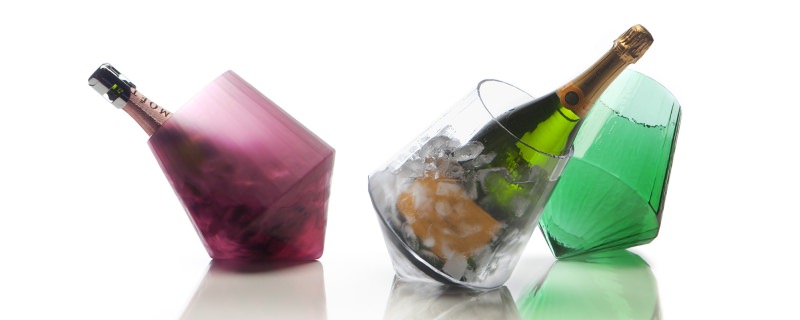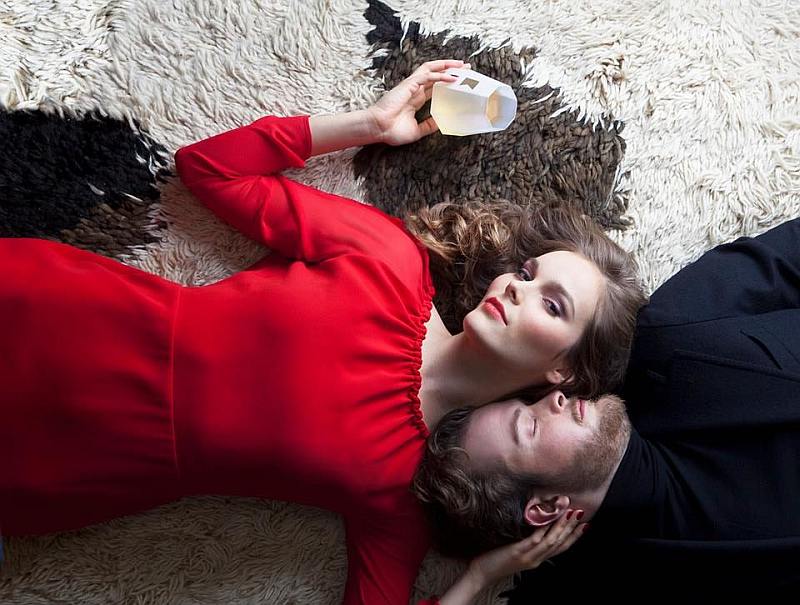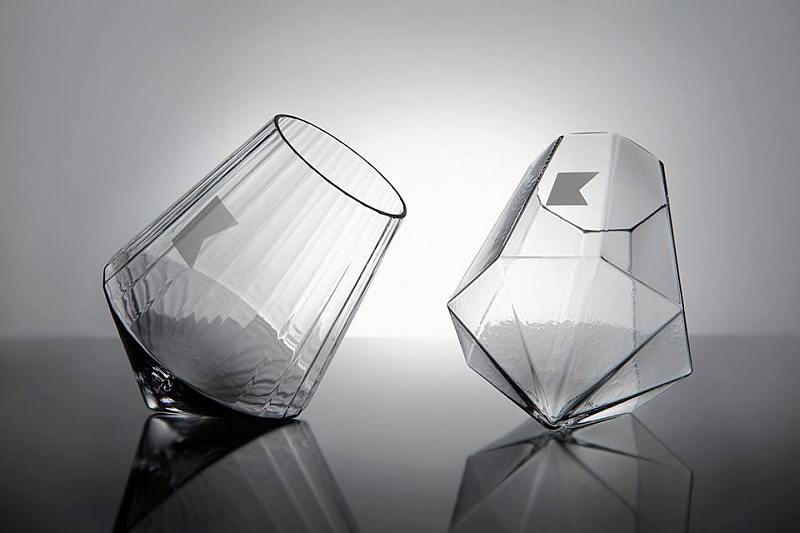 Via: Average Joes