Belgian industrial designers Tim Defleur and Benjamin Helle of Accent have designed Degre, a portable heating and cooling system that creates a circle of heat or coolness around the user, and can be controlled using the built-in touch panel or a smartphone. So, if you are having a morning coffee or coming back from the office or a jog, then this smart radiator can be useful to maintain room's temperature instantly. Its playful shape and warm materials invite people to put it nearby, lie across or even use it as a seat.
Degre smart radiator releases heat from the bottom, and spreads the heat around the device and user gradually. It also diffuses heat through the foam and upholstered fabric, so you can put on clothes to warm up or use as a mildly-heated seat. Moreover, it comes with an upholstered hot get bottle that sits on its top and can be used separately, such as you can put it inside your bedding to warm it up before you rush in.
There is a minimal interface on the unit to setup temperature or you can use the companion mobile app to control it remotely. It has a leather loop to drag it across the home easily on the two wheels at its back. With simple and sleek design, this app-controlled home accessory can set up the temperature on the go and all its innovative features make it more useful than bulky heating systems.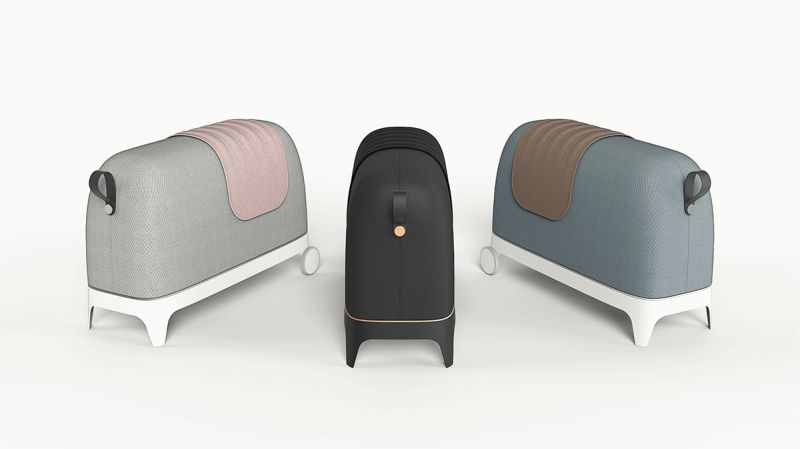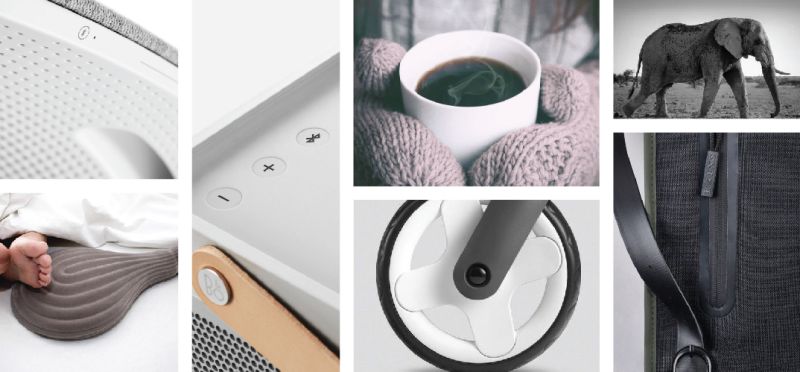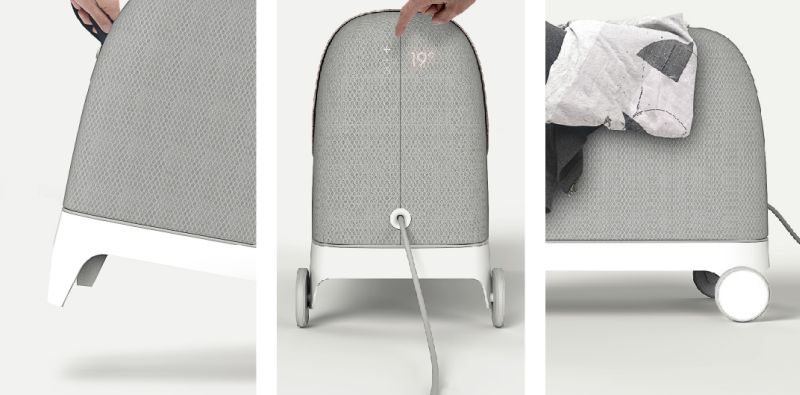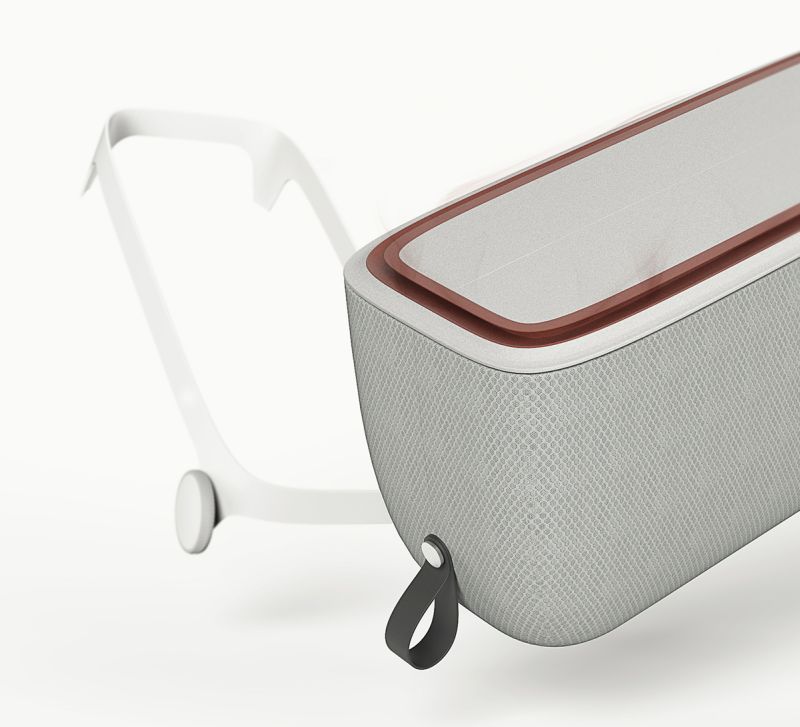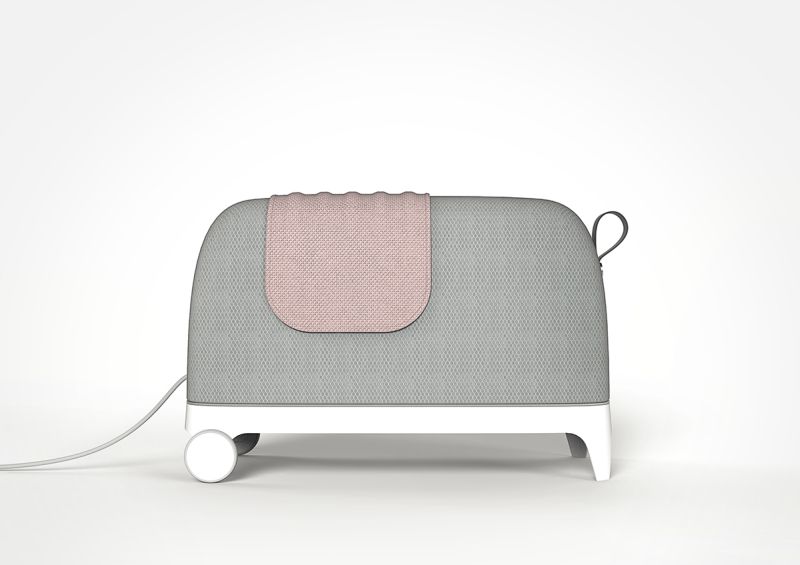 Via: DesignBoom