Audio recording professional James Demer founded DemerBox with the mission to create a portable sound system that would work in different weather conditions. He delivered the first prototype DemerBox by integrating old speakers into a pelican case (protective storage box).
After realizing the massive capabilities of a rugged speaker, he raised over $80,000 on Kickstarter to mass produce the DemerBox in 2014. After the success of the first iteration, the company is now co-owned by Demer and Grammy award-winning musician Zac Brown, who joined in as a partner in 2017.
Now DemerBox is mainstream, it has two high-potential portable speakers on the market. Dubbed the DB1 and DB2, both are extremely durable. They are waterproof and crush-proof owing to the use of Pelican casing outside.
These Bluetooth speakers deliver 40 hours of playback time, which makes them an ideal companion on all your outdoor excursions right from the mountains to the lake nearby. Furthermore, these speaker cases have some storage space inside, in case you don't want to carry additional luggage.
Also Read: Porsche Design PDS50 Wireless Speaker has Aluminum Body, own Qi Charging pad
The single-speaker DB1 offers 84db output while the DB2 stereo speaker can generate 94db of sound. The speakers are priced at $249 and $399 respectively. Both the rugged outdoor speakers are available through the official website; however, you can pick the DB2 from Amazon as well.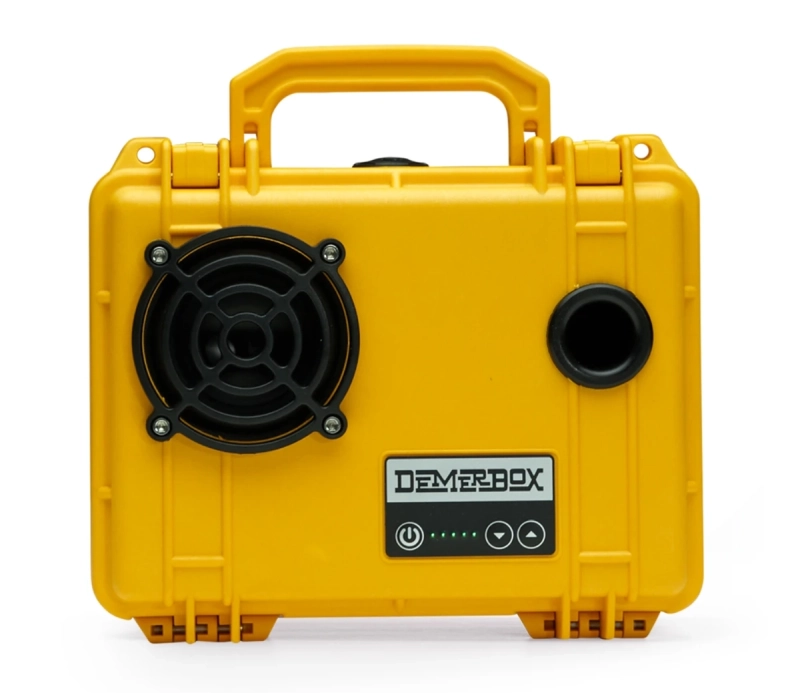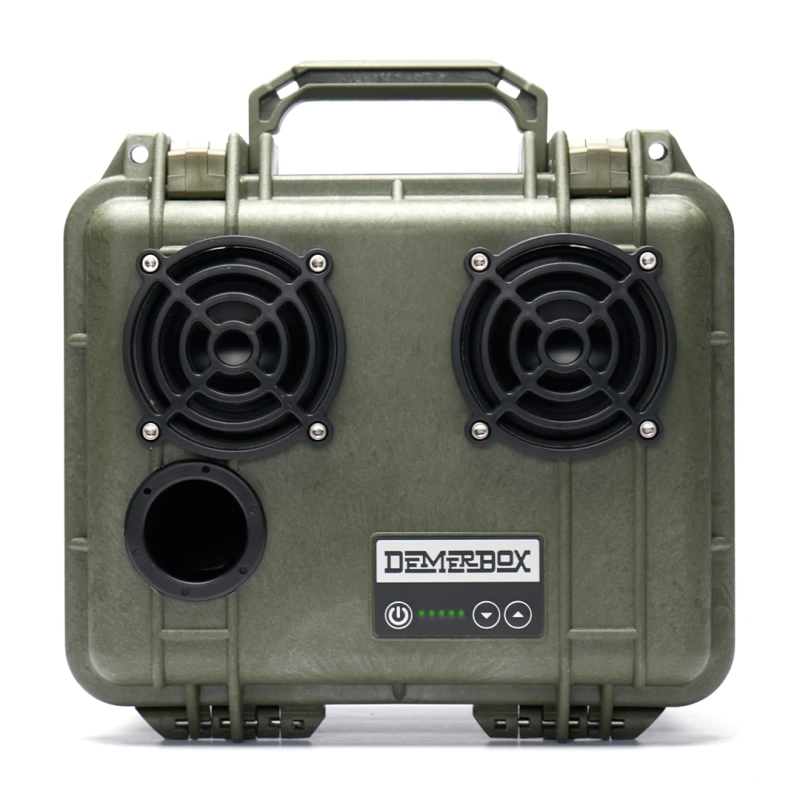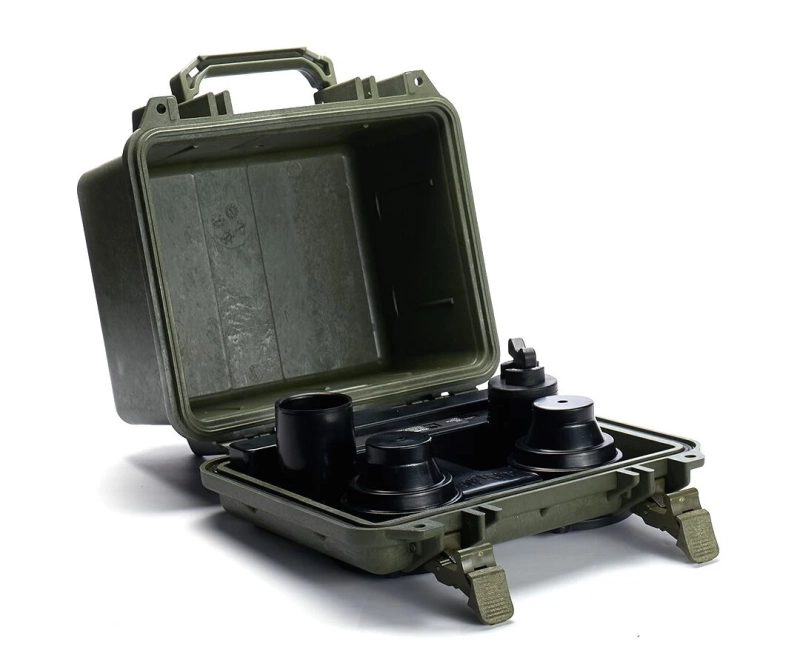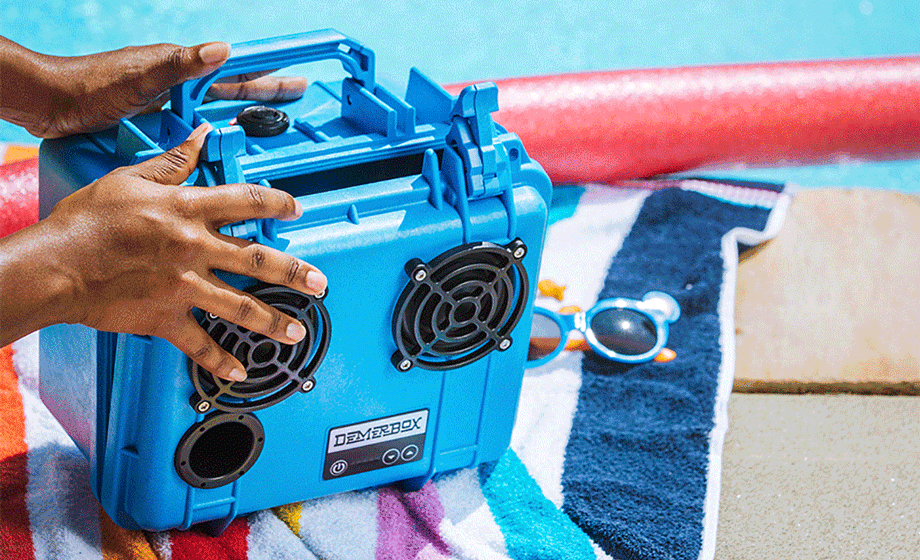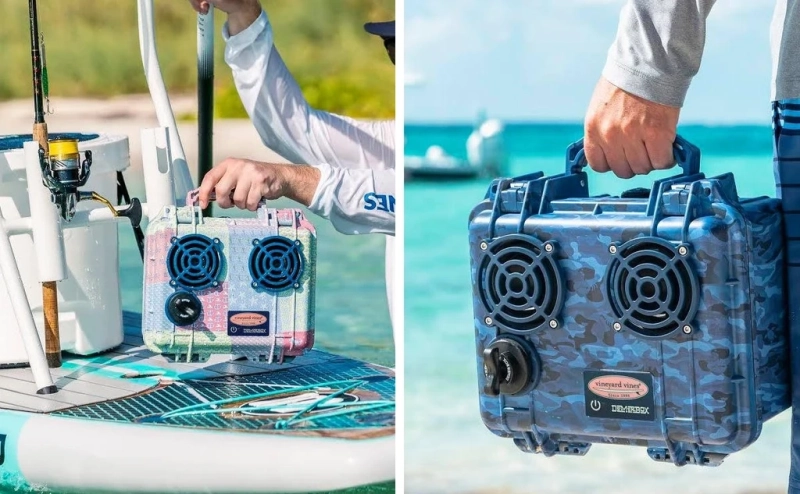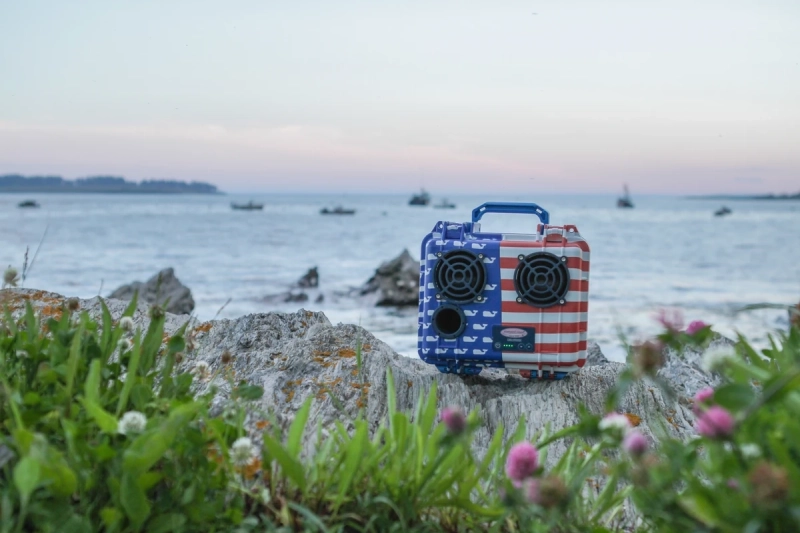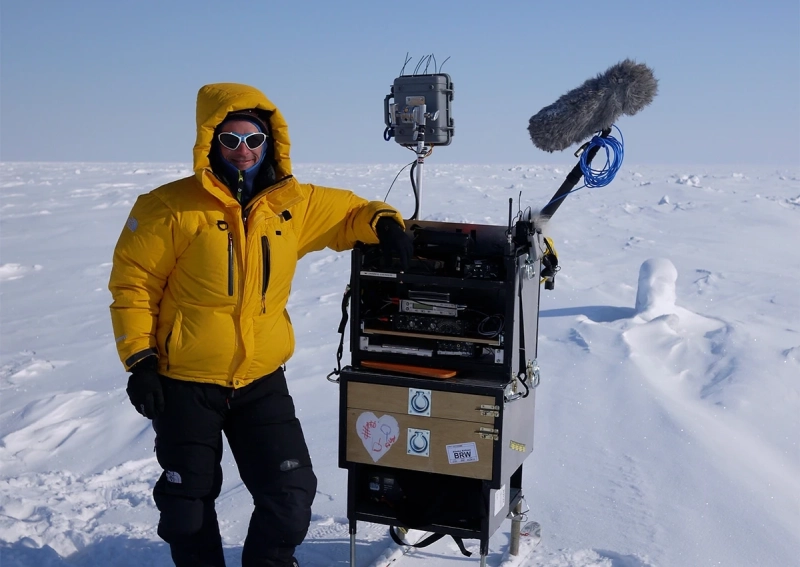 Via: Core77