We've already seen smart Bluetooth-enabled padlock Noke to avoid complex passwords and conventional key mechanisms to lock/unlock your door latch. Now a Japanese firm DentsuBlue has also unveiled its latest 246 Padlock that can be controlled using any Bluetooth-enabled smartphone.
Beyond Bluetooth connectivity, the device also uses a free downloadable app to connect with Android and iOS smartphones to manage your locking system from anyplace. The intriguing feature of the device is its exquisite leather finishing that comes in five variant colors such as ivory white, stone gray, lump black, night blue and Bordeaux red.
Measuring about 5 x 2 x 1-inches, the elegant padlock can be used to safely to lock doors of your house, office or lockers without worrying about burglars; as it sends notification to your mobile if someone tries to break-in. The padlock runs on a lithium battery CR2 x 1 constantly for 180 days, which means it is a reliable simplistic source of security rather that complicated automated home security systems.
246 padlock will be officially launched in early December 2014 and can be purchased from the product's official website. However, it comes with a hefty price of about ¥10,246 (approx. US $ 1,671). Would you like to buy a single padlock for such high tariff? Do enlighten us with your perspective on the lock system, after the jump.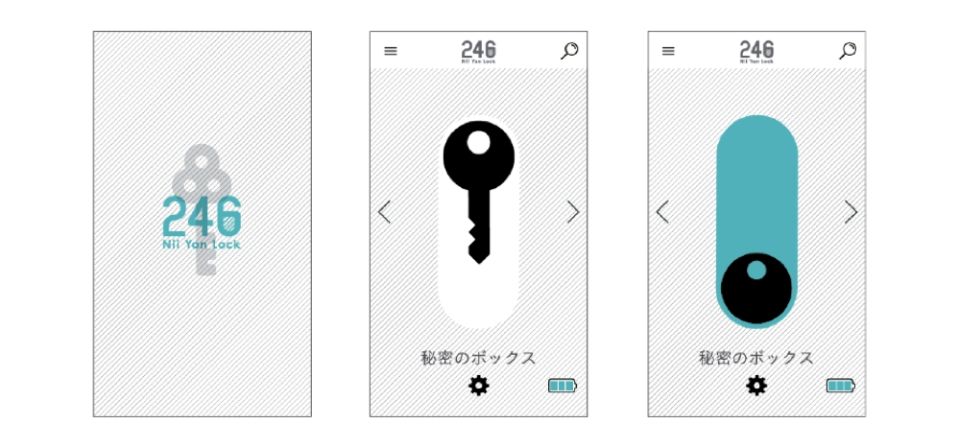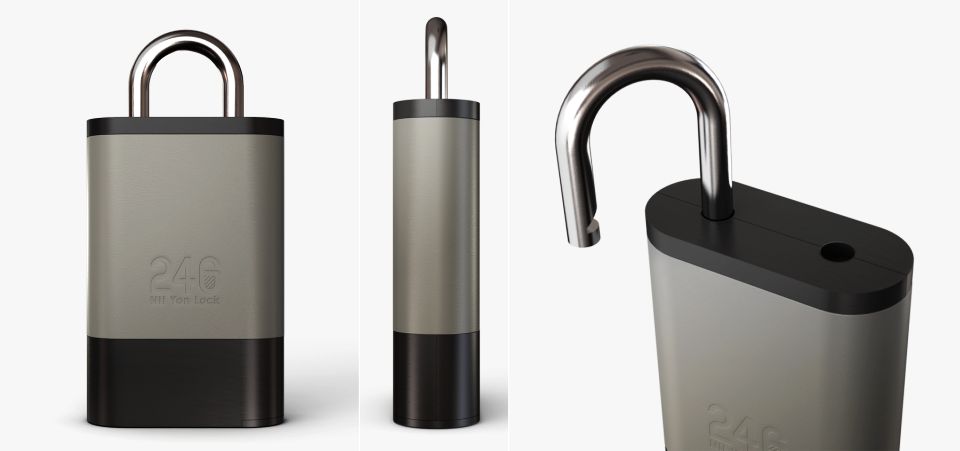 Source: 24Lock