London-based interior designer Caroline Legrand renovated her vintage home on the island of Ibiza with white monochromatic effects. It is basically the designer's summer home, where she often comes for spending vacations with her two children. She used local white marble to renovate the house for providing a contrasting appearance with natural green surroundings.
The exterior, as well as interior of the house, is painted in white with a hint of caramel and stone in patches for an extravagant look. The house has a lot of open spaces for making it airier, as it is a summer house, so it has to be somewhat light in appearance with spacious rooms and outer spaces. Outside you can see a dining table near the garden area, to let the owner enjoy meals while gazing at the beauty of nature all around. Moreover, a seating area is also present outside the house to spend evenings with family while chit-chatting.
Inside the house features- wide living area, library space, master bedroom, bedroom for kids, kitchen and huge gallery space. A white staircase near the entrance leads to the main living area of the house where a library space is also provided for reading in peace. Interior of the house is blended with vintage and modern designs, having a lot of artistic paintings and sculptures adding charm to beautify each room of the house. Every room is decorated differently with some or the other unique designs.
Legrand has done an amazing work on the house to make sure its interior remains close to the surrounding environment all the time. The location of the house is so pleasant that one might not want to leave the place after coming here, like the designer who came here to visit a family member once and decided to have her own house at this beautiful island.
Below are some pictures showcasing main areas of the house with a beautifully designed interior.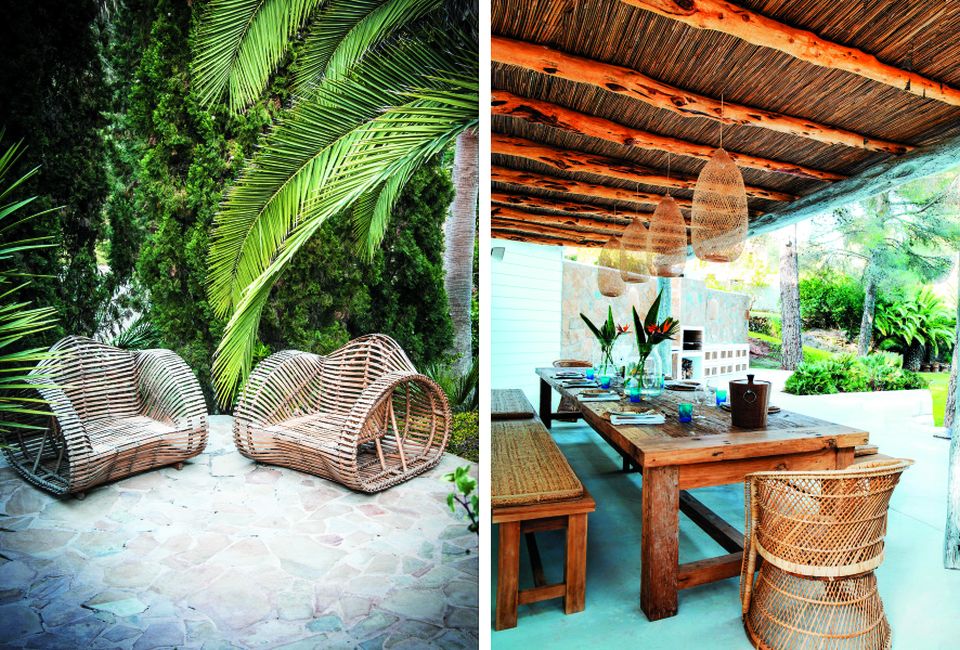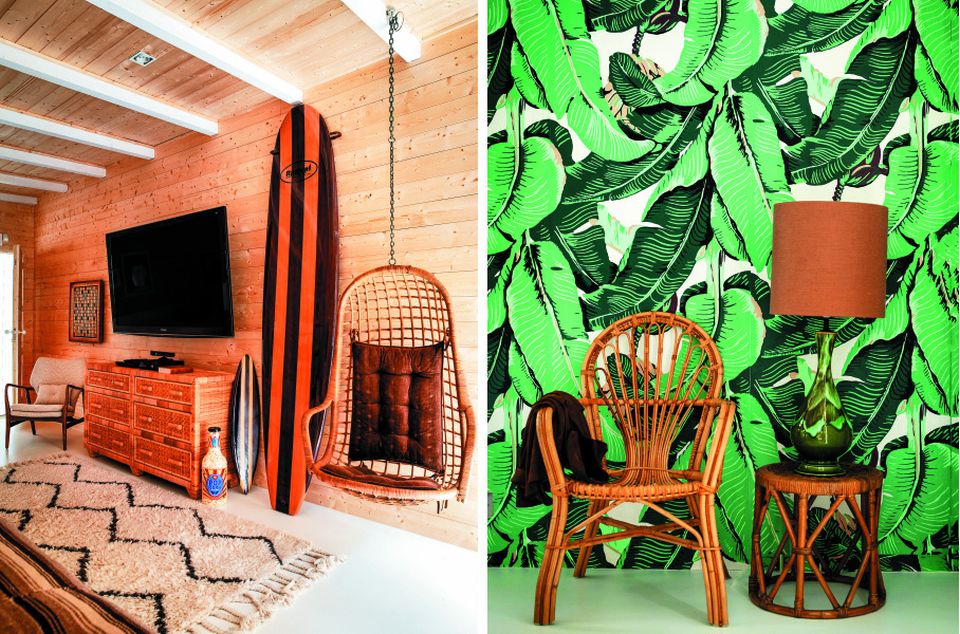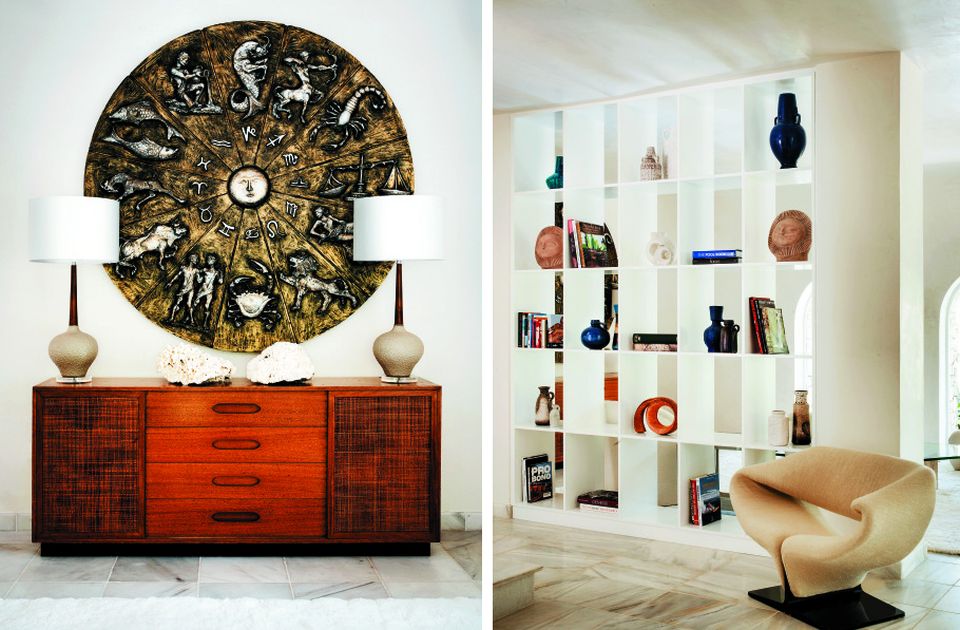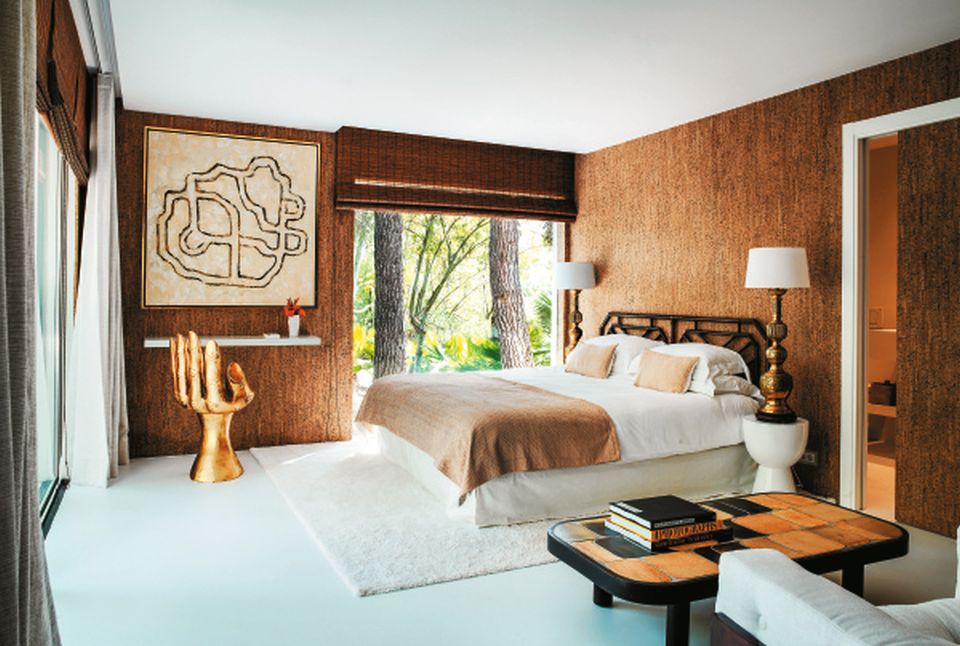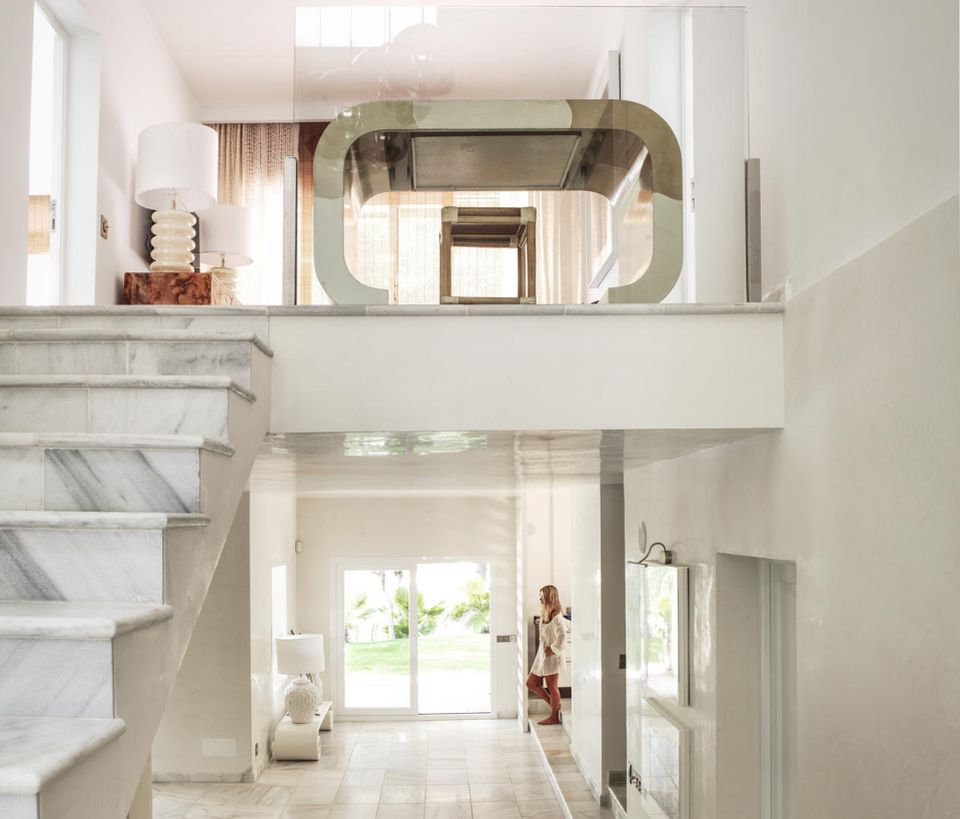 Credit: SCMP