Every year tonnes of old office chairs end up in the landfill, practically increasing the carbon footprint and adding to the disposed-off waste. Seeing this predicament, Thomas Howell-Jones, a Birmingham-based product design student has come up with a simple yet useful idea. He's using the back rest of disposed-off chairs in the landfill to make backpacks that double as bicycle panniers. To top it off, these backpacks are durable, waterproof and impact-resistant.
Howell likes to call this hard-shell backpack 'Rest', and for its effective utility it won the 2017 RSA Re-Work Brief Winner. The rugsack has got funding from RSA fellowship and other industry contacts which points towards a huge probability that it will make it to the market in coming years.
Coming on to the utility of this dual utility backpack, it morphs from rucksack to a pannier bag by simply tightening the exposed straps. The fact that this backpack has a robust chair back rest, therefore it is highly impact resistant. Its high capacity size makes it ideal for bike messenger jobs or for that matter carrying stuff on daily basis too.
To increase the strength of this backpack, a new kind of attachment technique called G-hook is used for strength and durability.
Although there is no word on the availability of this backpack yet, those of you who have discarded chairs laying around in the house can salvage them to make something similar. That's because Howell is generous enough to share the DIY technique on his website.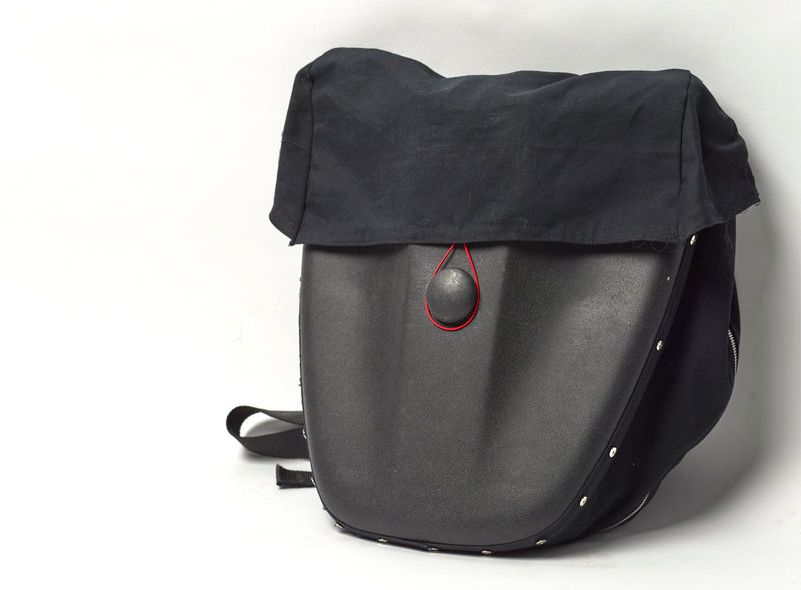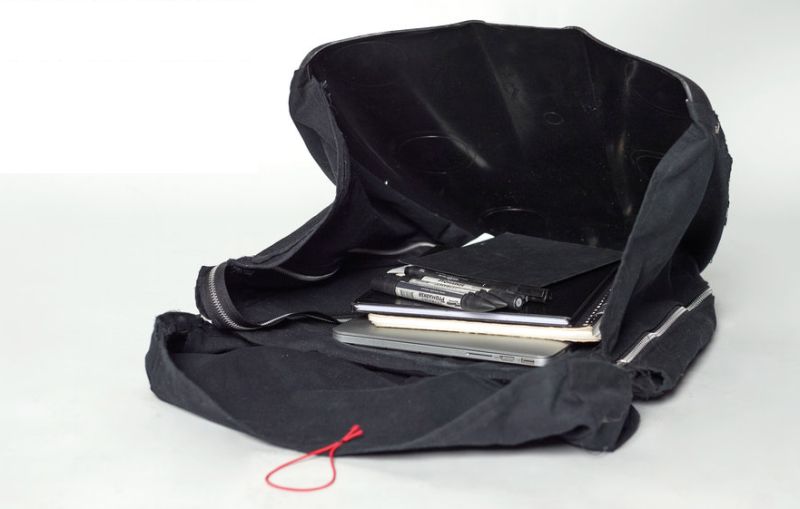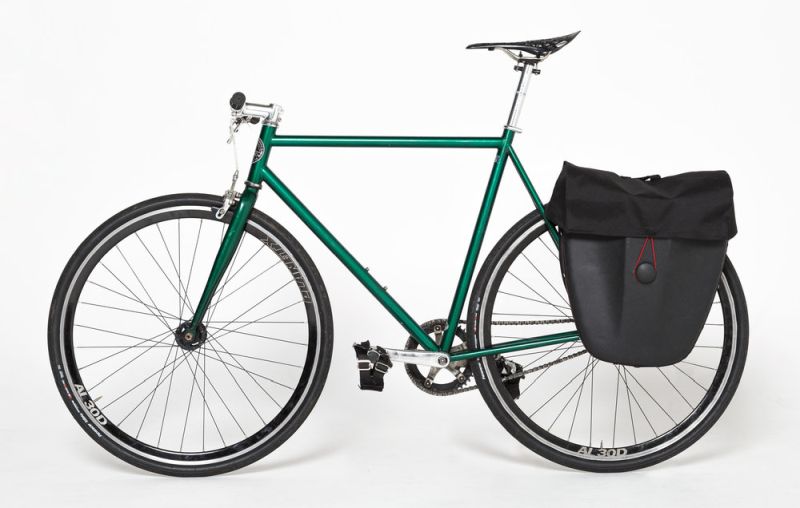 Via: Phys.org