A group of four designers from the Royal College of Art and Imperial College is transforming seafood waste into recyclable bioplastic. Under the name Shellworks, the designers – Ed Jones, Insiya Jafferjee, Amir Afshar and Andrew Edwards, have developed special machinery to turn seafood waste into a paper-like material that can be used as a sustainable substitute to single-use plastic products.
Seafood waste contains an abundance of biopolymer named chitin, which they are hoping to utilize into making blister packaging, food-safe carrier bags and plant pots that can be composted.
Understanding the high manufacturing cost of chitosan biopolymer, designers decided to develop their own method. In simple words, through this method, they create bioplastic by combining vinegar with chitin. They have now four different machines that help to extract chitin from the crustacean shells and then mold it into usable things, as well as recycle the leftover material.
The designers are also able to control stiffness, flexibility, thickness and other properties of the material by adjusting the ratios of the base ingredients. It seems to be an innovative idea giving a second life to seafood waste, which, if nothing else, would at least be useful in making one-time packaging materials plastic free.
Also Read: Potato Plastic: Biodegradable Material for Creating One Time Use Products
Plastic trash is a global problem and designers are hoping their material to replace plastic in our daily life, which could mean some help in decreasing the surmounting plastic waste problem. Learn more about the project on the official website.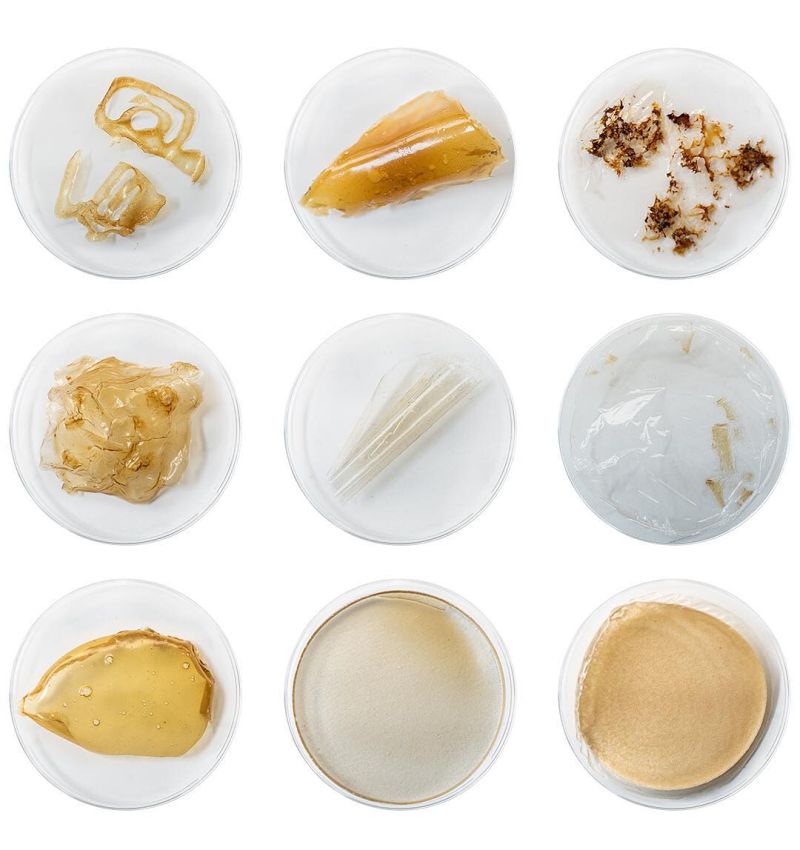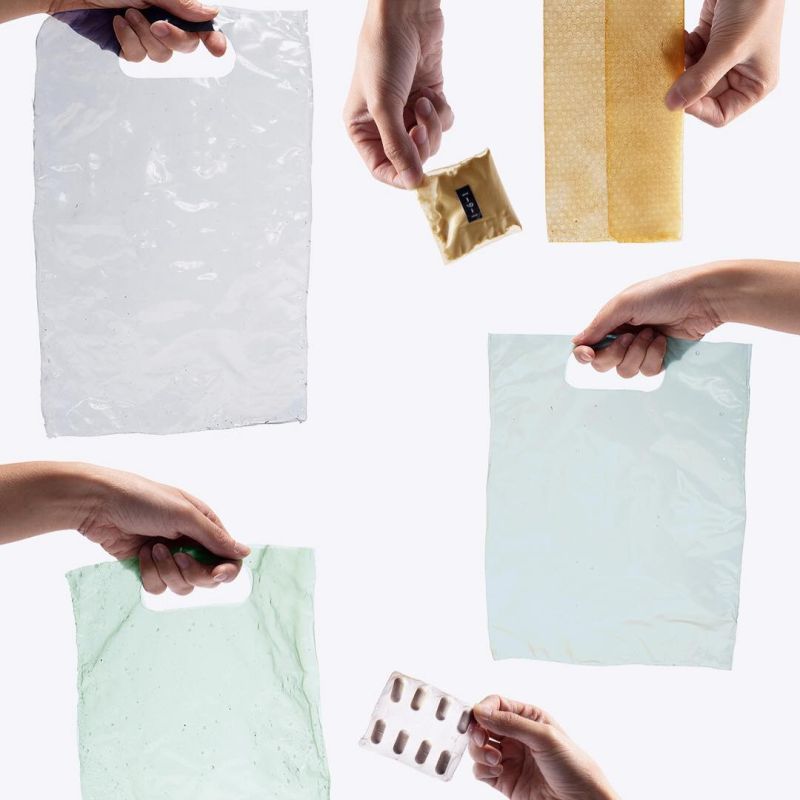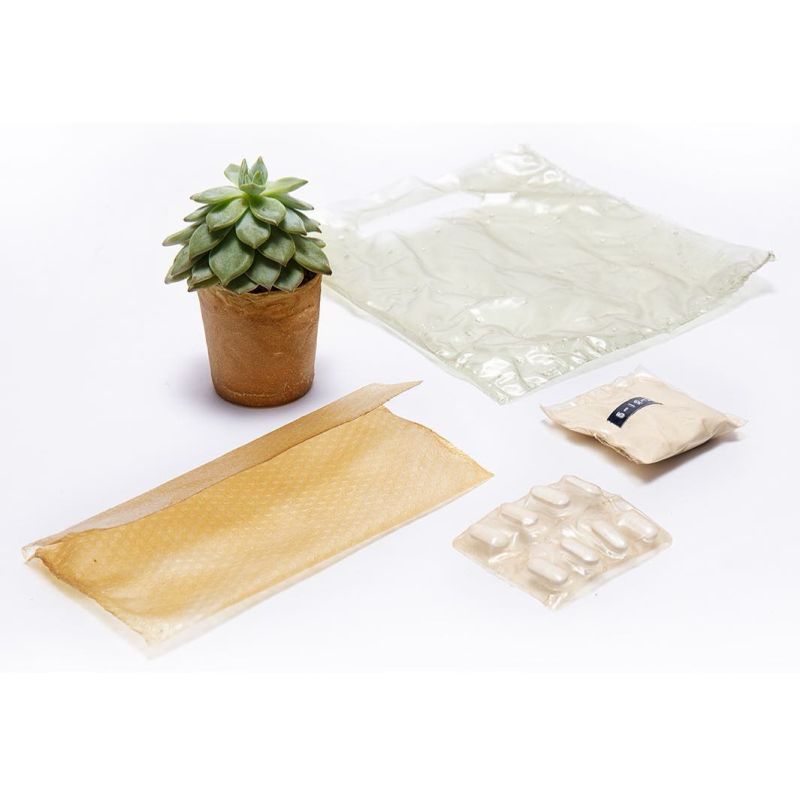 Via: Dezeen