Deskbloks project offers a cool way to build a personal work desk to suit your needs. It is considered as the world's first modular desk and can be configured in different ways in which you want to decorate its surface to arrange personal things.
Features
It consists of several blocks such as massive blocks, blocks for cable management and the ones for wireless charging. All these blocks can be connected in any way you want to form a desk for suitable needs. The modular wooden blocks feature a variety of gadgets and smart ports to meet your high tech needs. For instance, one block has a built-in USB speaker, another features a wireless charger, and another comes with a 3.5mm headphone jack. Together all these blocks form a clutter-free, neatly embedded desktop area without any distressing cables draping all over the desk.
Construction
There are four regular wooden blocks that need to be arranged. You need to add a block with a built-in charger, and another with a built-in speaker. After that, you can have your desk in different configurations, as every block can fix with the another one.
Even size of the desk can be rearranged from a four-block desk for a small office up to a 15-block table for a conference room. For now the team behind the project has formed a block with a small built-in PC. They are also giving people a chance to create their own blocks and send them ideas to build modular desks as per customers' requirements.
Indiegogo Campaign
This clutter-free idea is currently seeking funds through Indiegogo Campaign. Any amount above 100 euros ($112) can set you on the path to form your modular desk exactly they way you've imagined.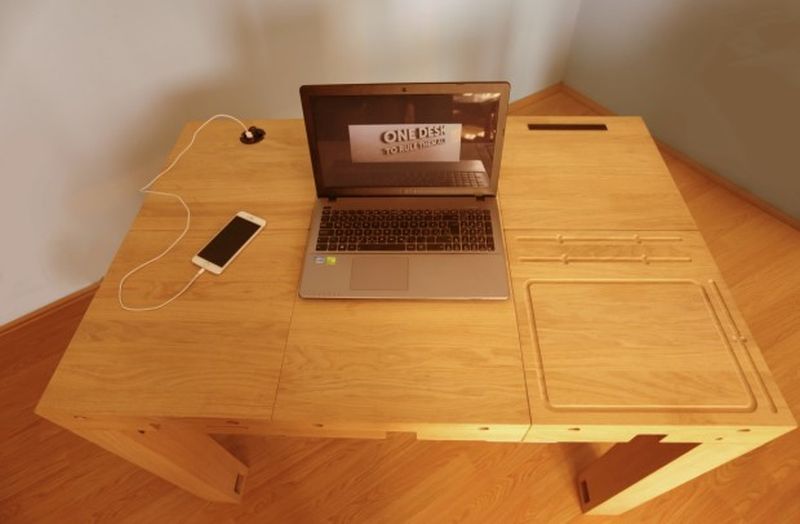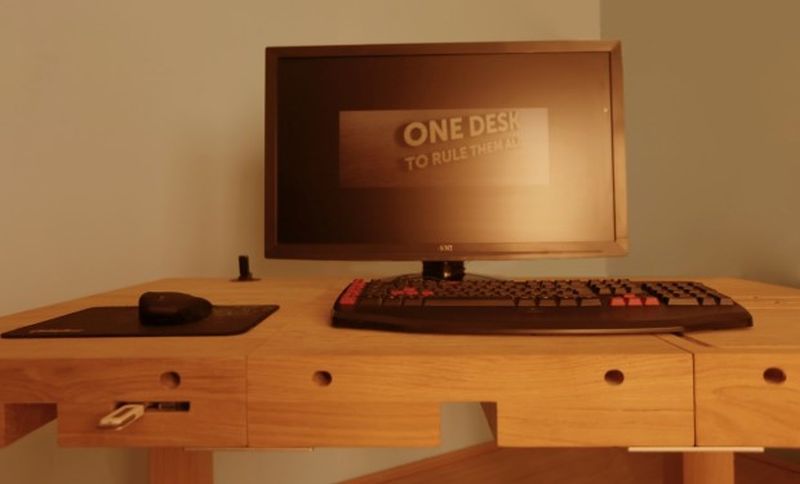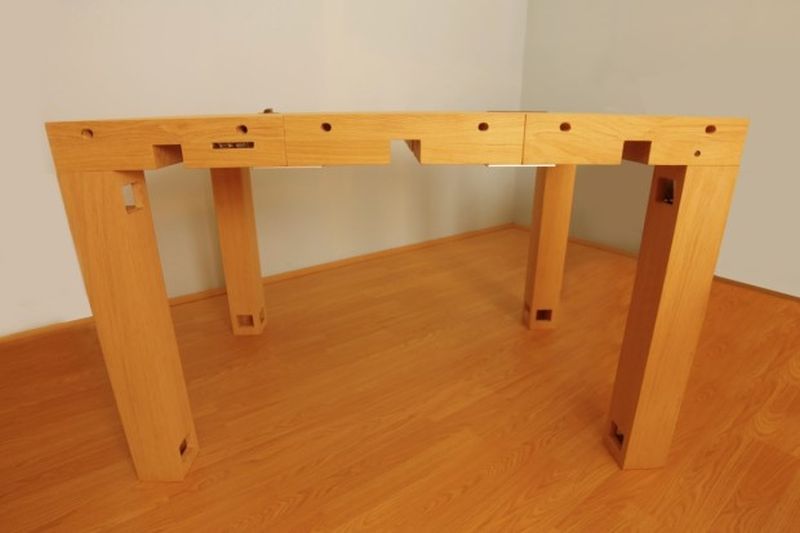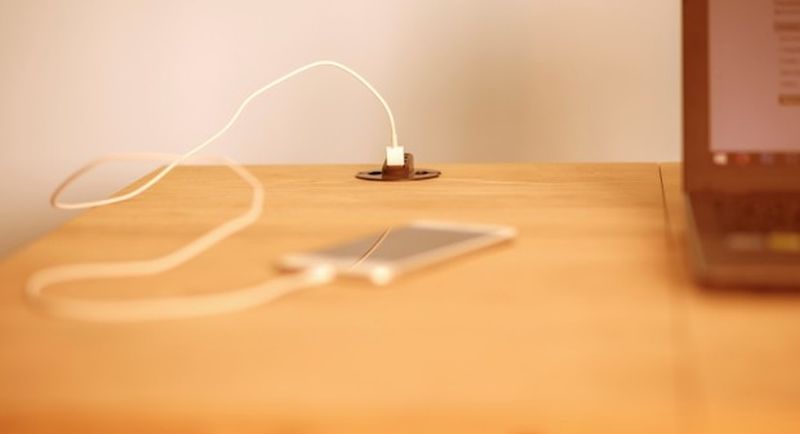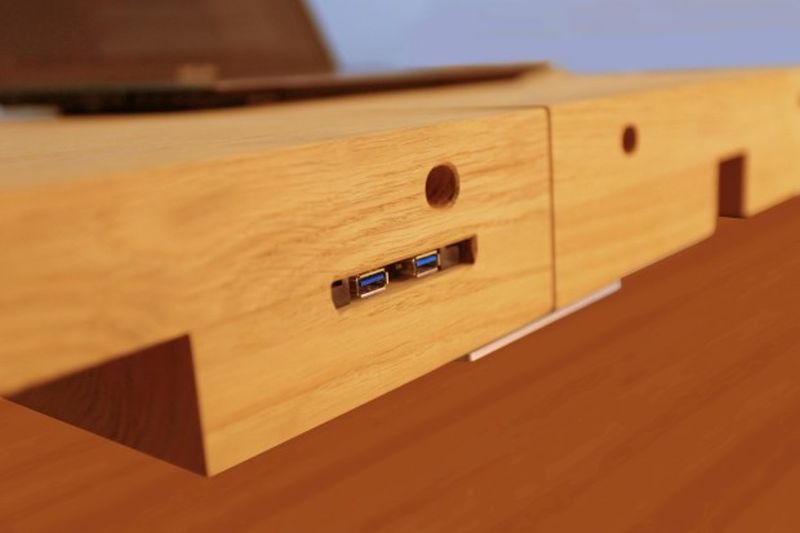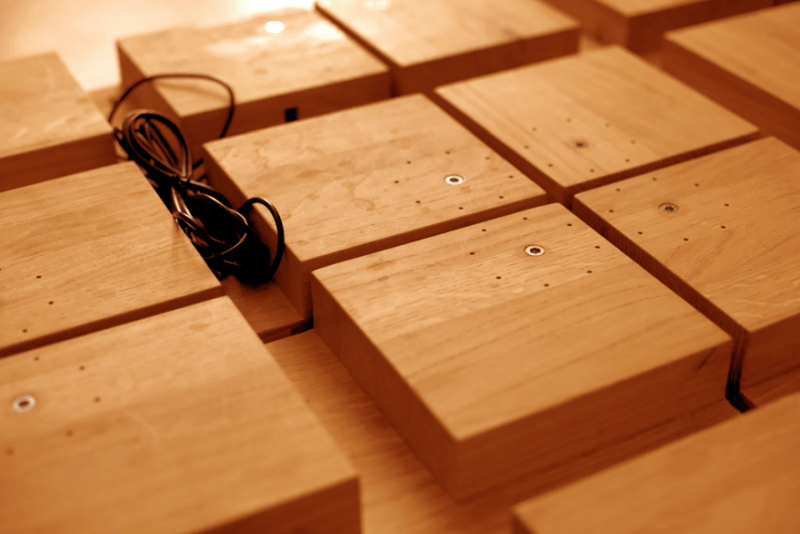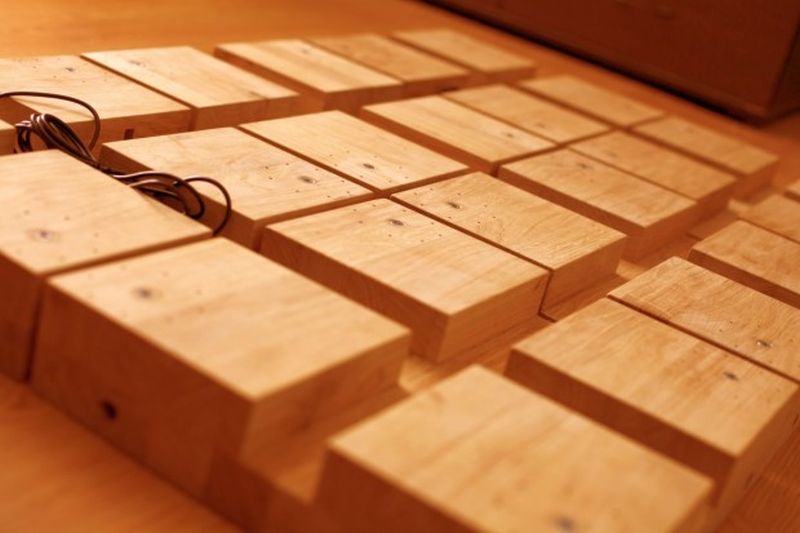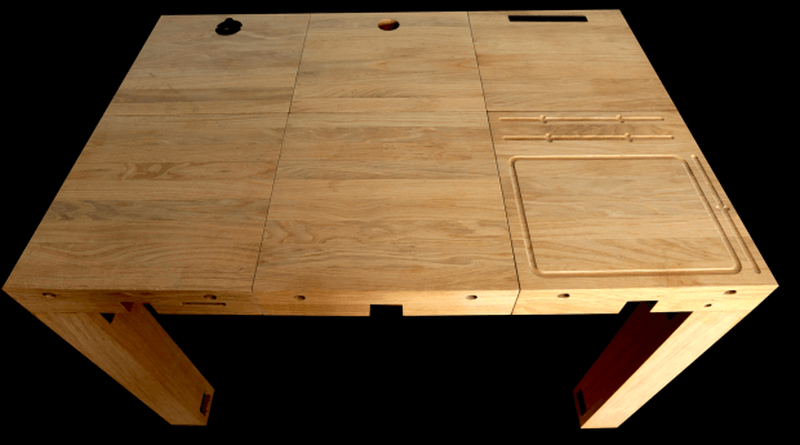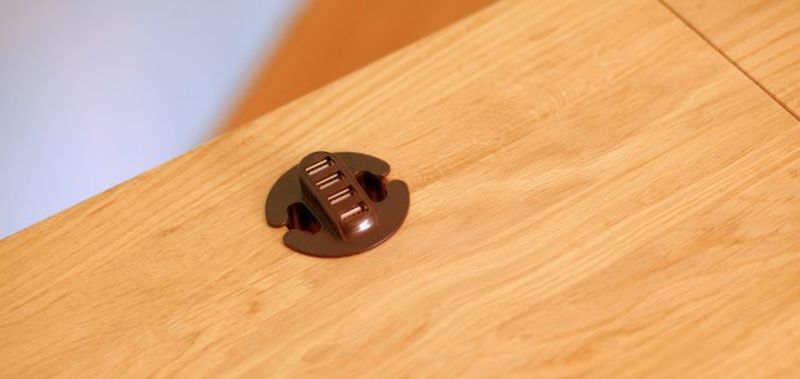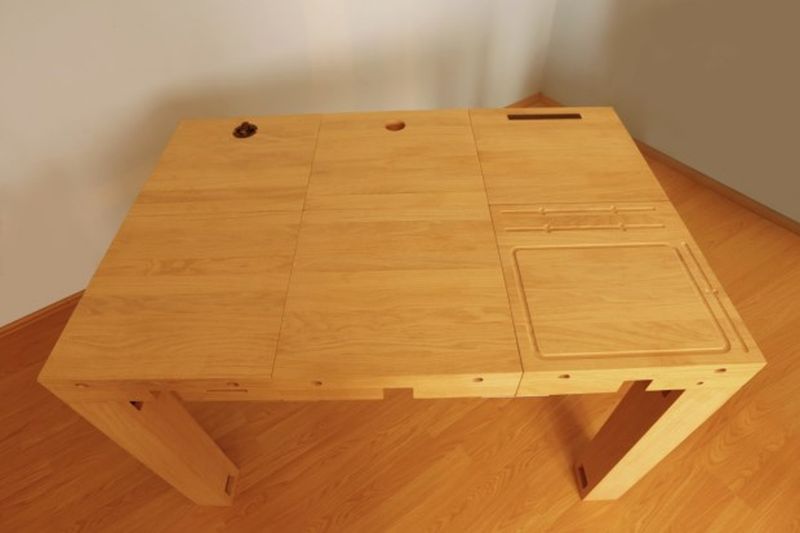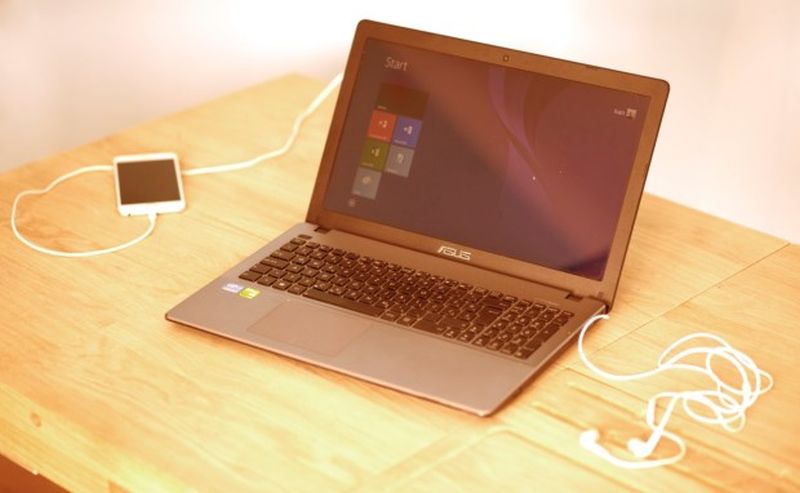 Via: Core77